Packing up
Nov 30 2018 - Dec 6 2018
Thailand
9303 km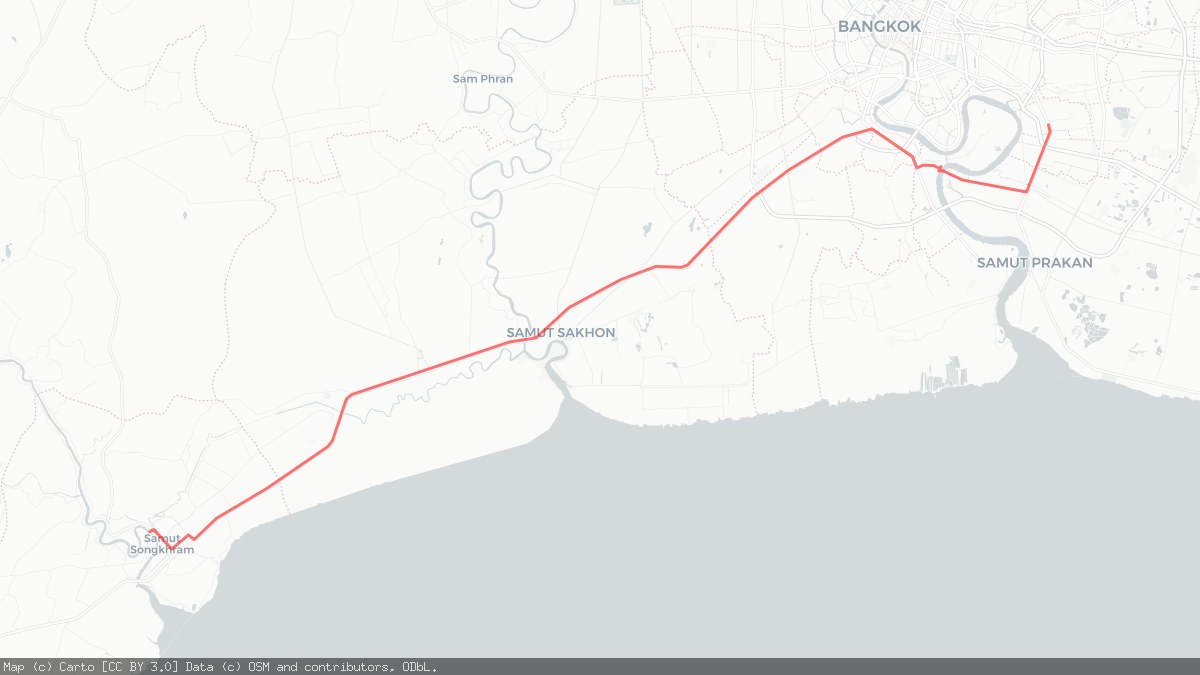 Almost one year later, we finally took the time to finish this journal and write the last article.
Stay tuned for Gone Worldseeing 3, whenever that will be.
After cycling back to Bangkok from Samut Songkram, we spent a few more days walking around the city, enjoying good food, visiting some parks and a market.
Ferry on our way back to Bangkok: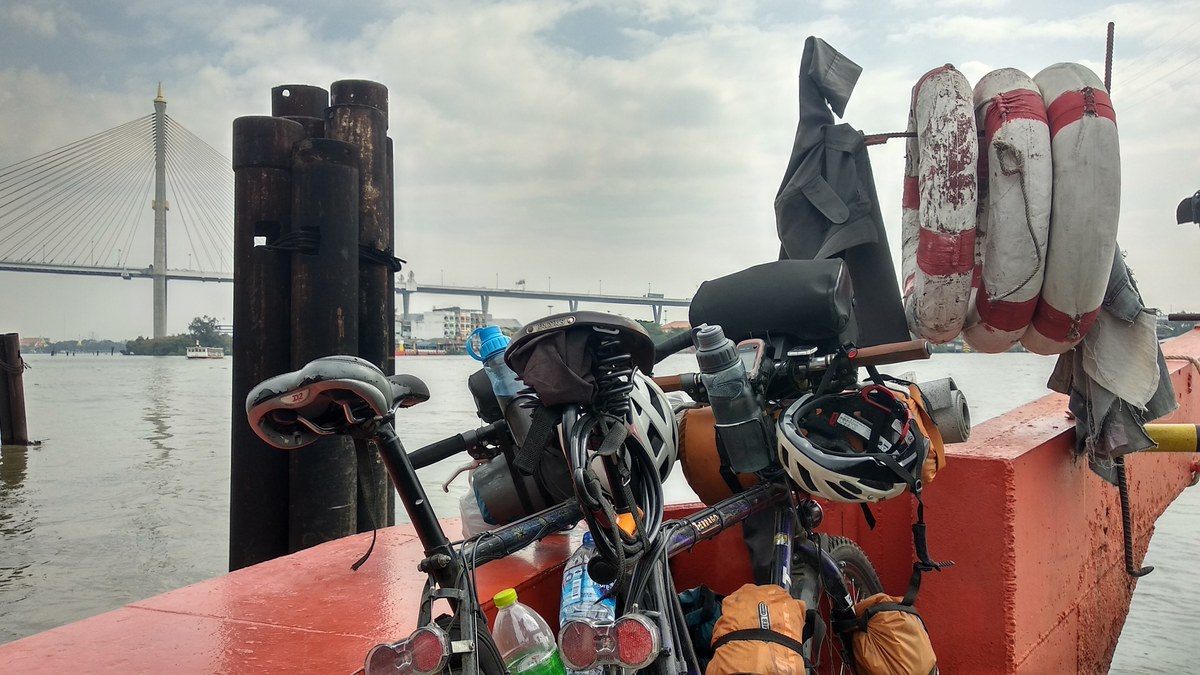 Walking around our neighbourhood in Bangkok: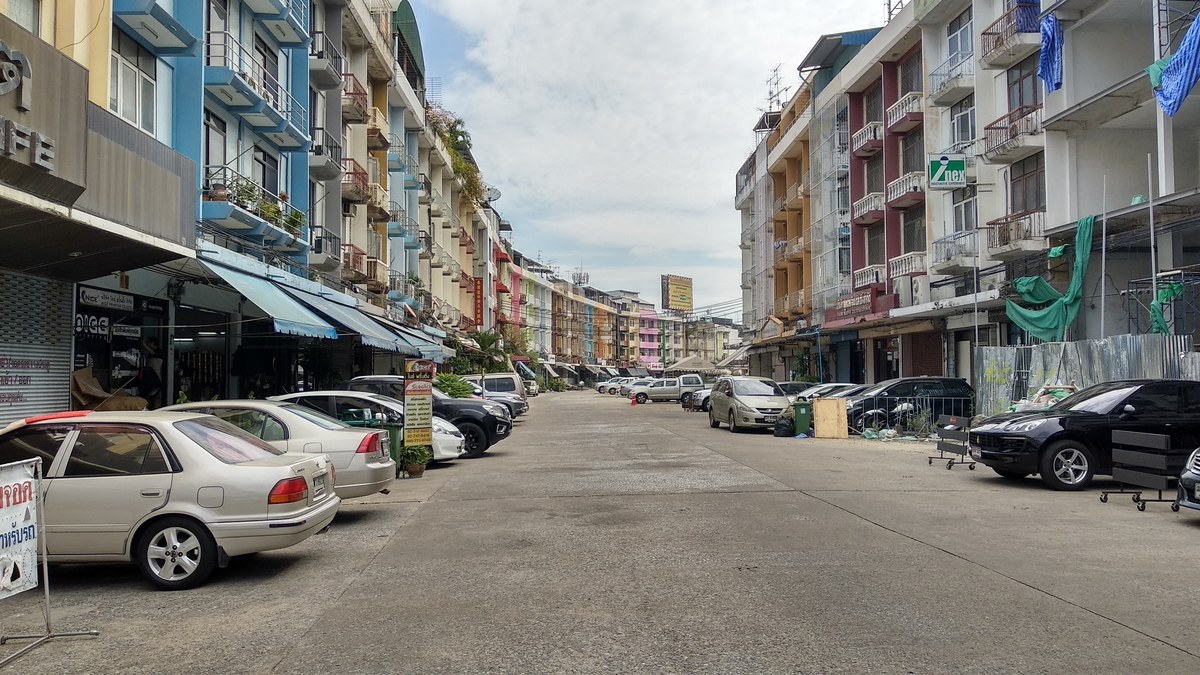 Local restaurants: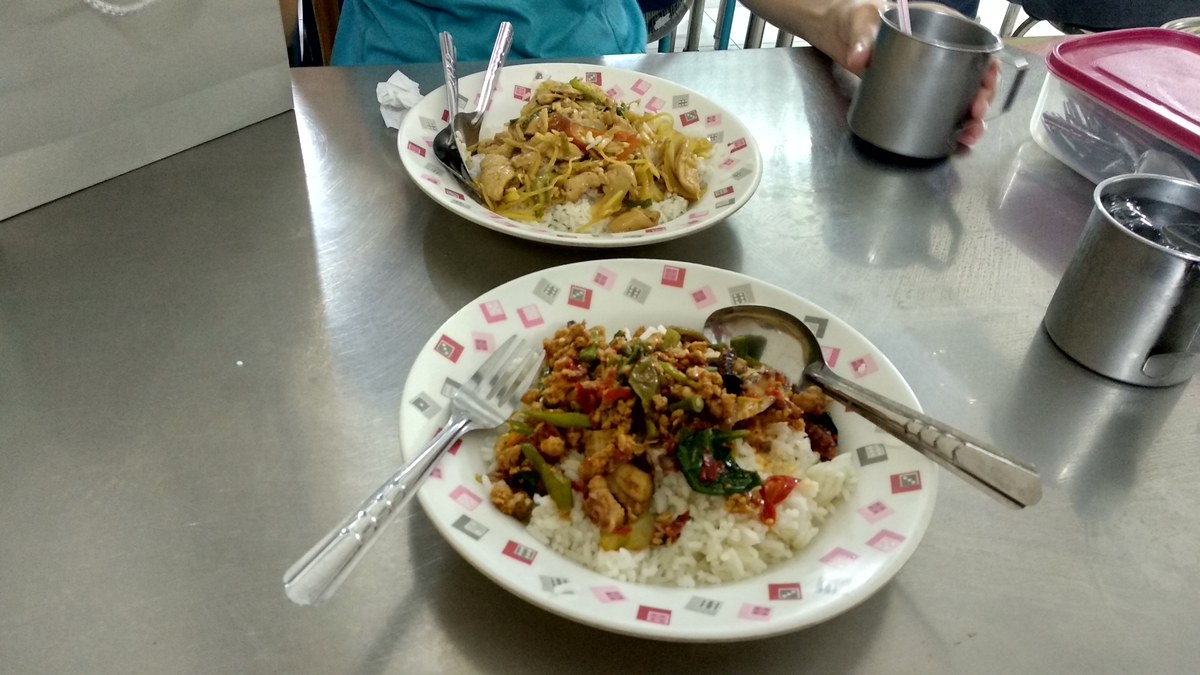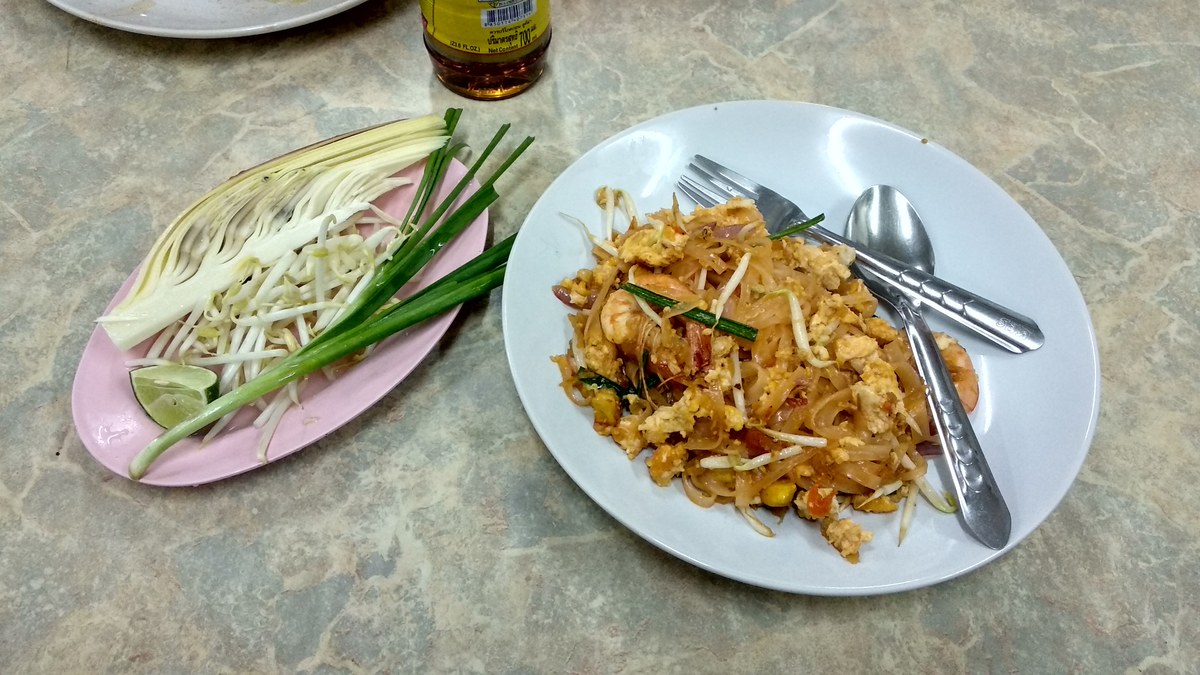 Chatuchak weekend market: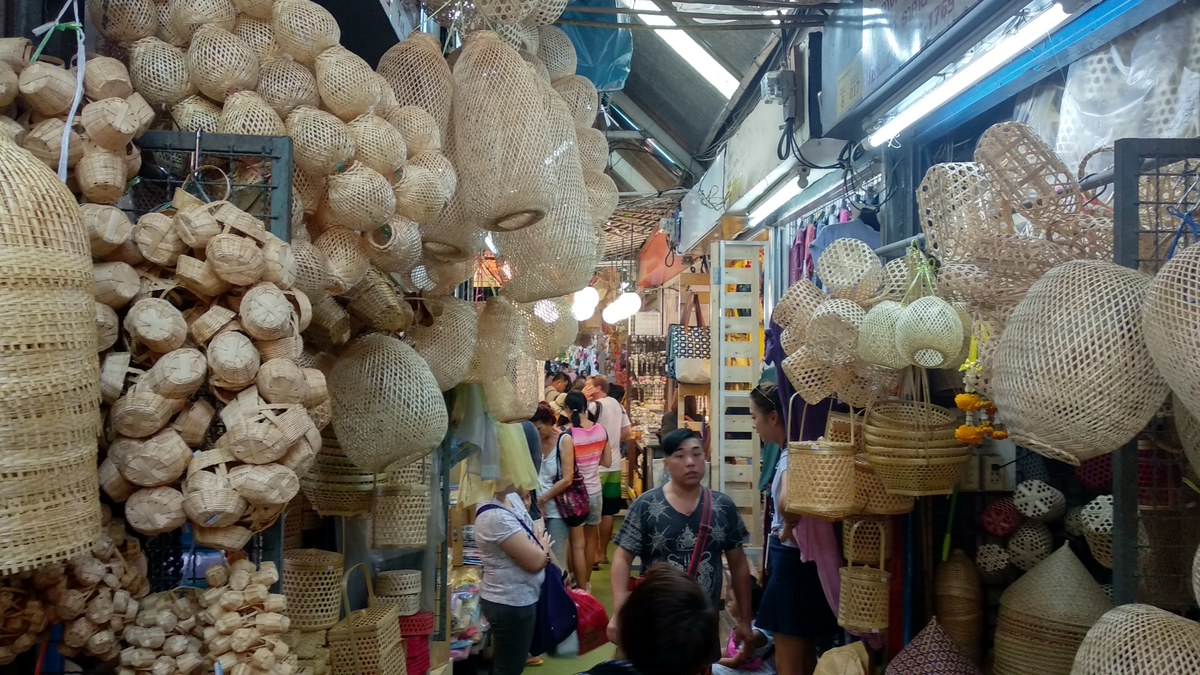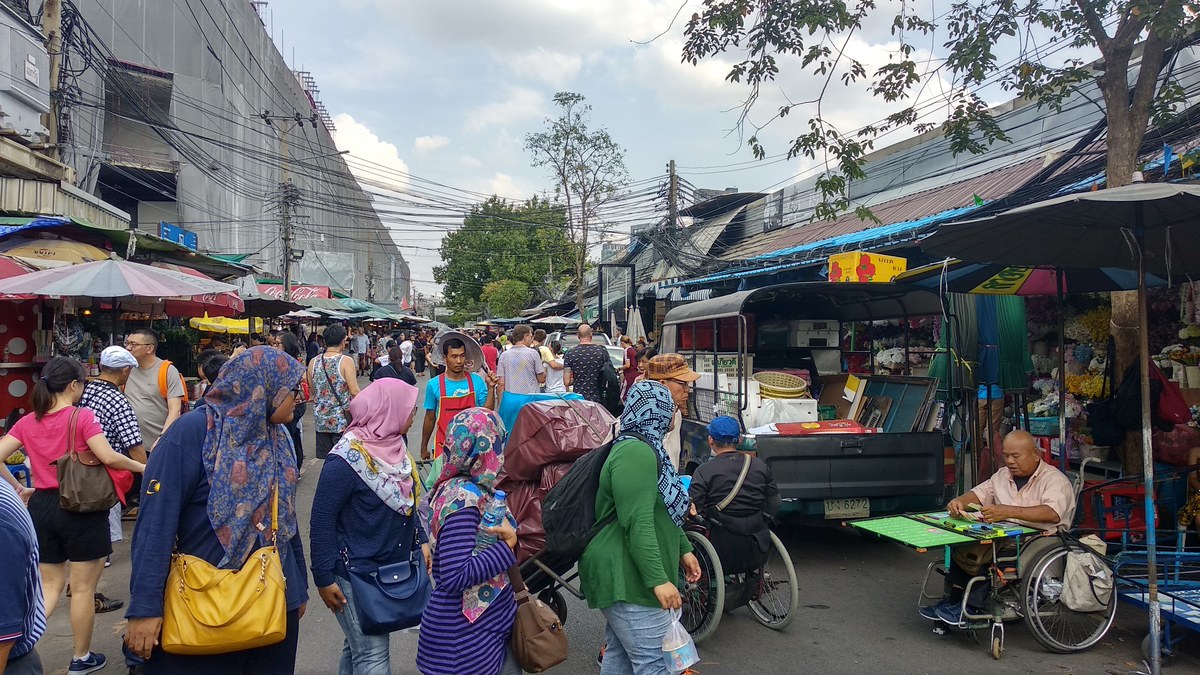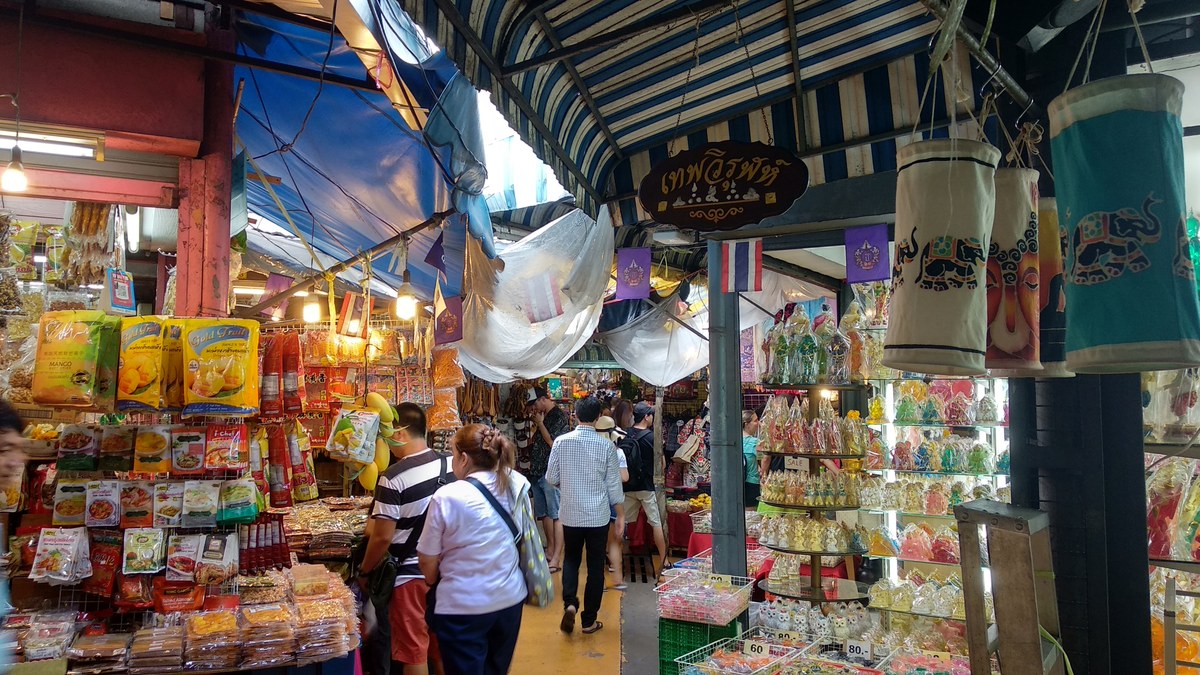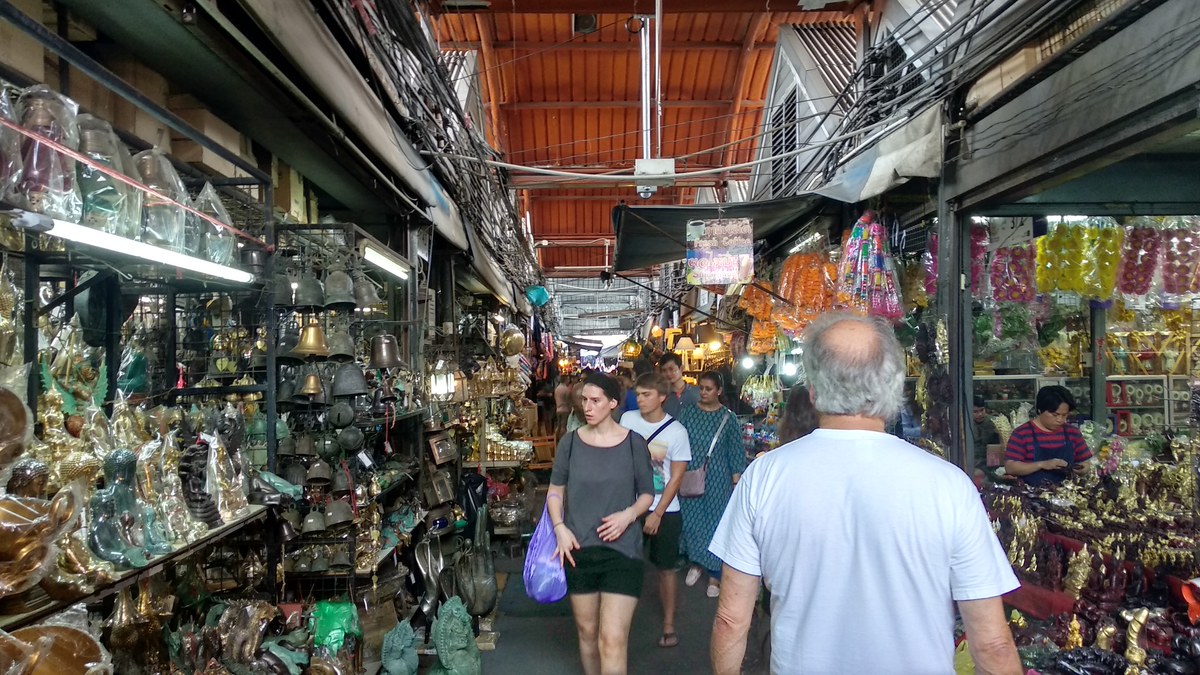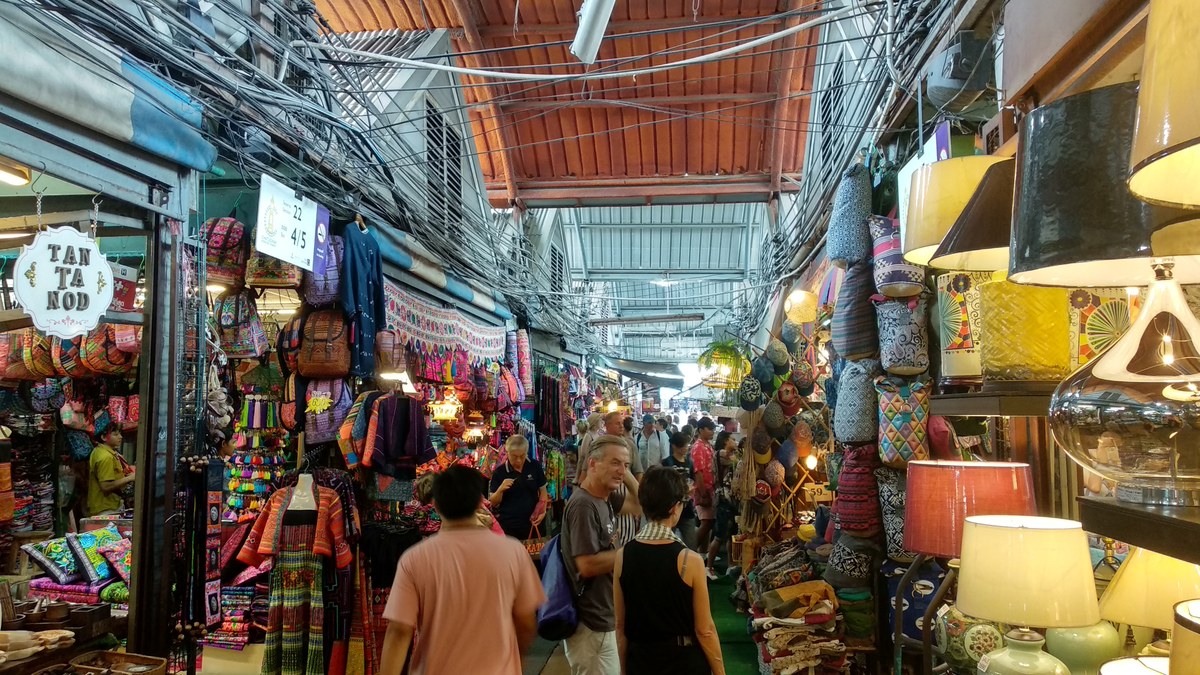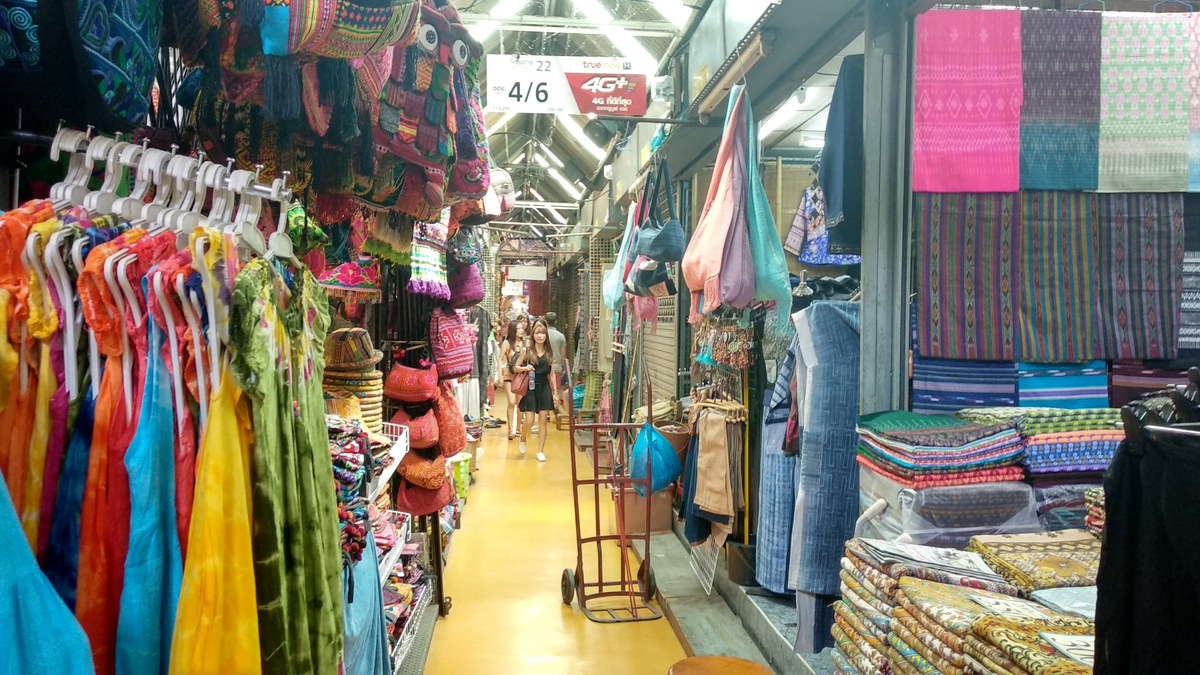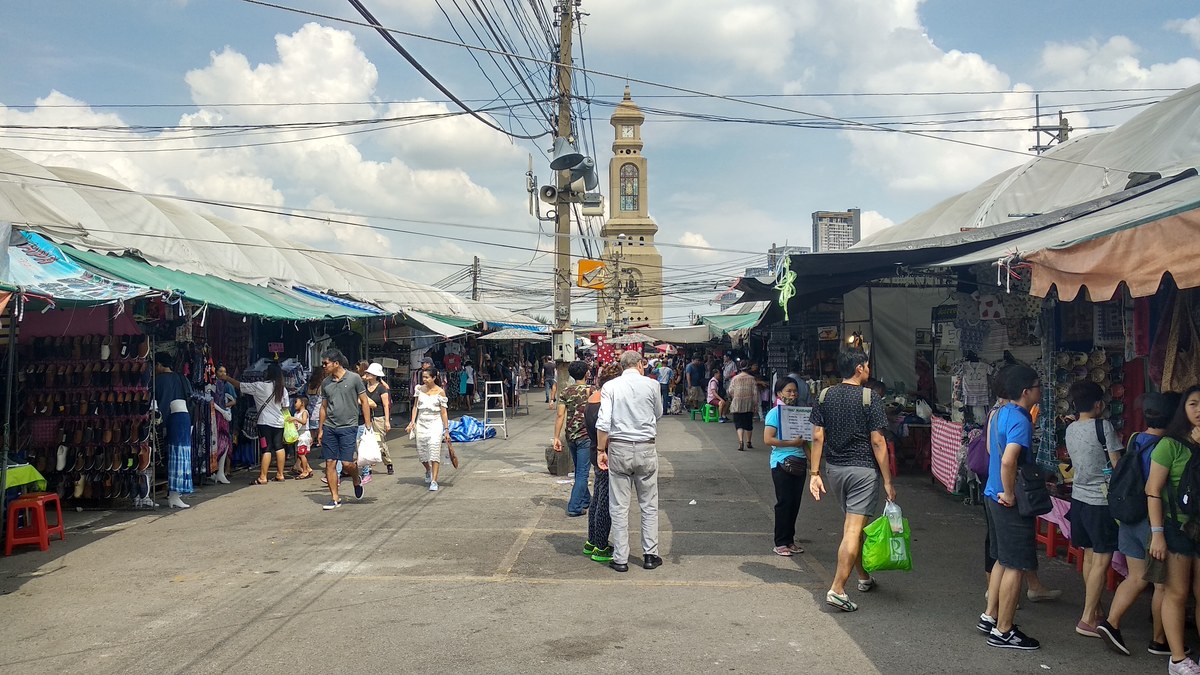 Chatuchak park: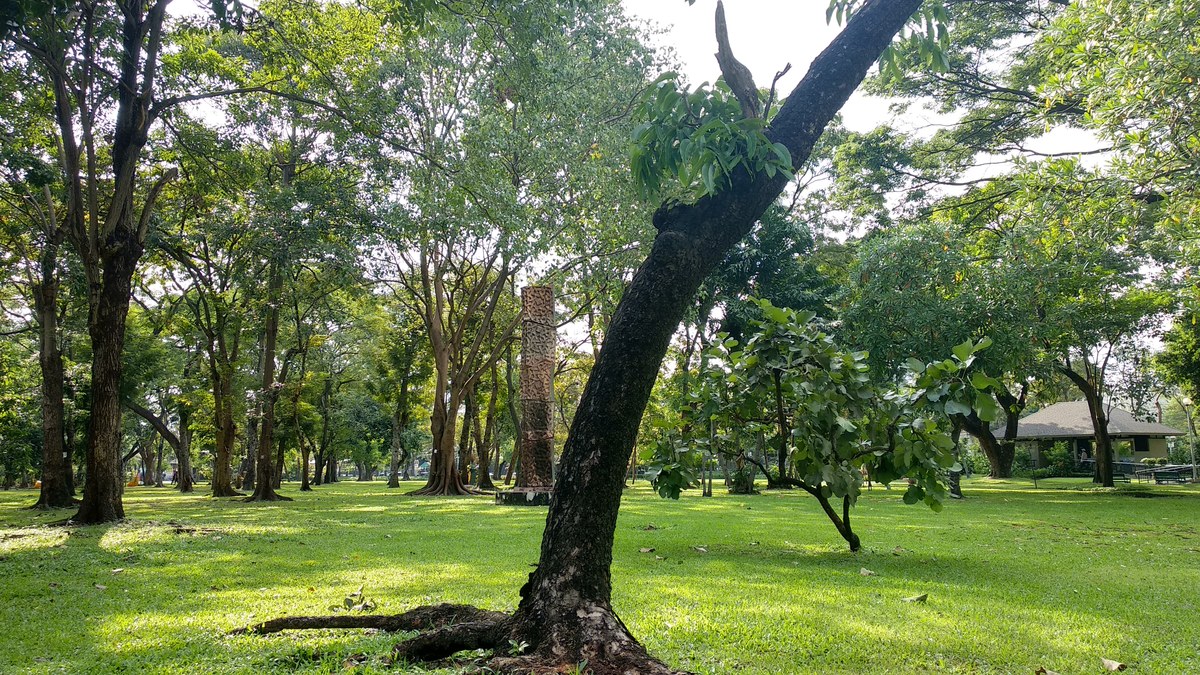 Lumphini park: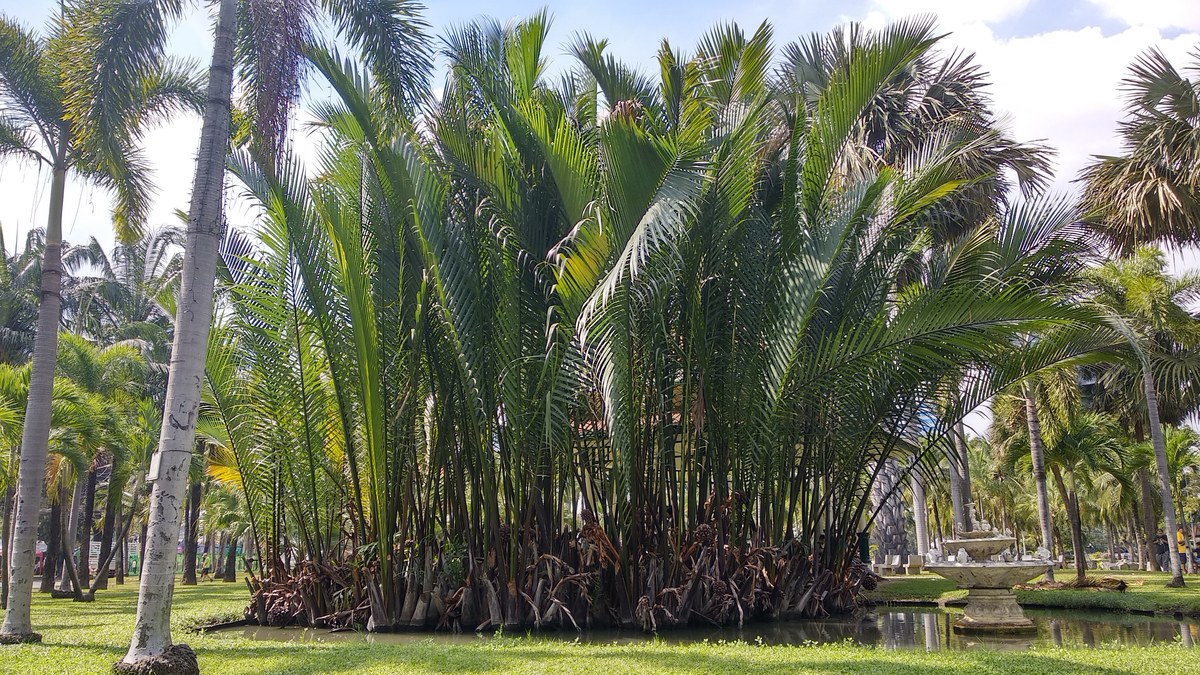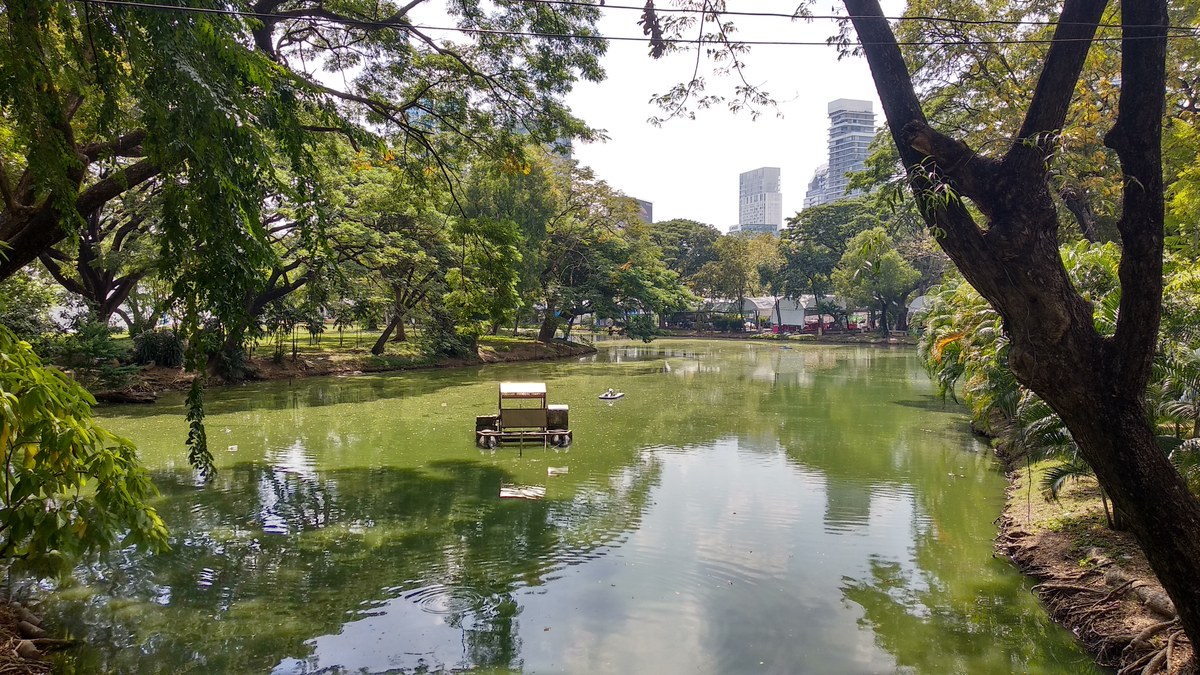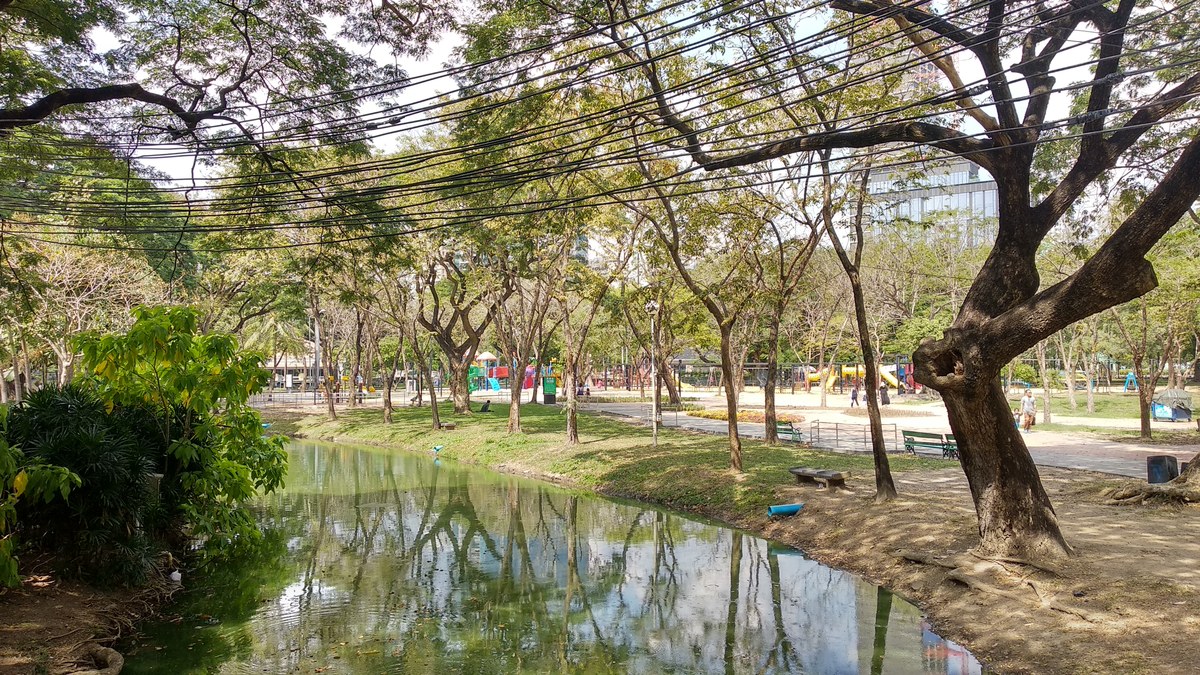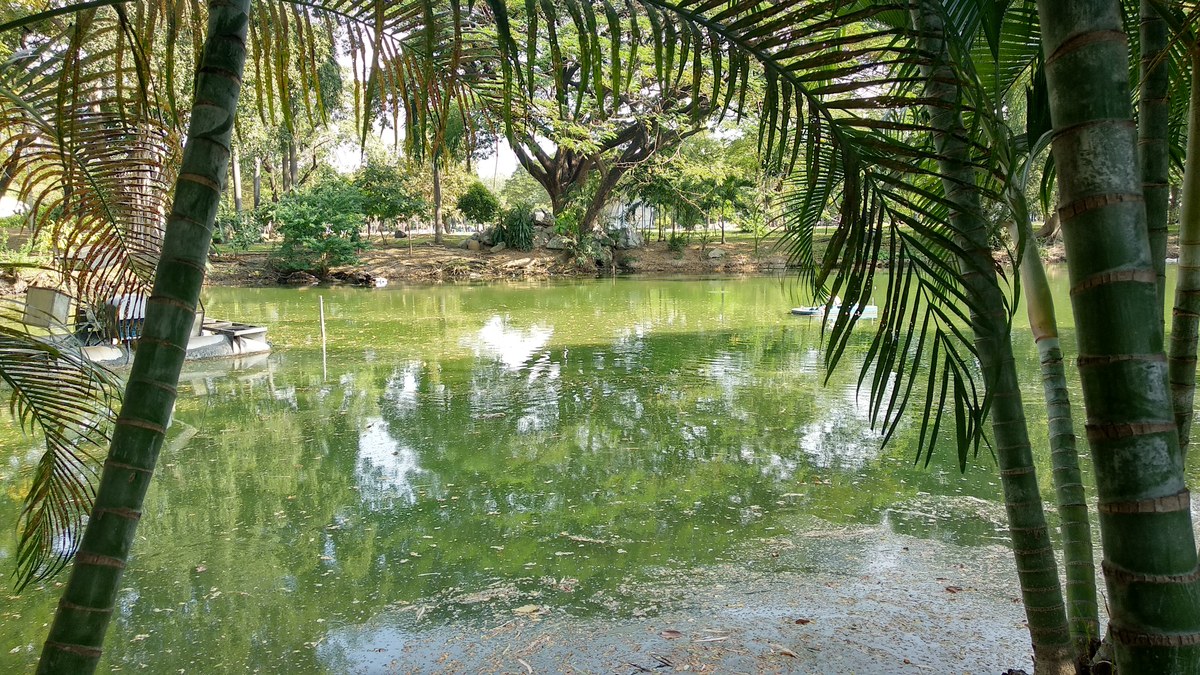 Friendly lizards, hanging out in Lumphini park: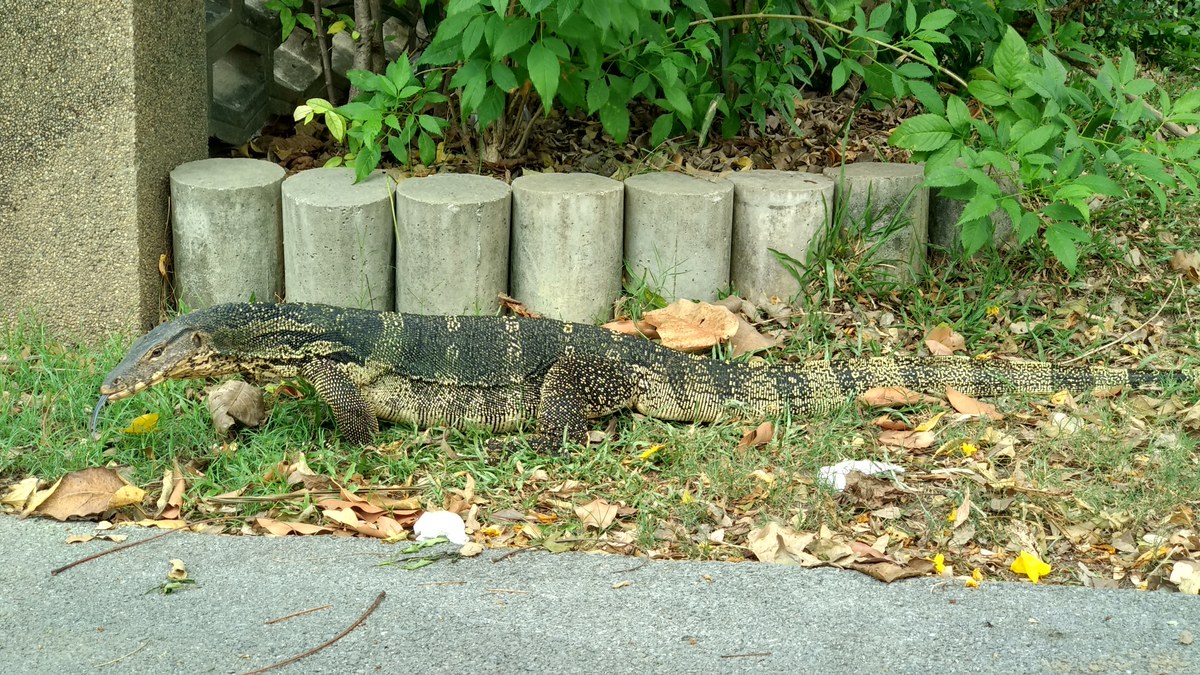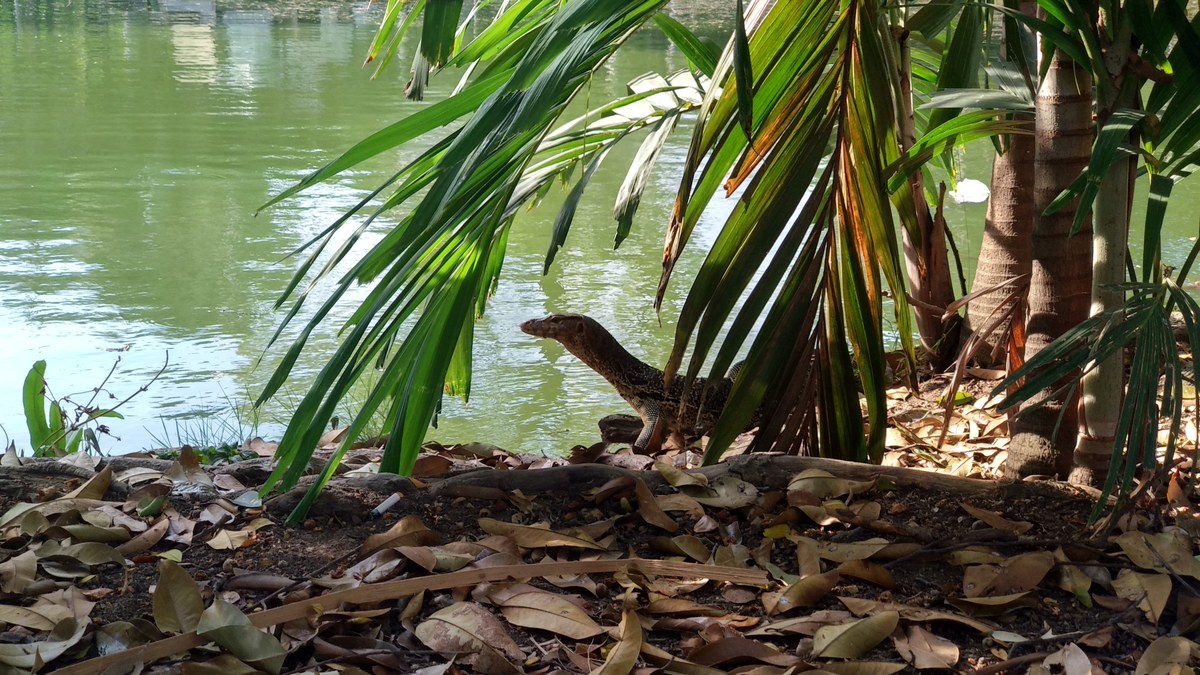 Our favourite restaurant in the neighbourhood: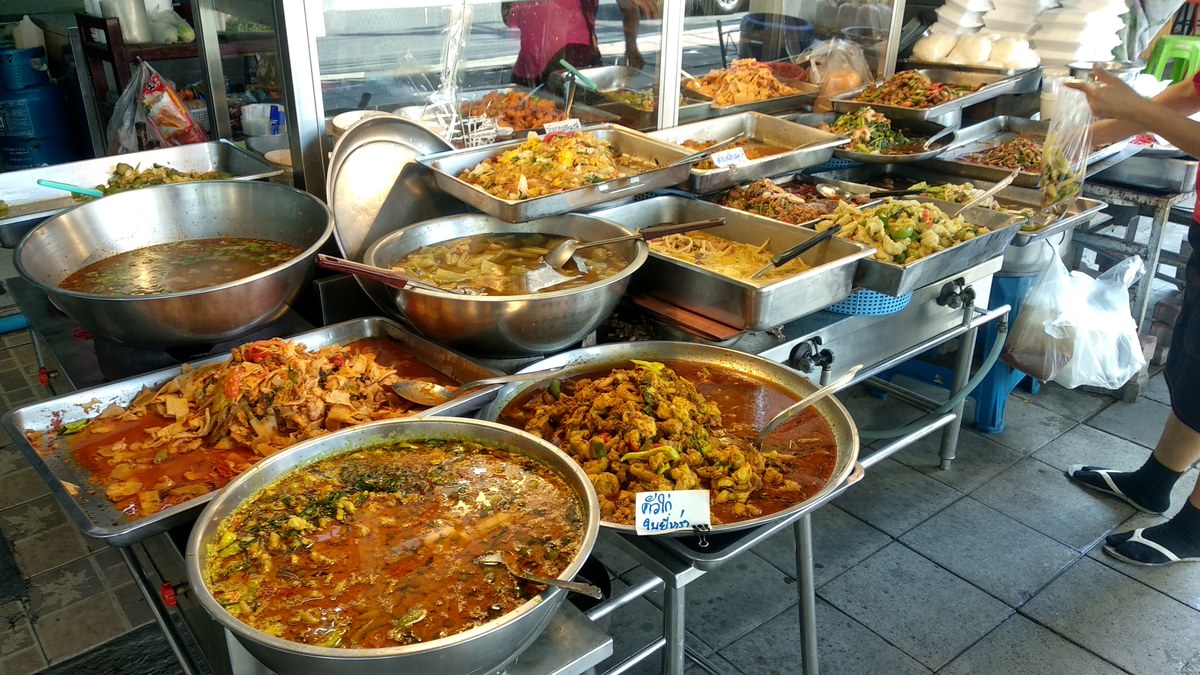 More walking around Bangkok: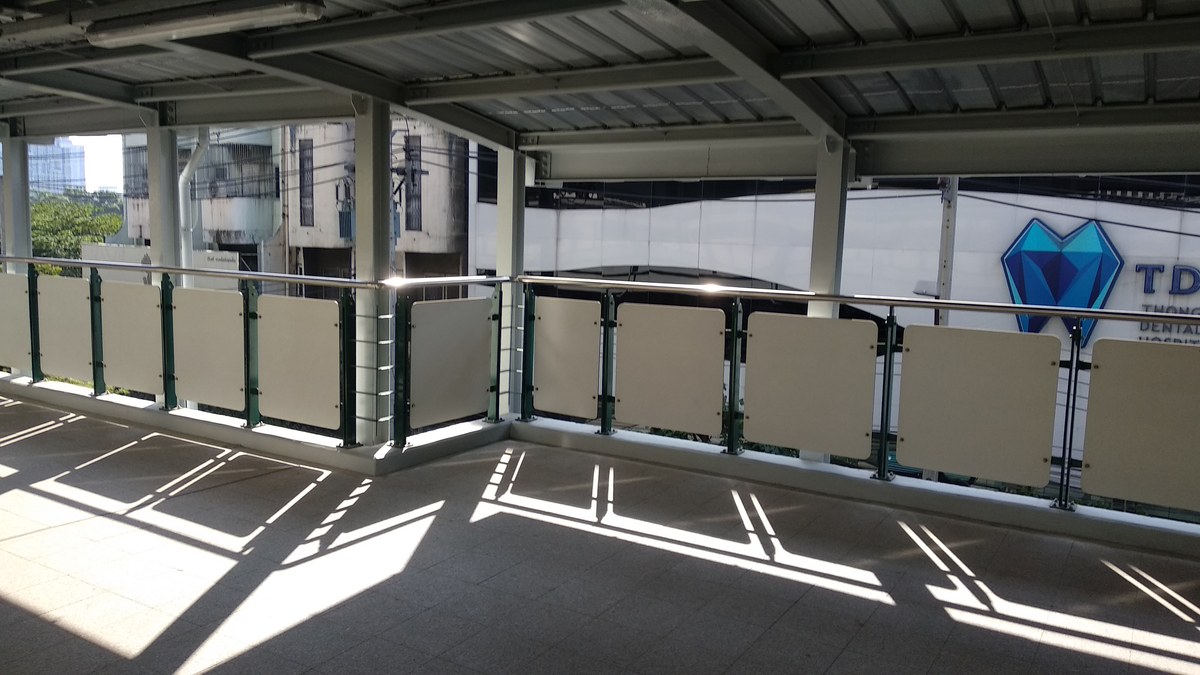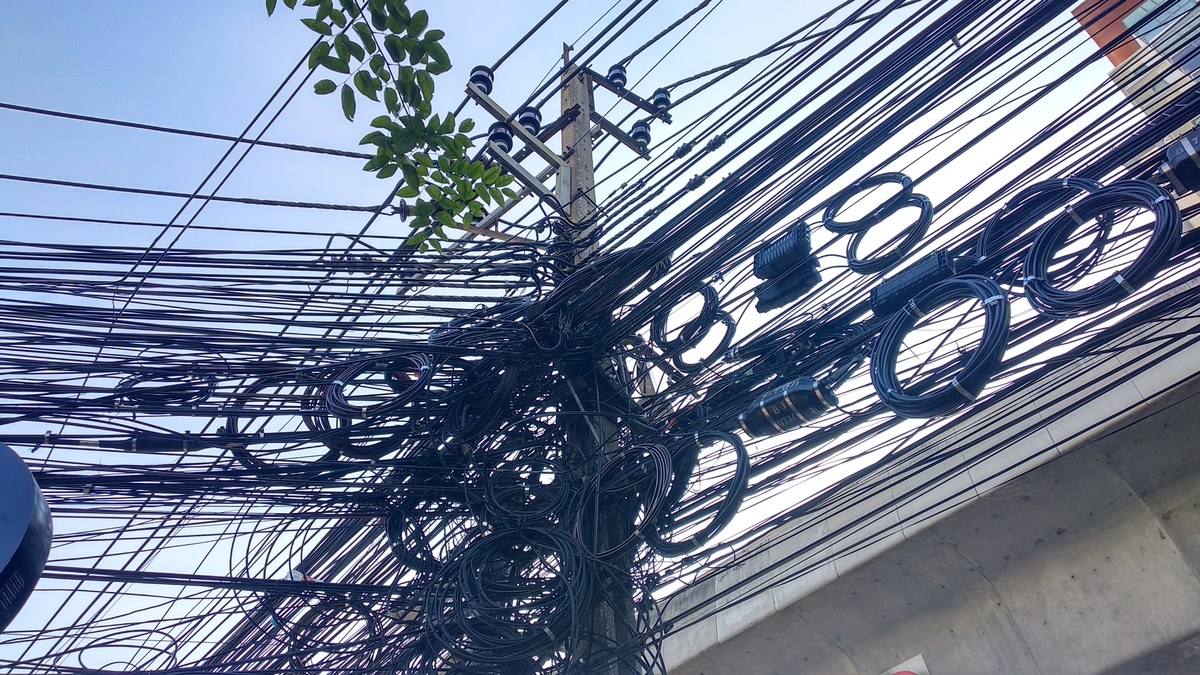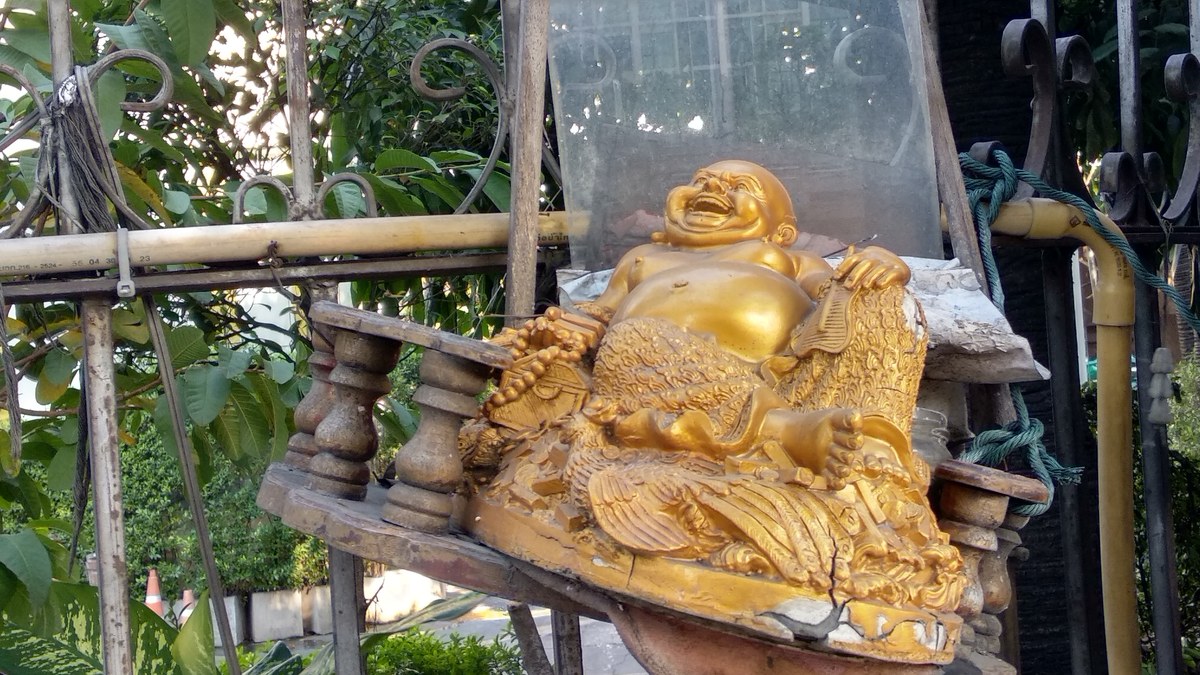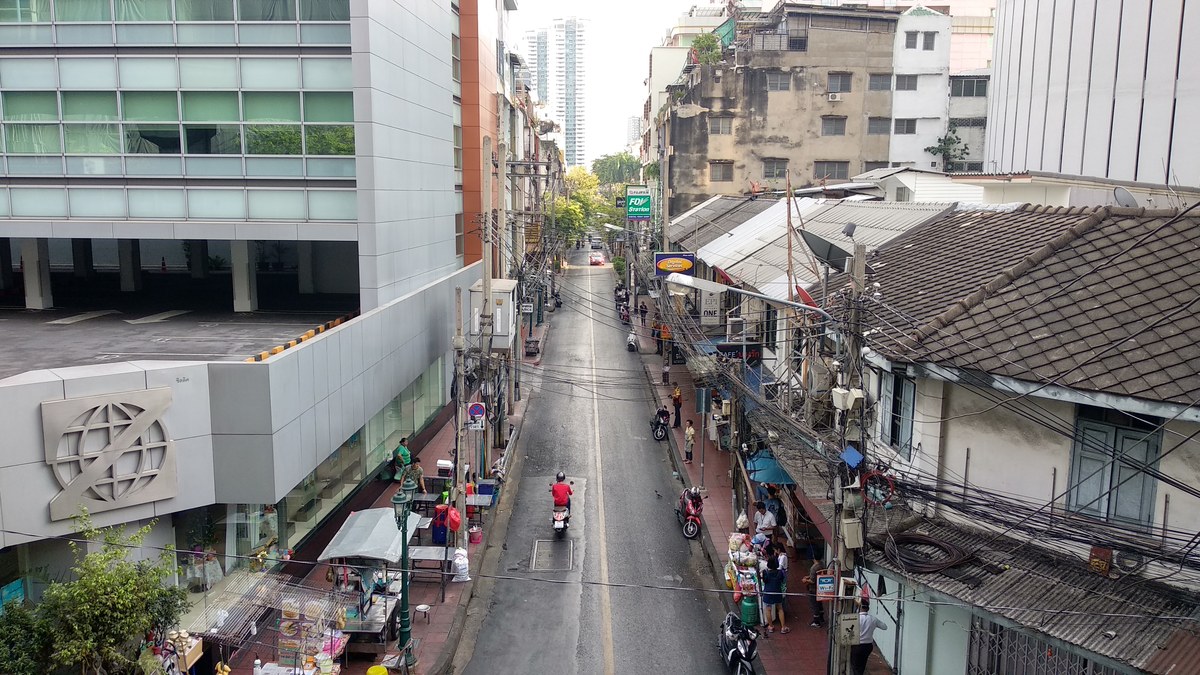 Taxi to the airport at 5 in the morning: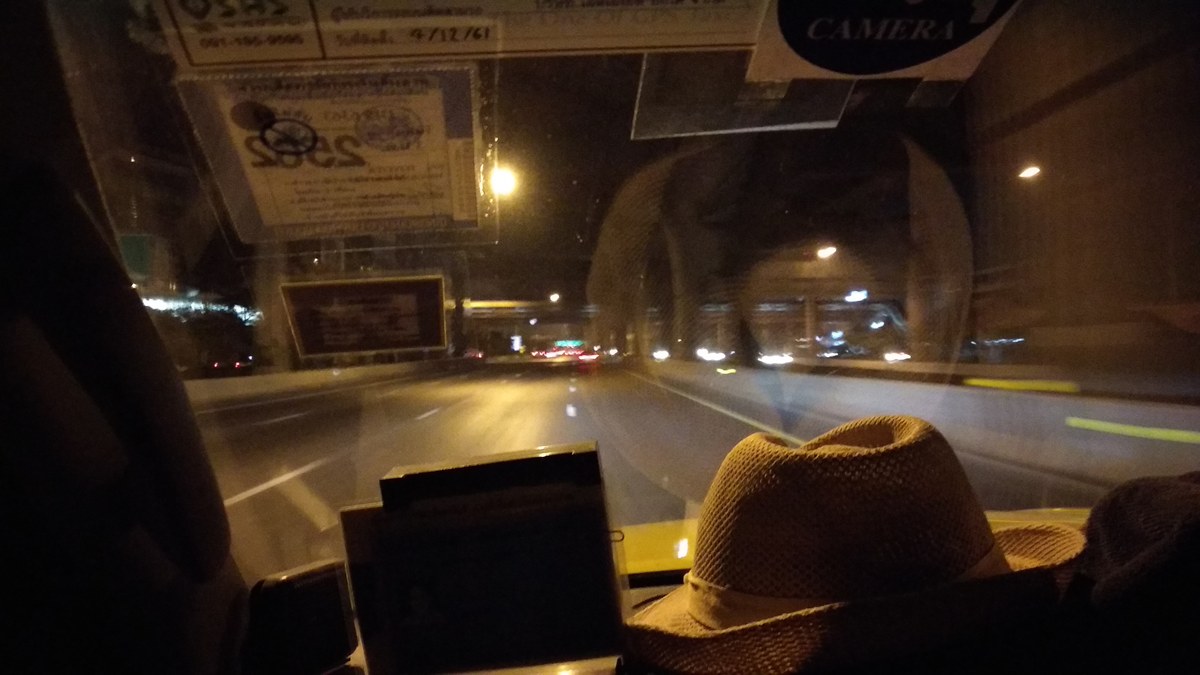 Waiting for our flight: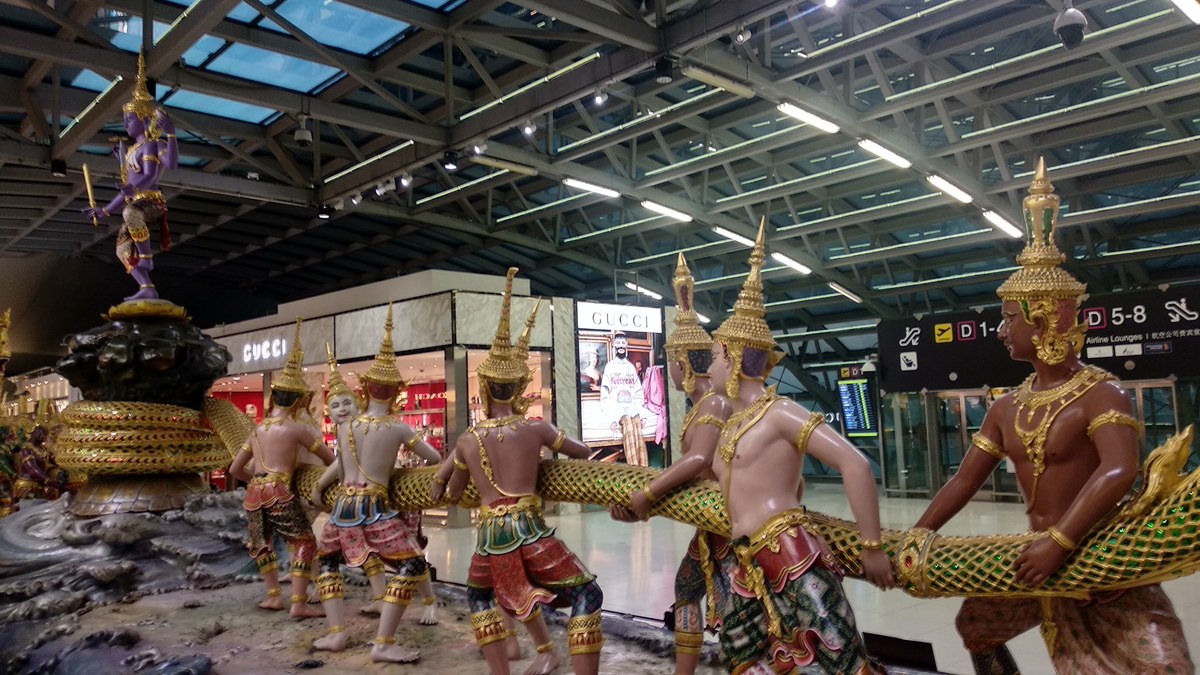 On our way home: