Samut Songkhram
Nov 27 2018 - Nov 29 2018
Thailand
9218 km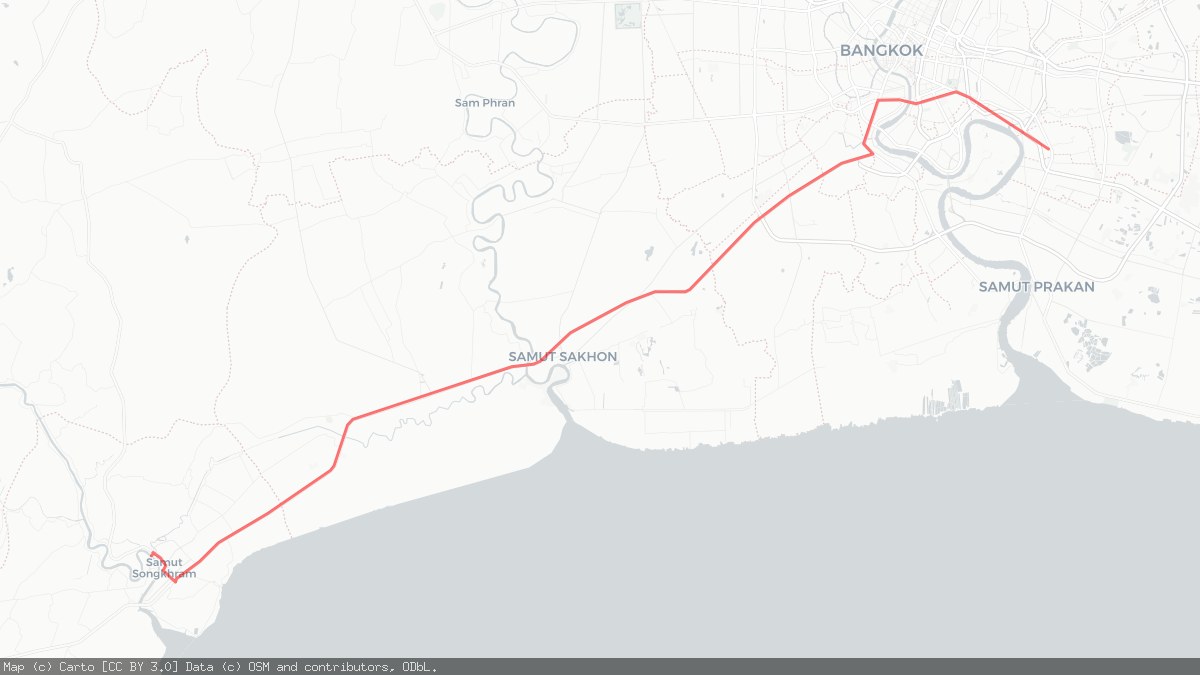 After a few days of relaxing in Bangkok, we went to Samut Songkhram, to visit the Meklong railway market.
Patric and Sevinc decided to visit the market too, so we met them there again.
Leaving Bangkok in the morning: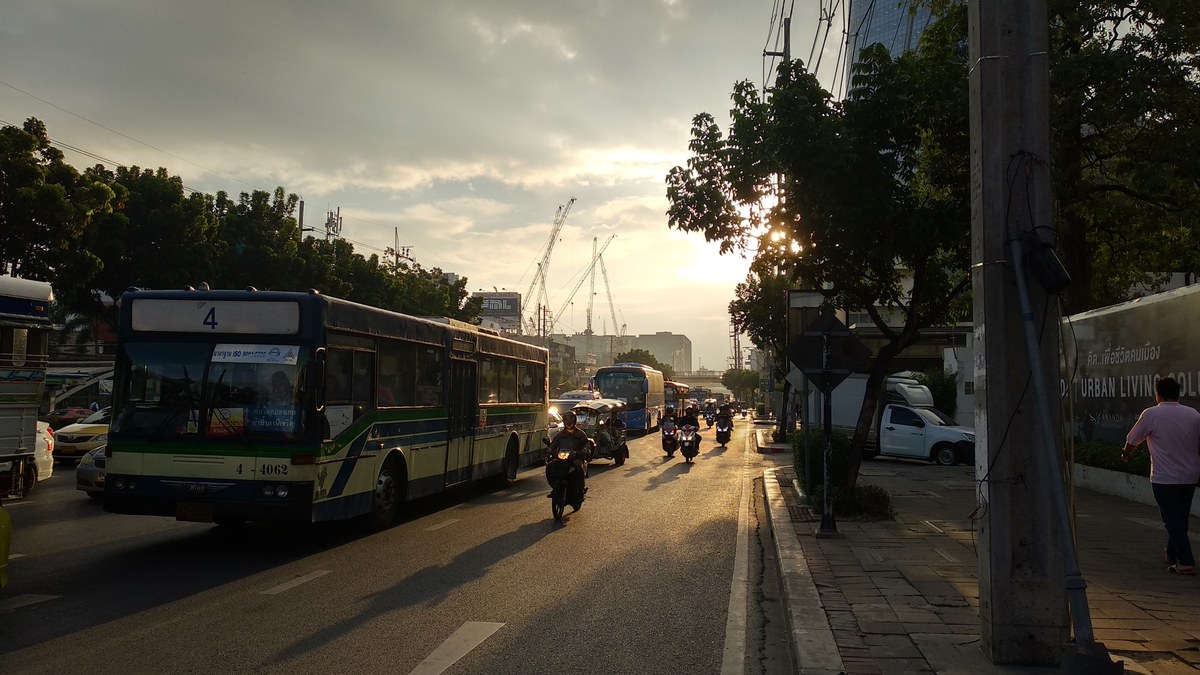 Breakfast: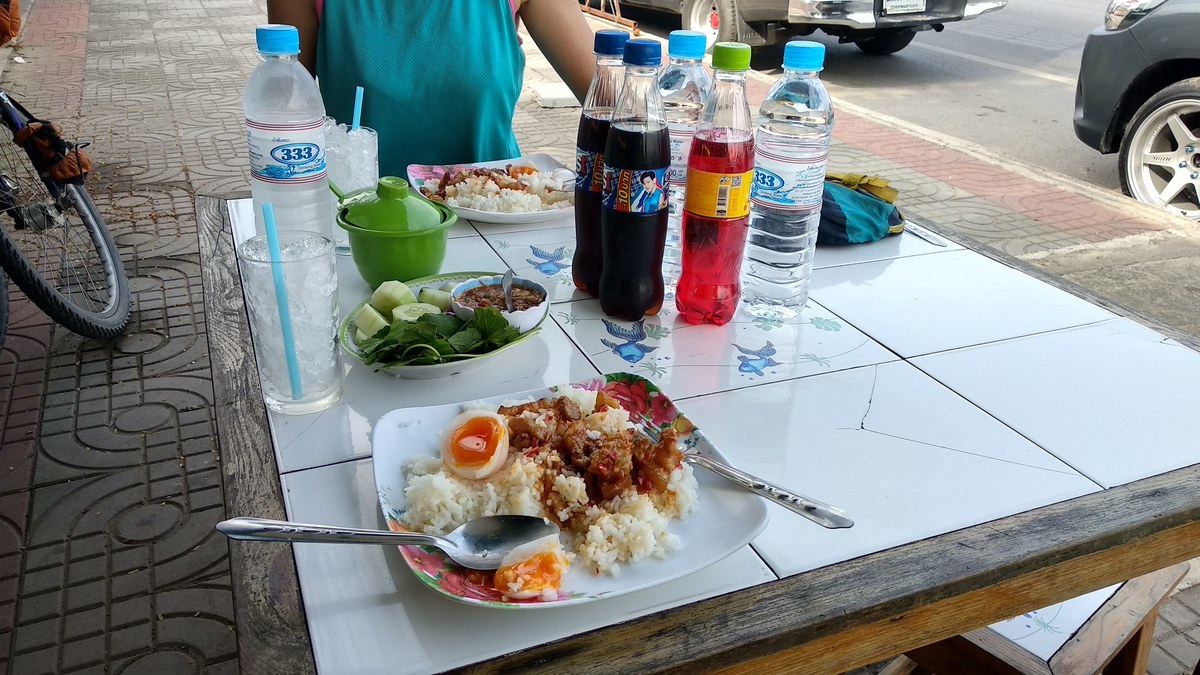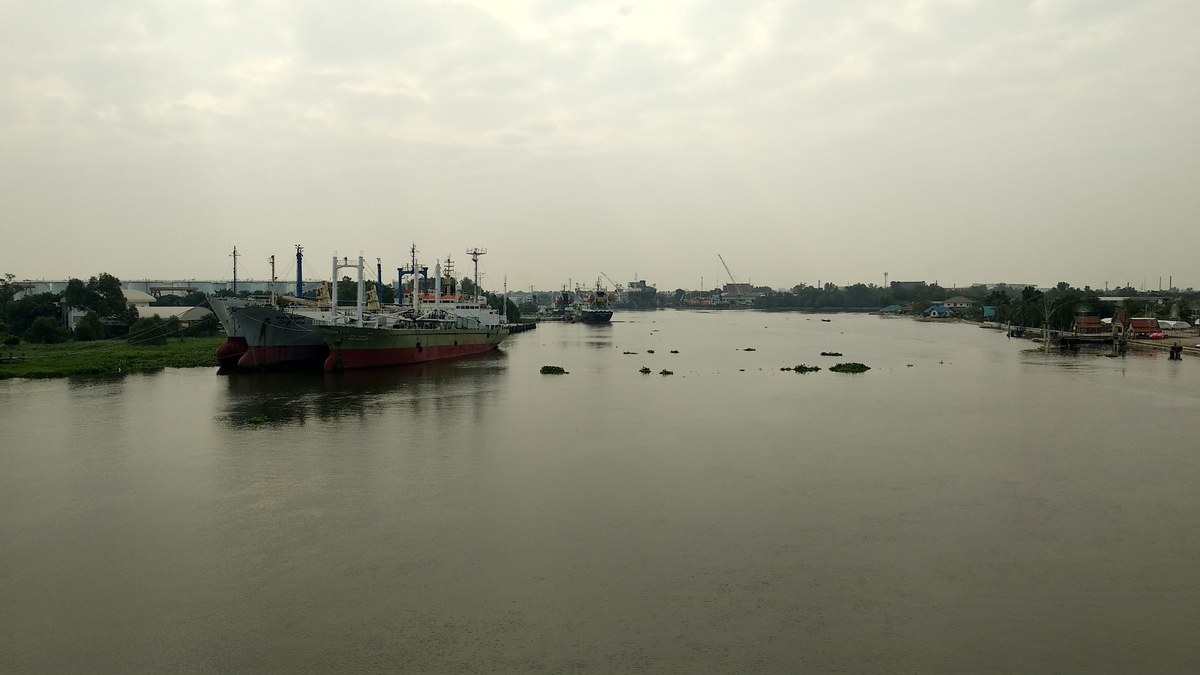 Highway cycling, all the way: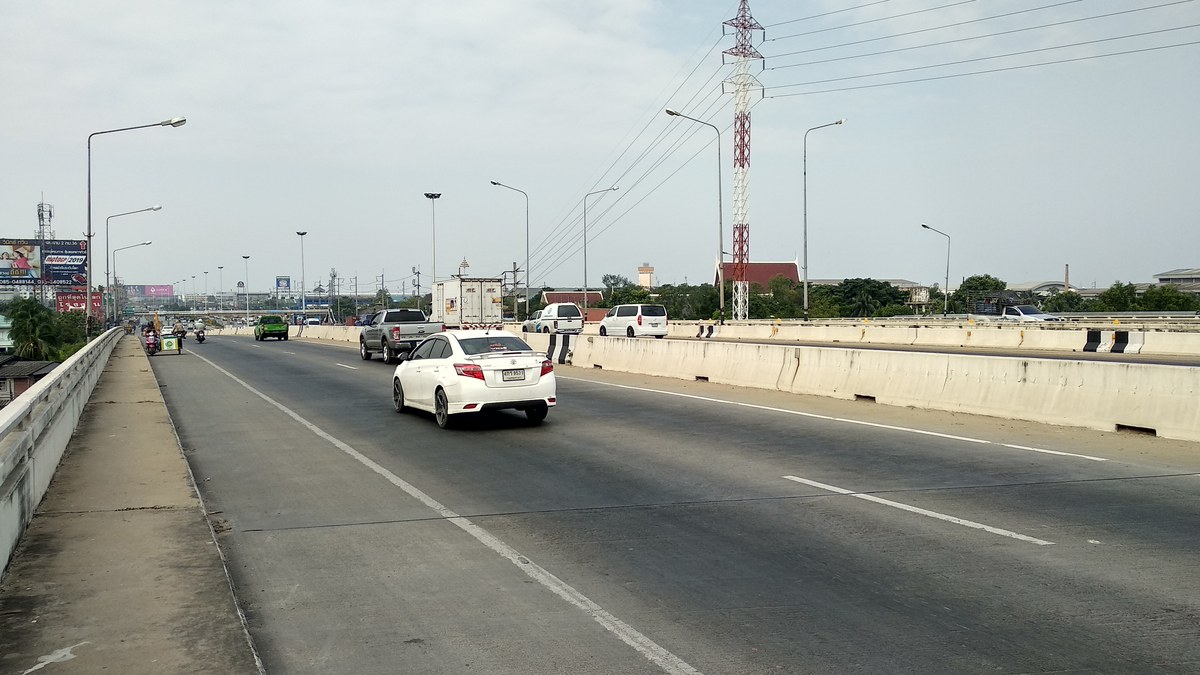 Salt fields: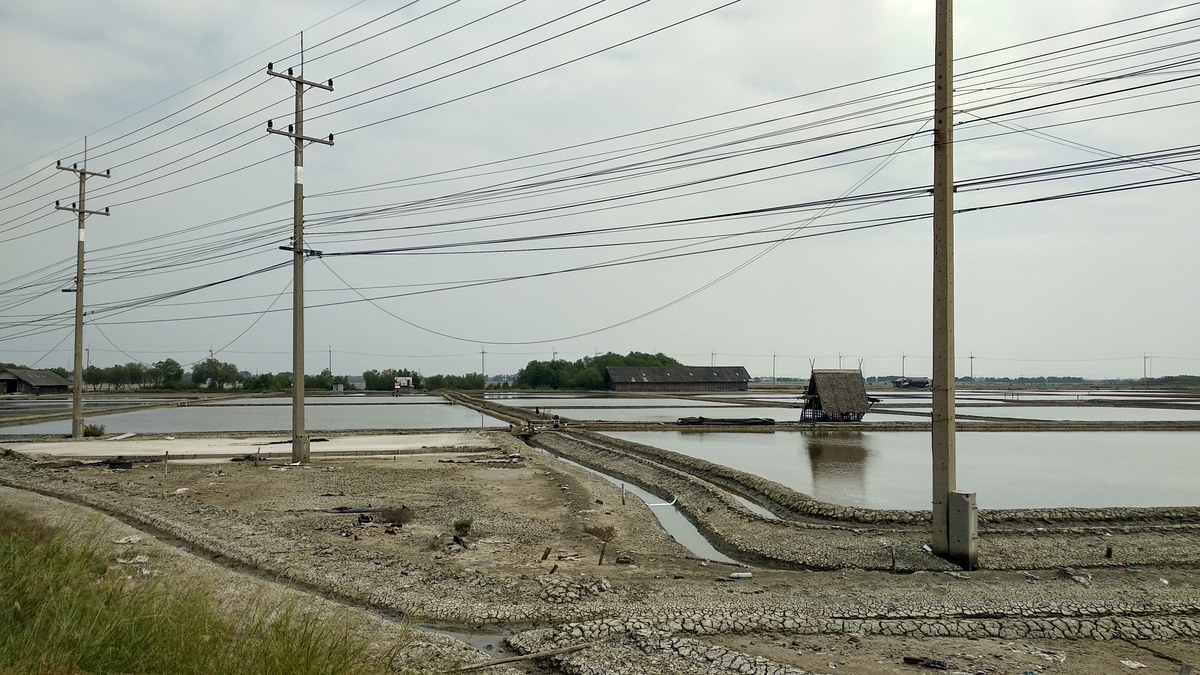 Not the most relaxed roads for cycling: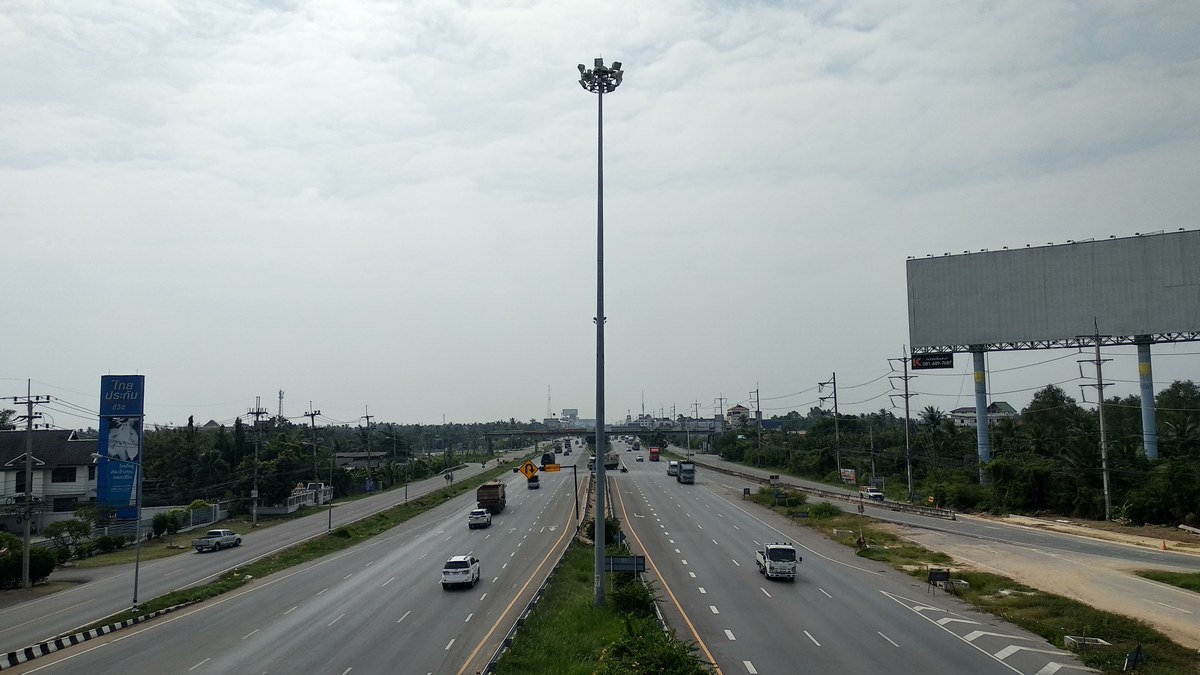 Our beautiful house by the river: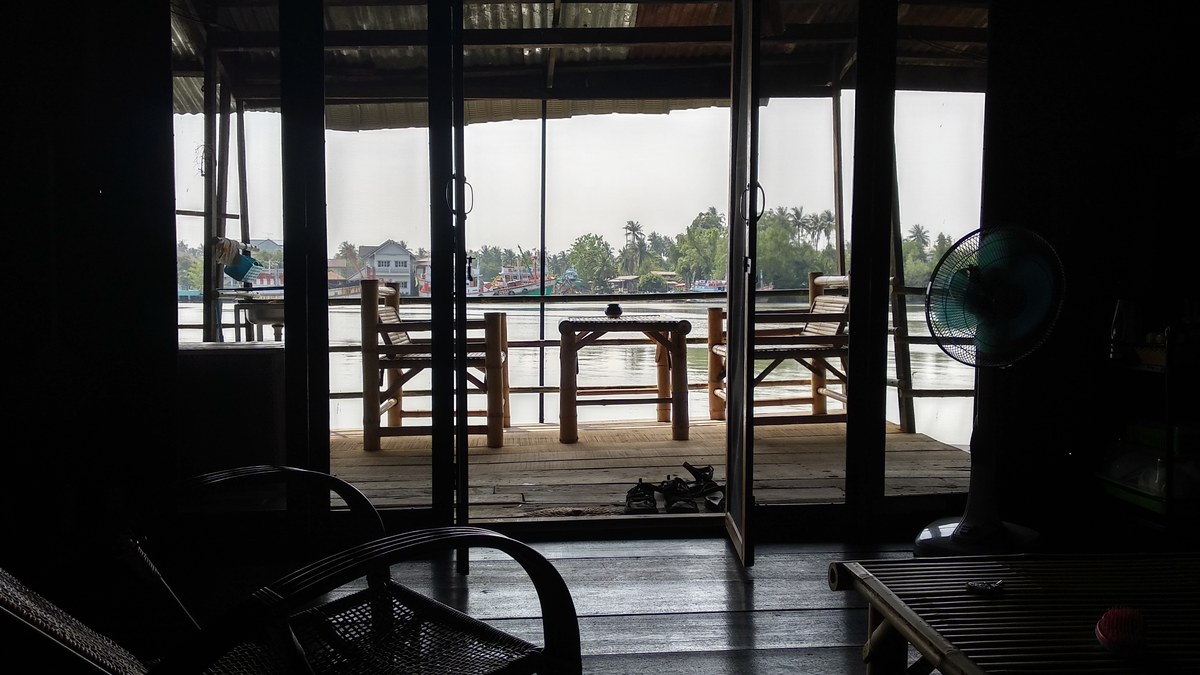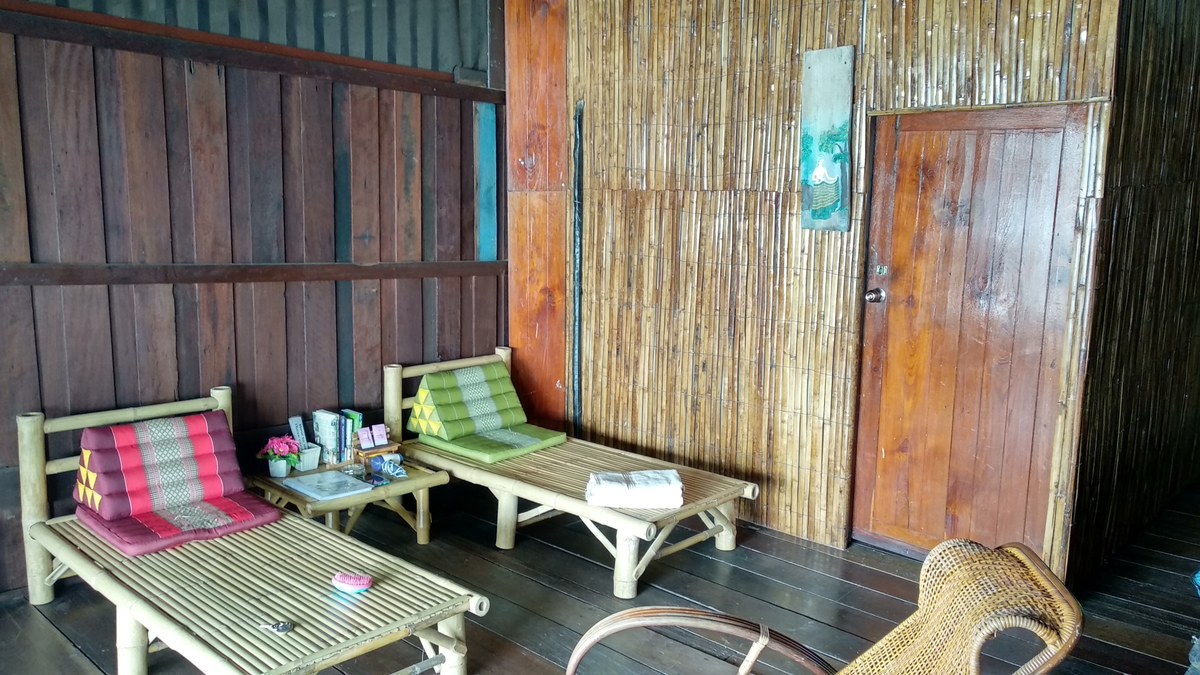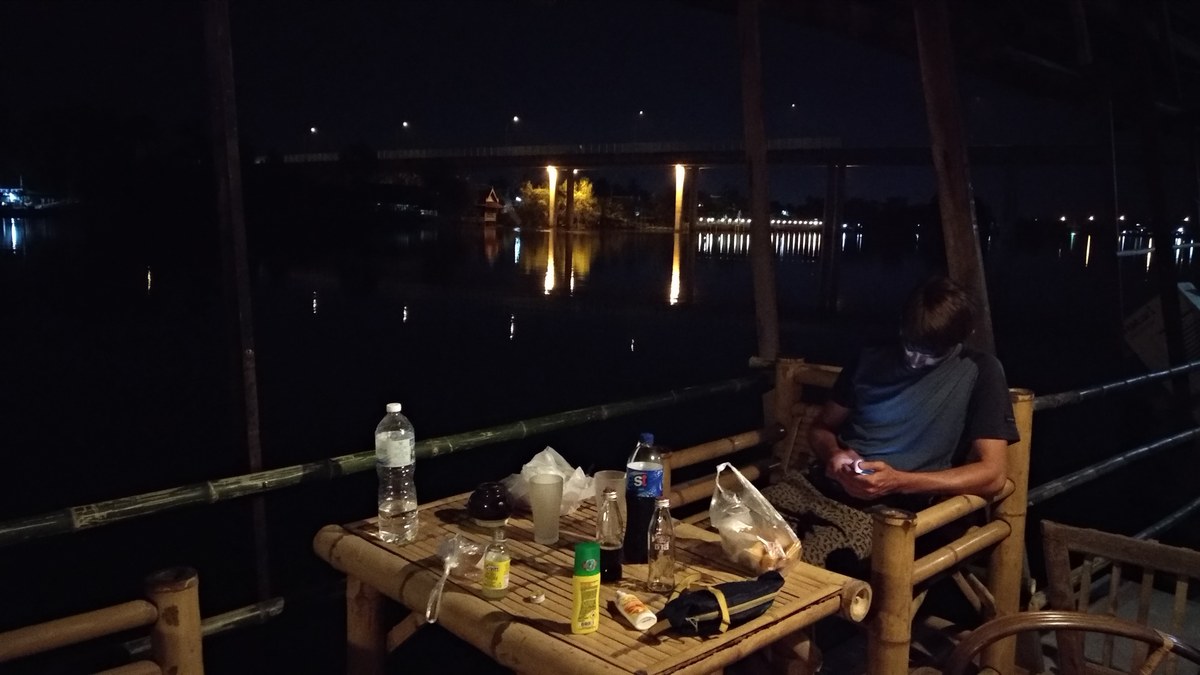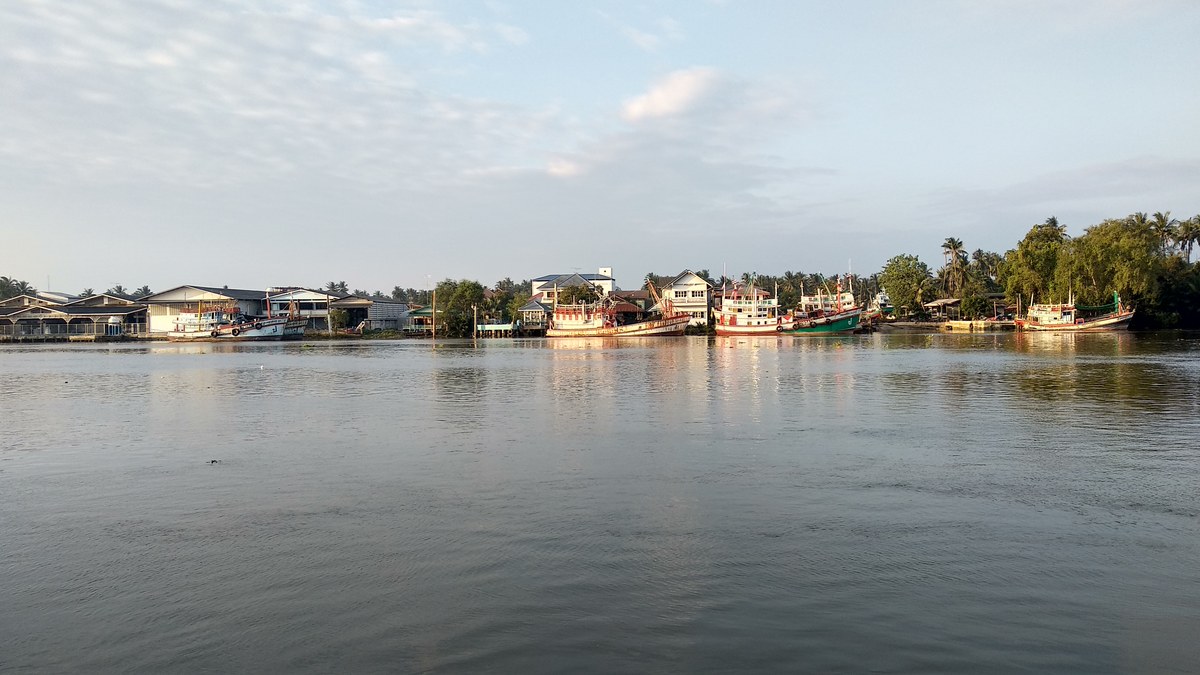 Visiting the railway market: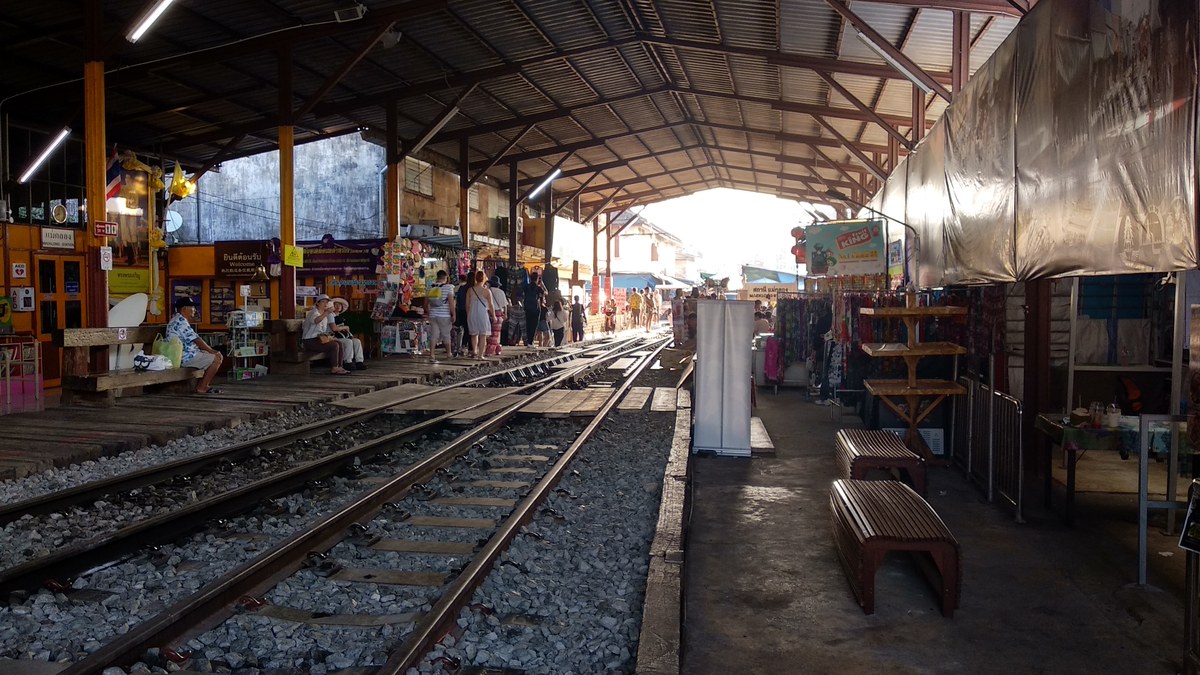 Breakfast: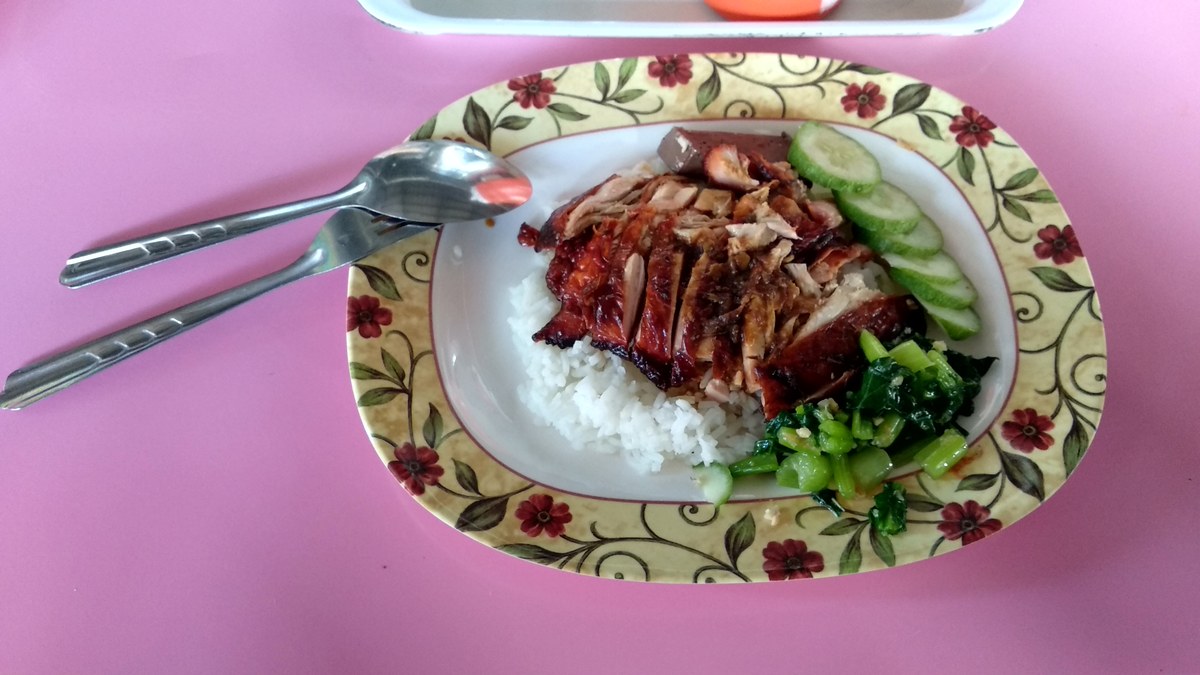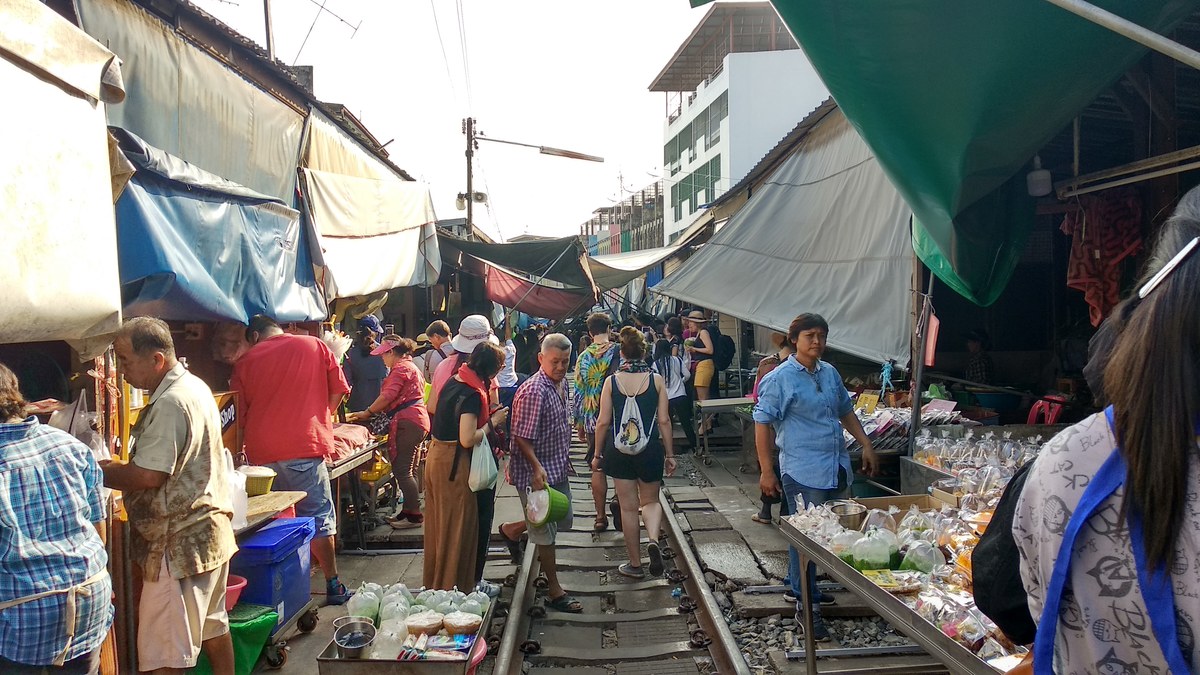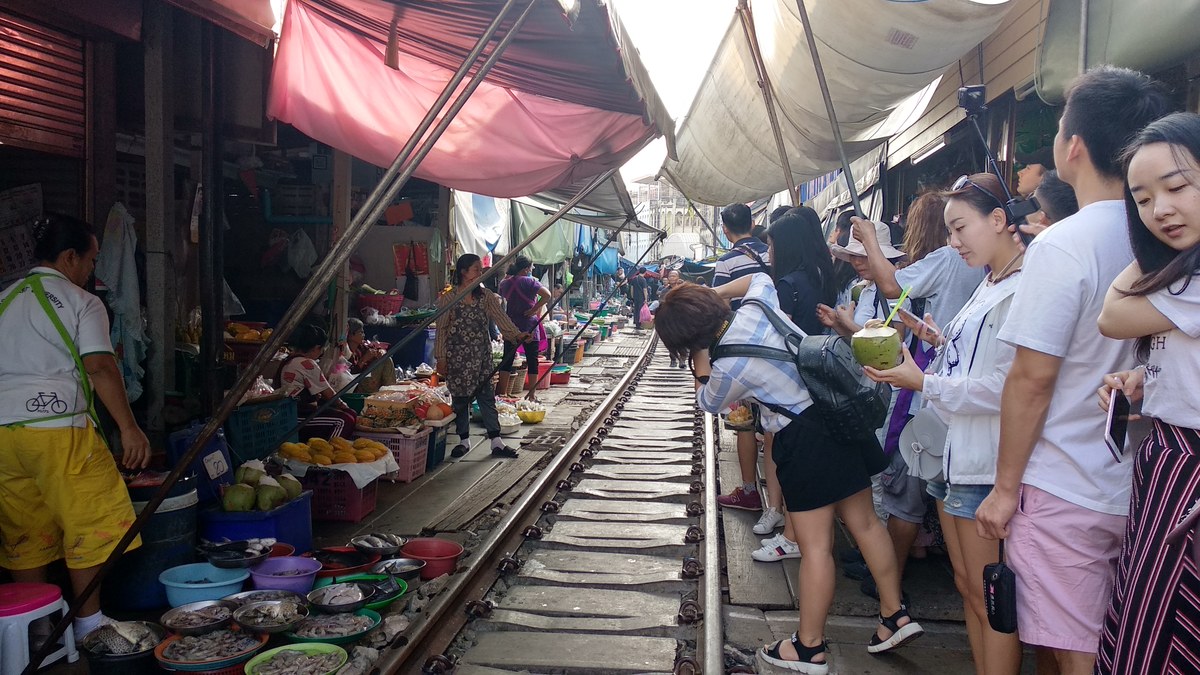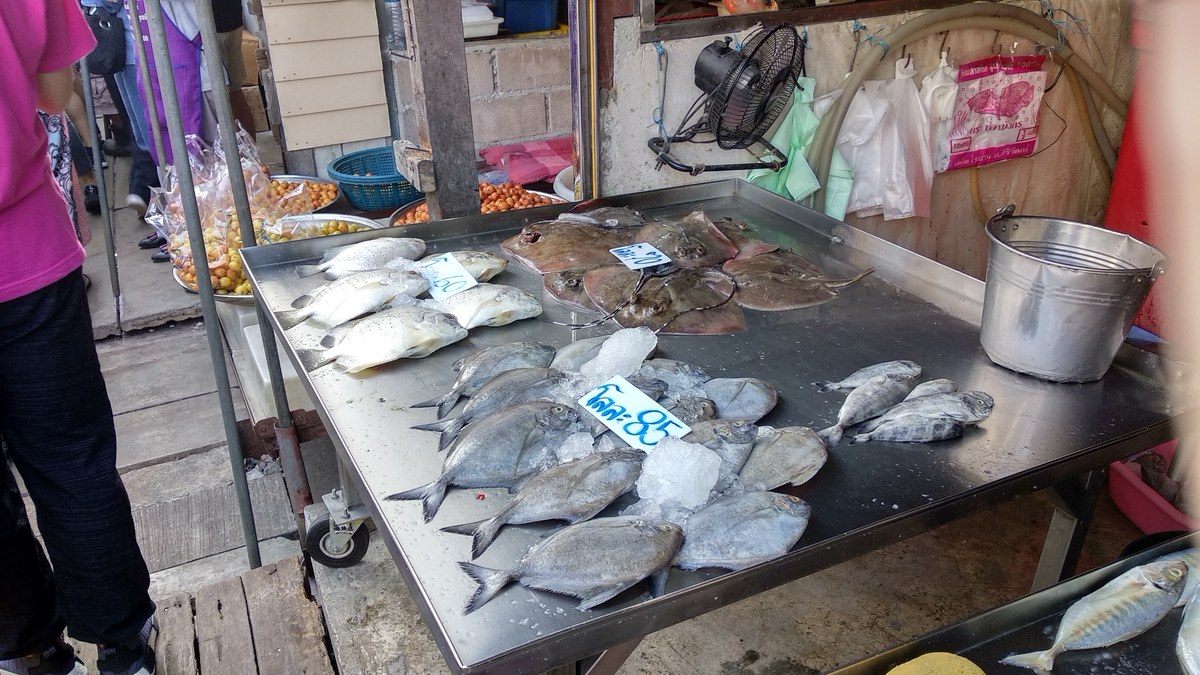 The train arrives!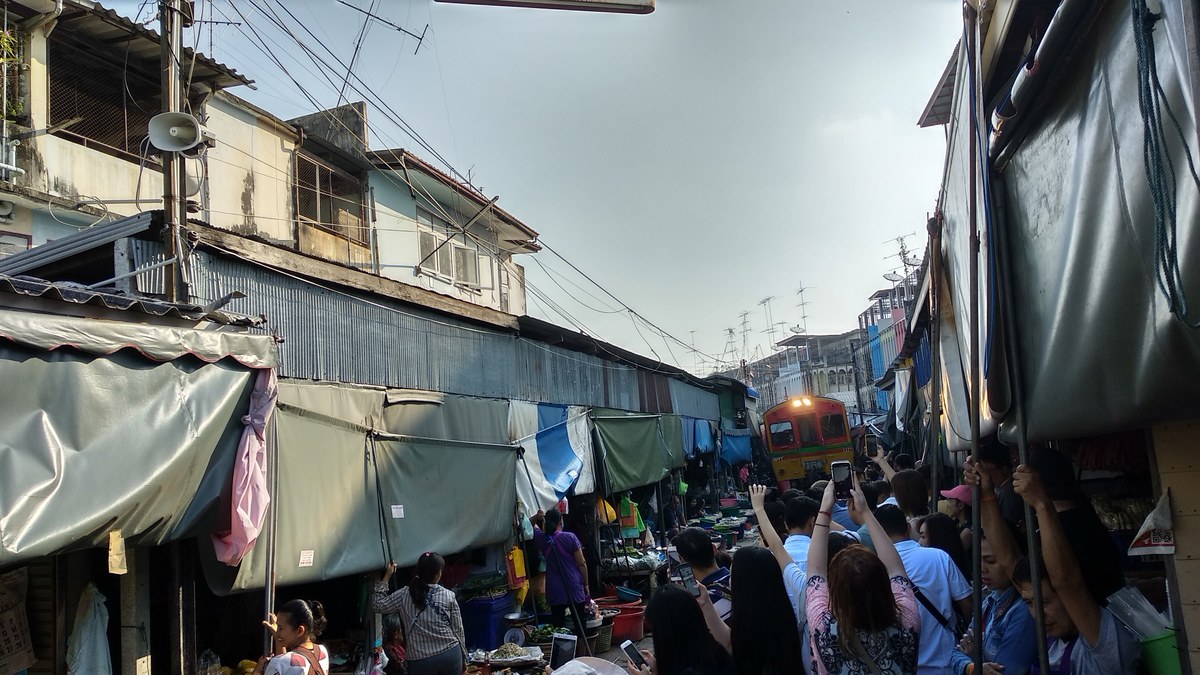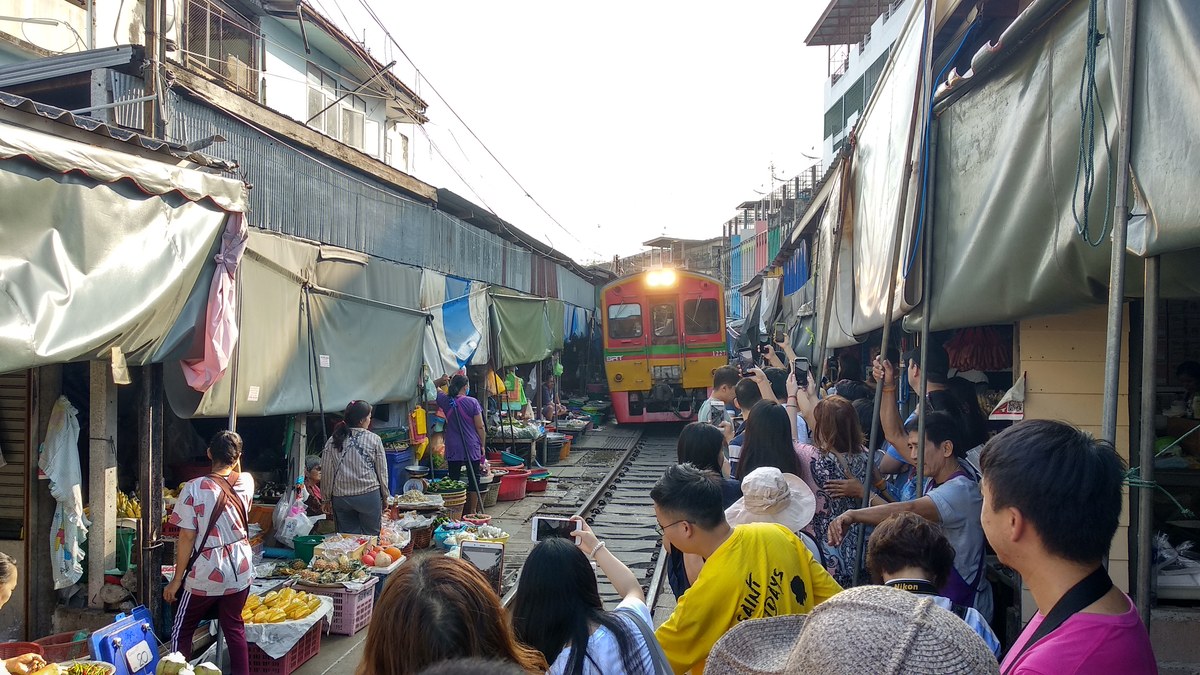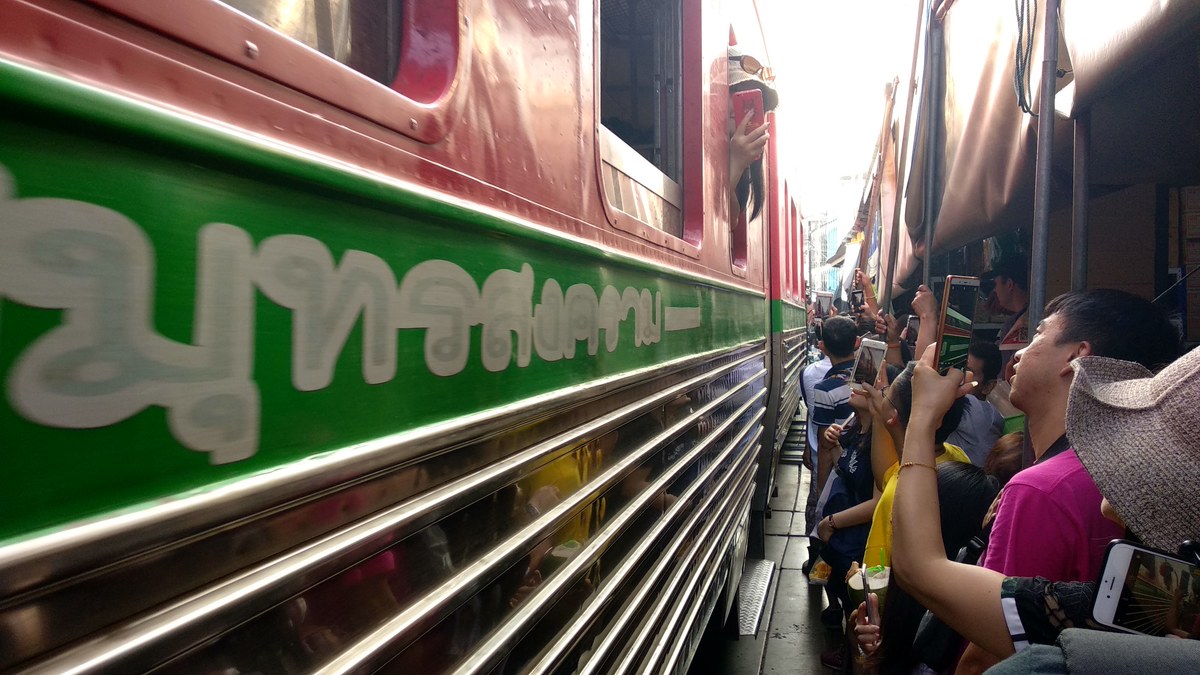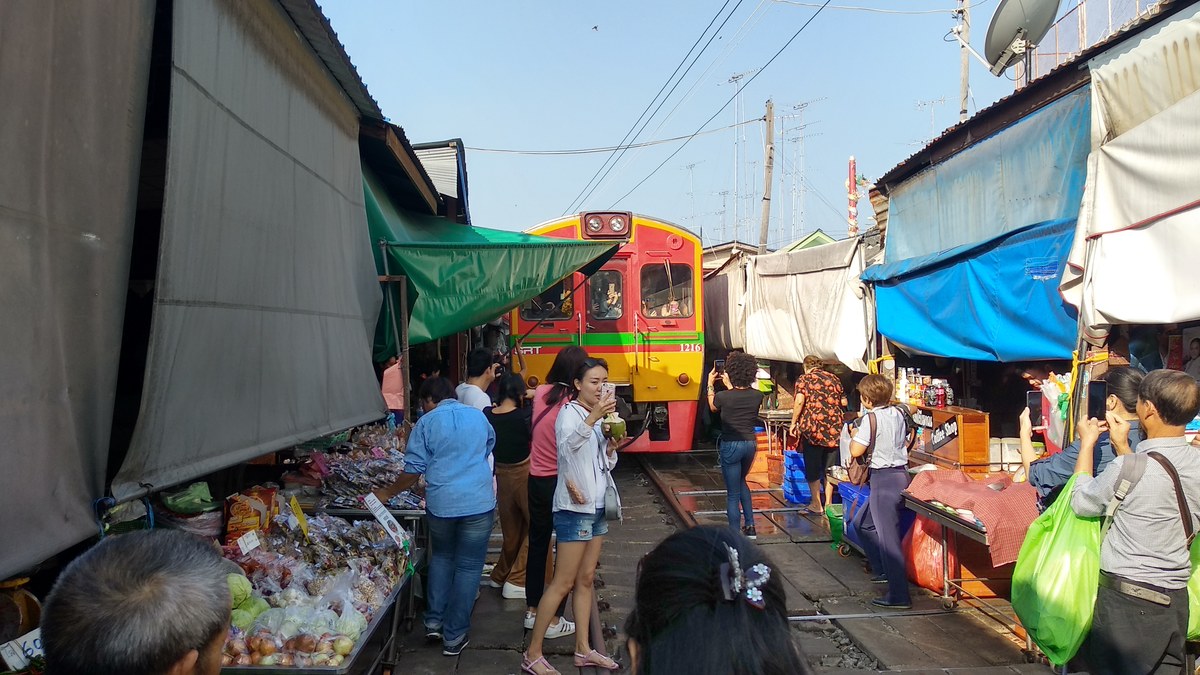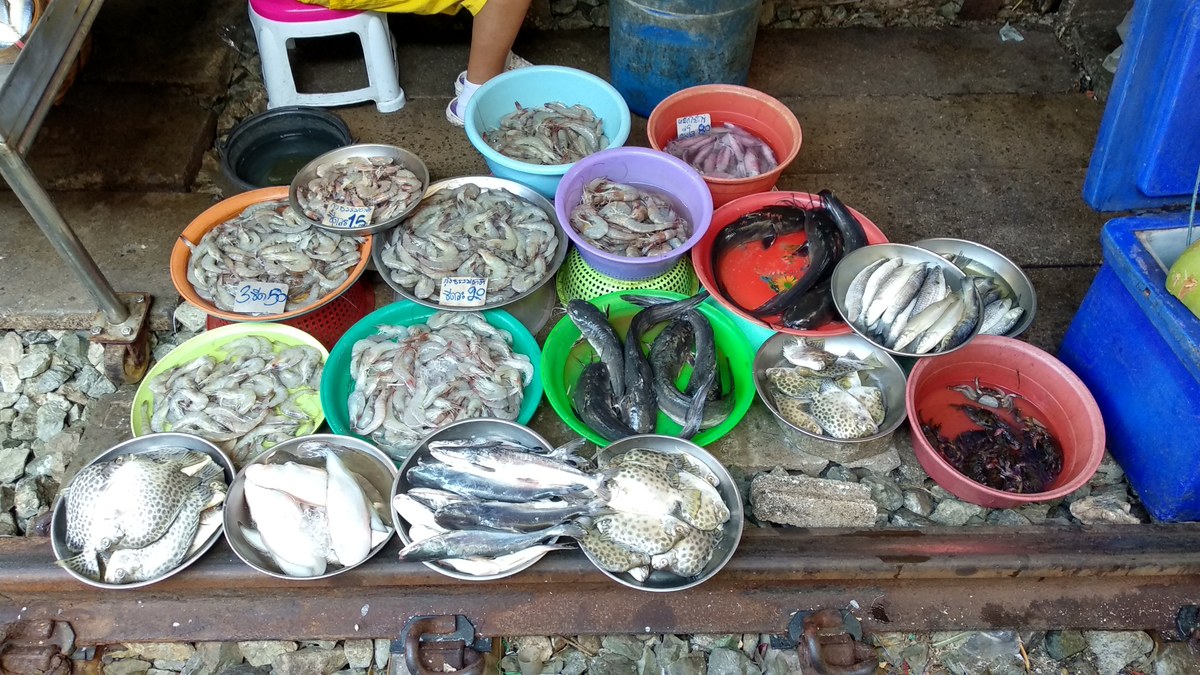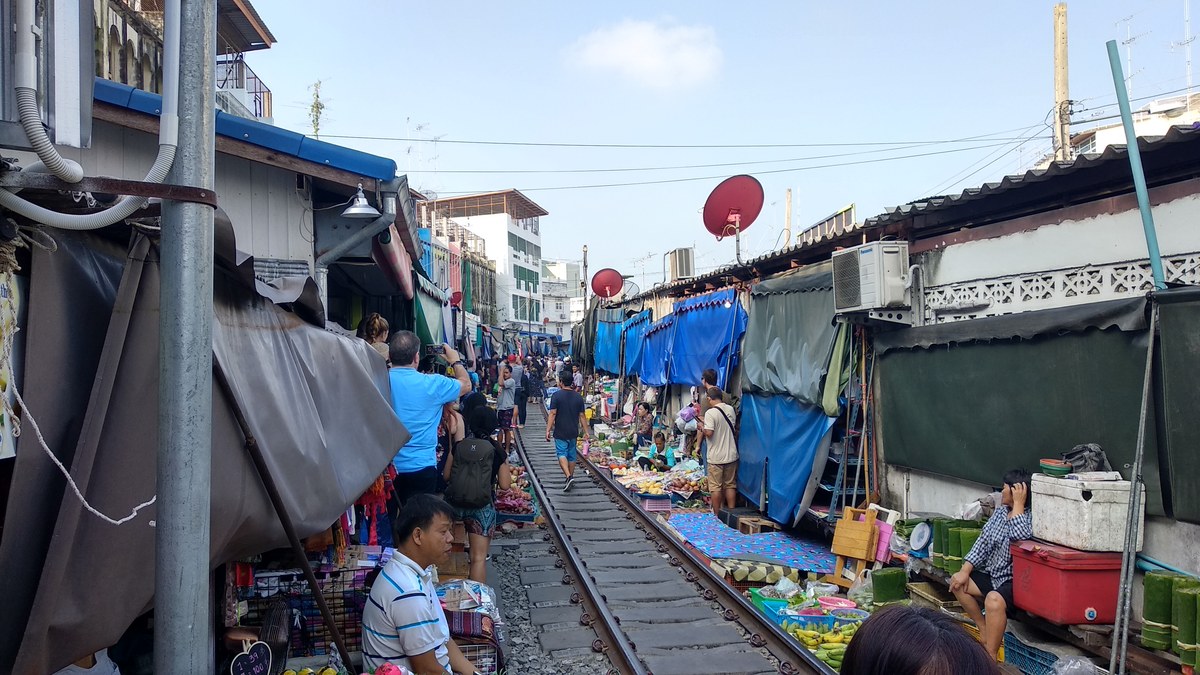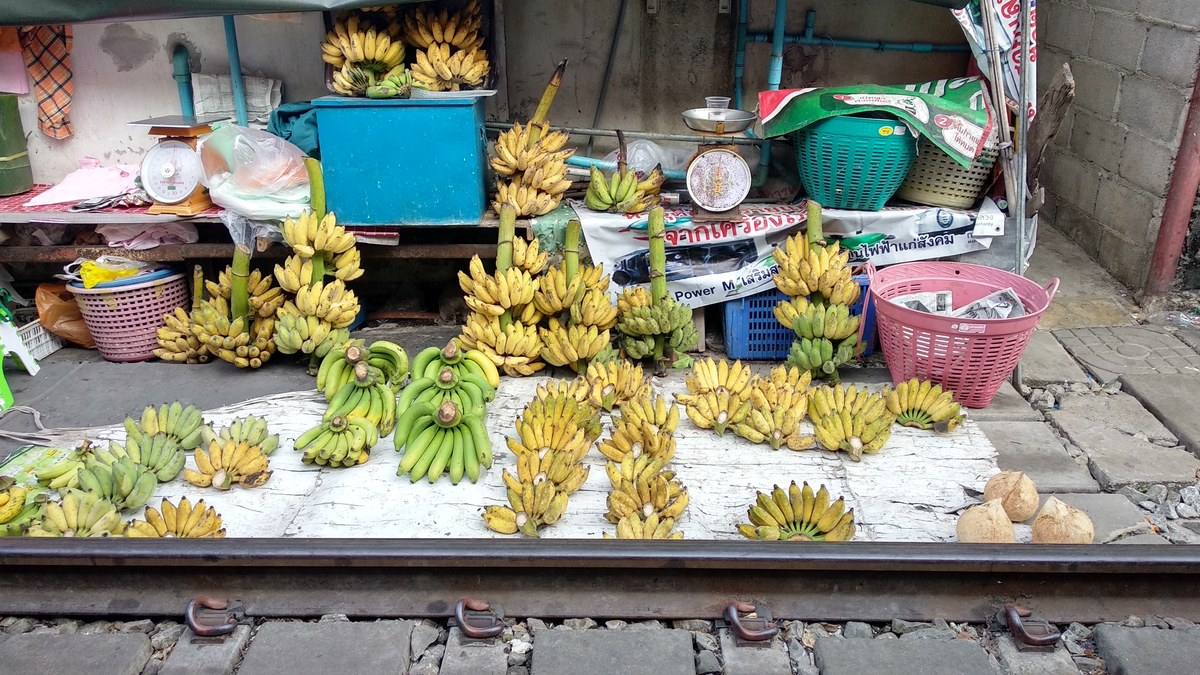 And the train leaves again!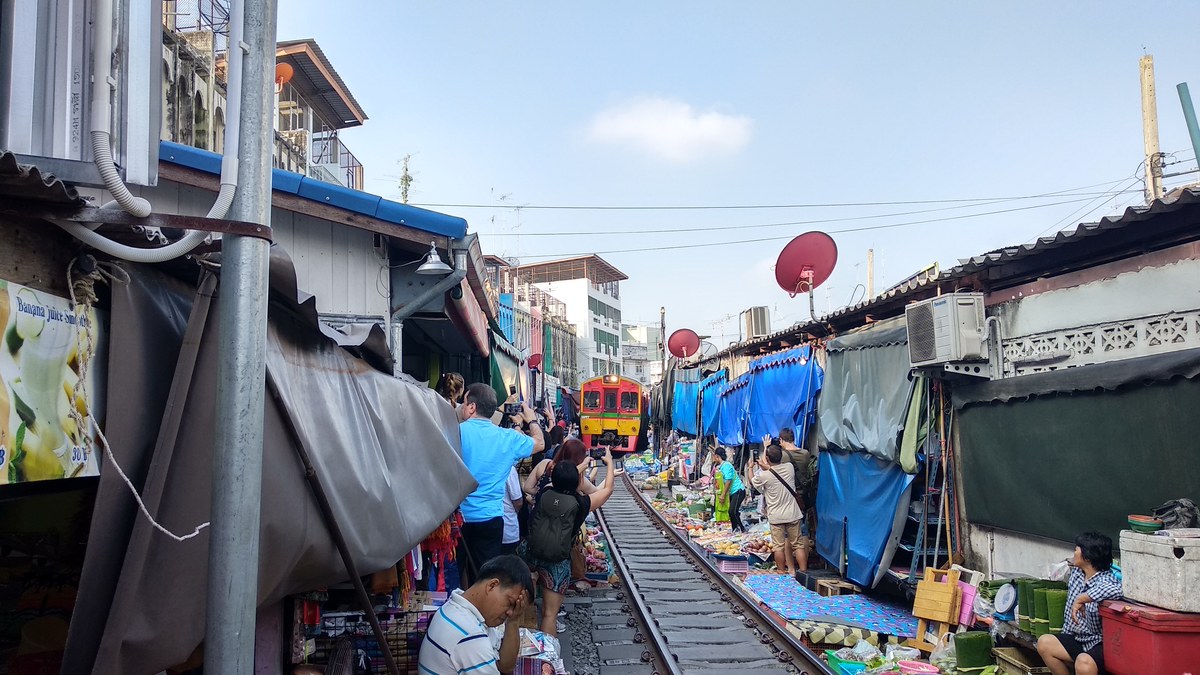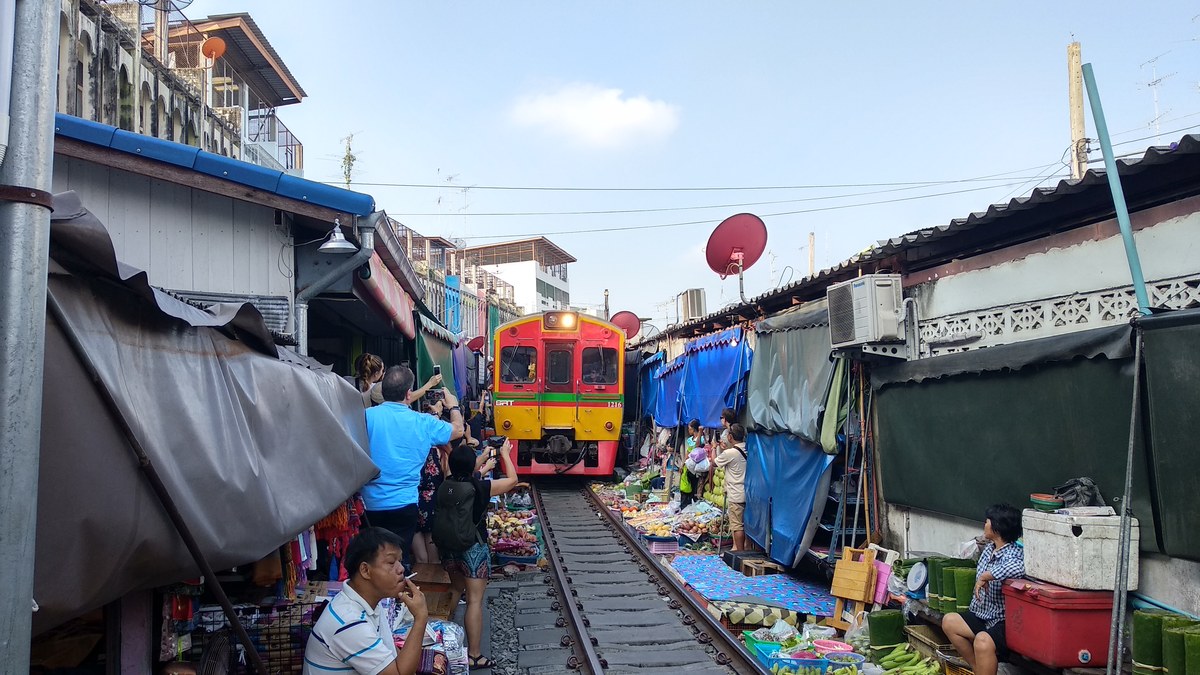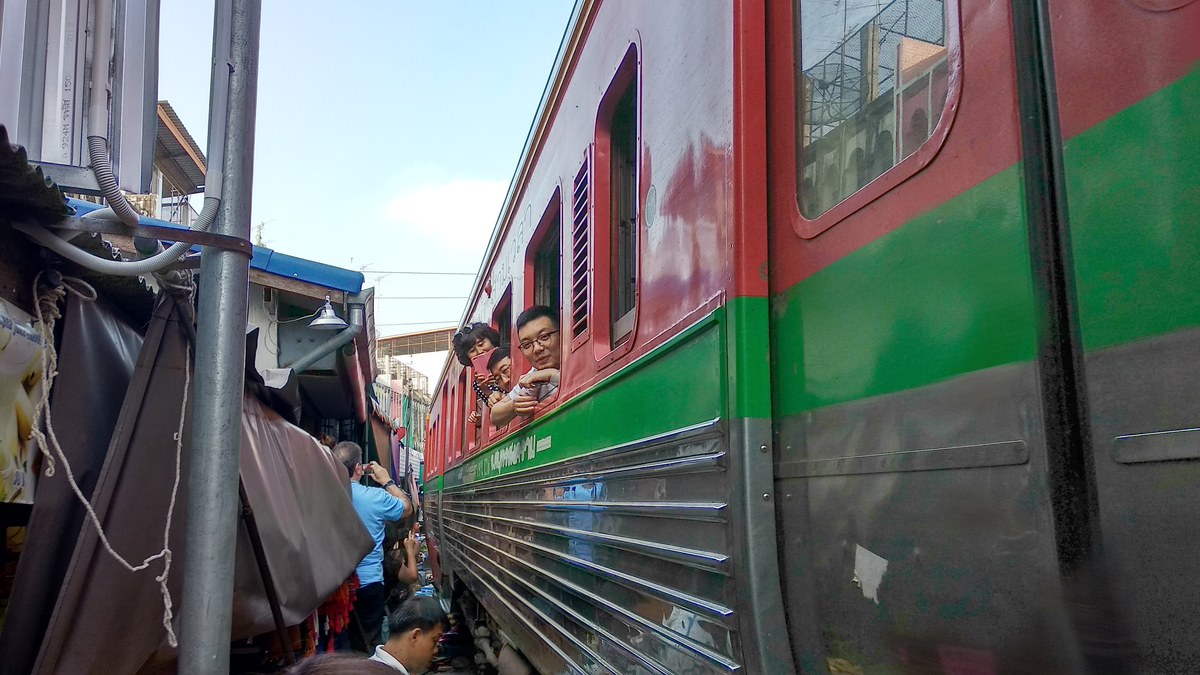 Beside the railway market, there is also a really nice market in the building next to it: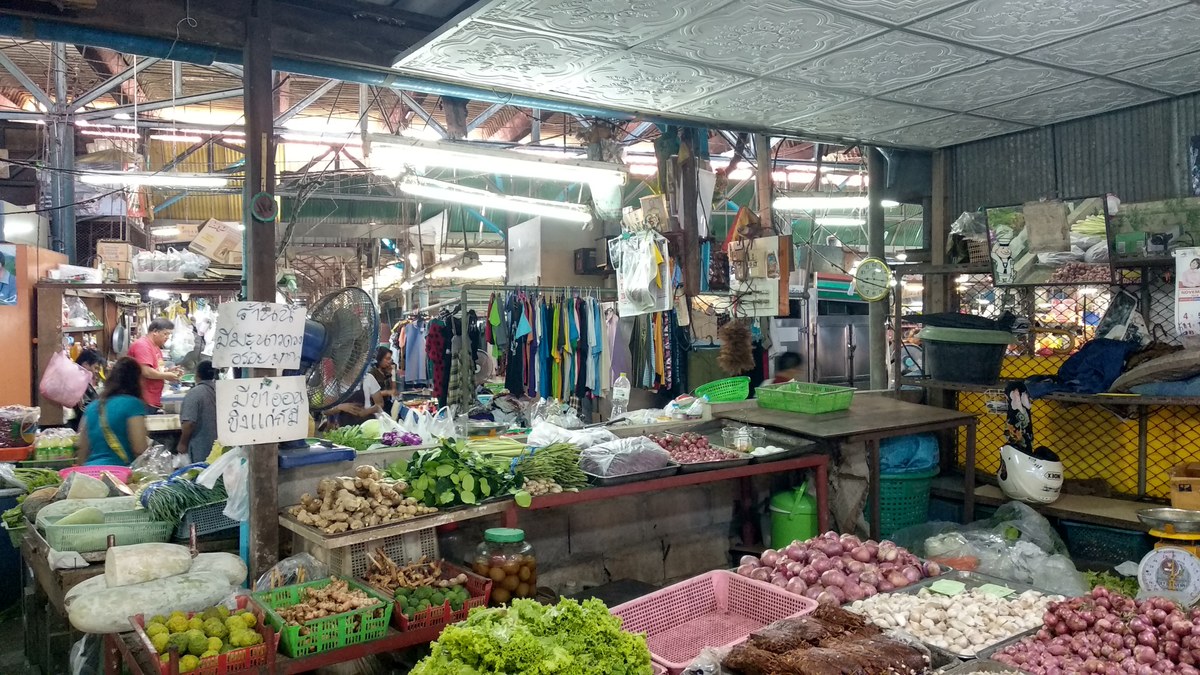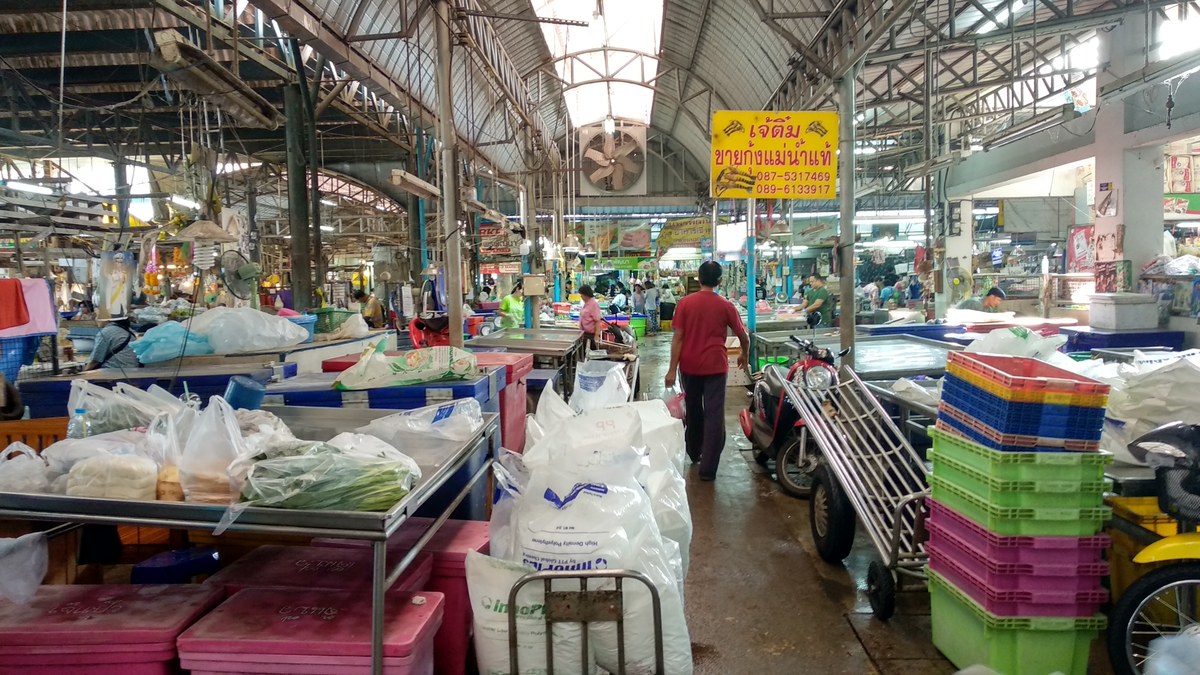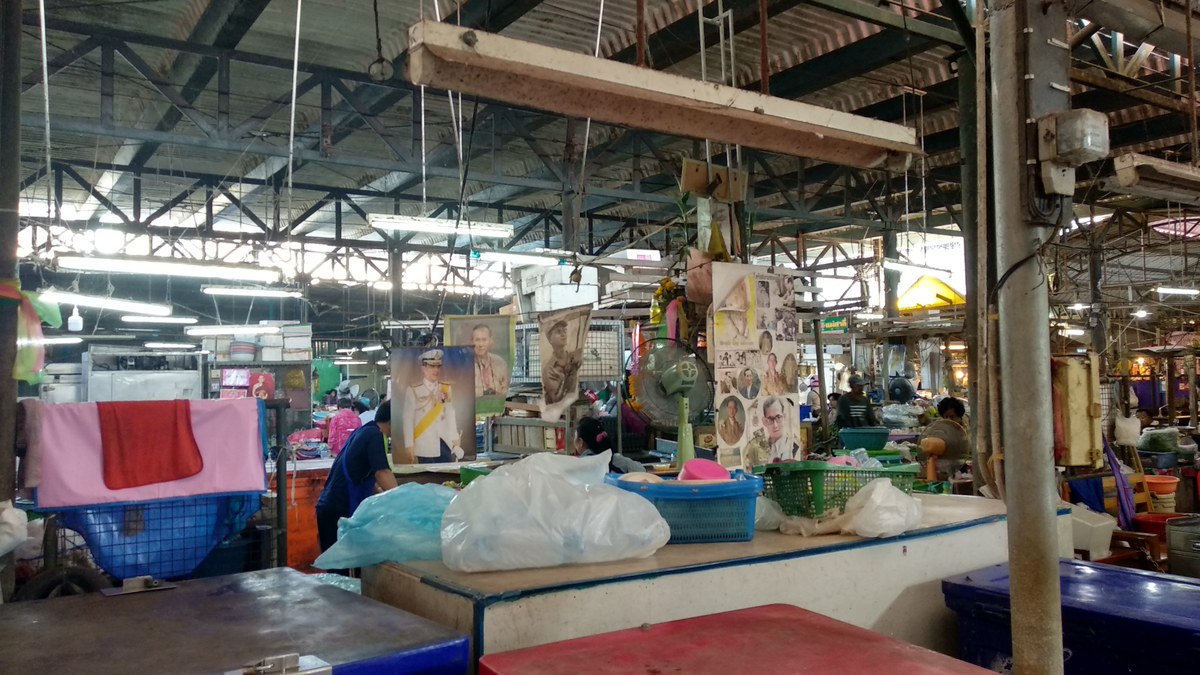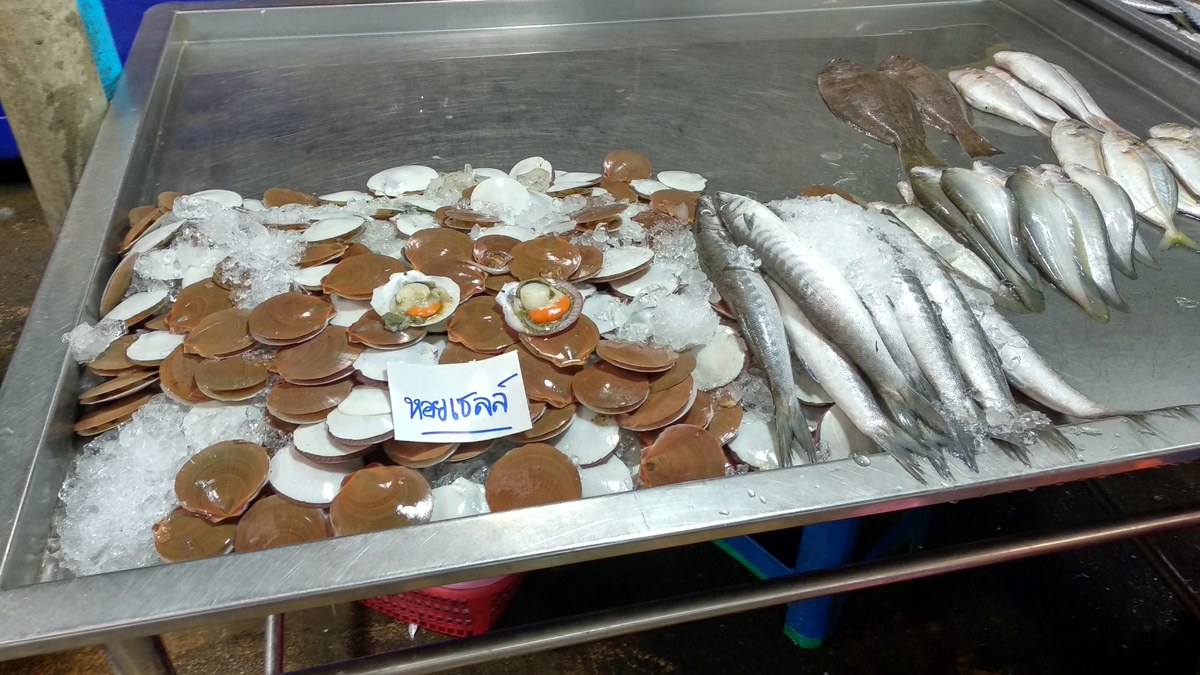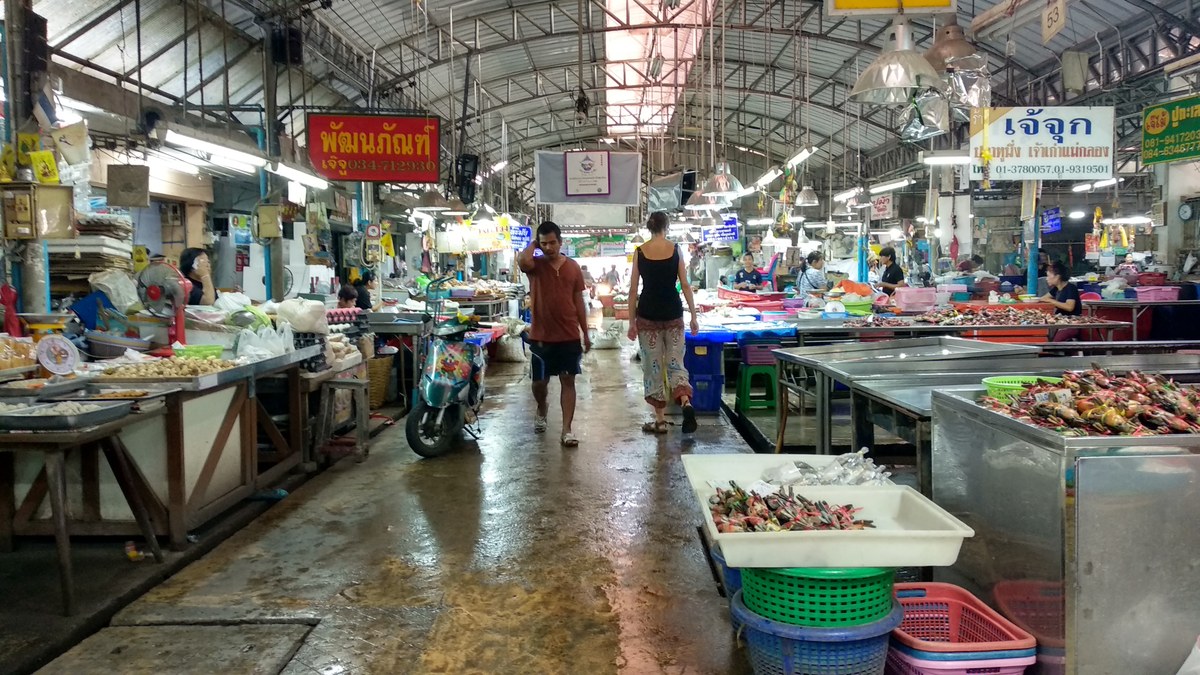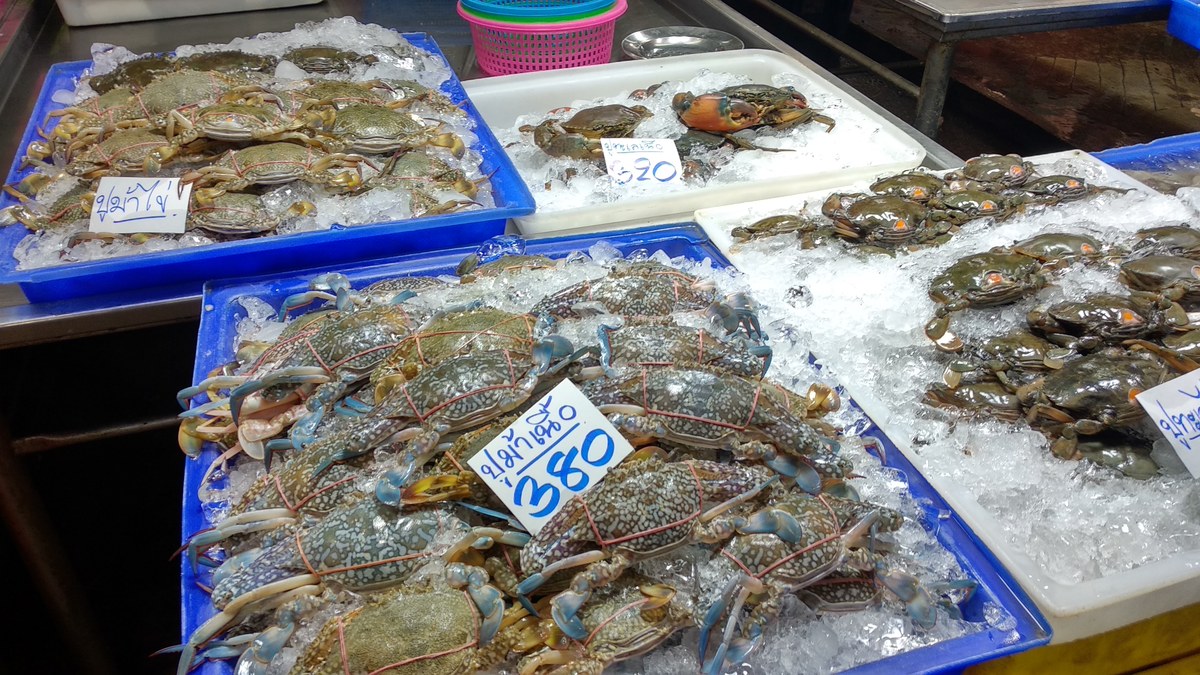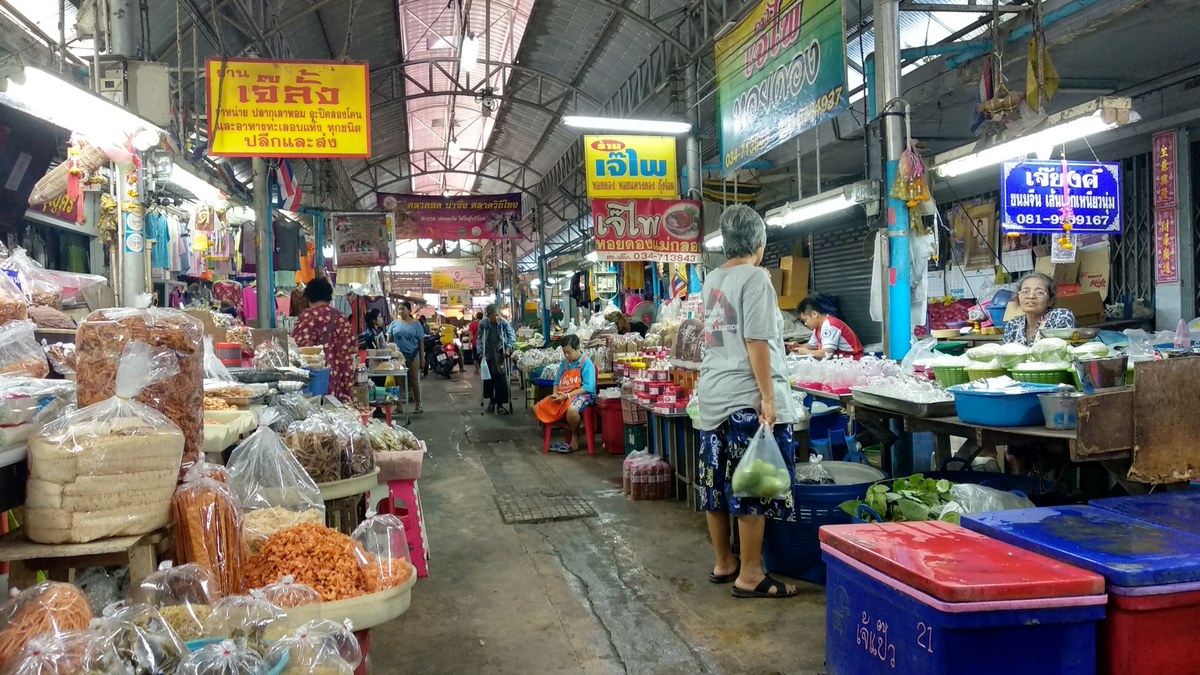 Walk in the park: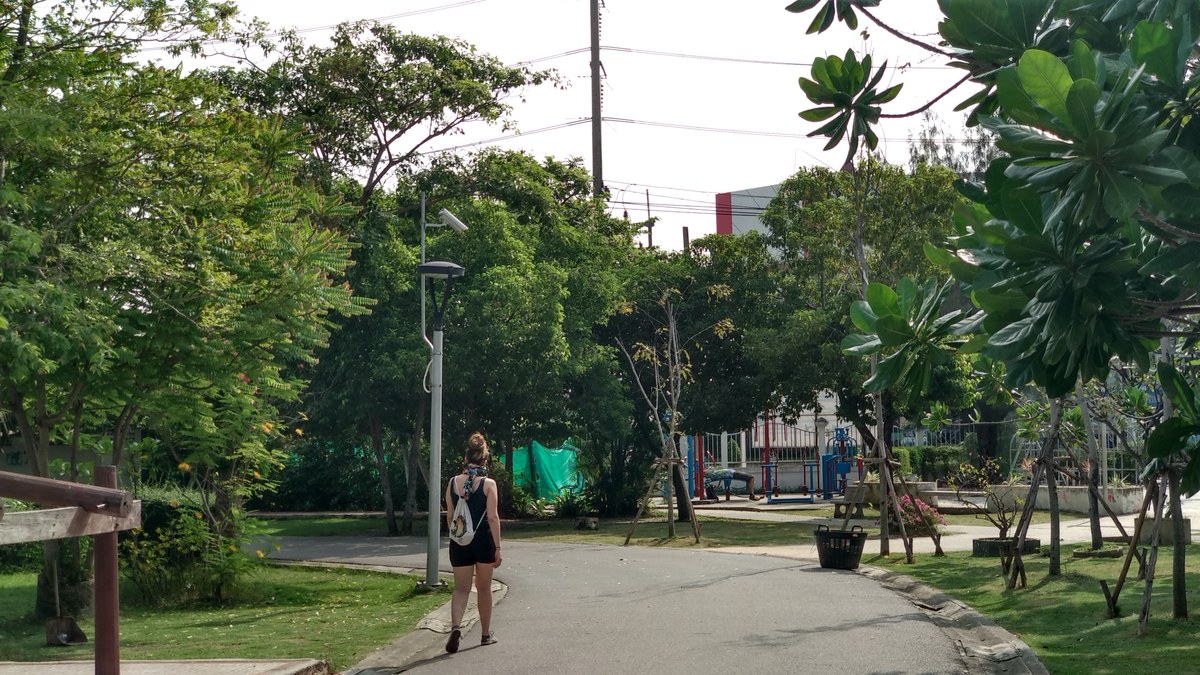 Workout: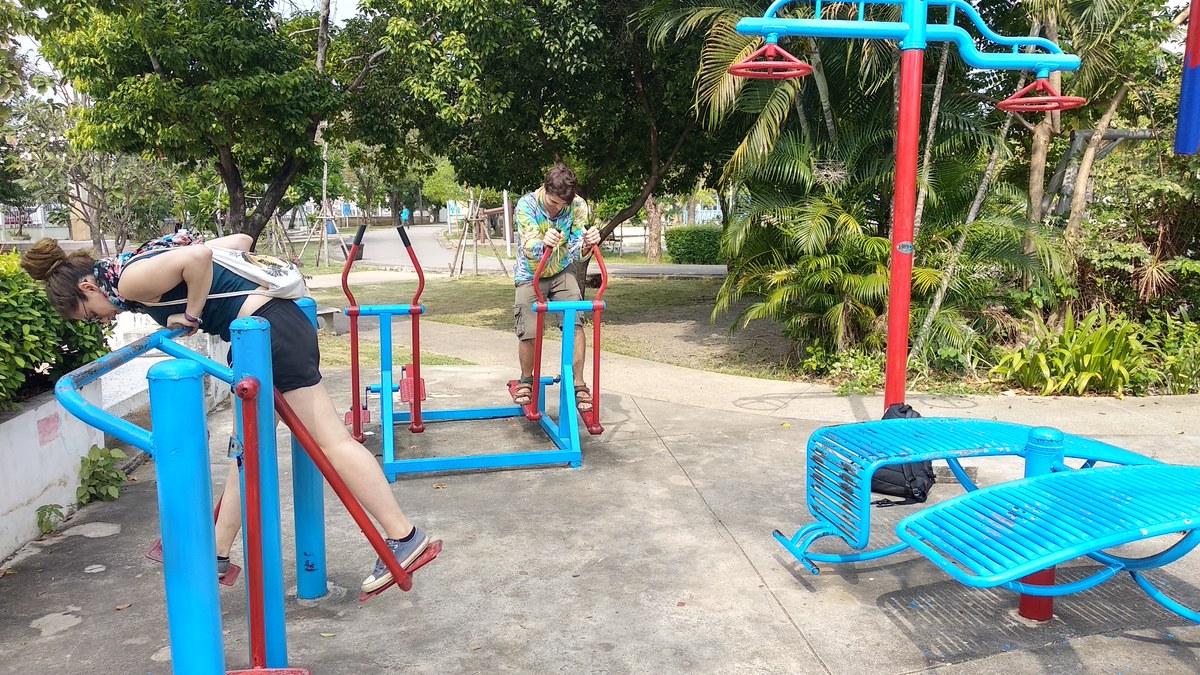 Don't feed the tiger!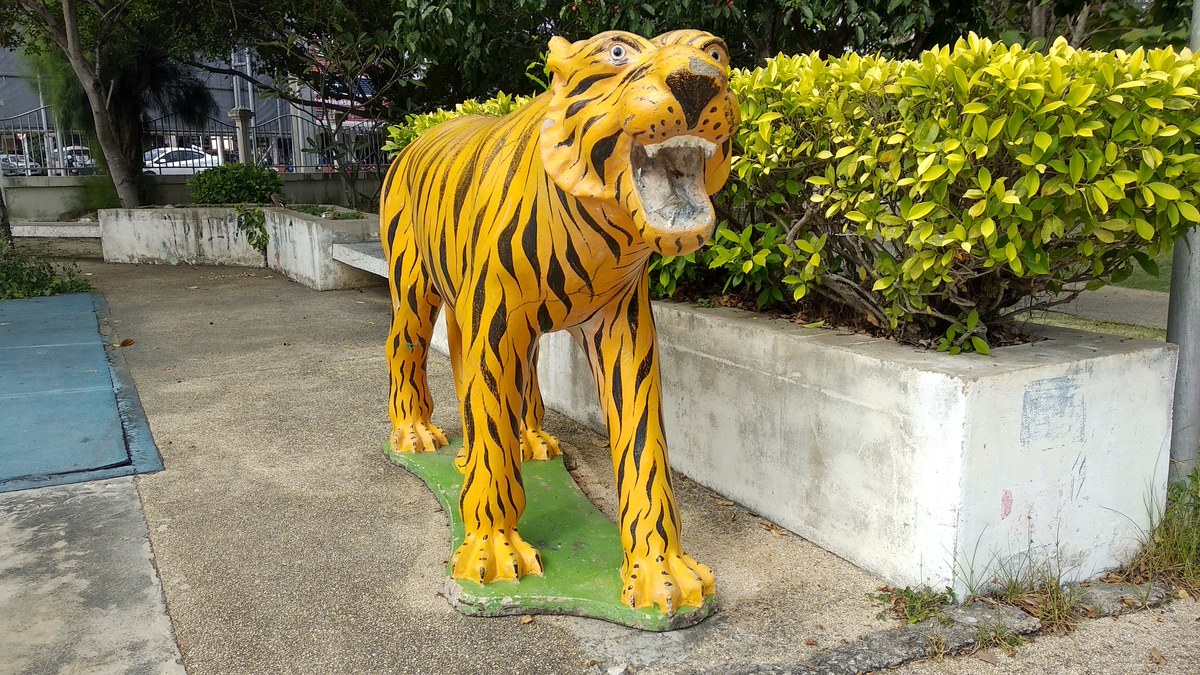 Fishing nets: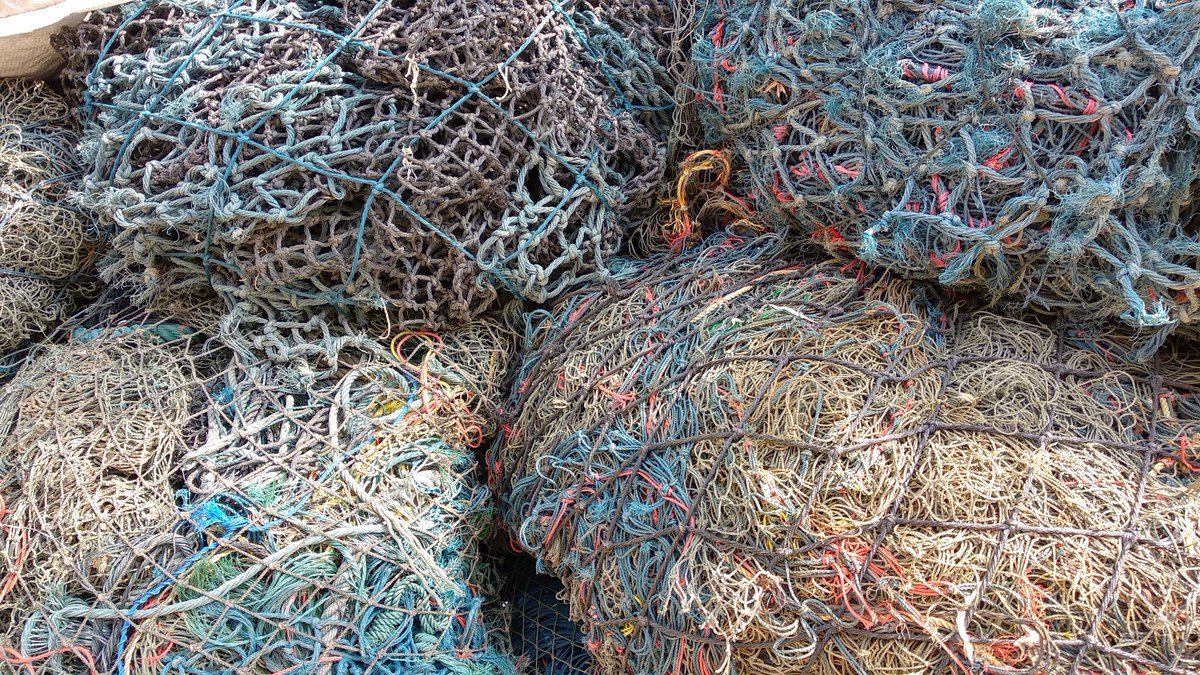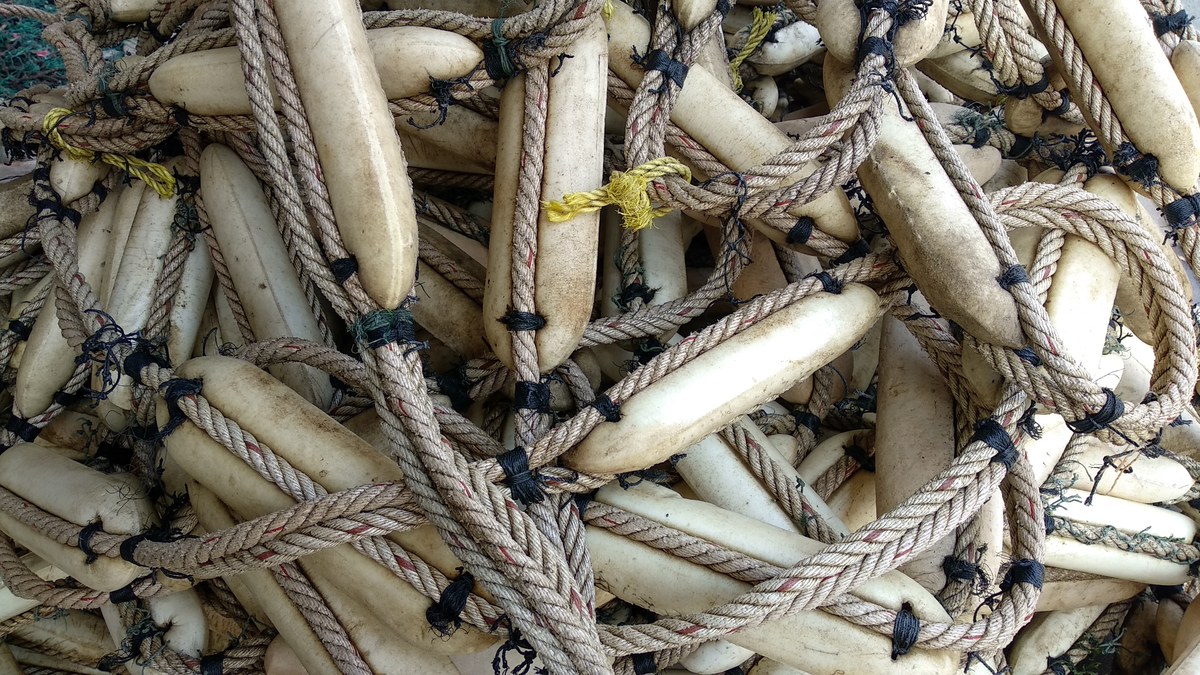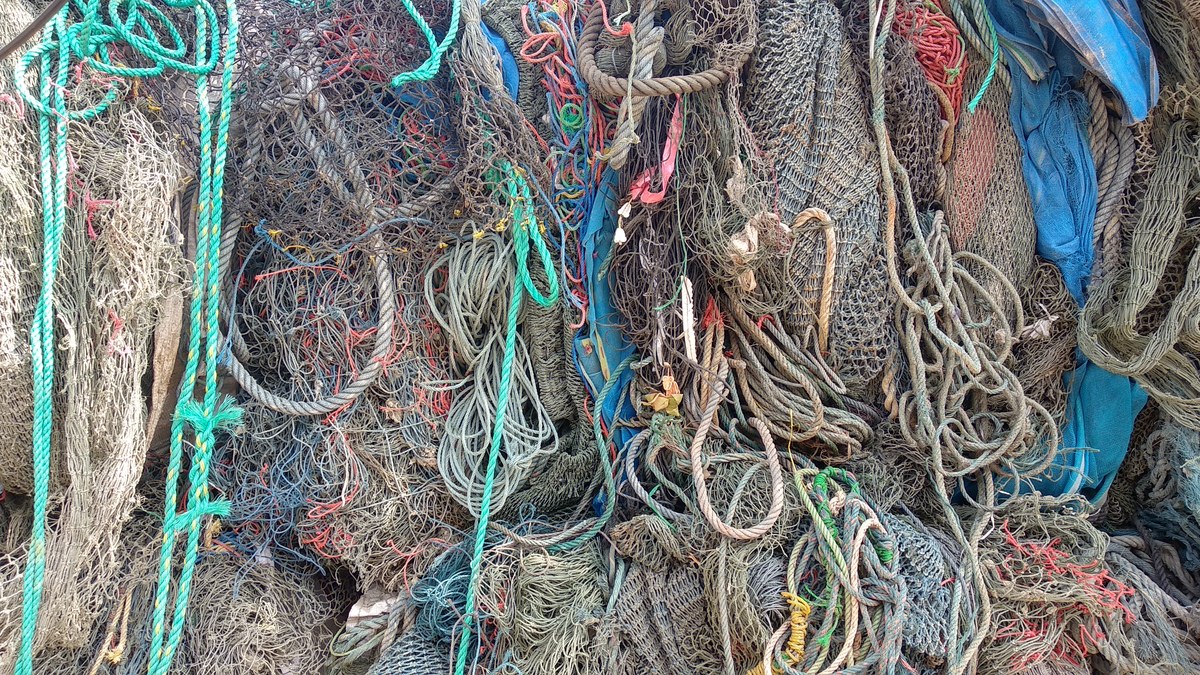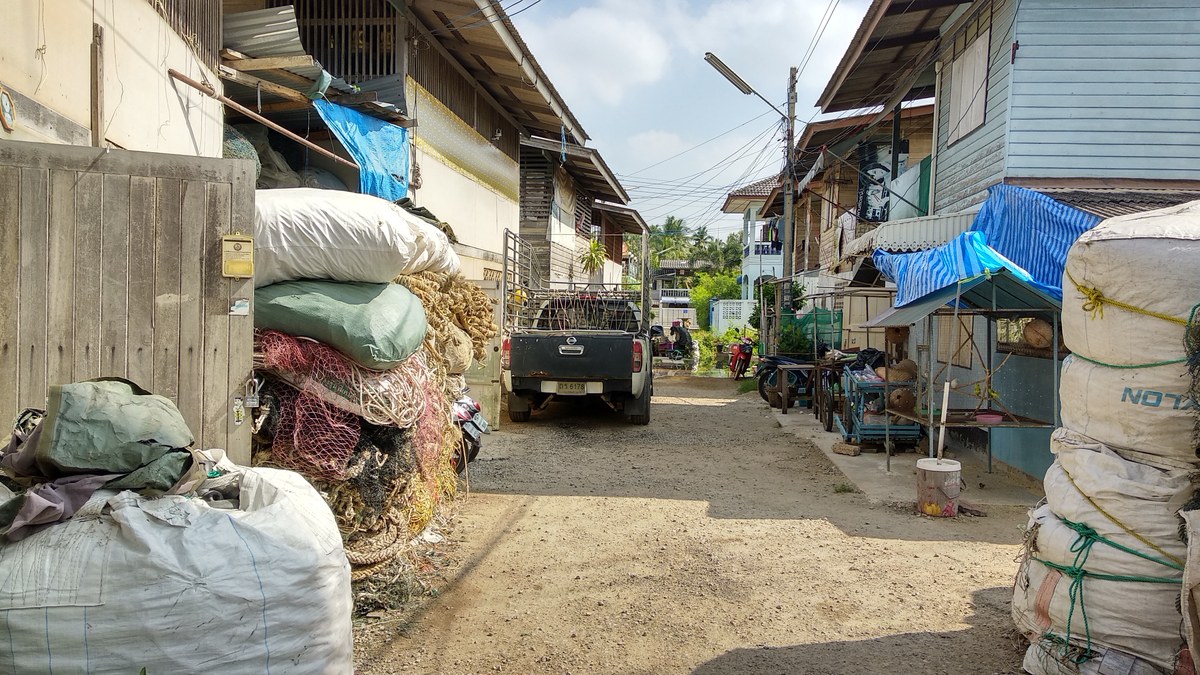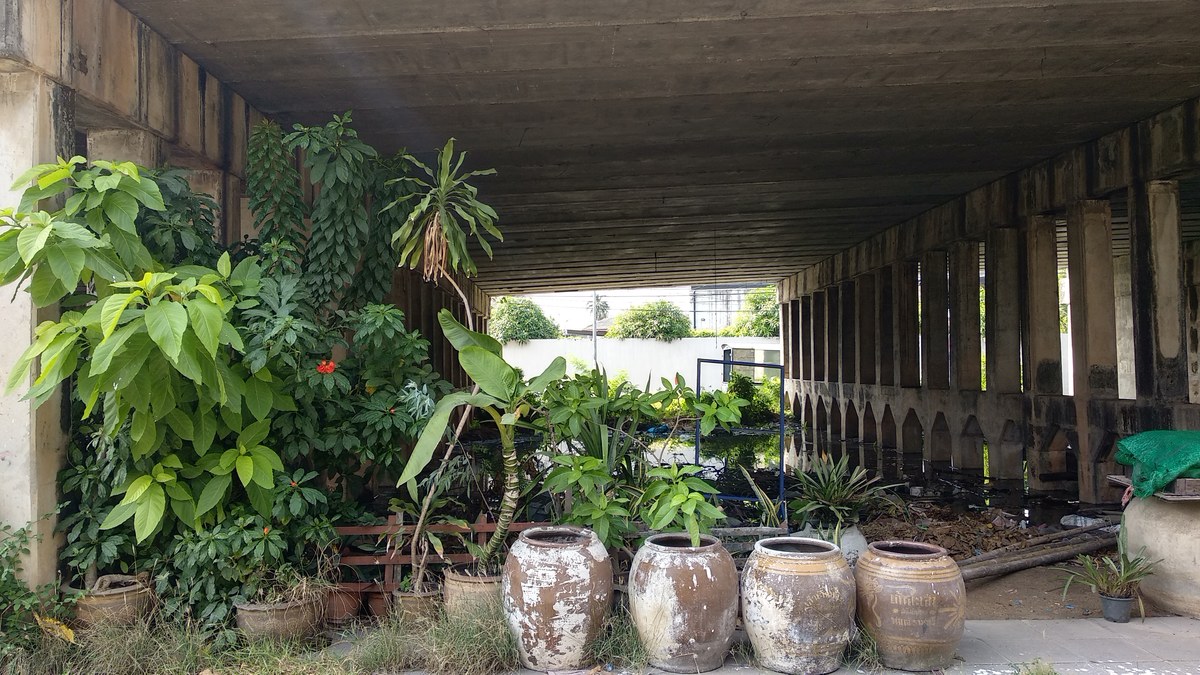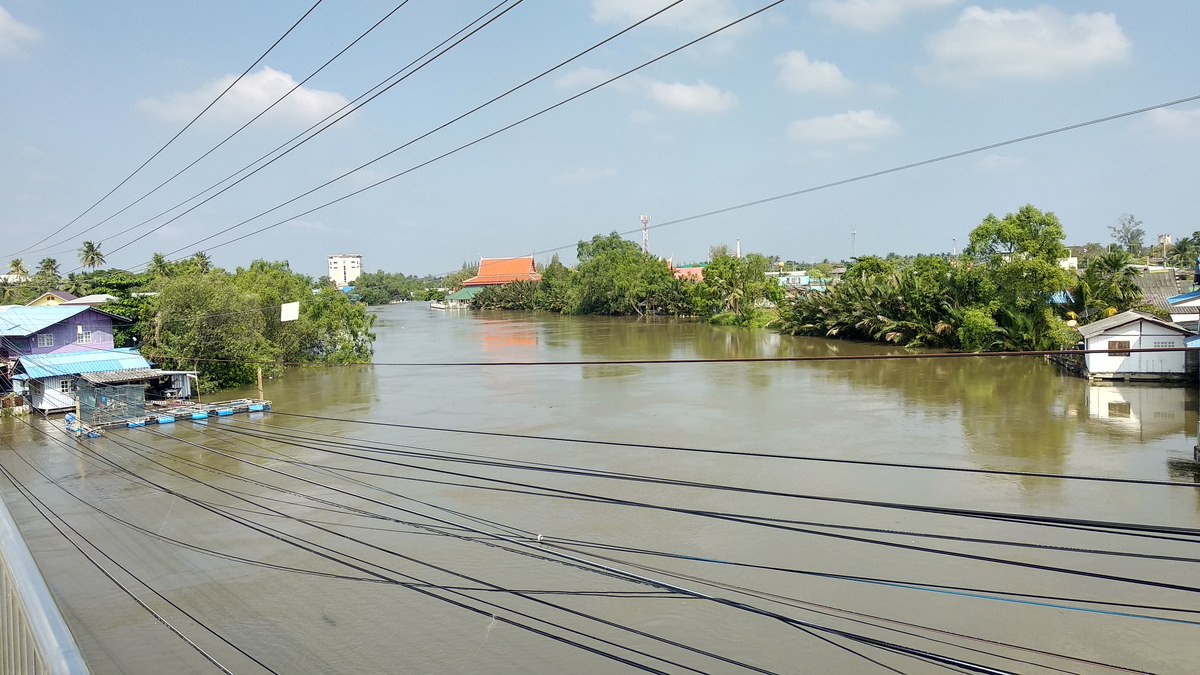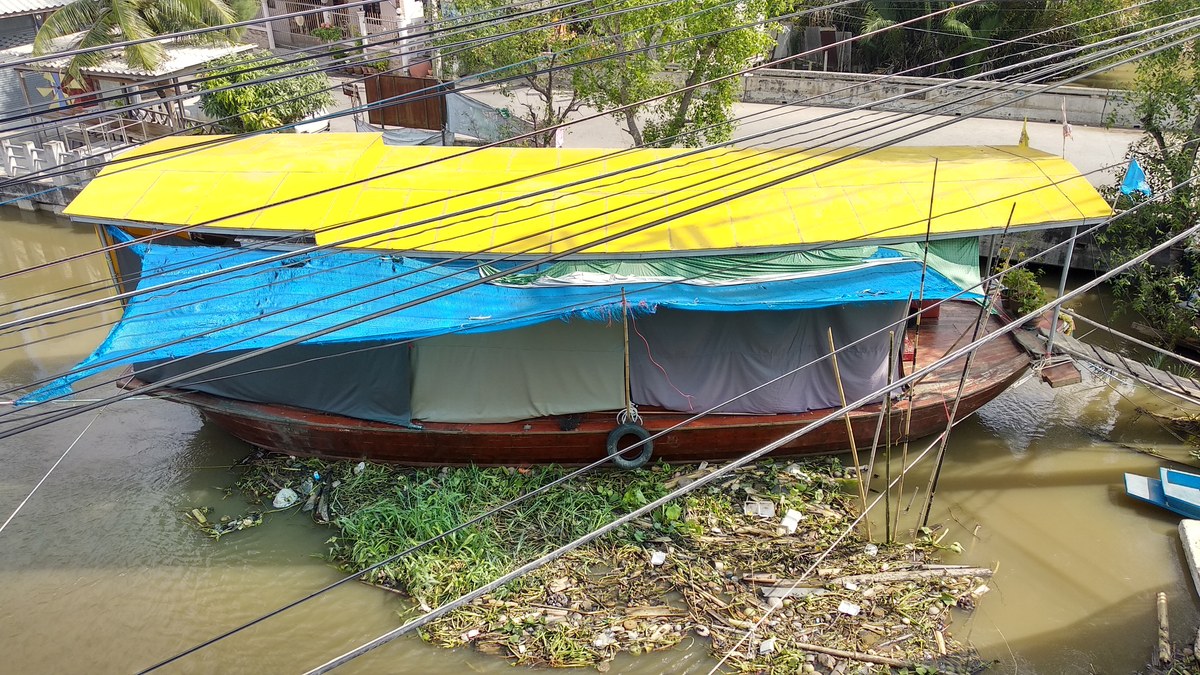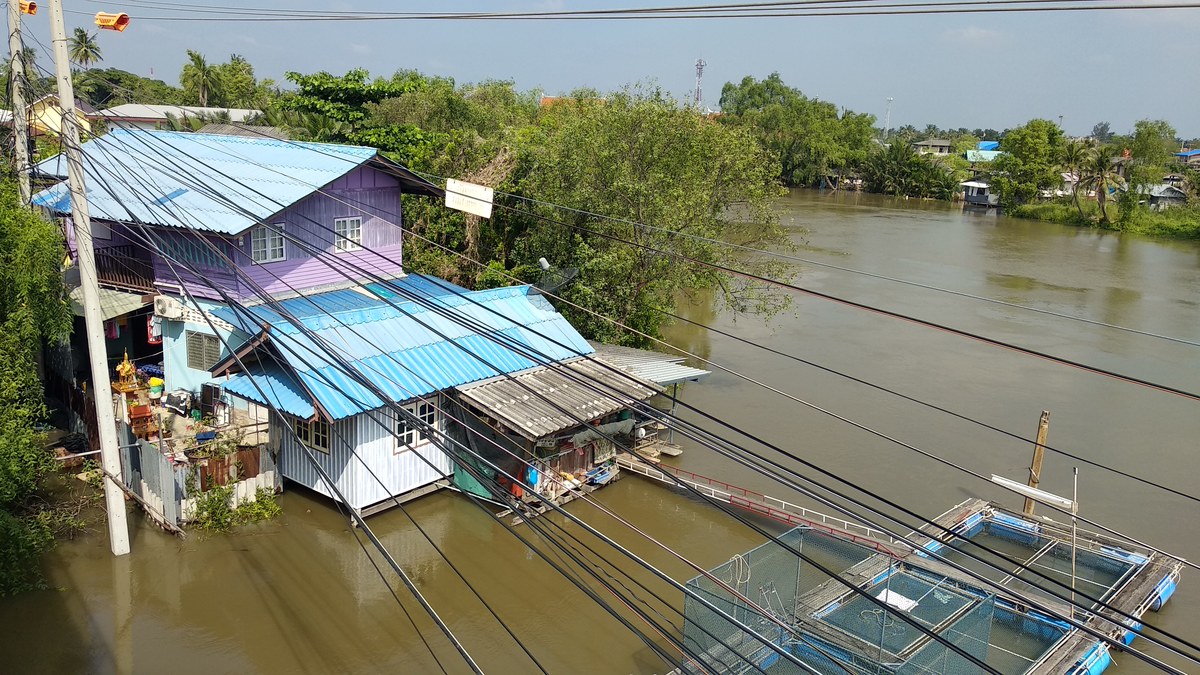 Fruit breakfast: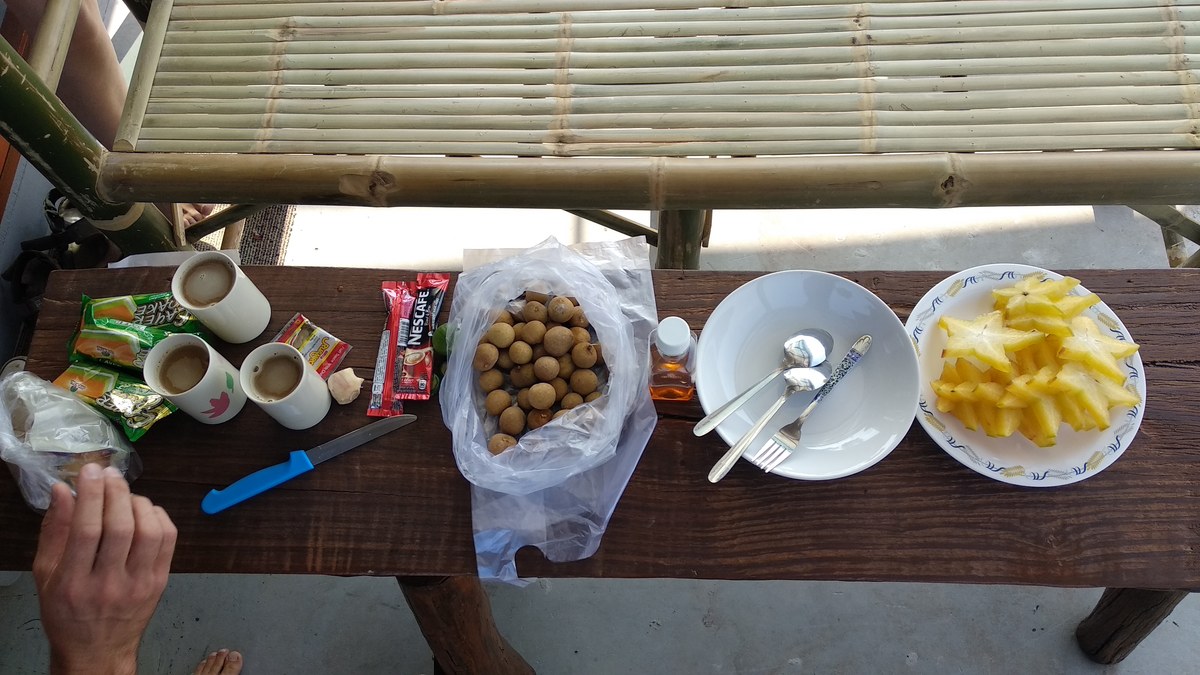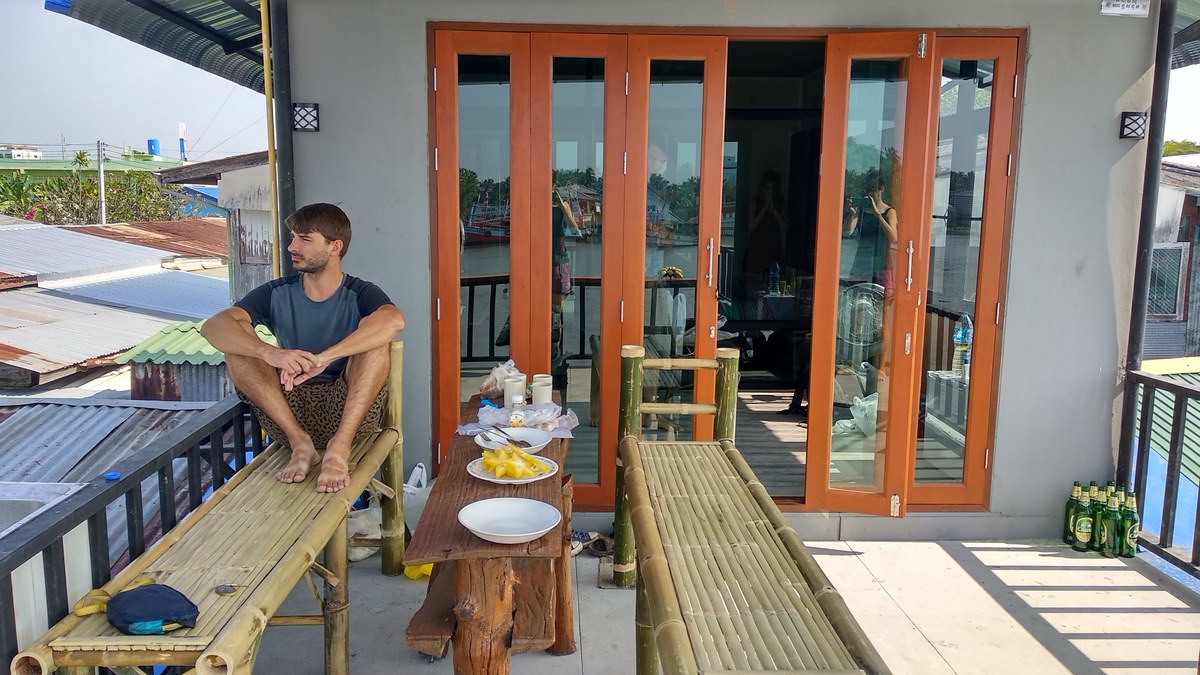 Cheers!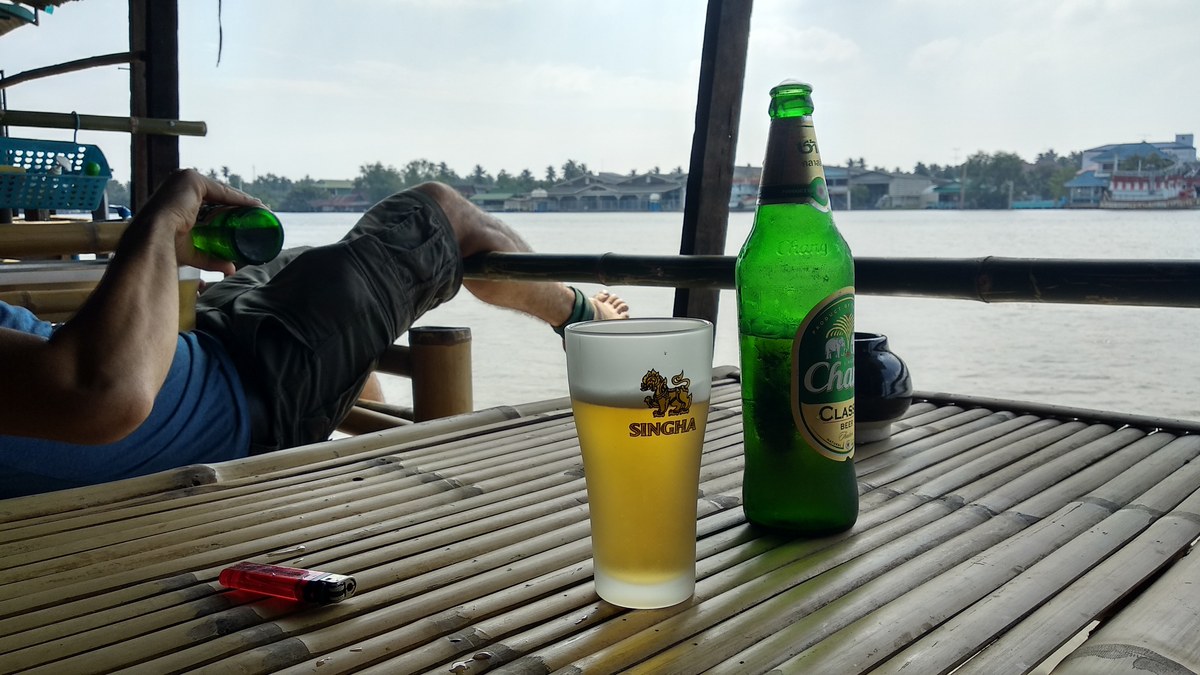 Sunset by the river: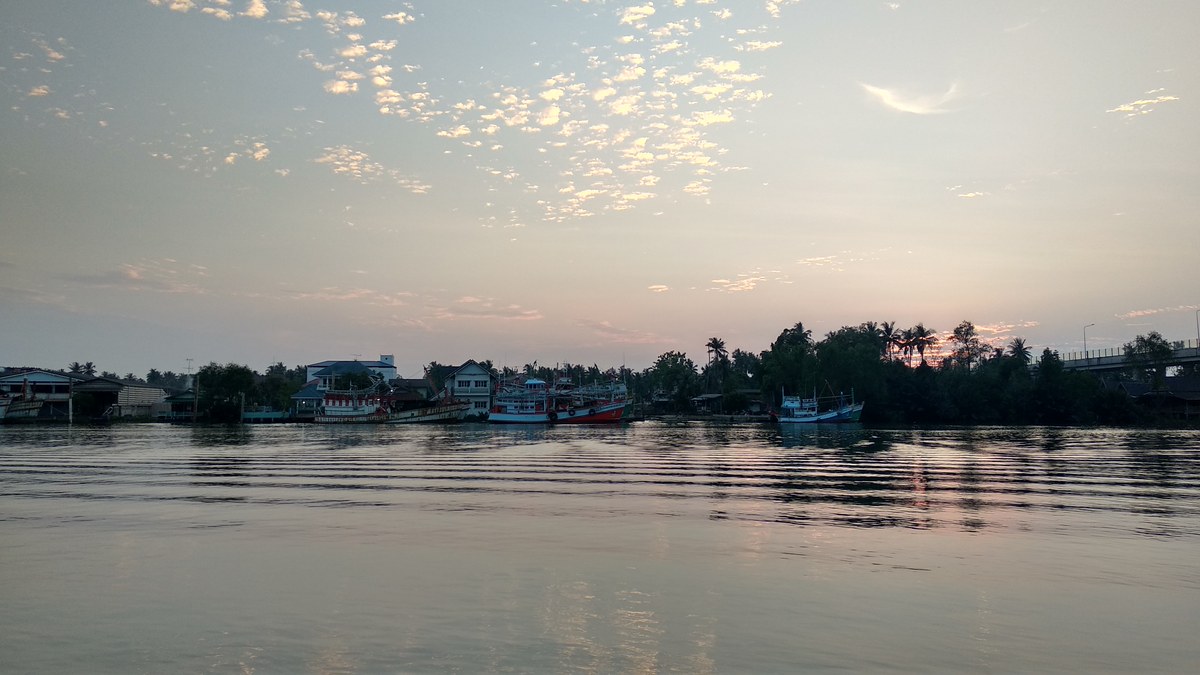 Dinner: