Road to Bangkok
Nov 15 2018 - Nov 18 2018
Cambodia, Thailand
8996 km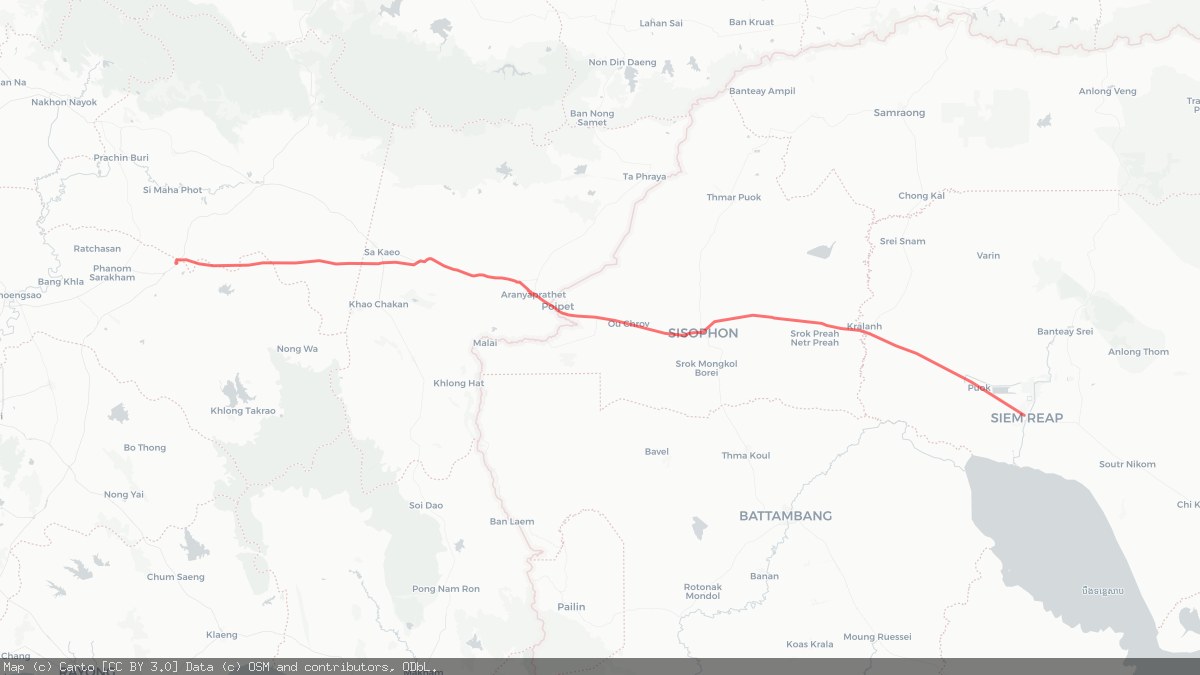 We managed to buy a trashy used bicycle for Patric in Siem Reap, so now we were ready to cycle to Bangkok together.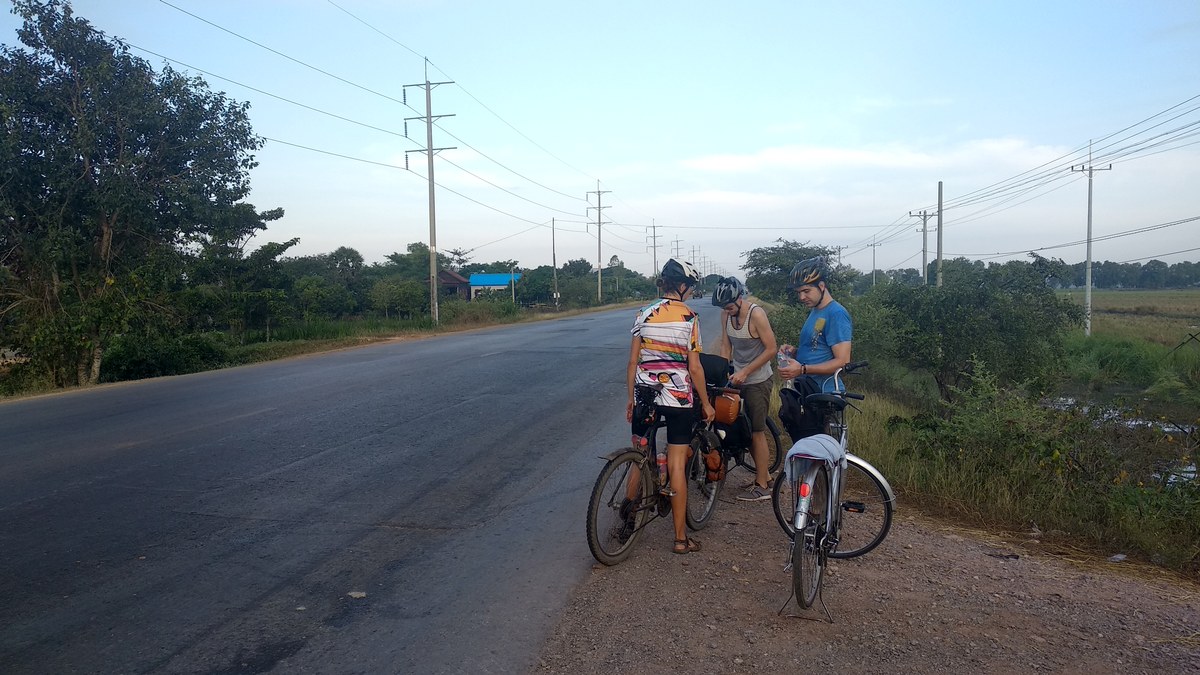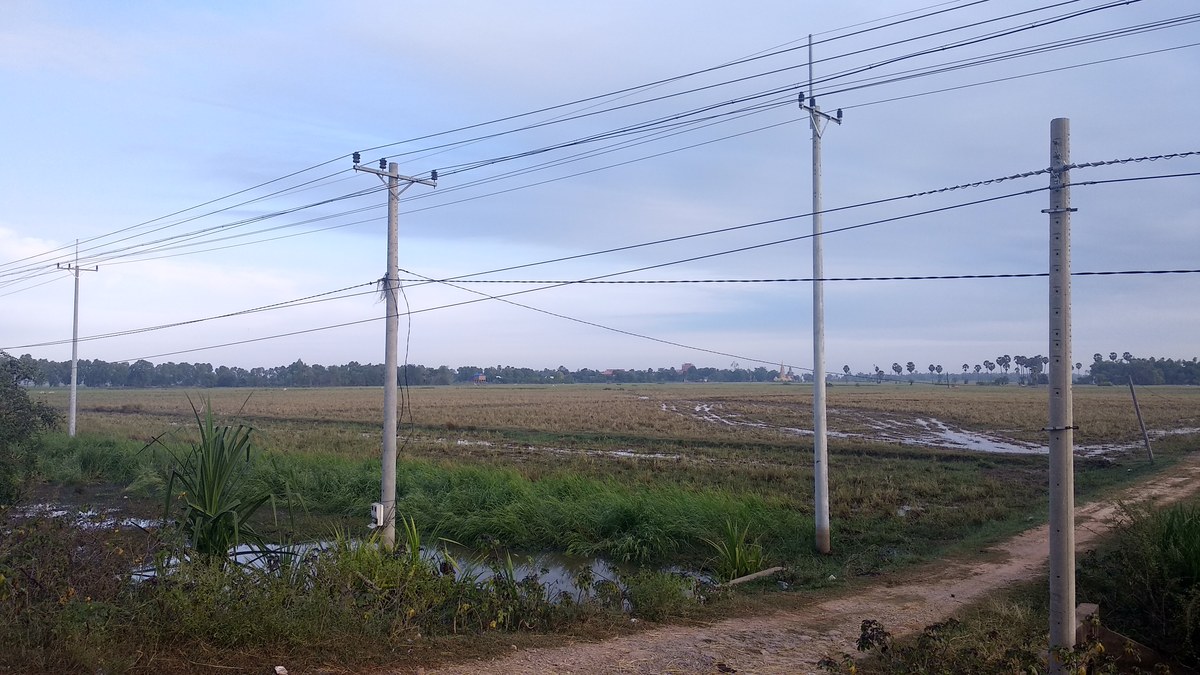 Lunch: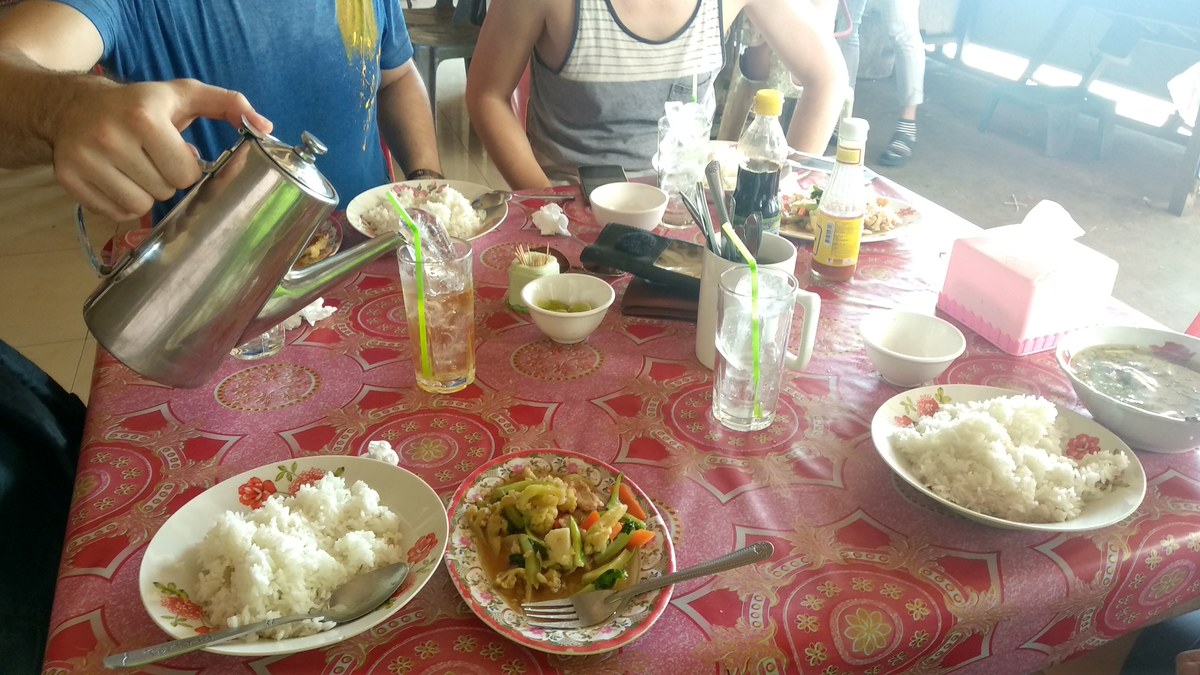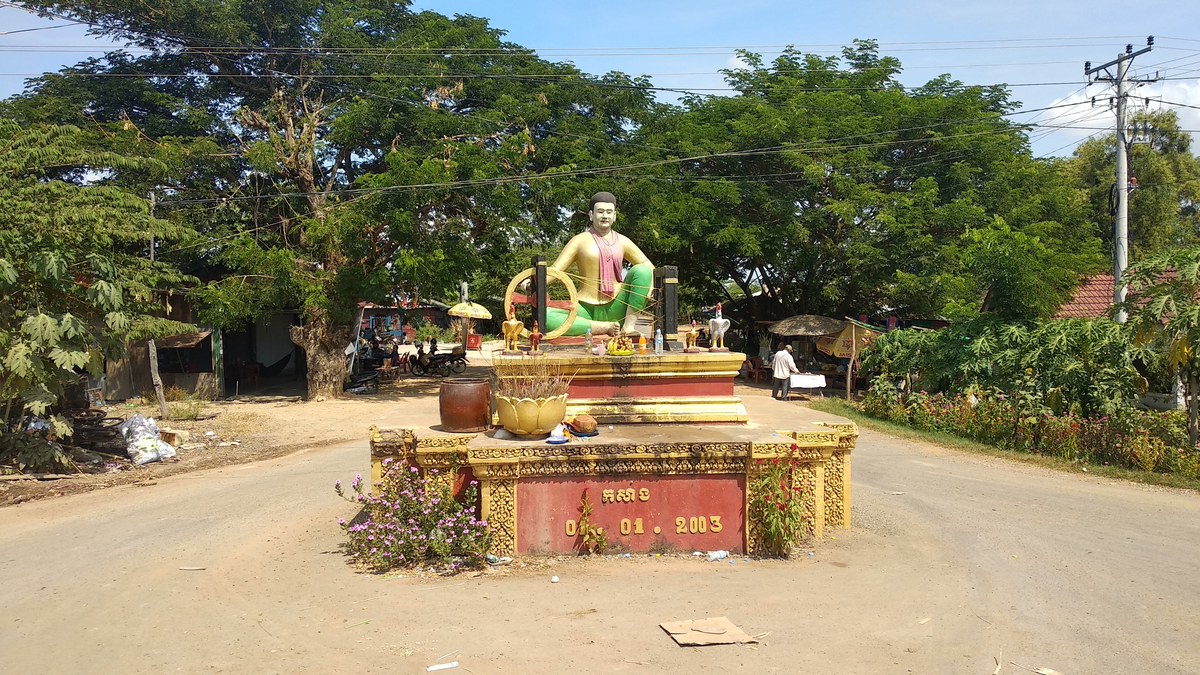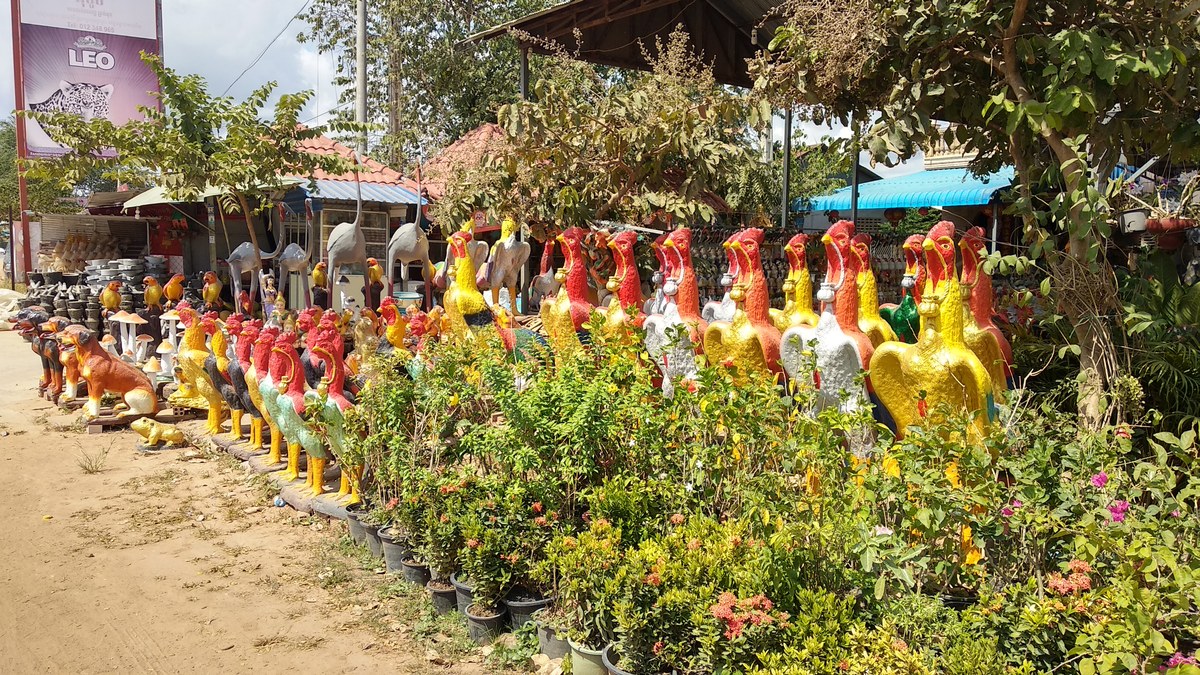 On our last night in Cambodia, we stayed in the small town Sisophon: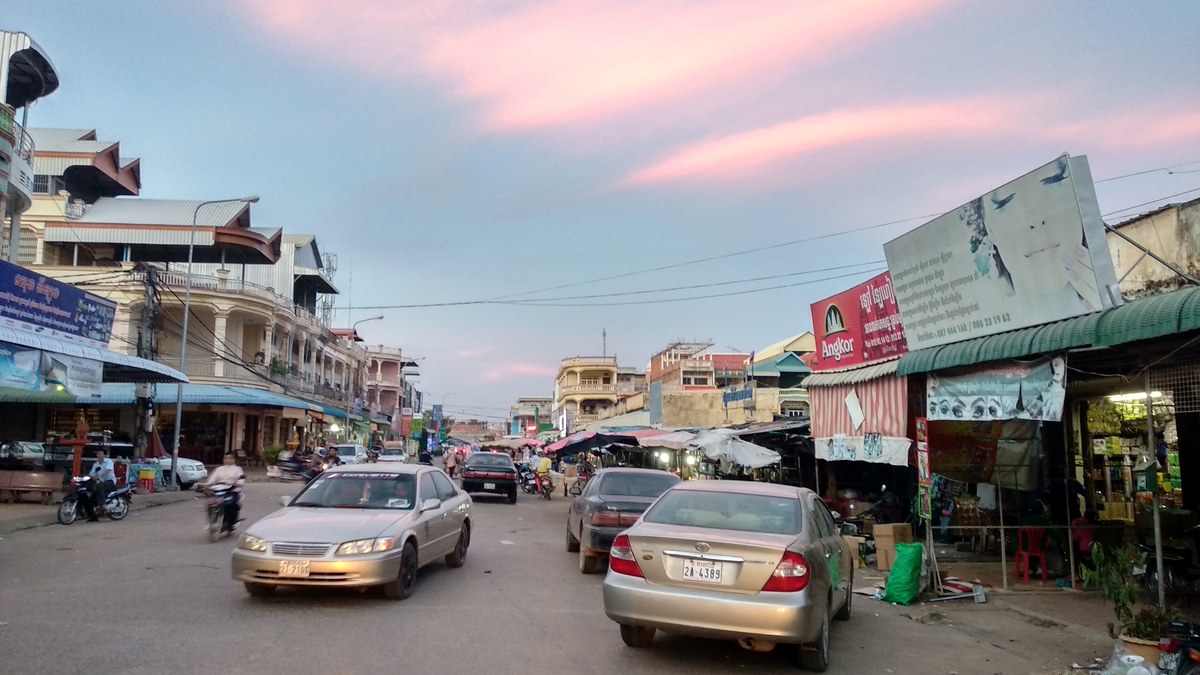 In the evening, we just wanted to go out to eat something, when we suddenly found ourselves in the middle of a huge festival… Cheers!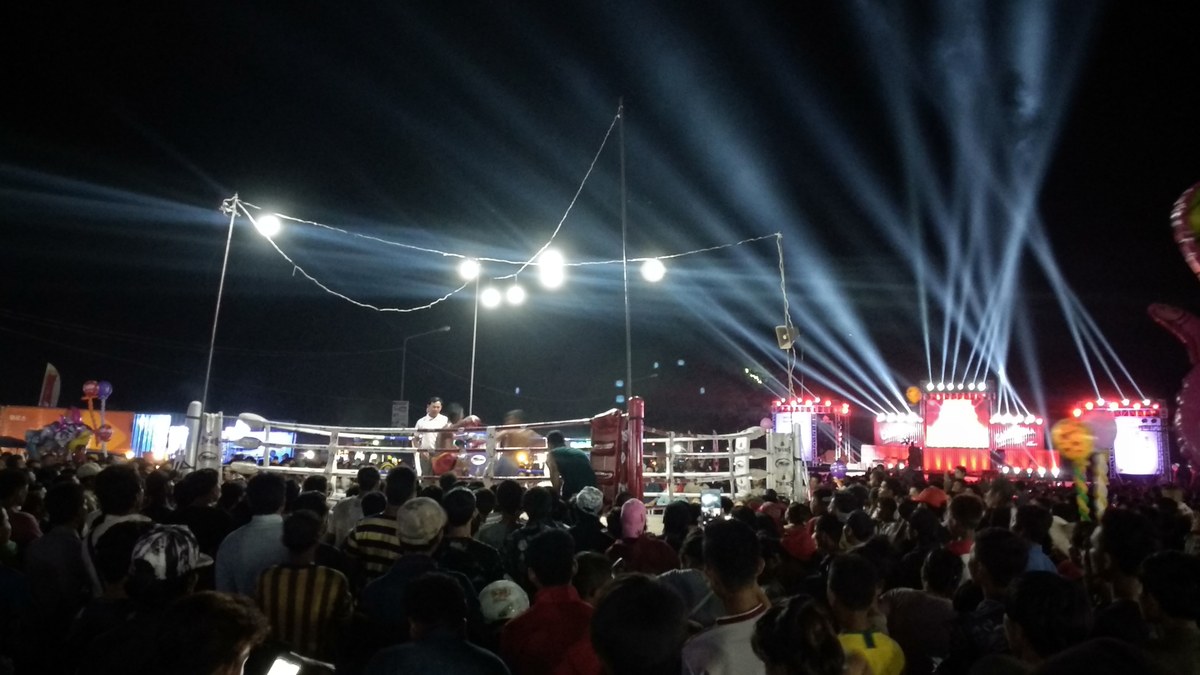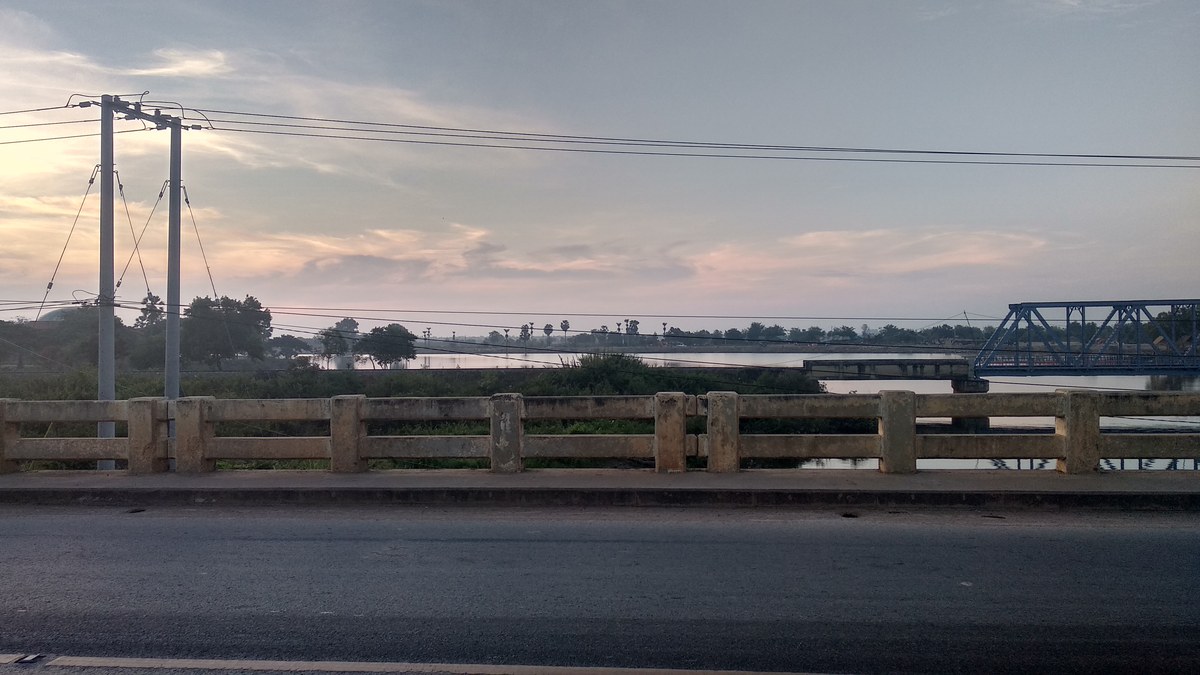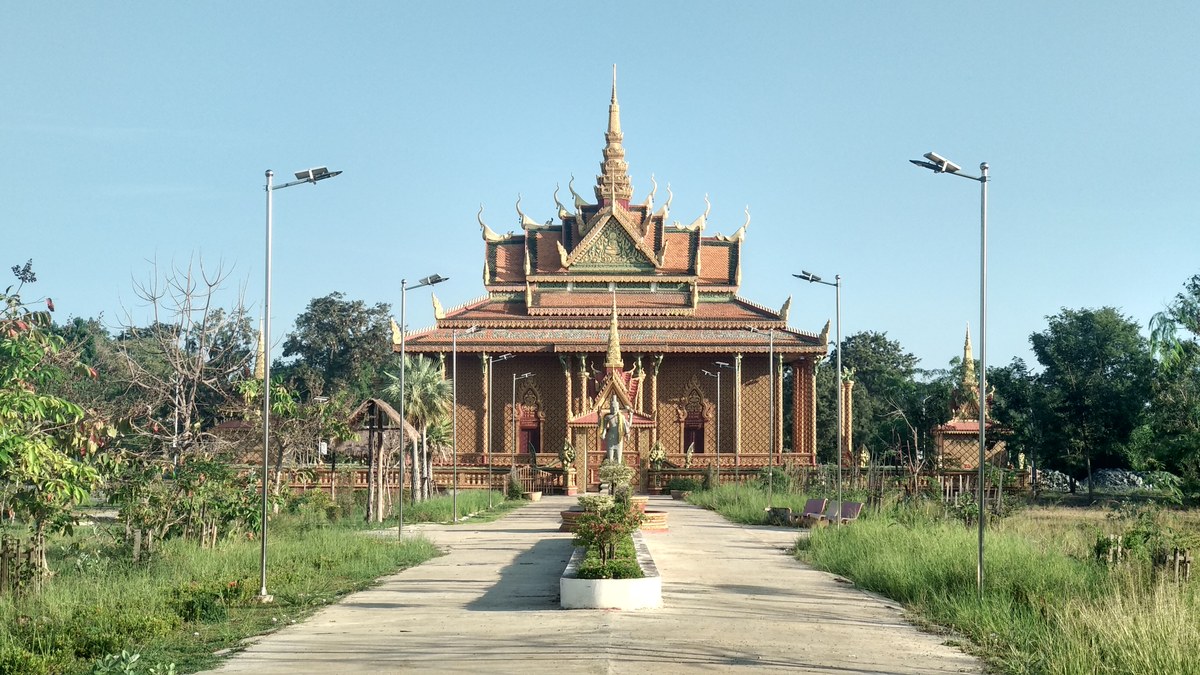 First Thai food: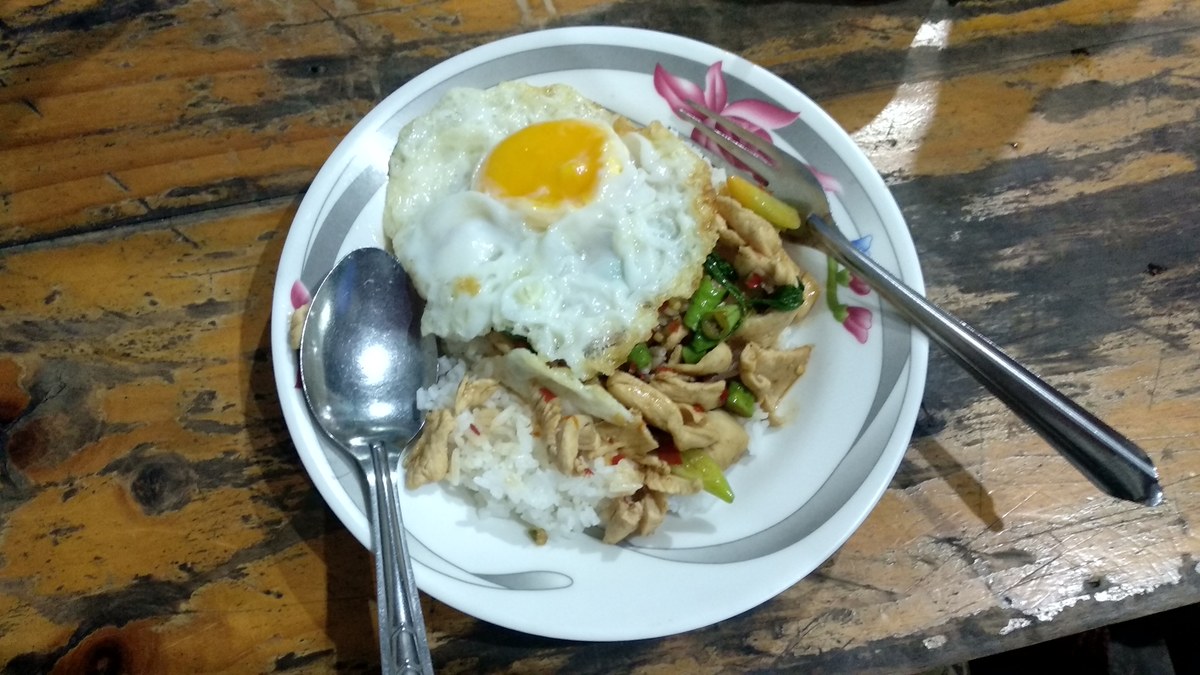 First Thai beer: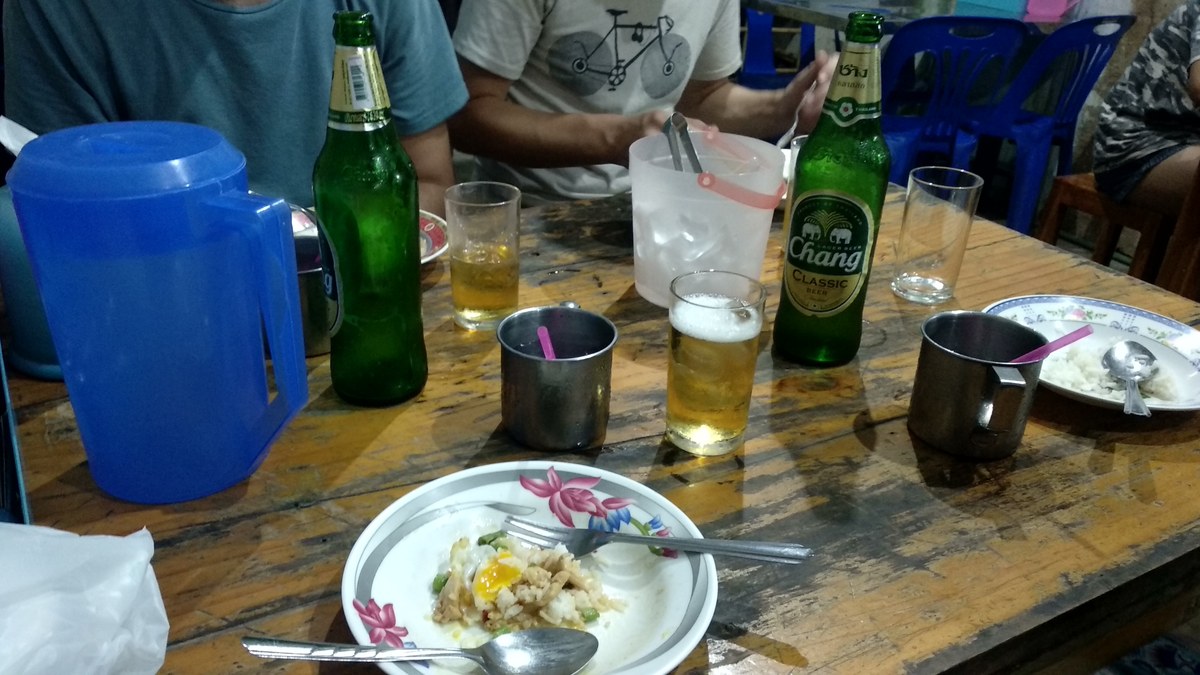 Grilled squids: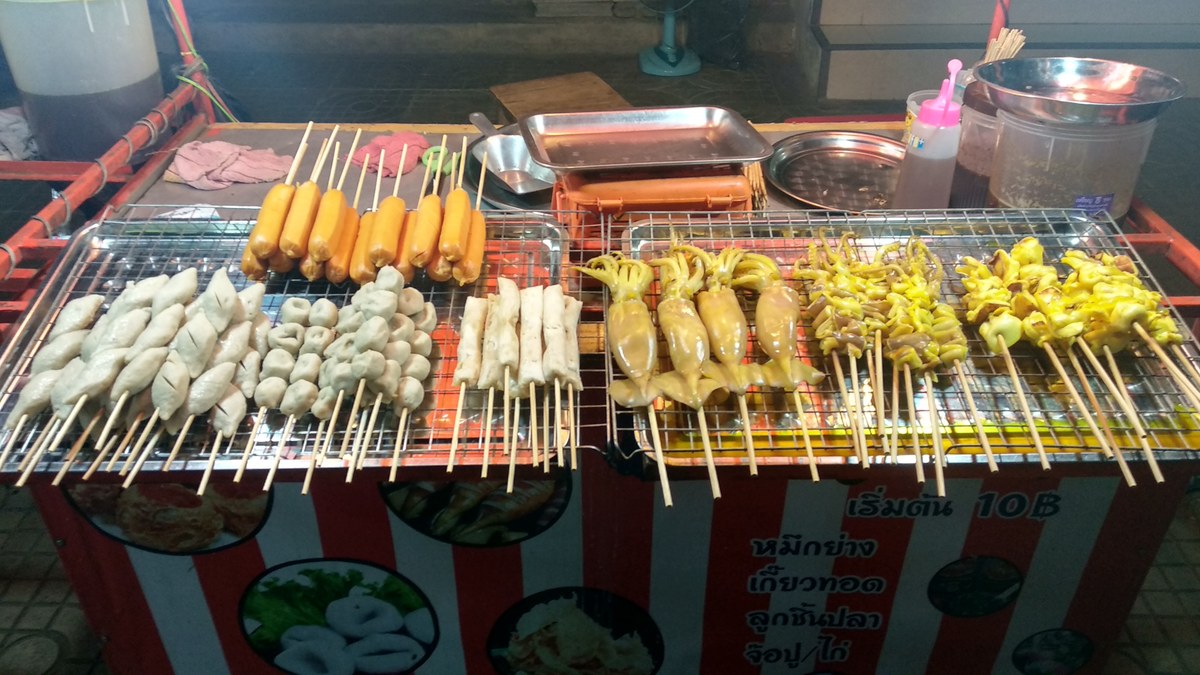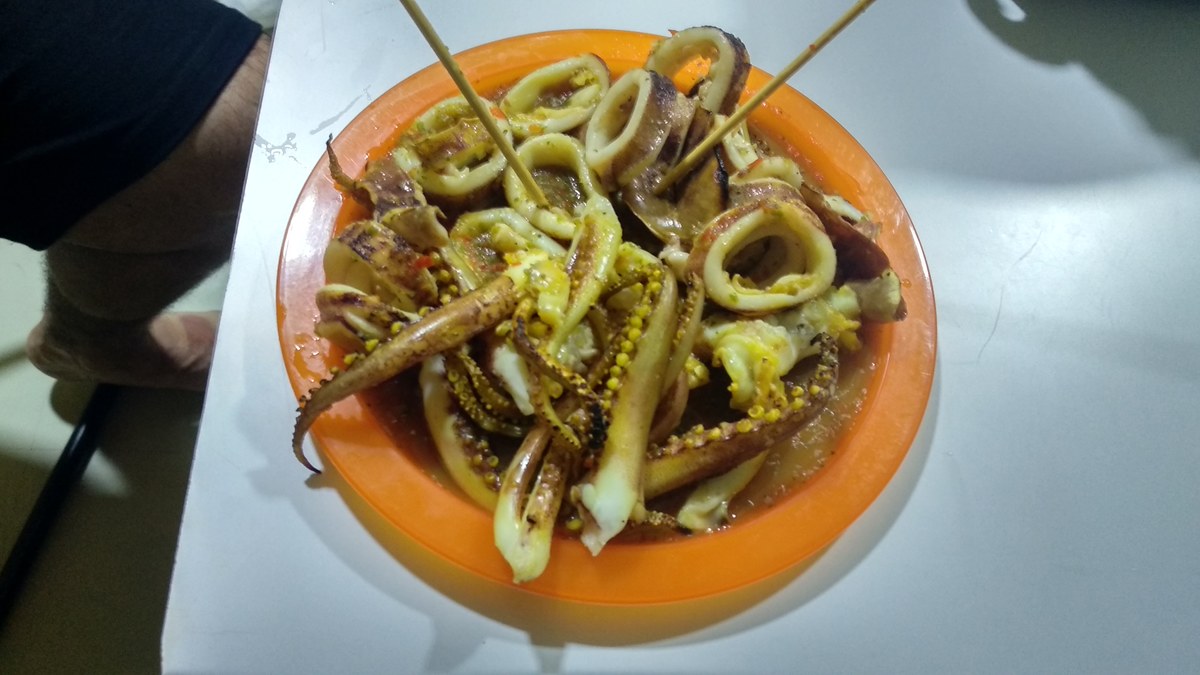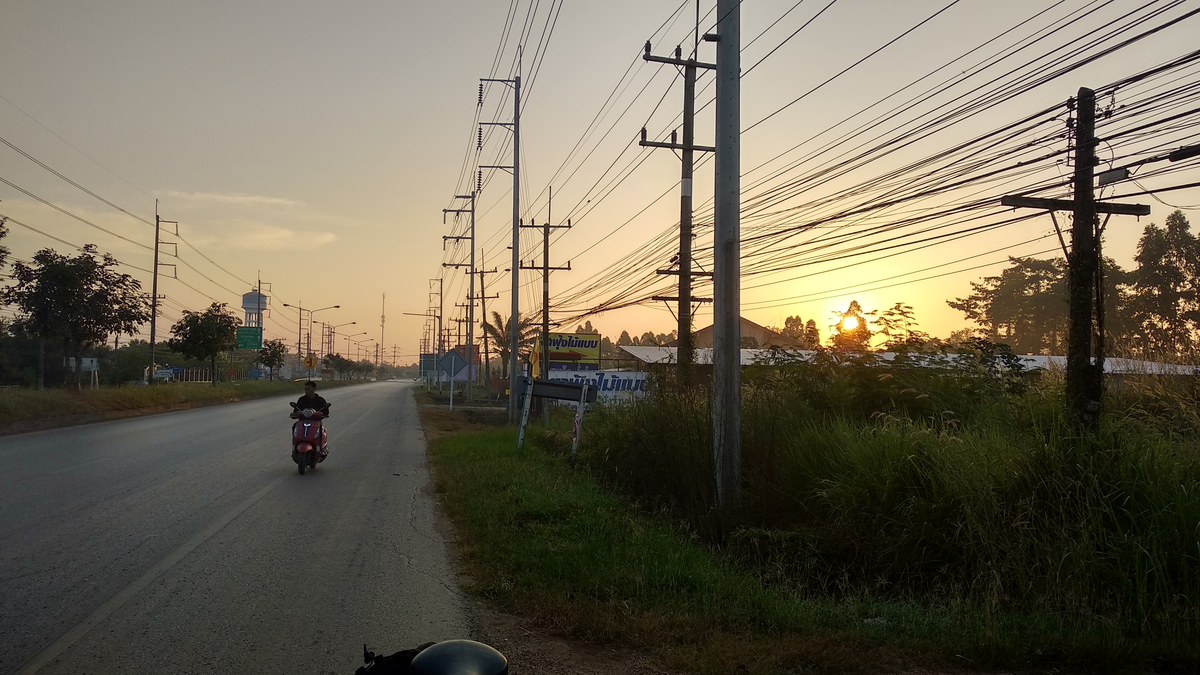 Mangoes, mushrooms, dragon fruit: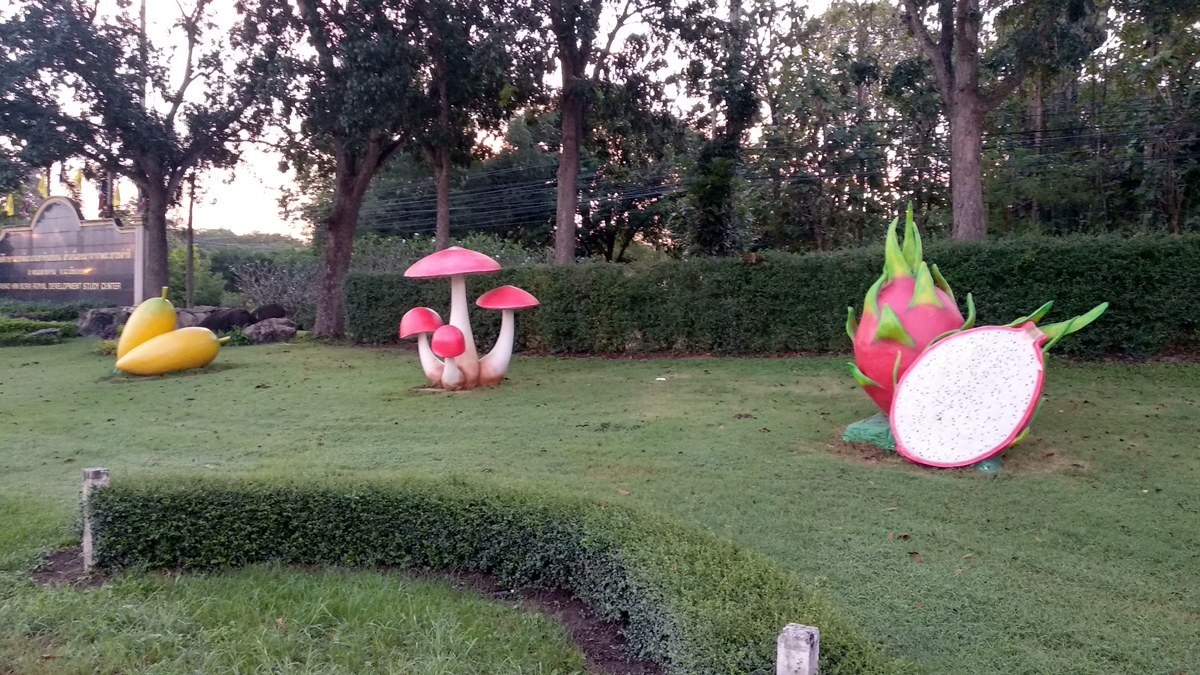 A lot of highway cycling in Thailand: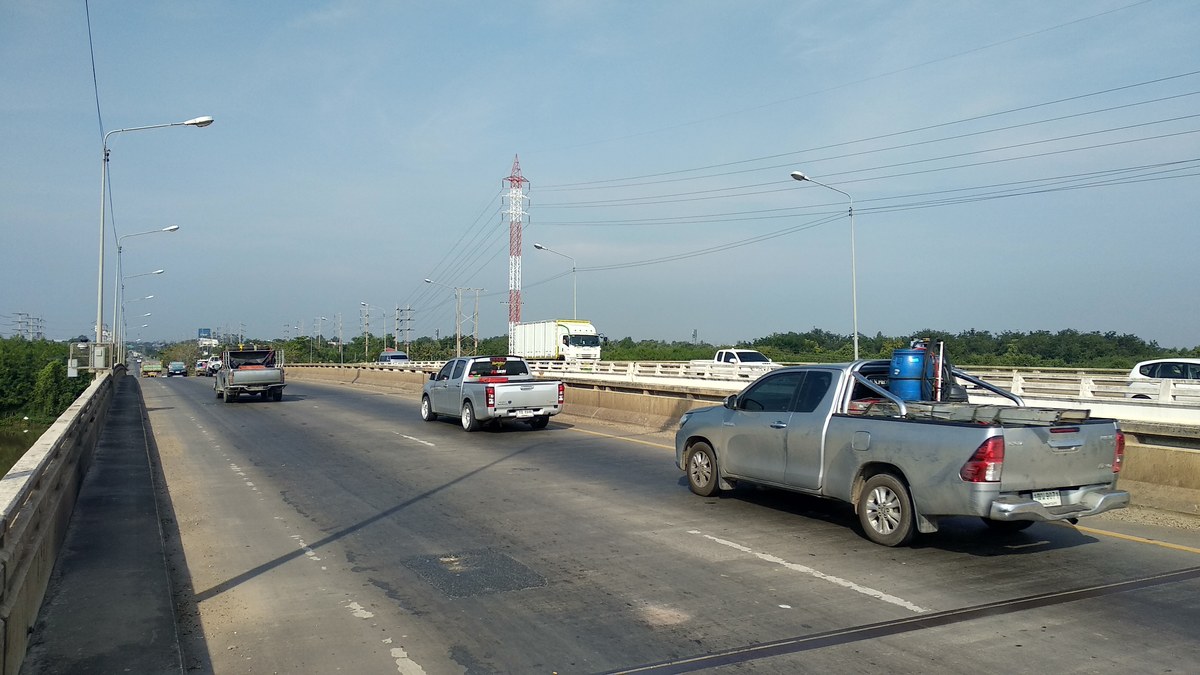 We are going in the right direction, good.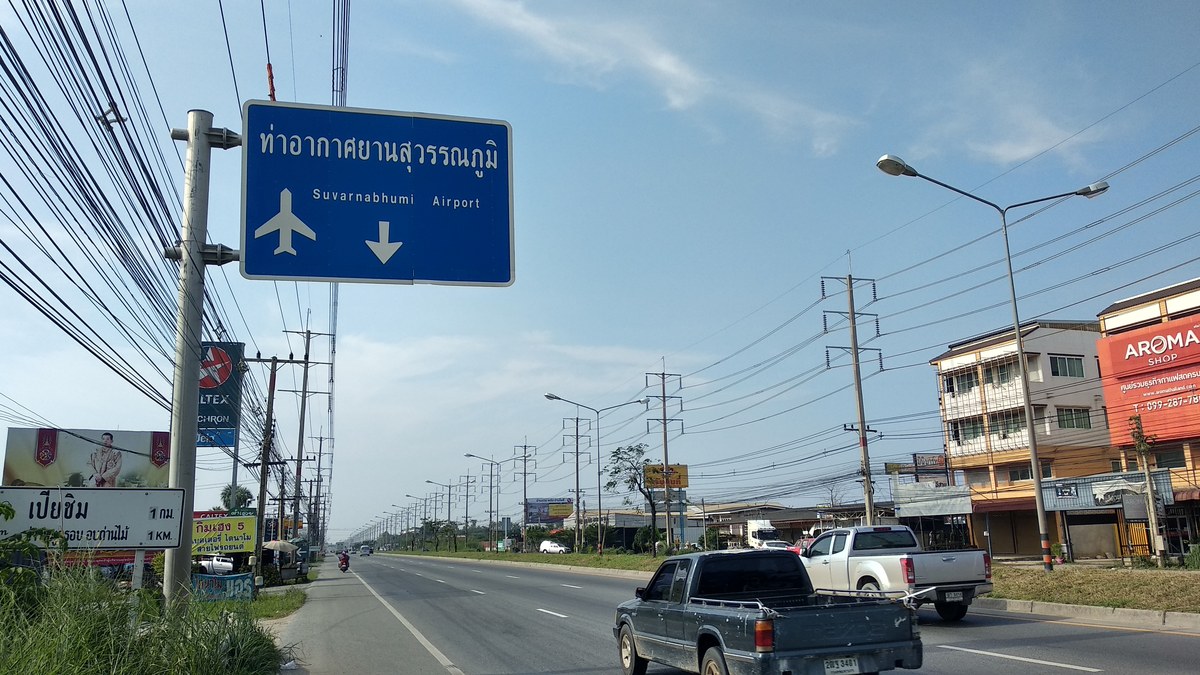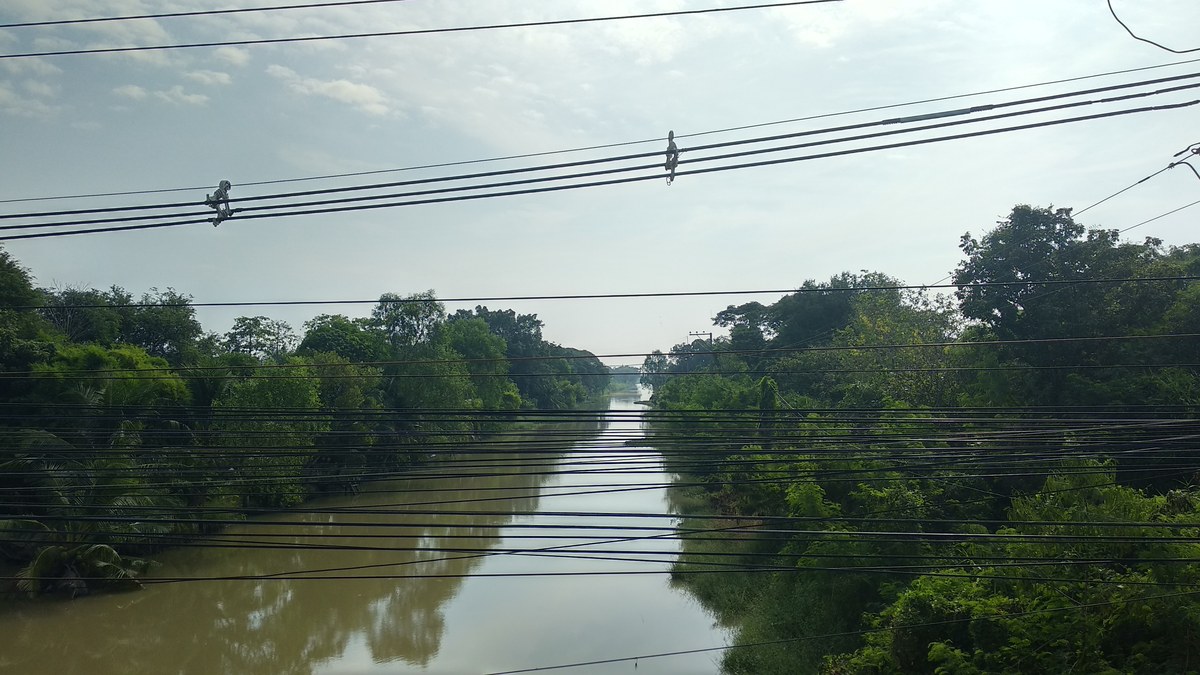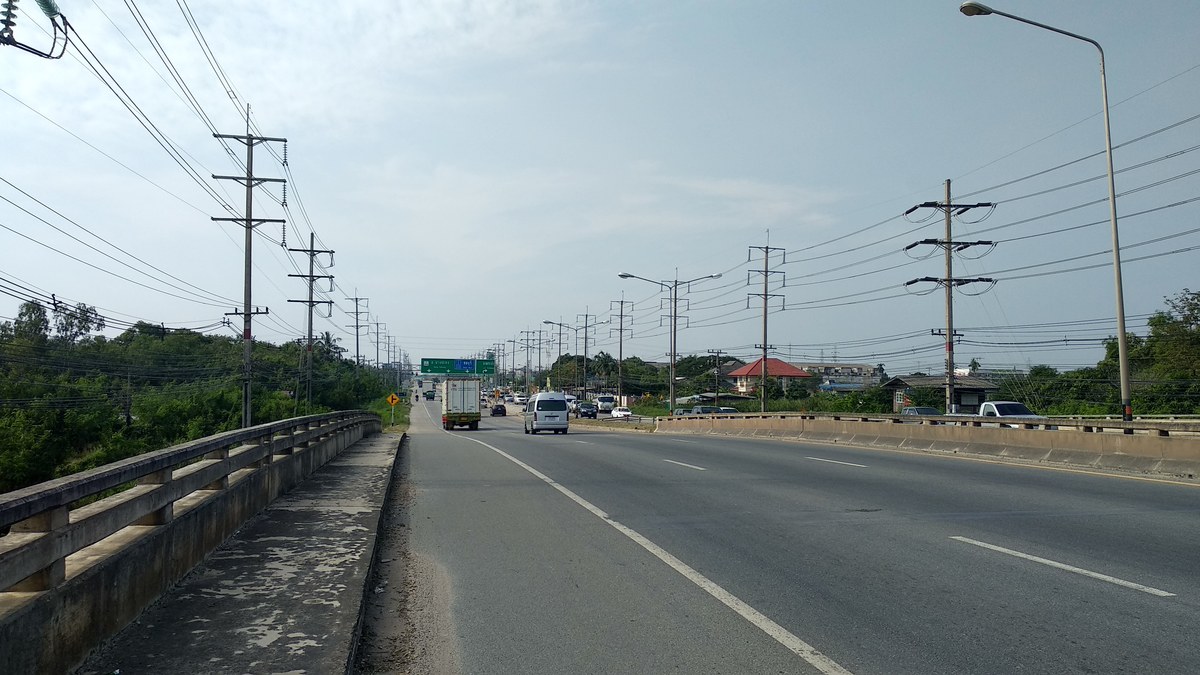 Crossing the highway: