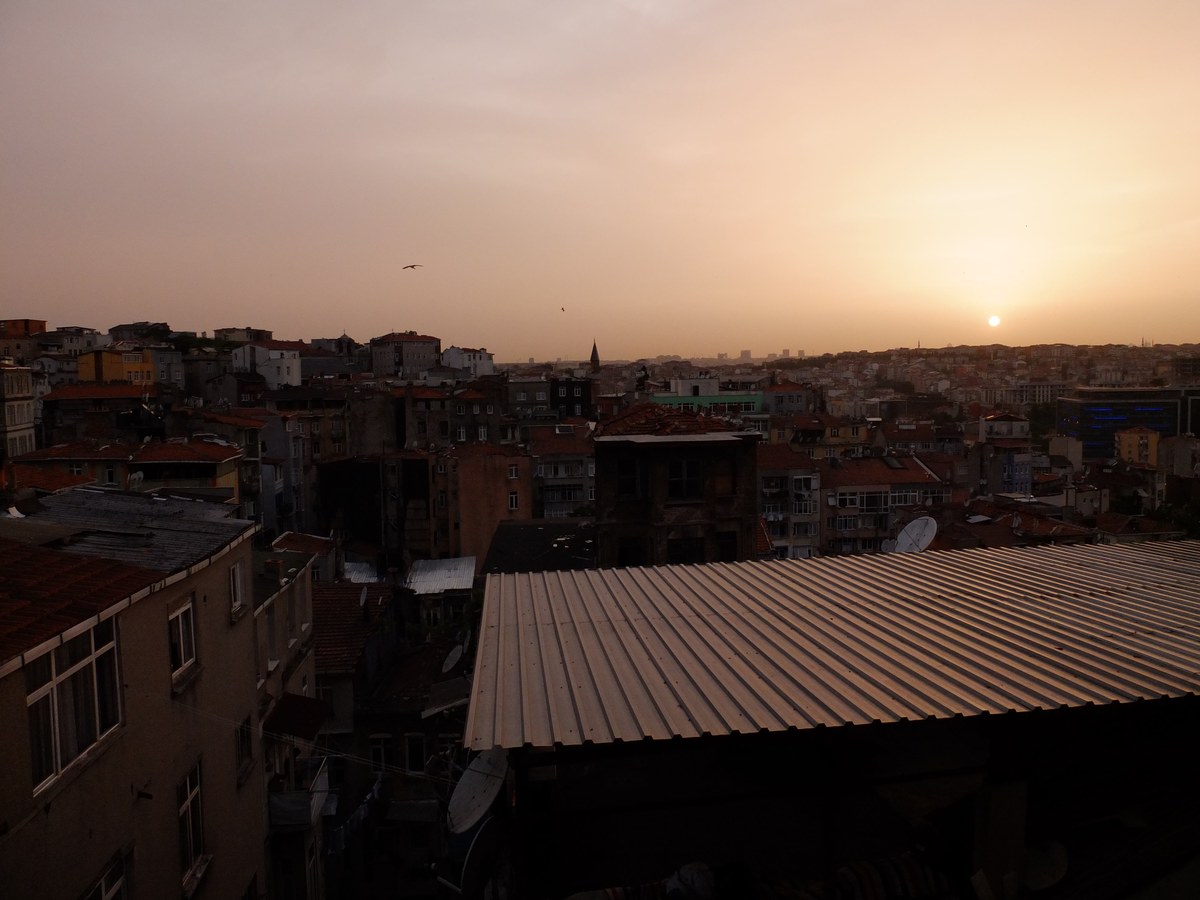 Spent more than a week in Istanbul, thanks to our lovely host Gül, who wouldn't let us go :) Thank you soo much, we had a great time!!!
Still in Bursa, on our way to the ferry: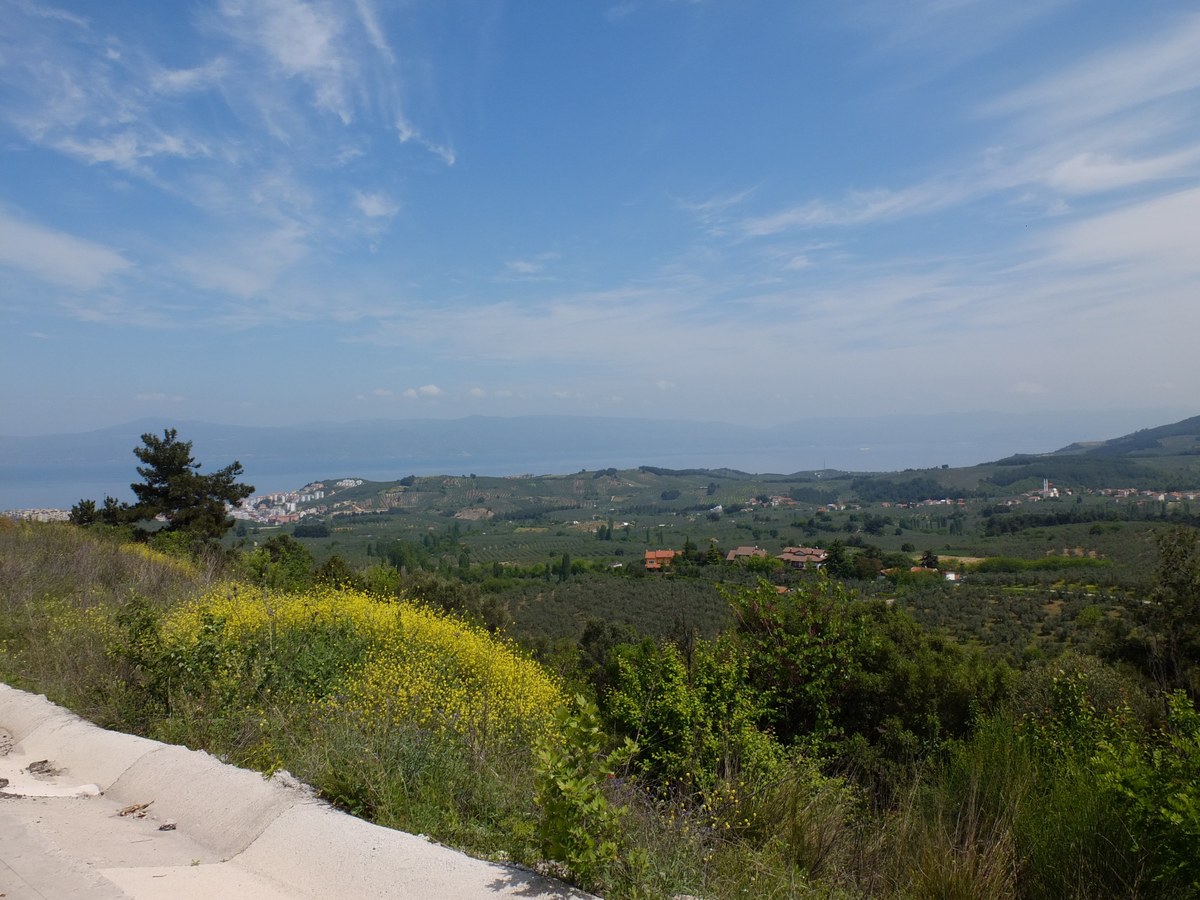 Sadly, the ferry was one of these fancy speedboats, were you couldn't go outside: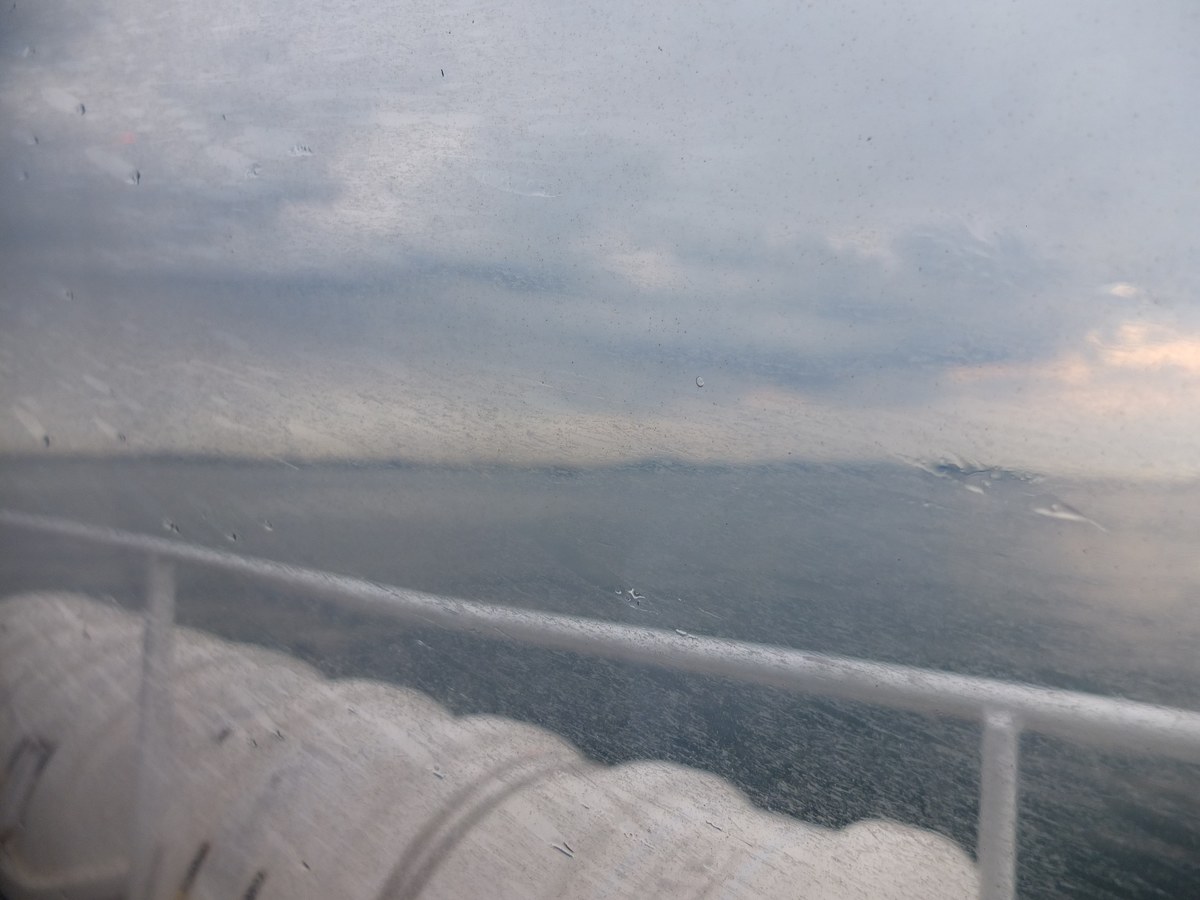 Istanbul appears: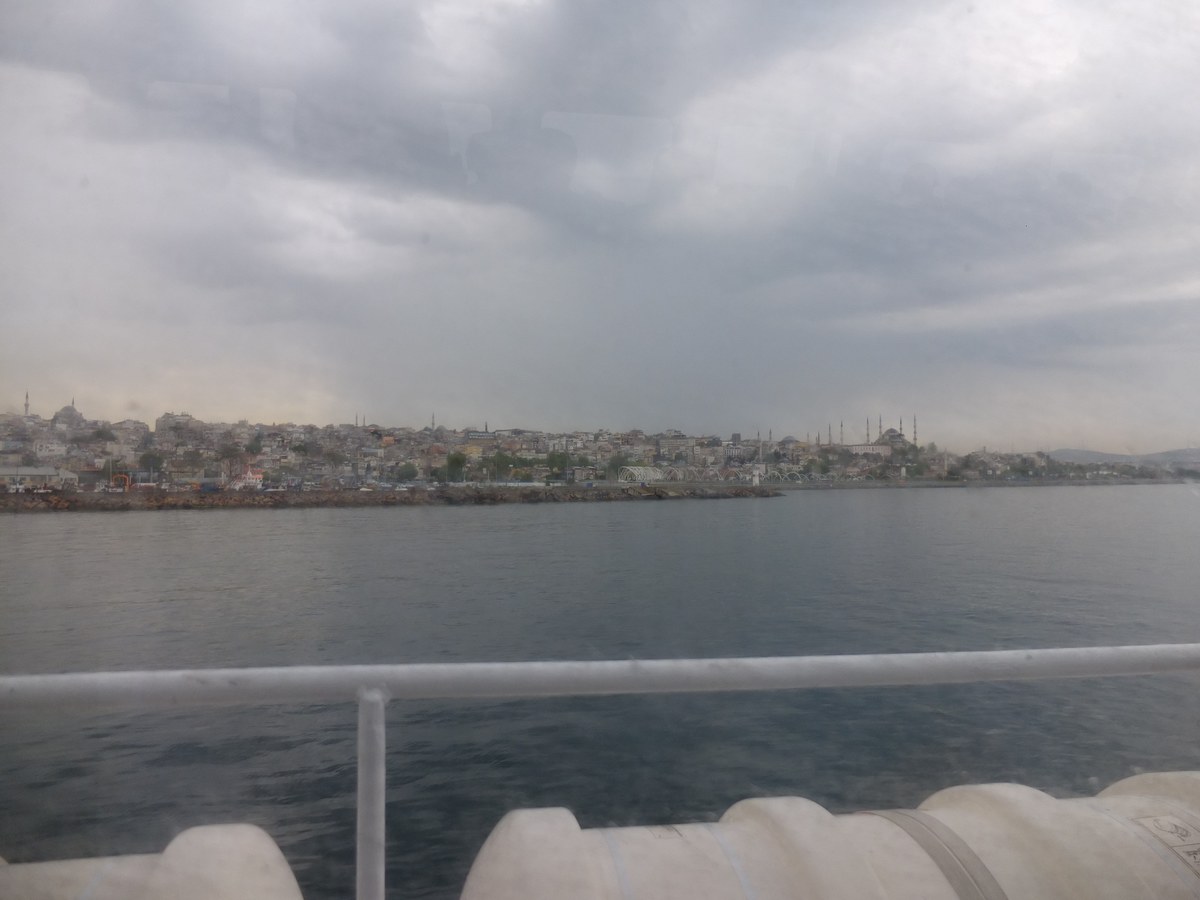 We're in Europe again :)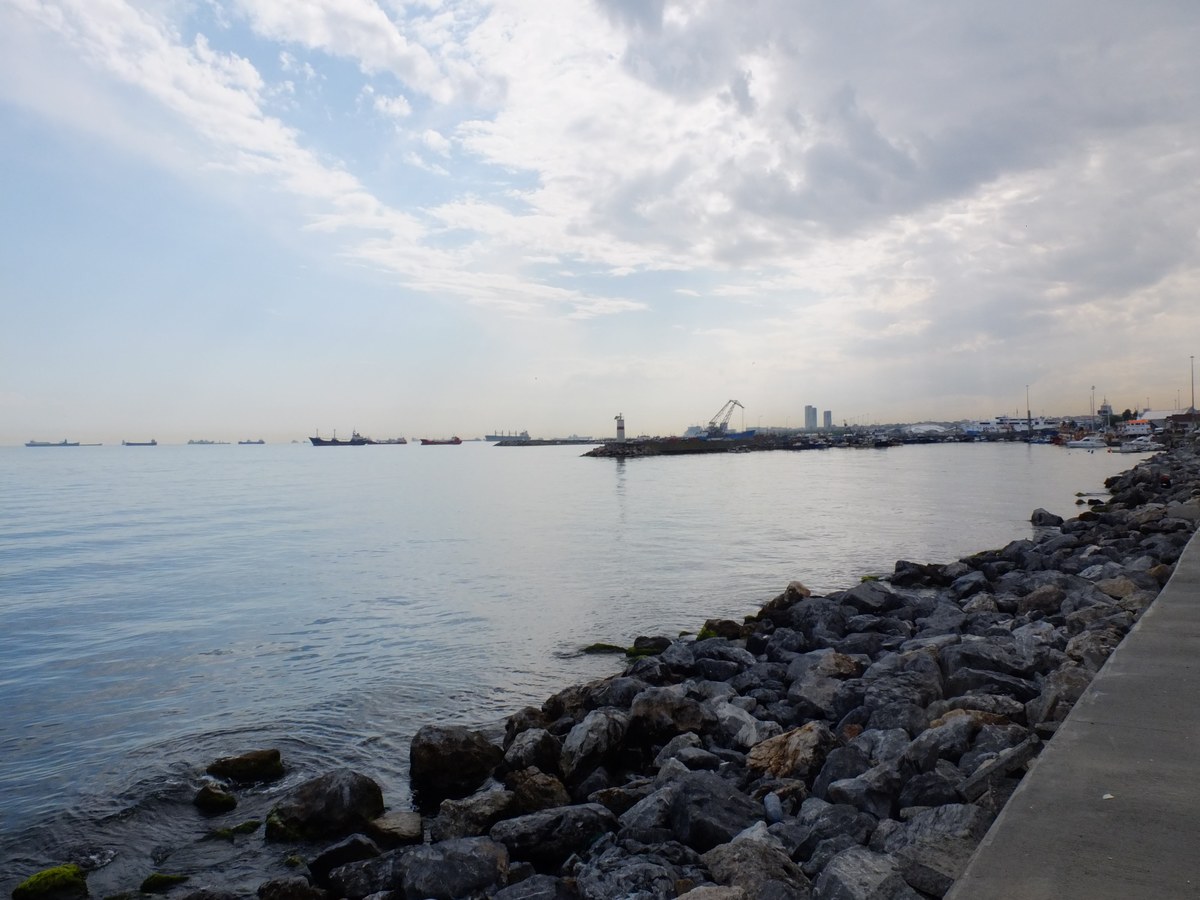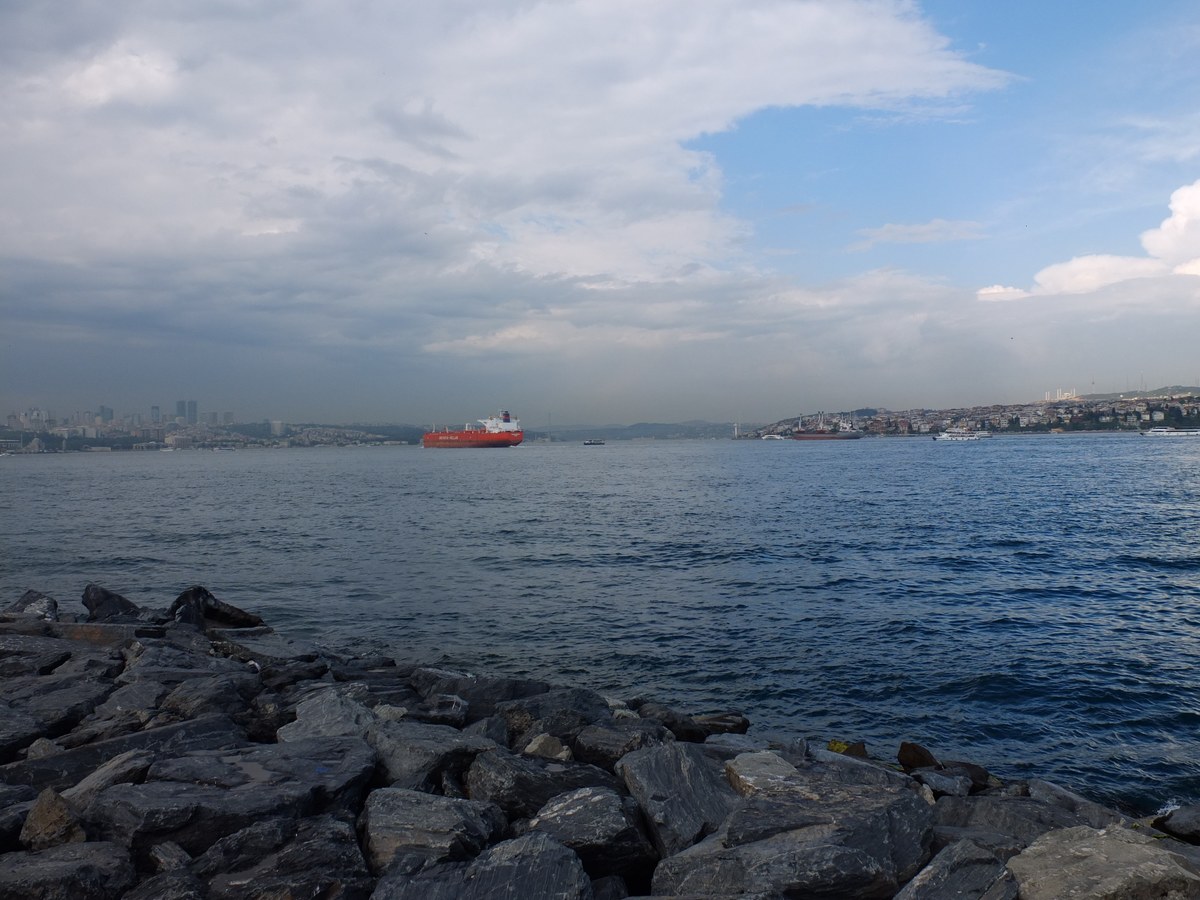 Taksim square: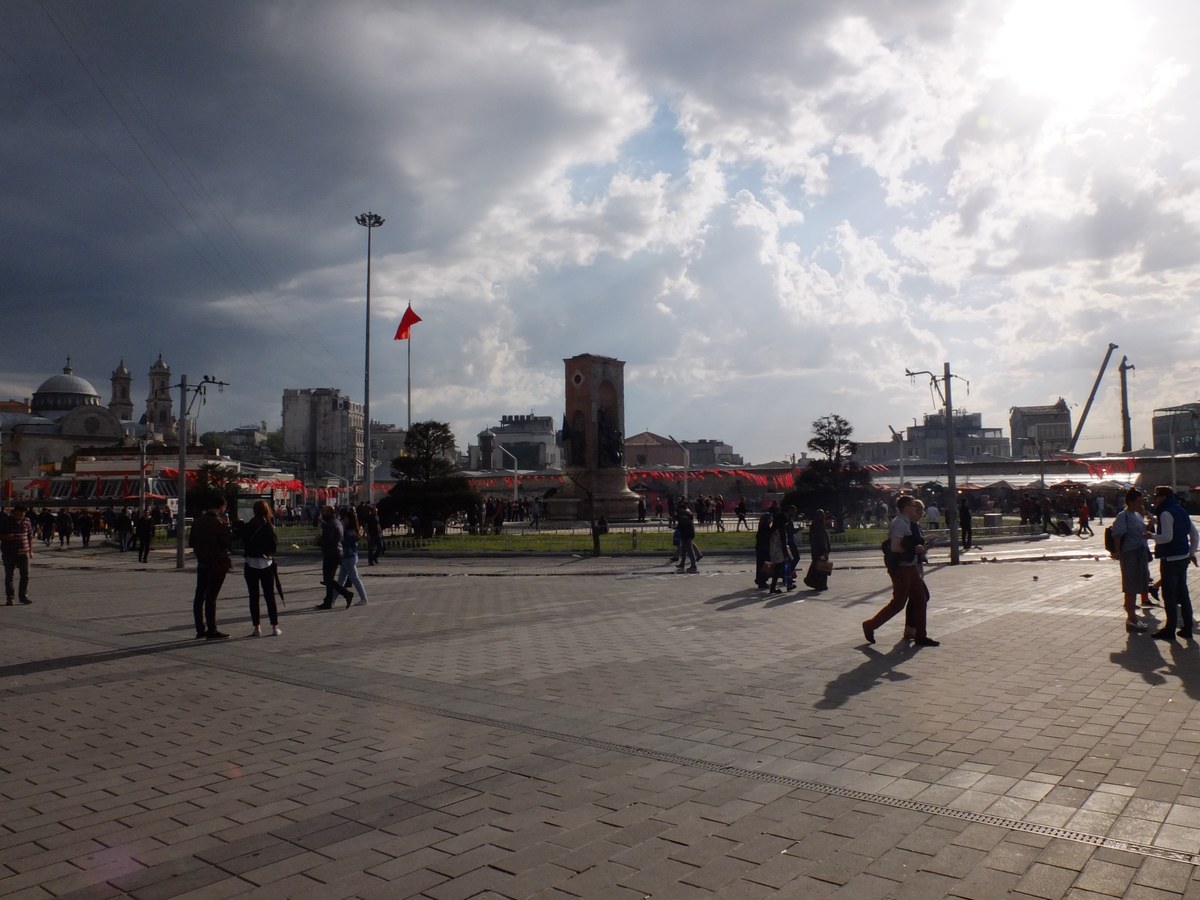 Gezi park: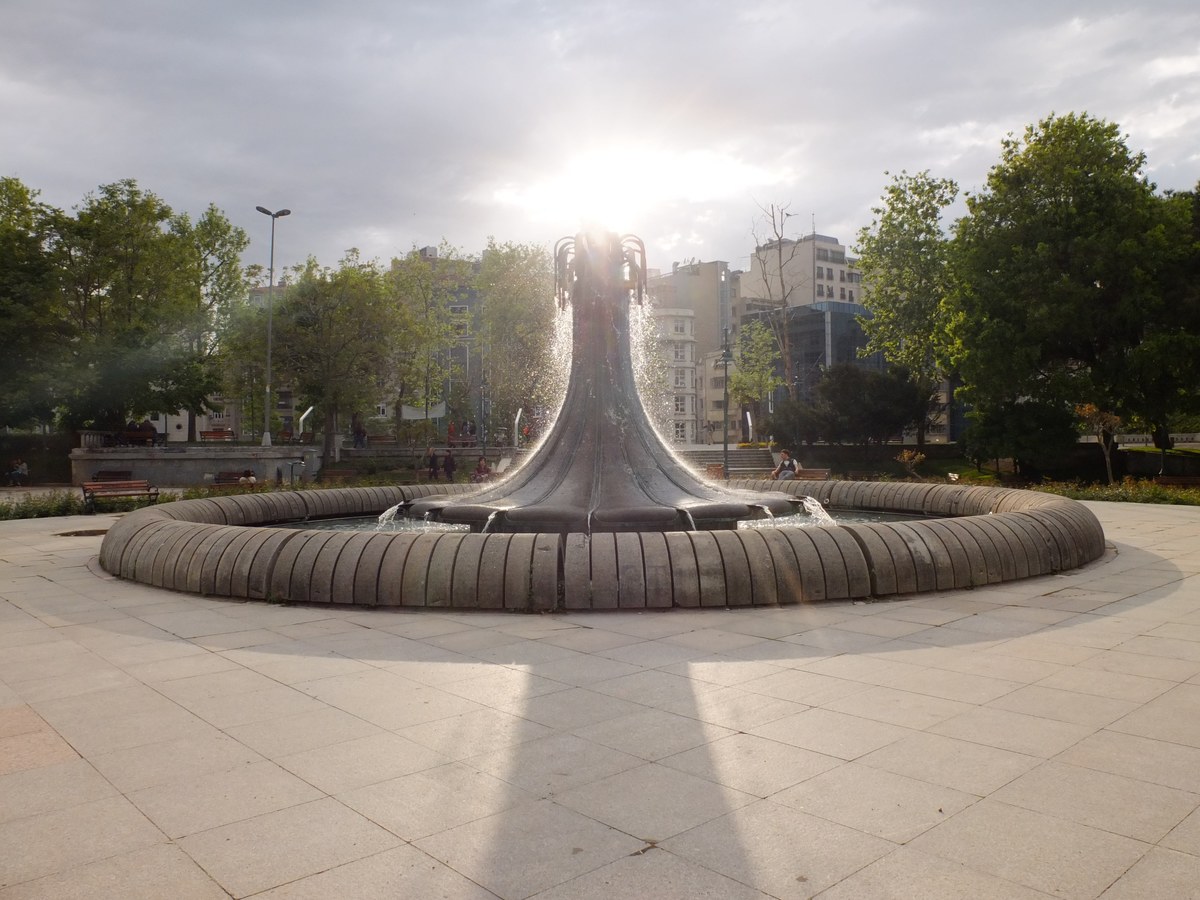 Random images of the city: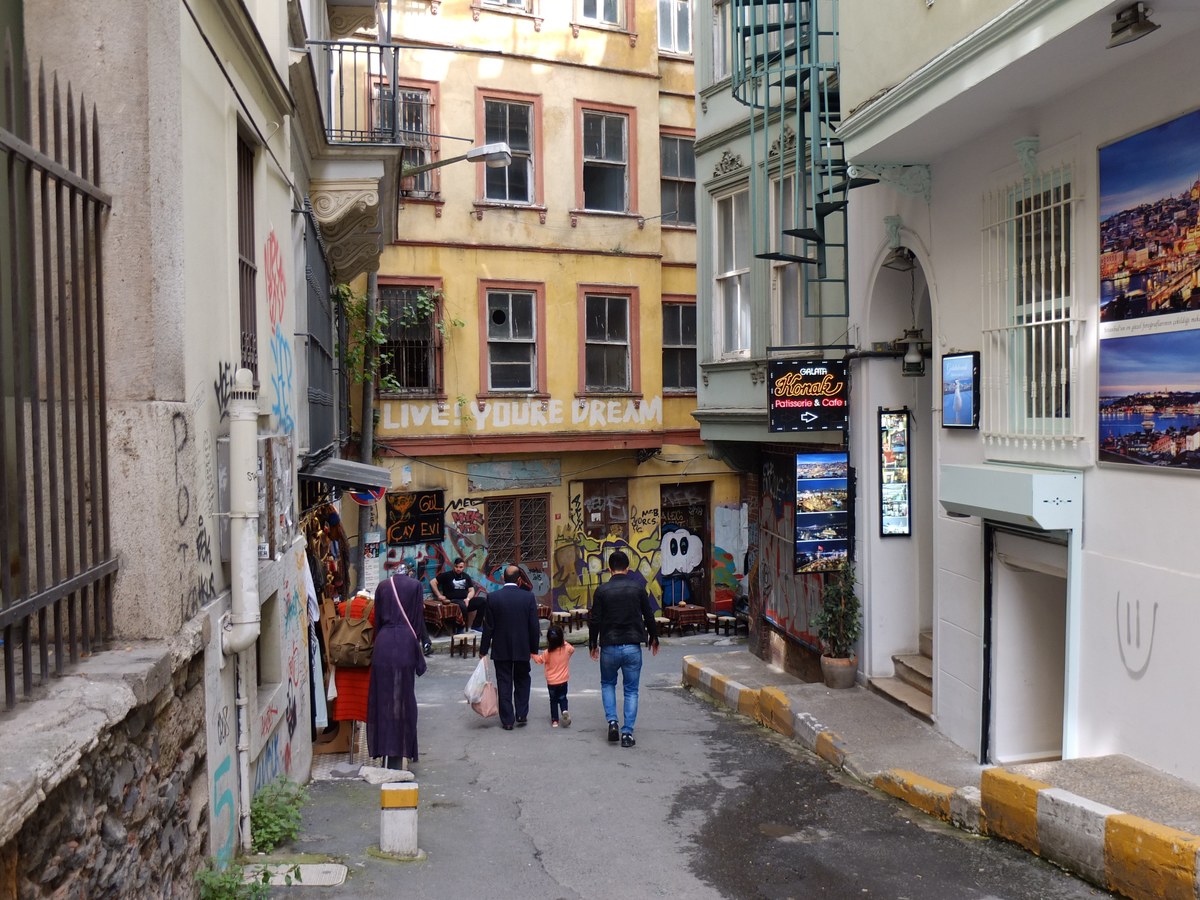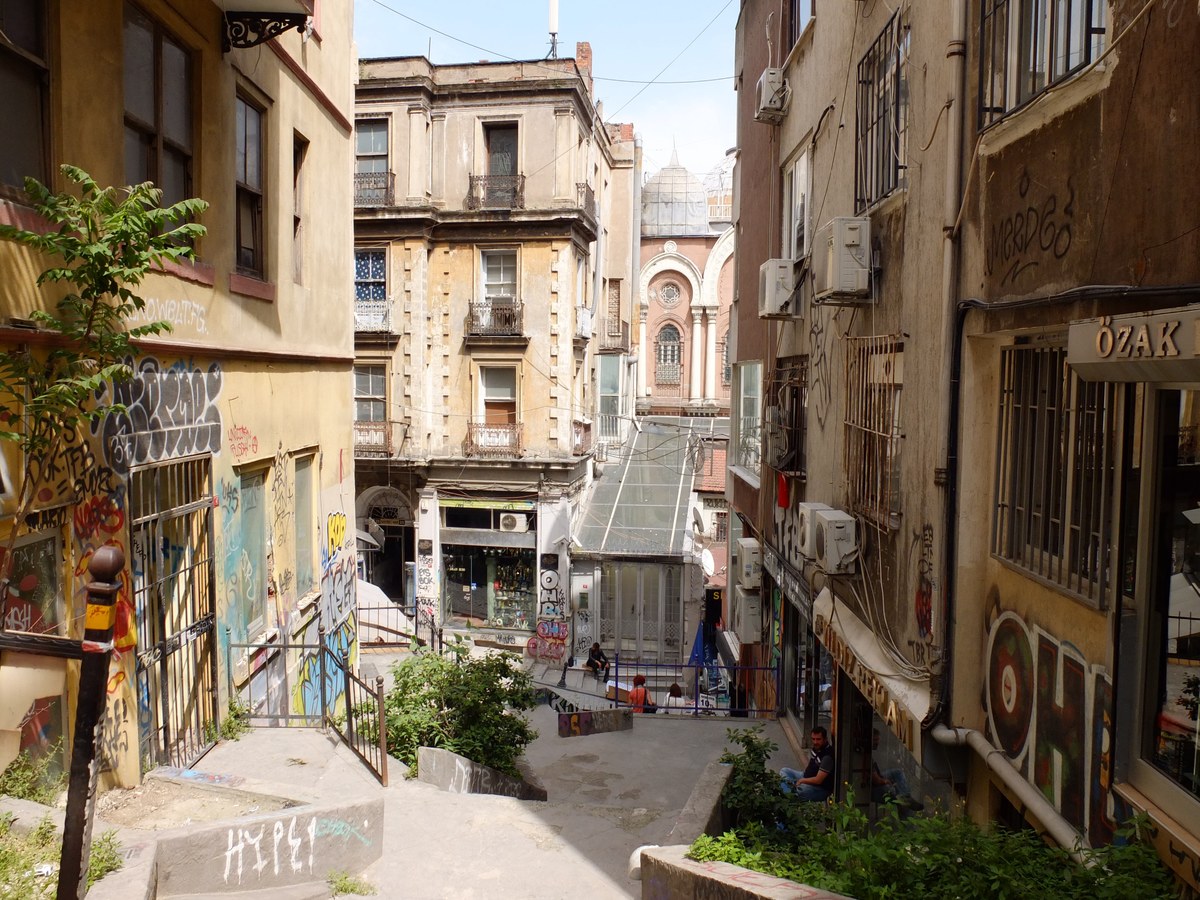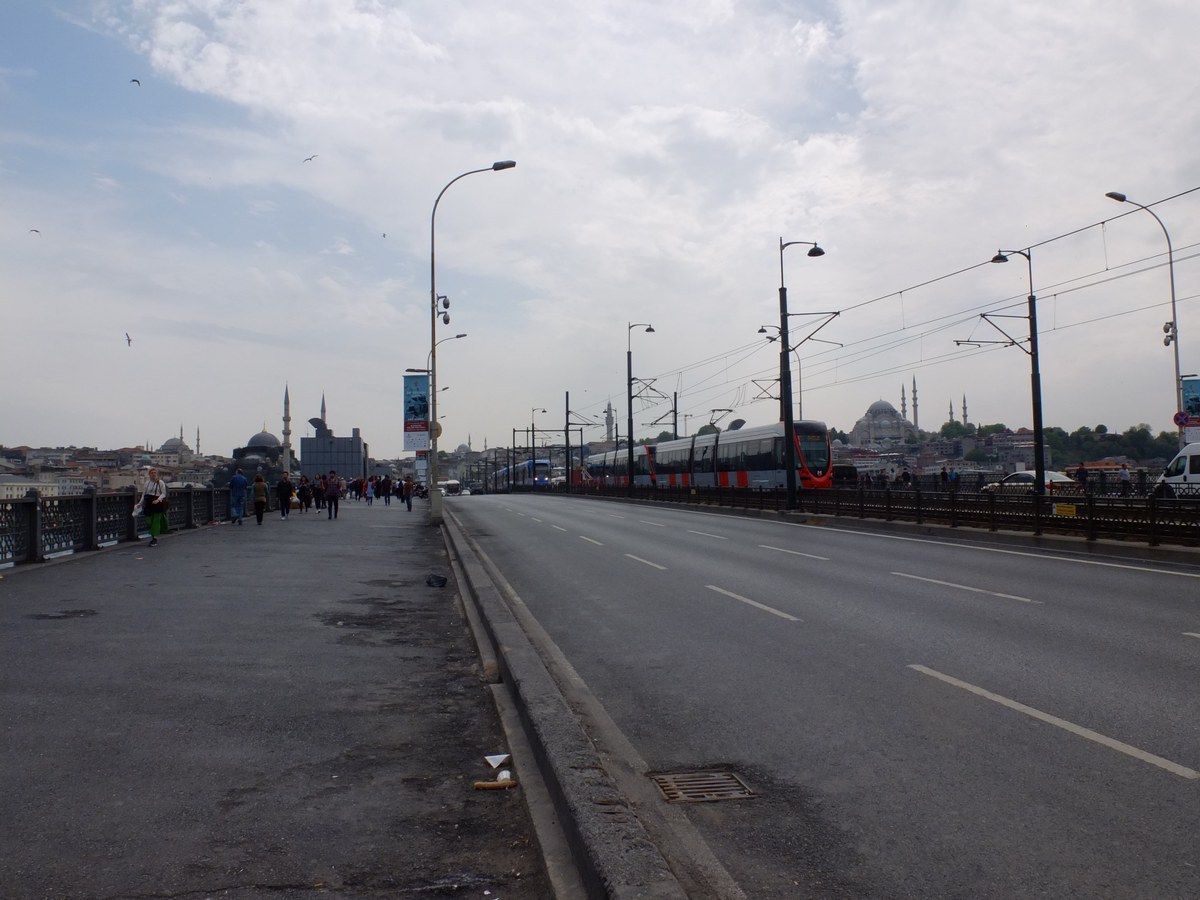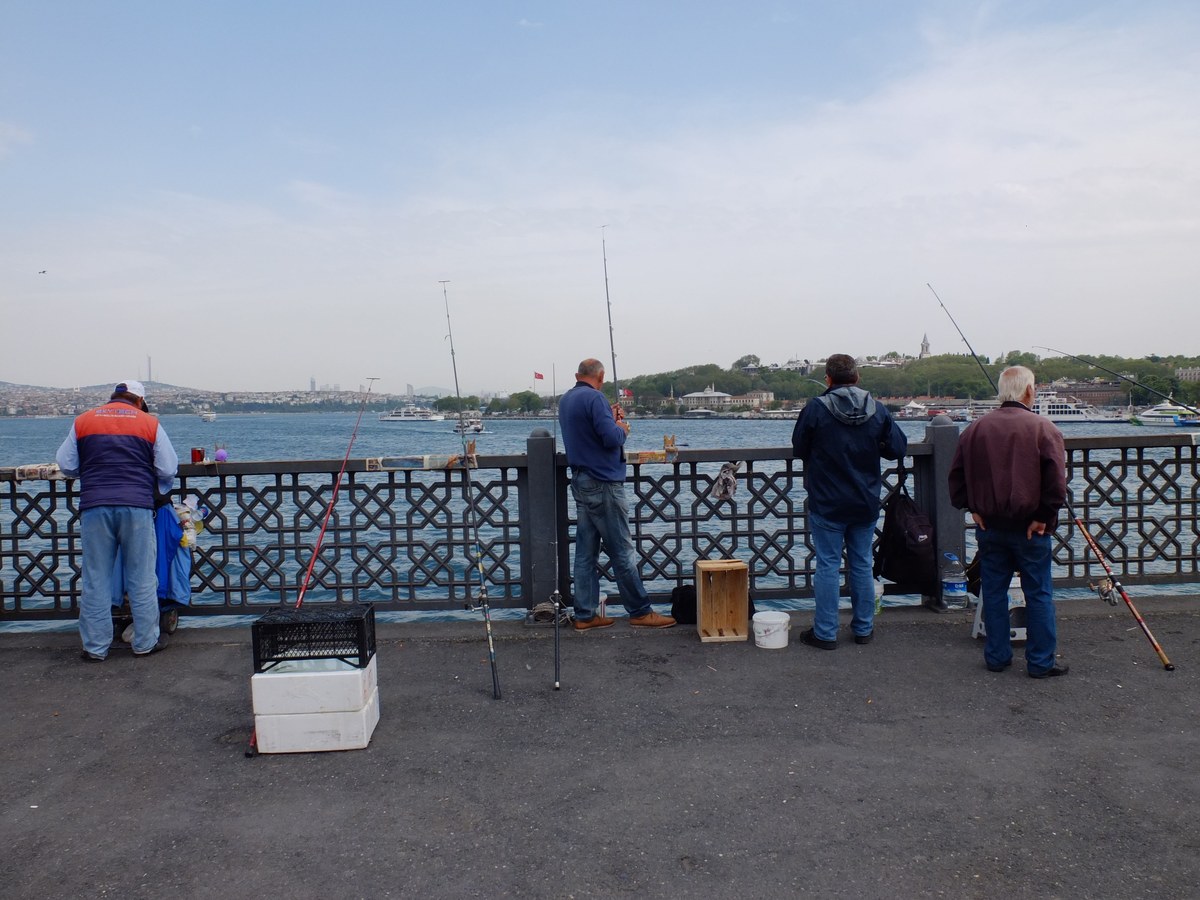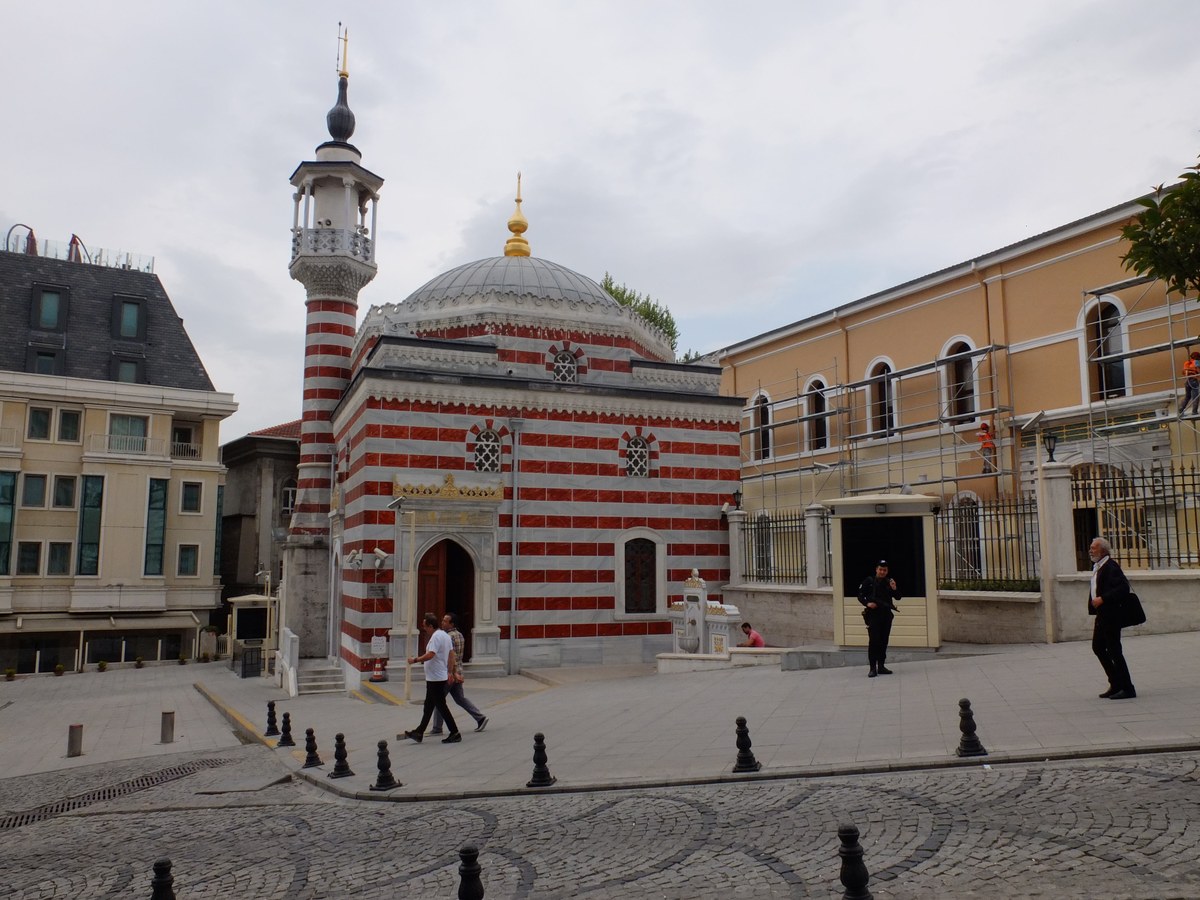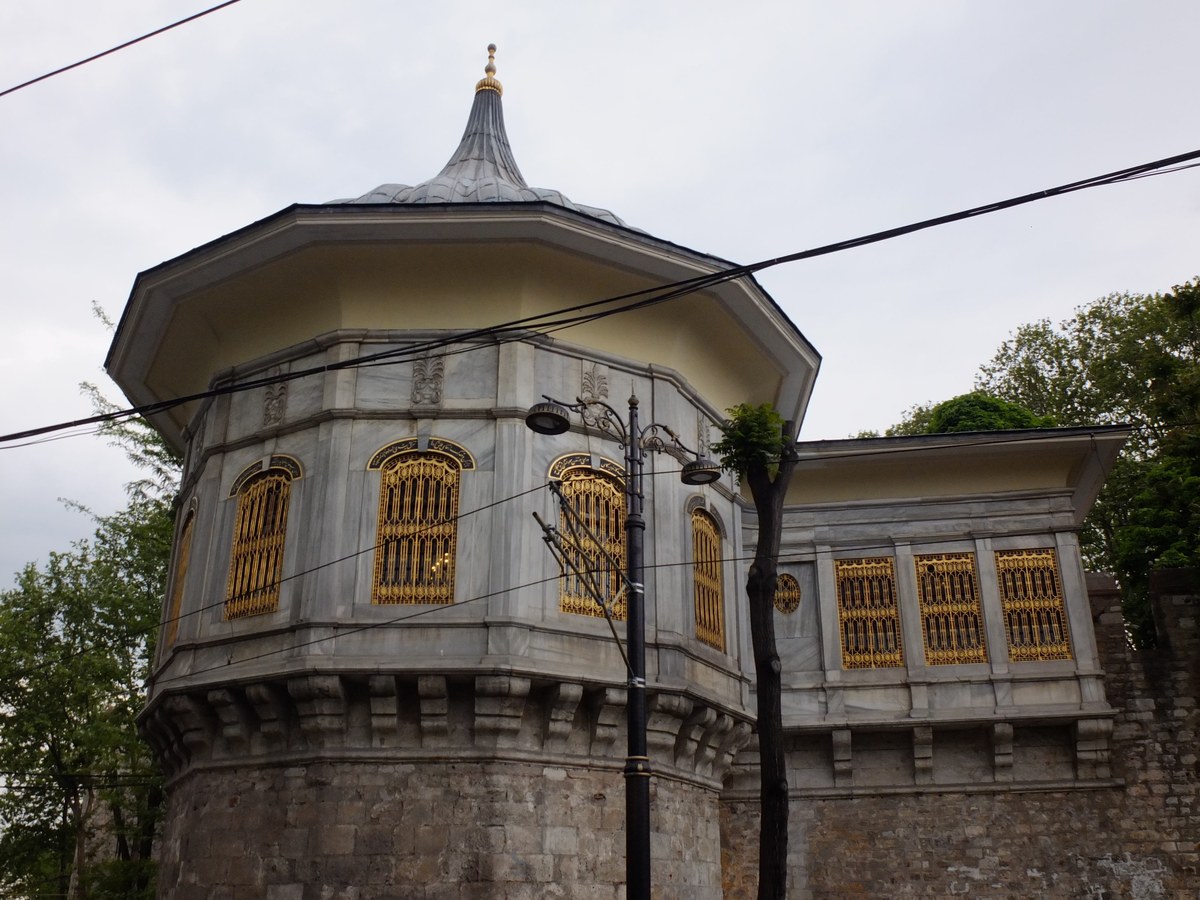 Gülhane park:
Hagia Sophia: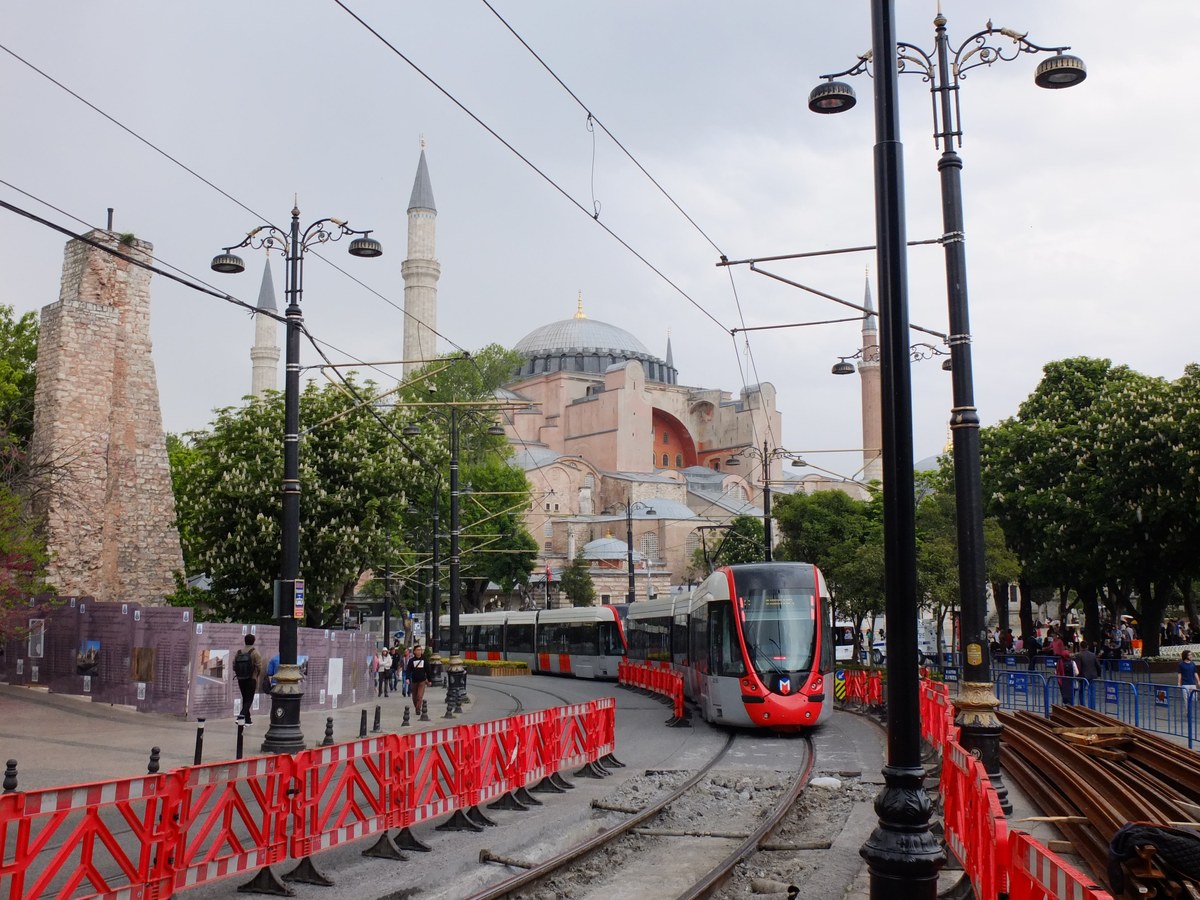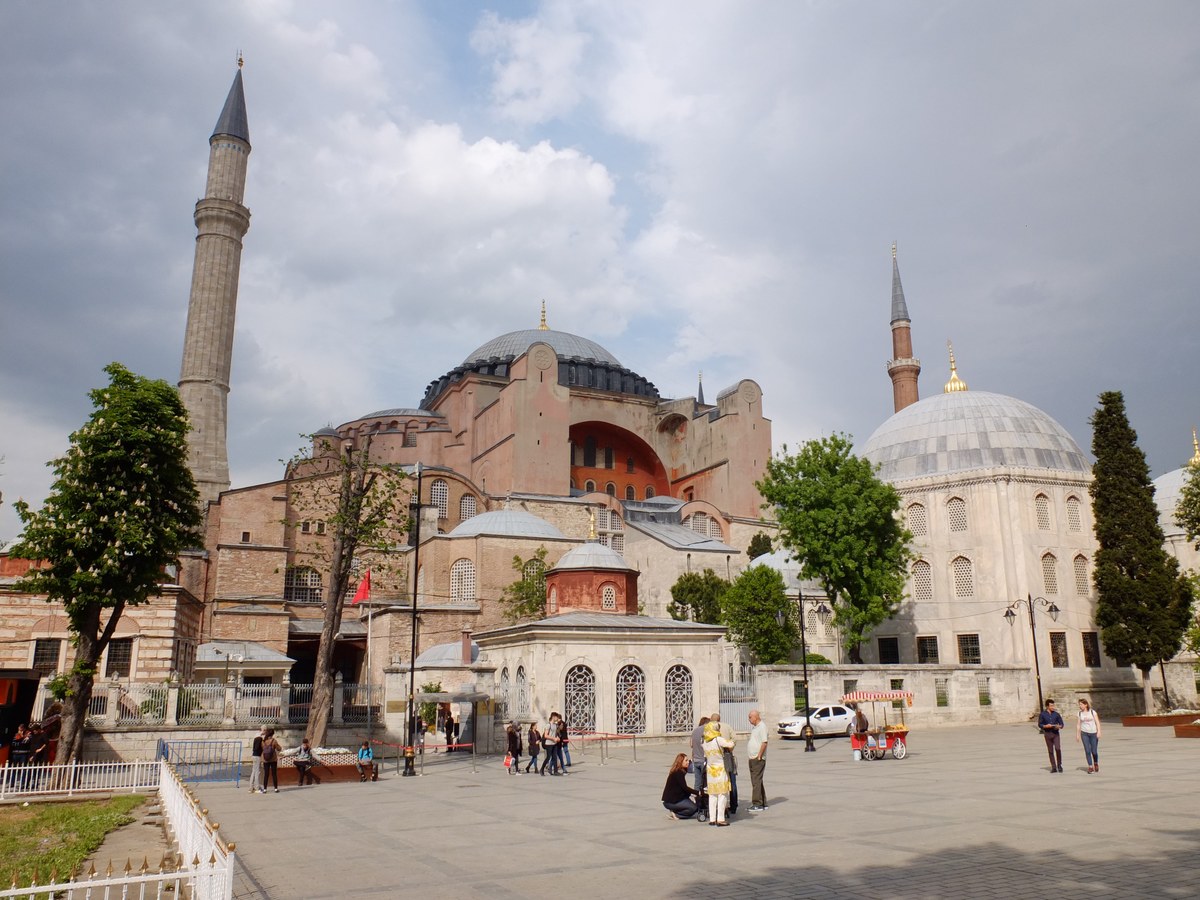 Blue mosque: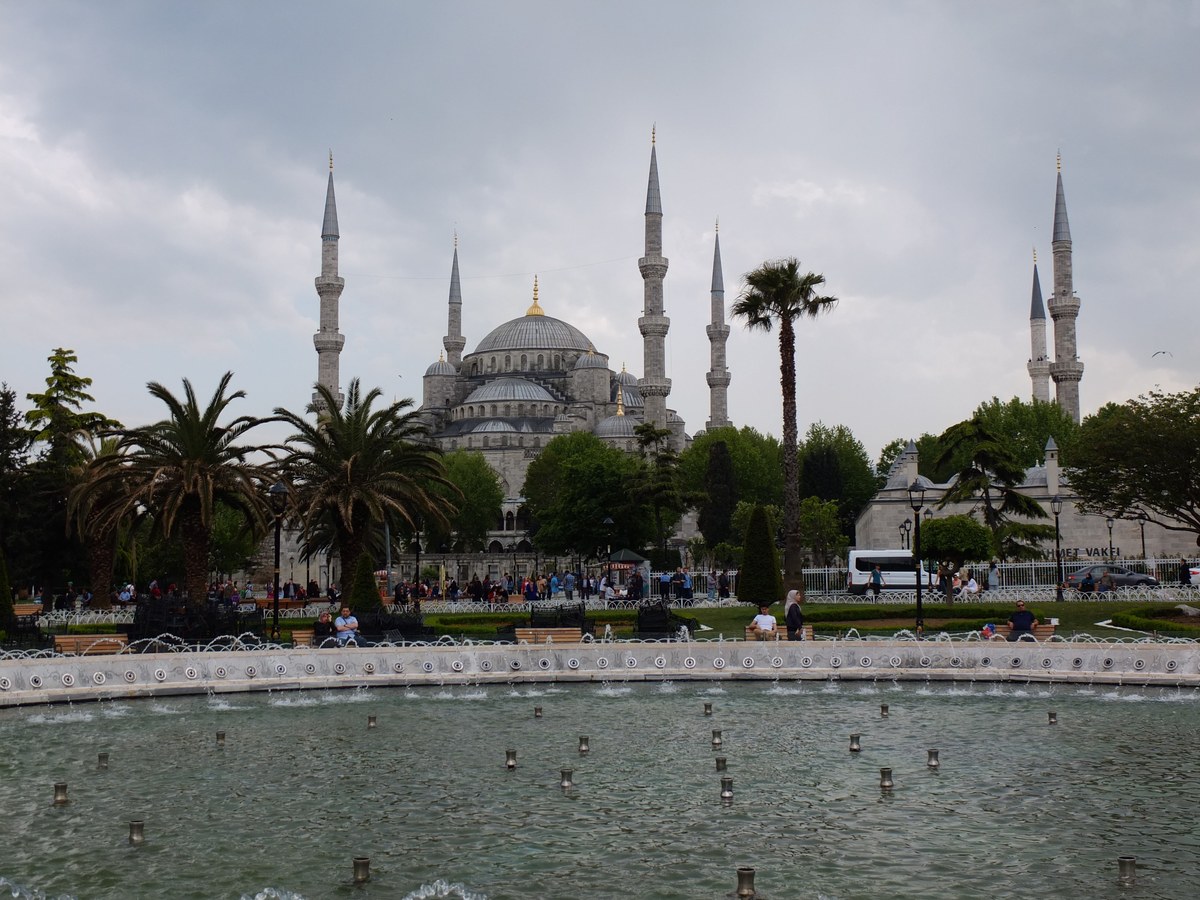 Grand bazar: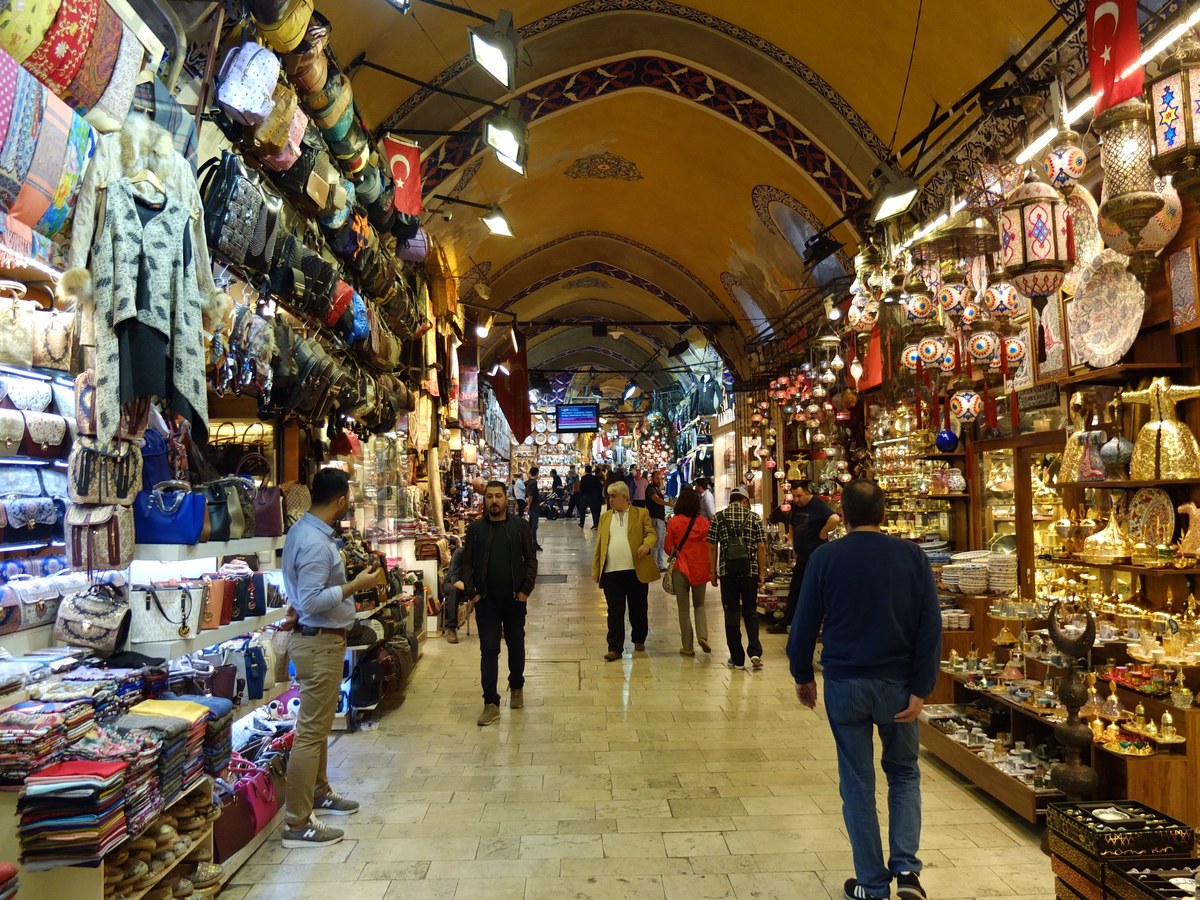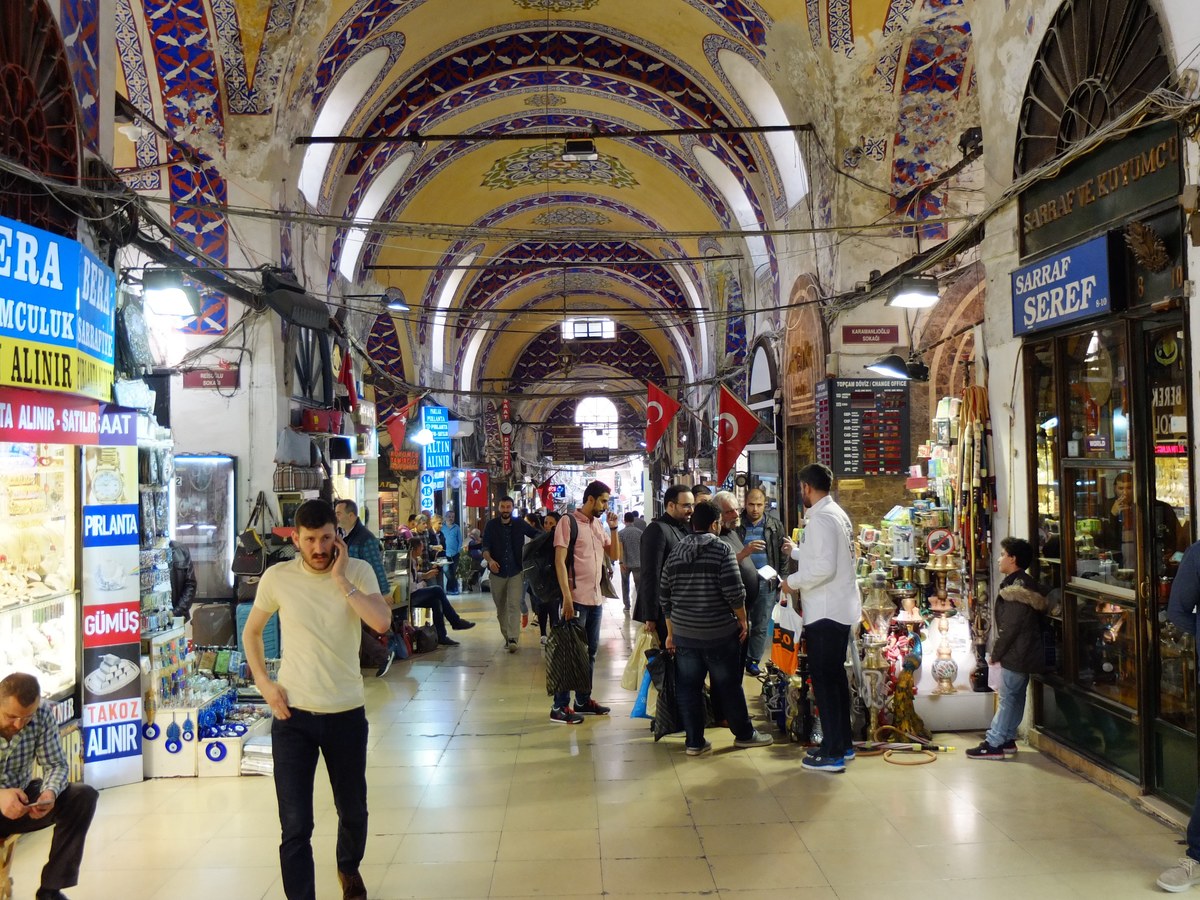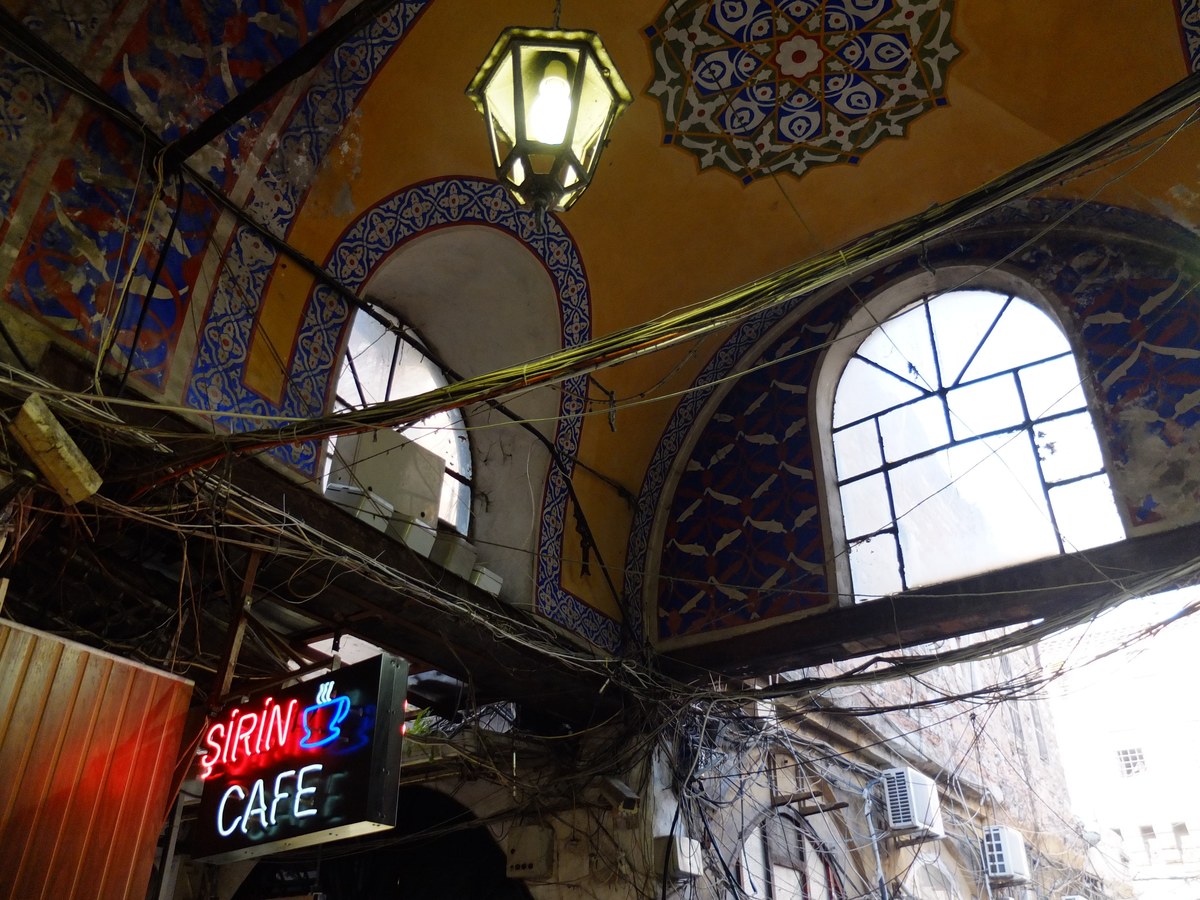 More random images: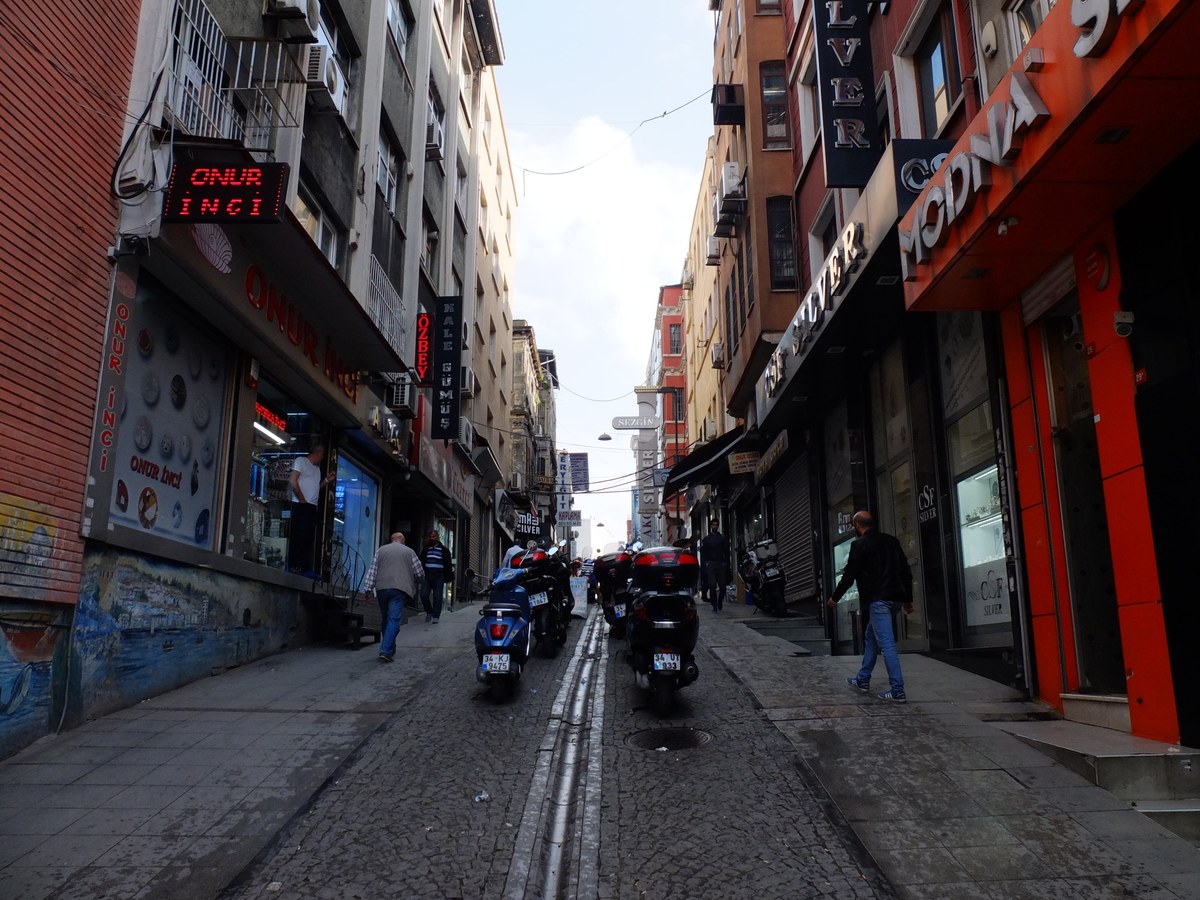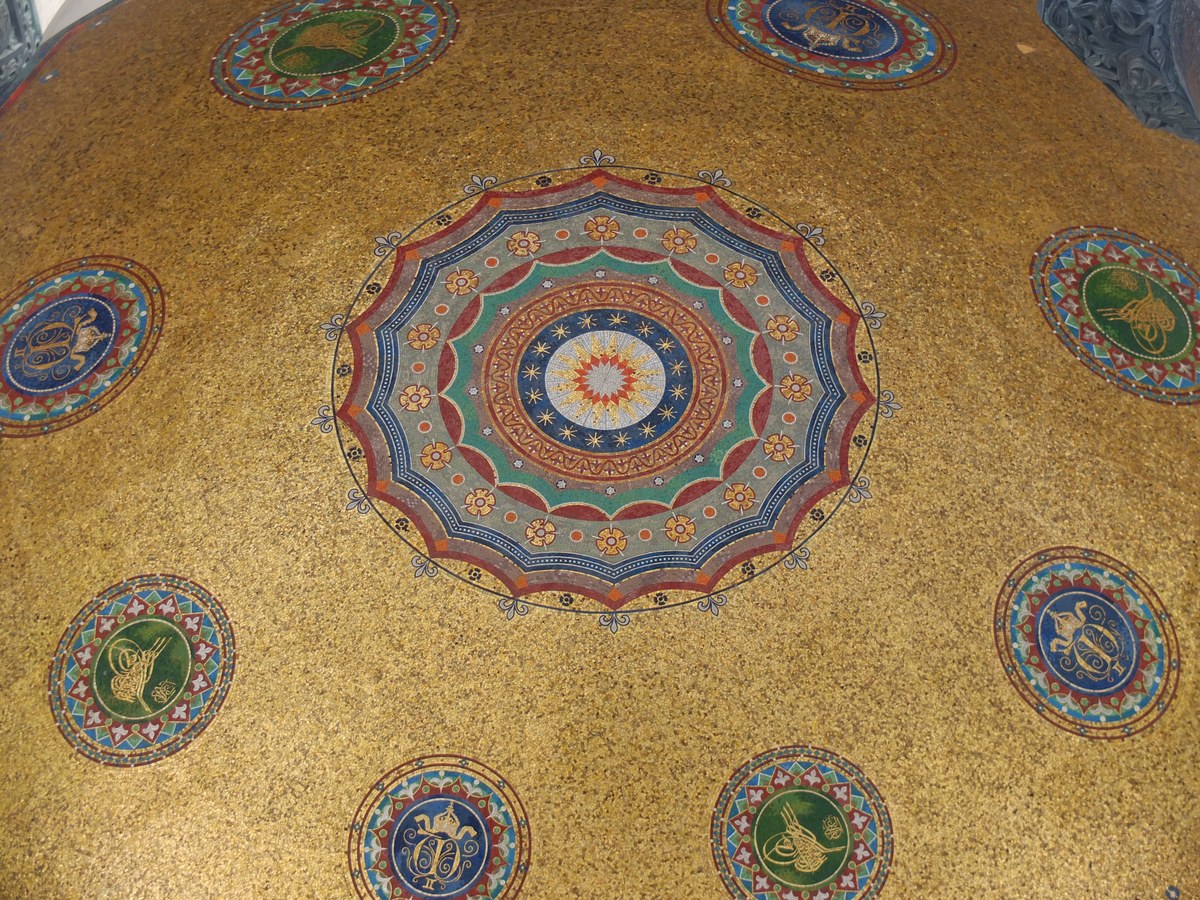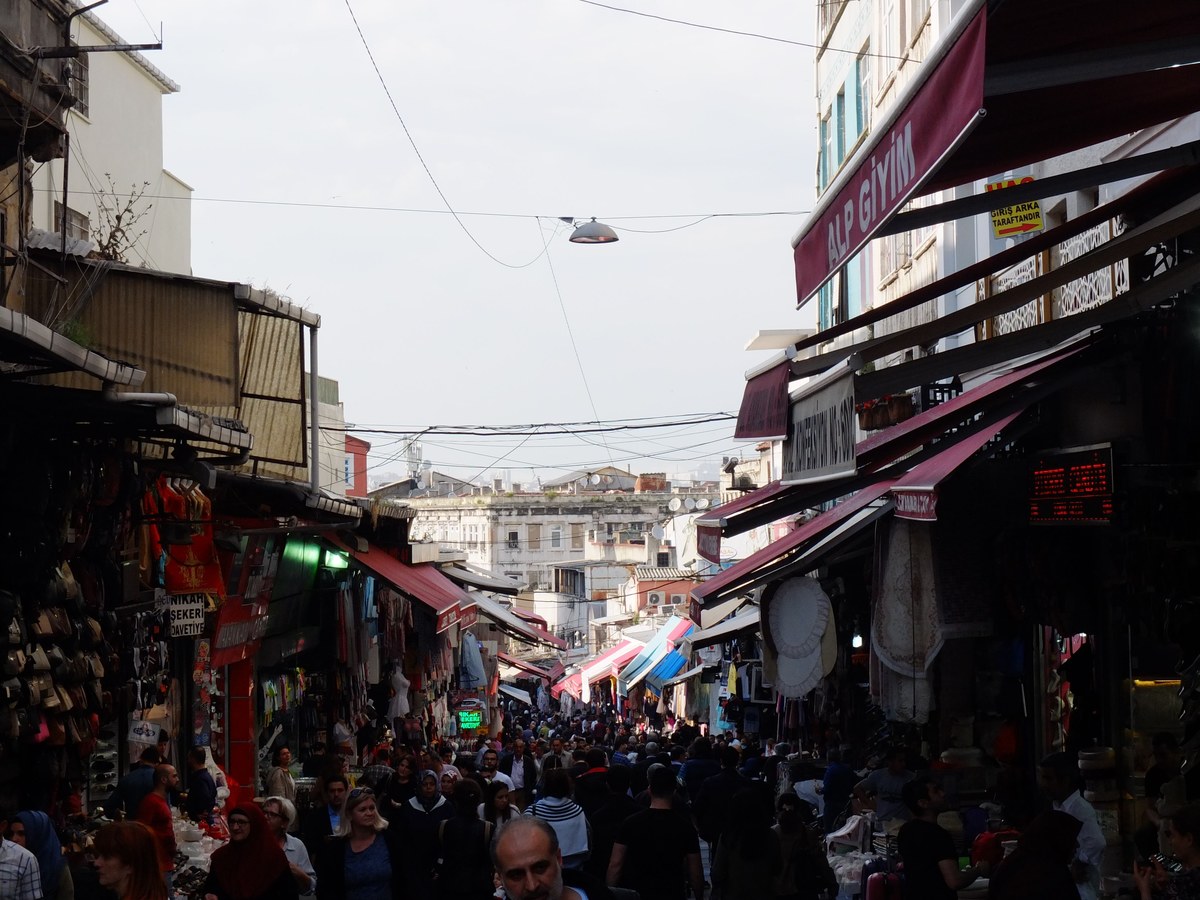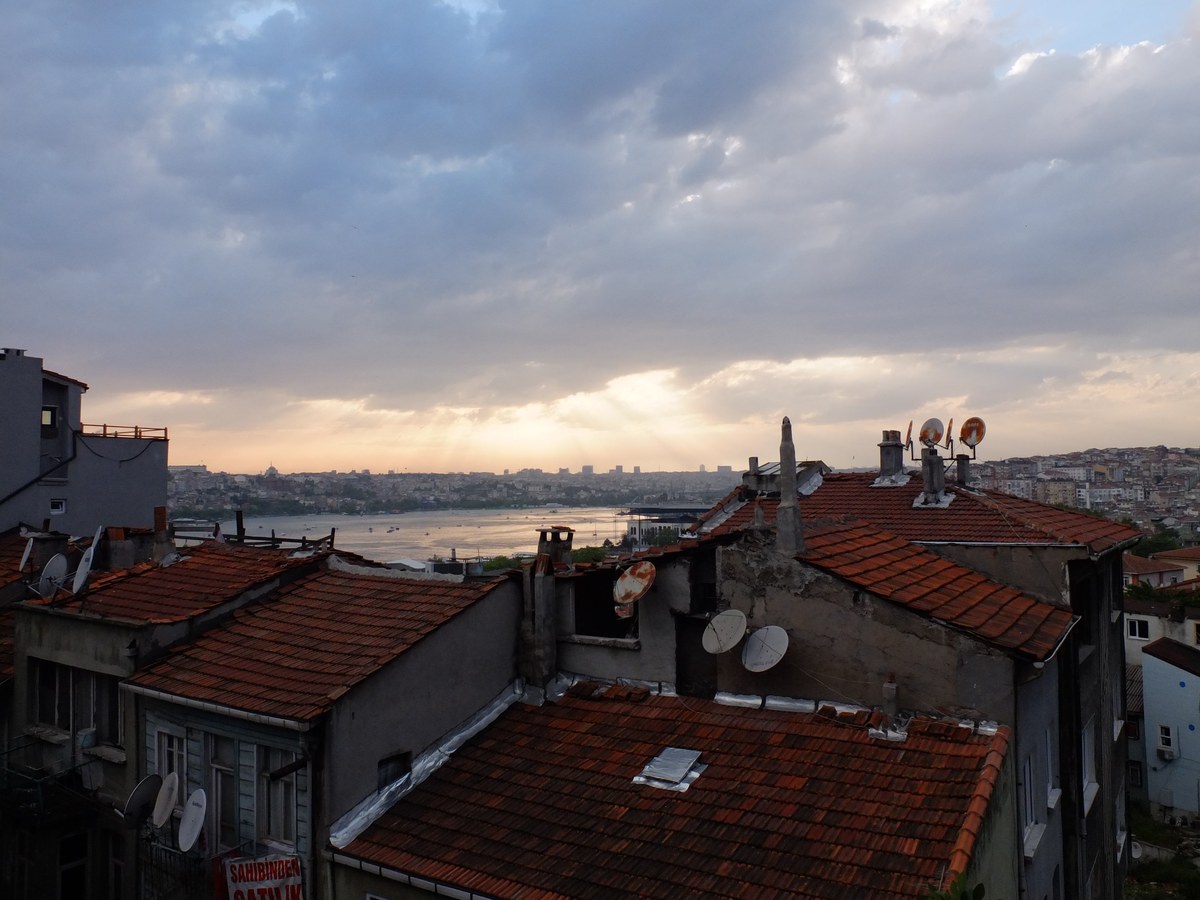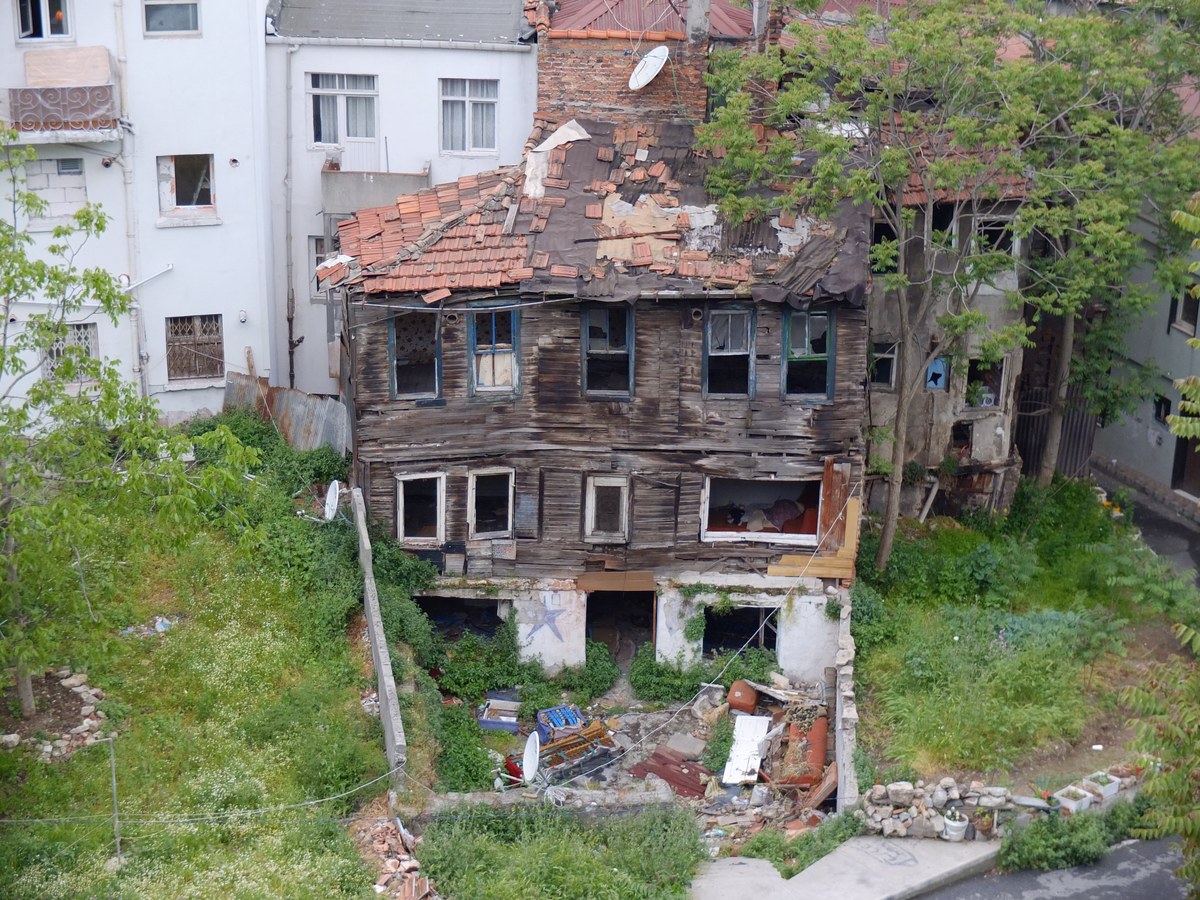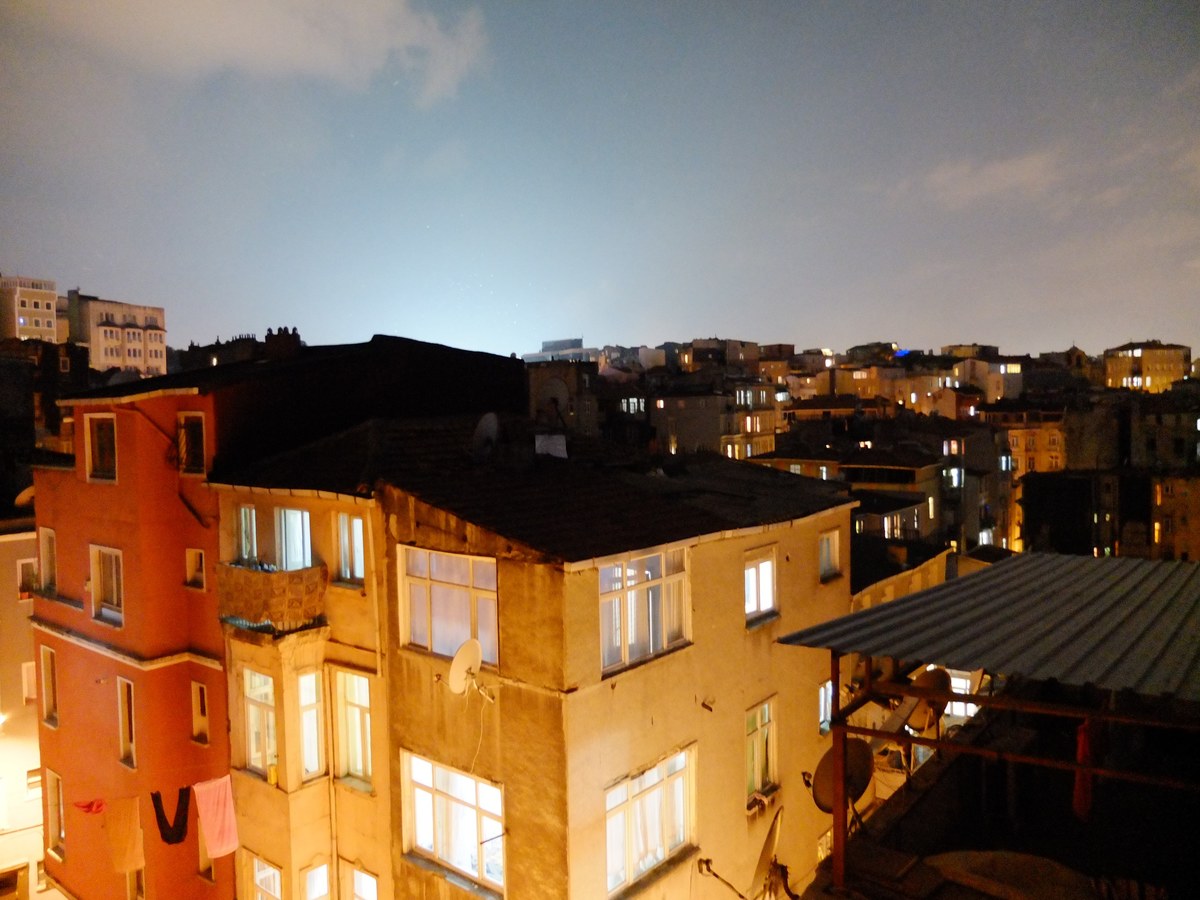 Taking the ferry to the asian side of Istanbul: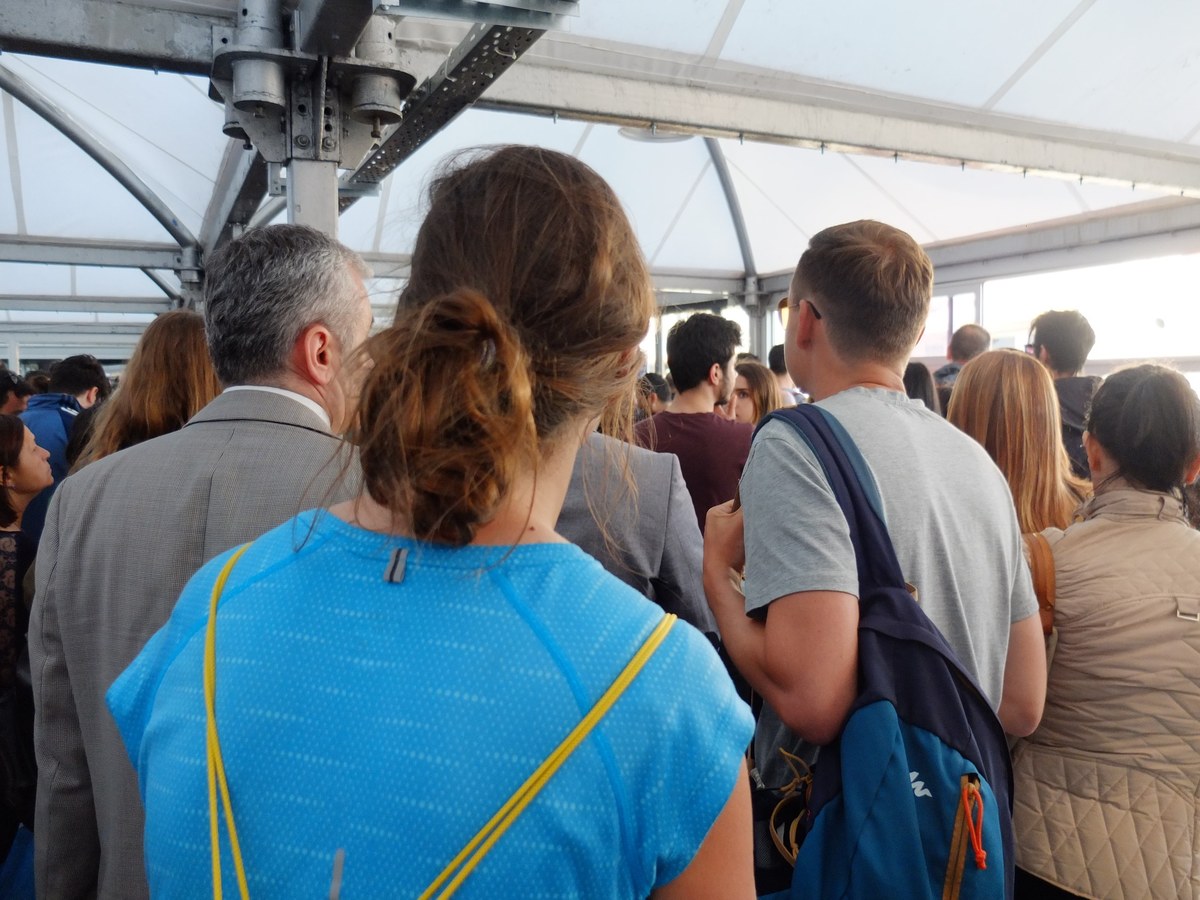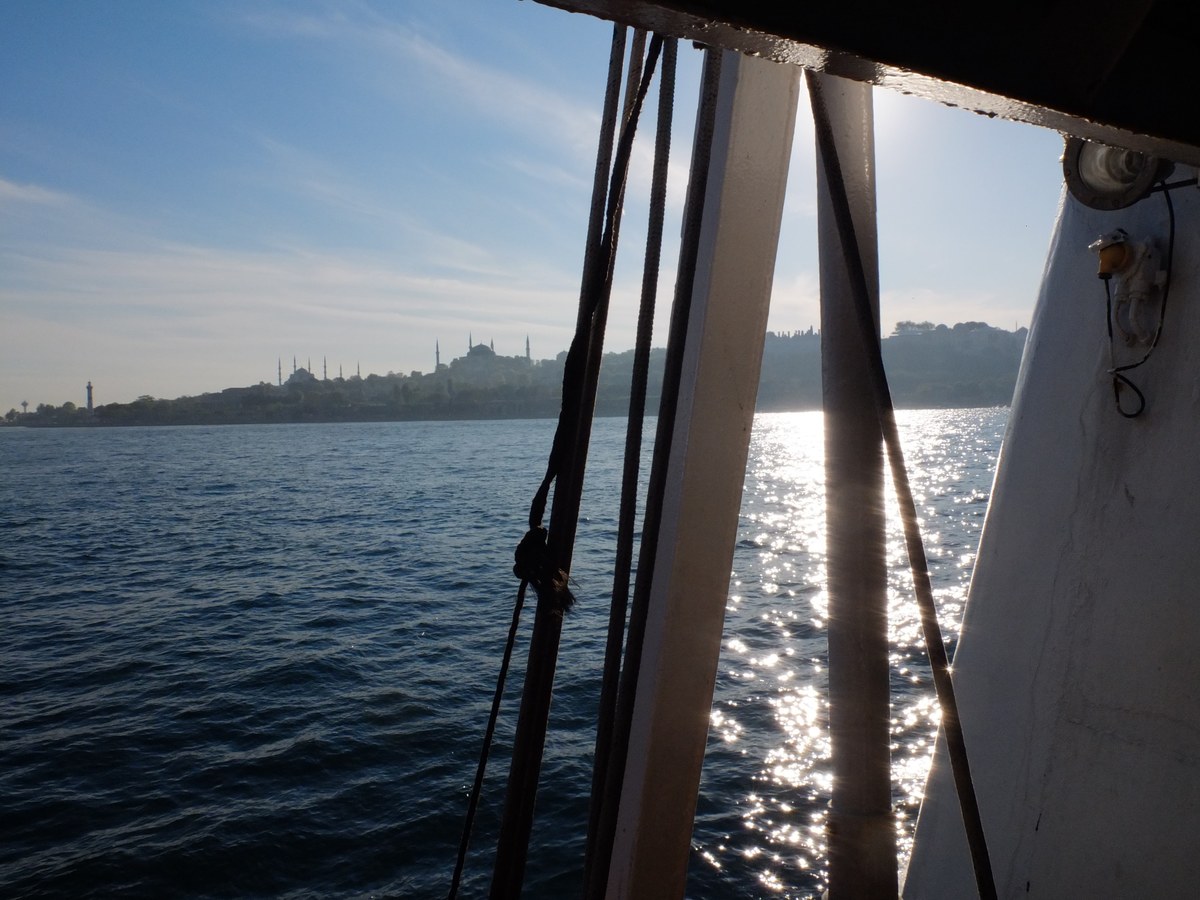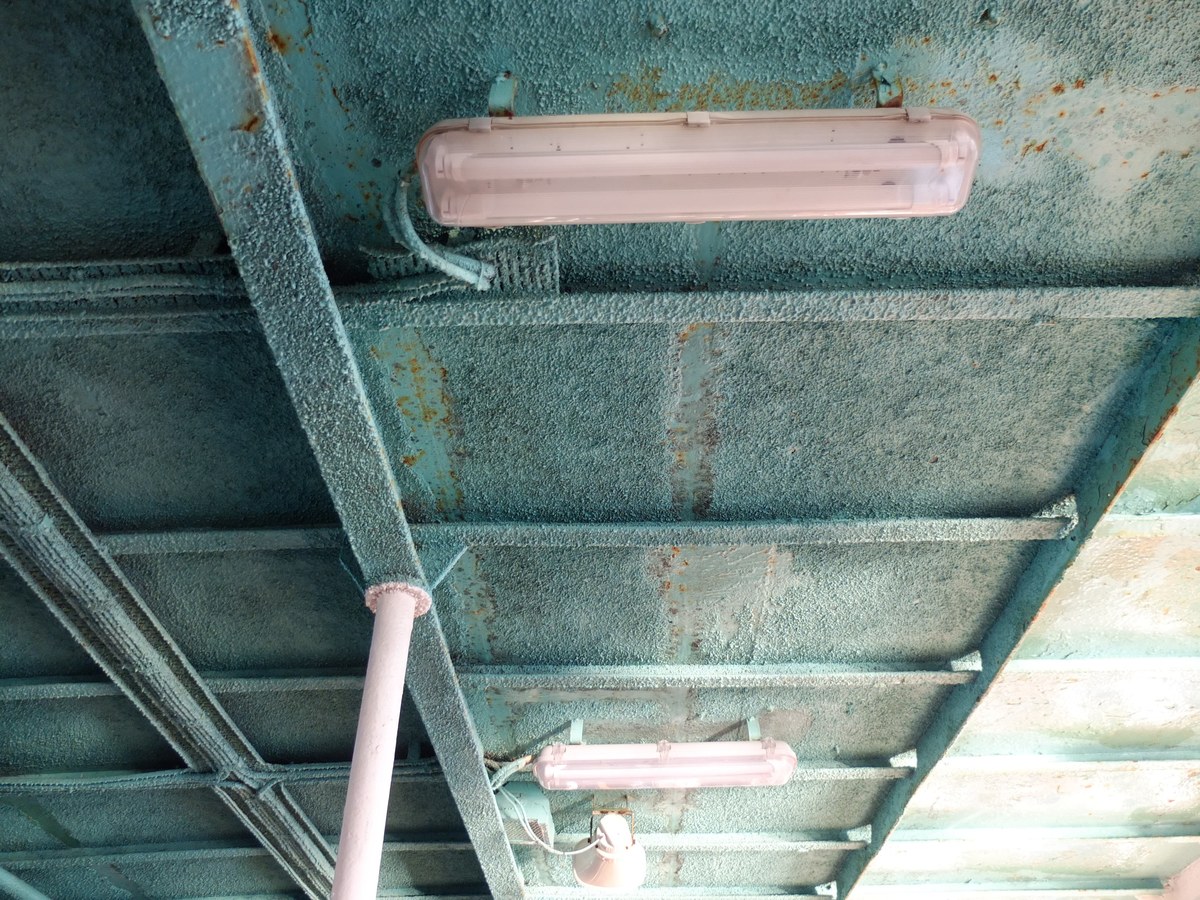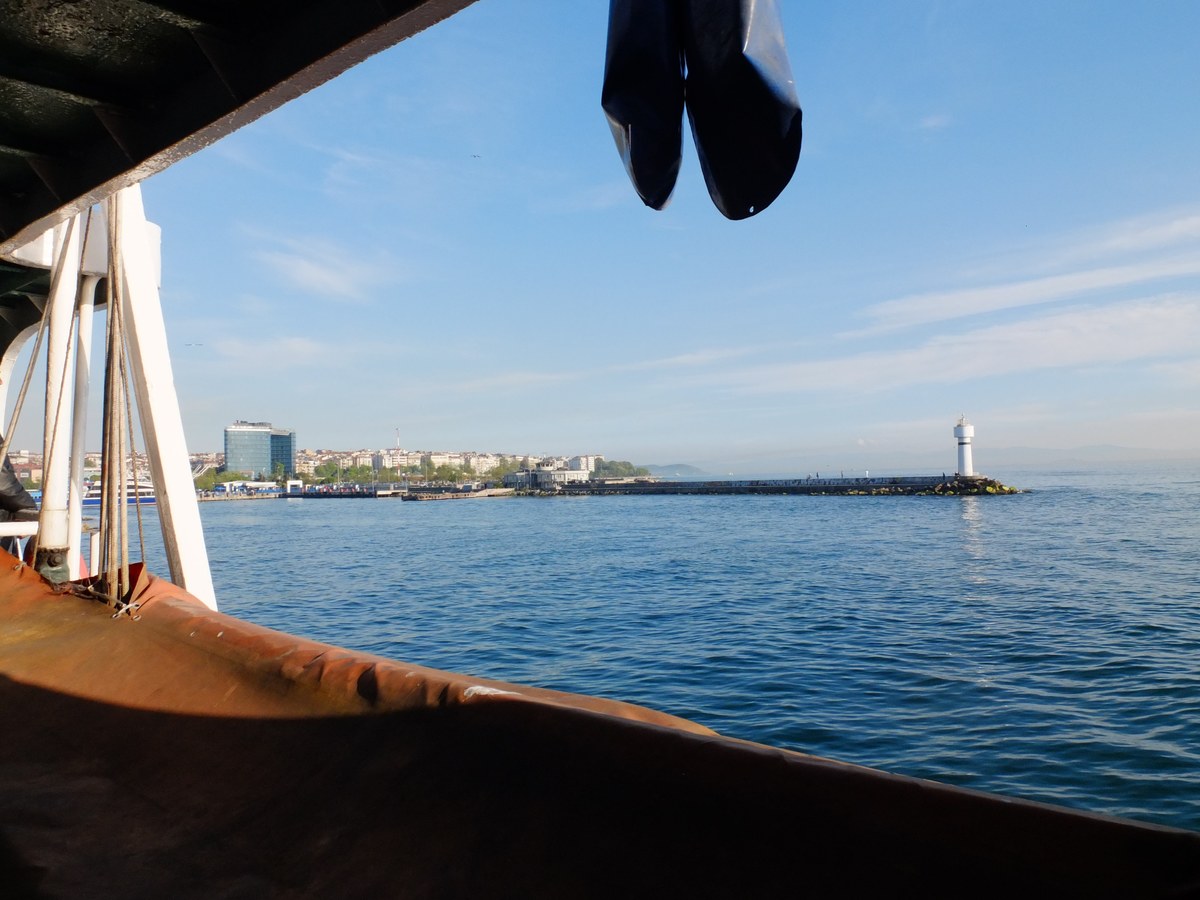 Kadıköy: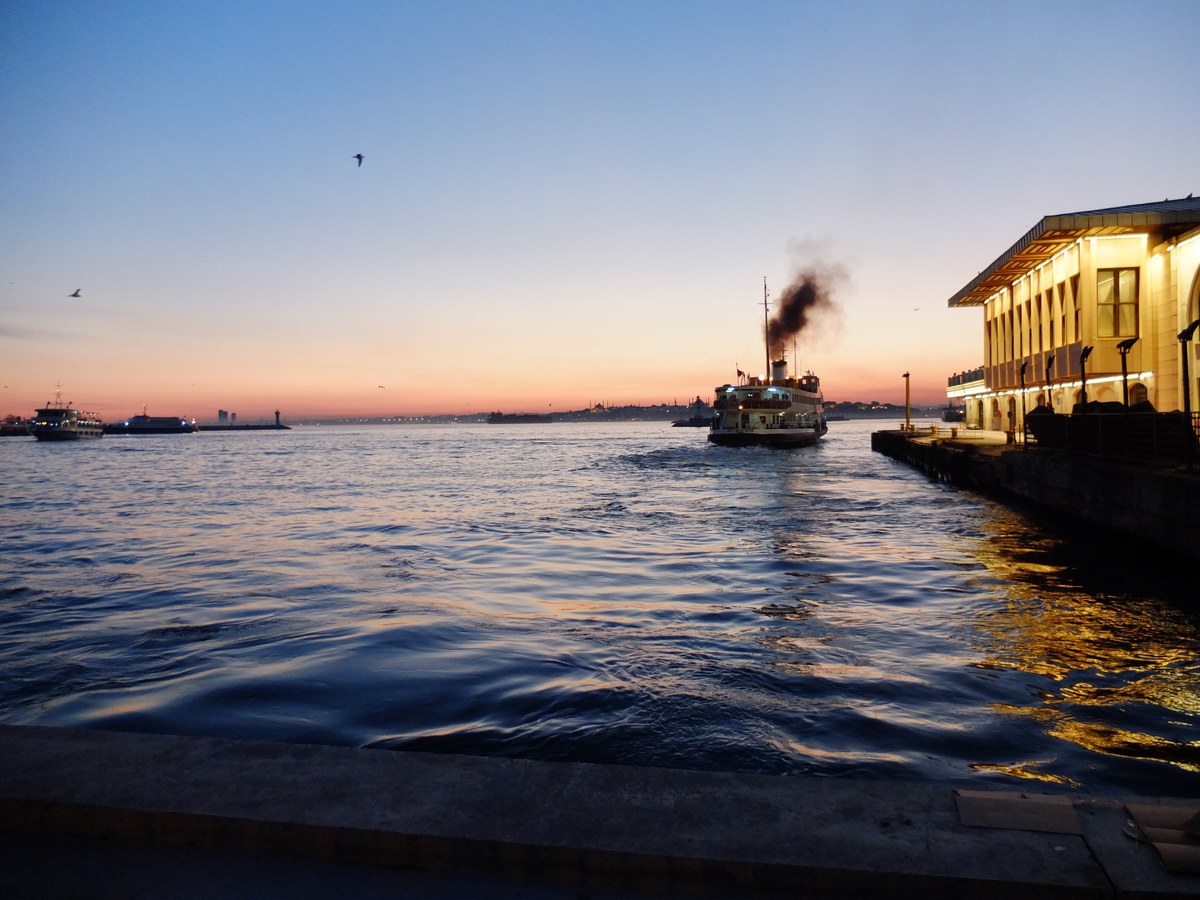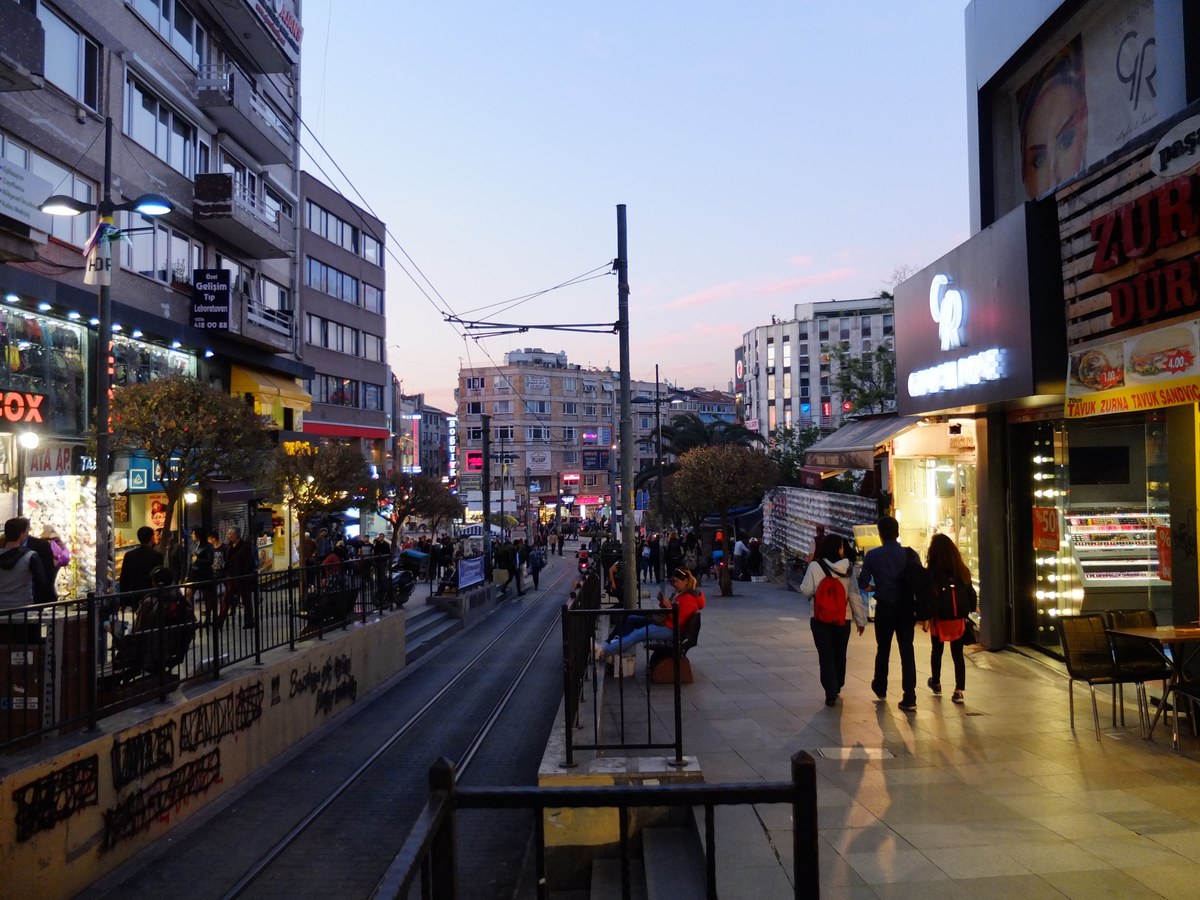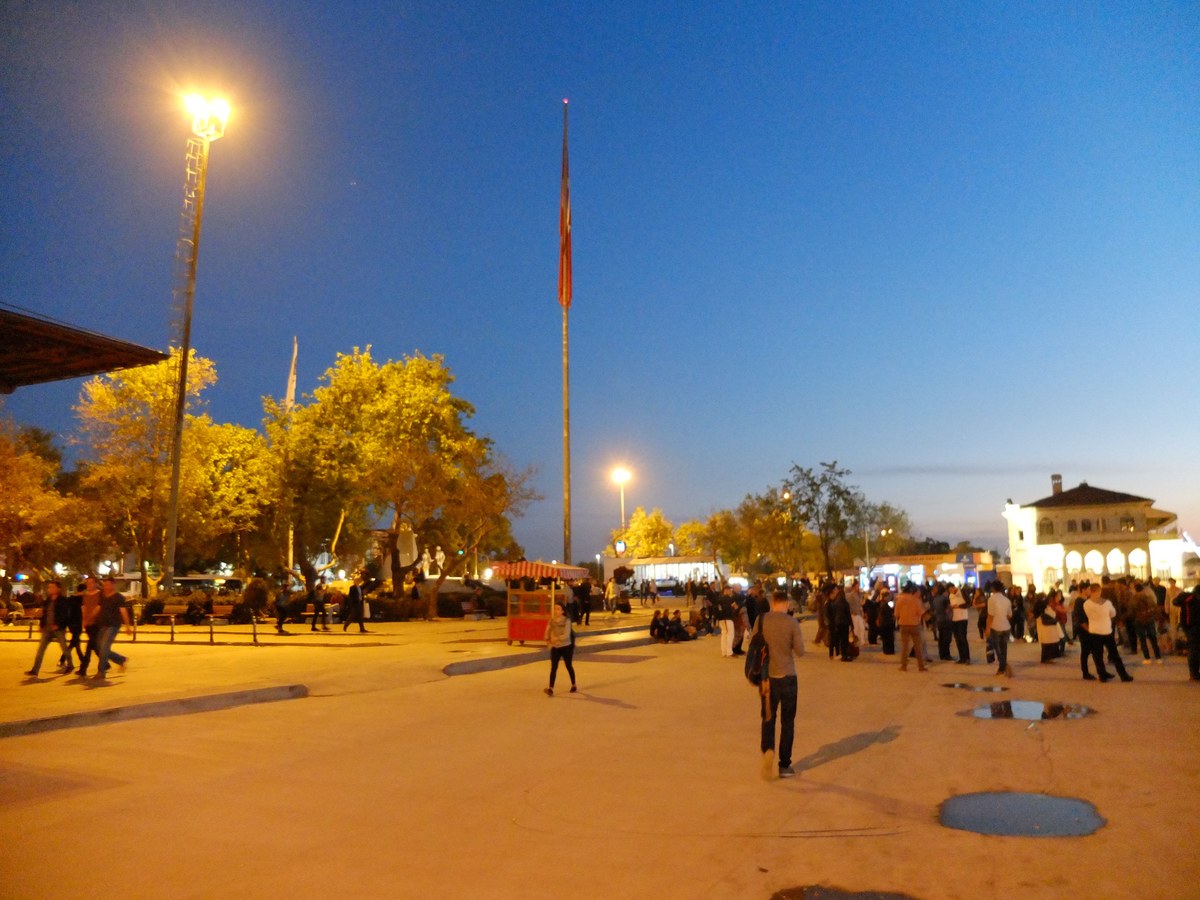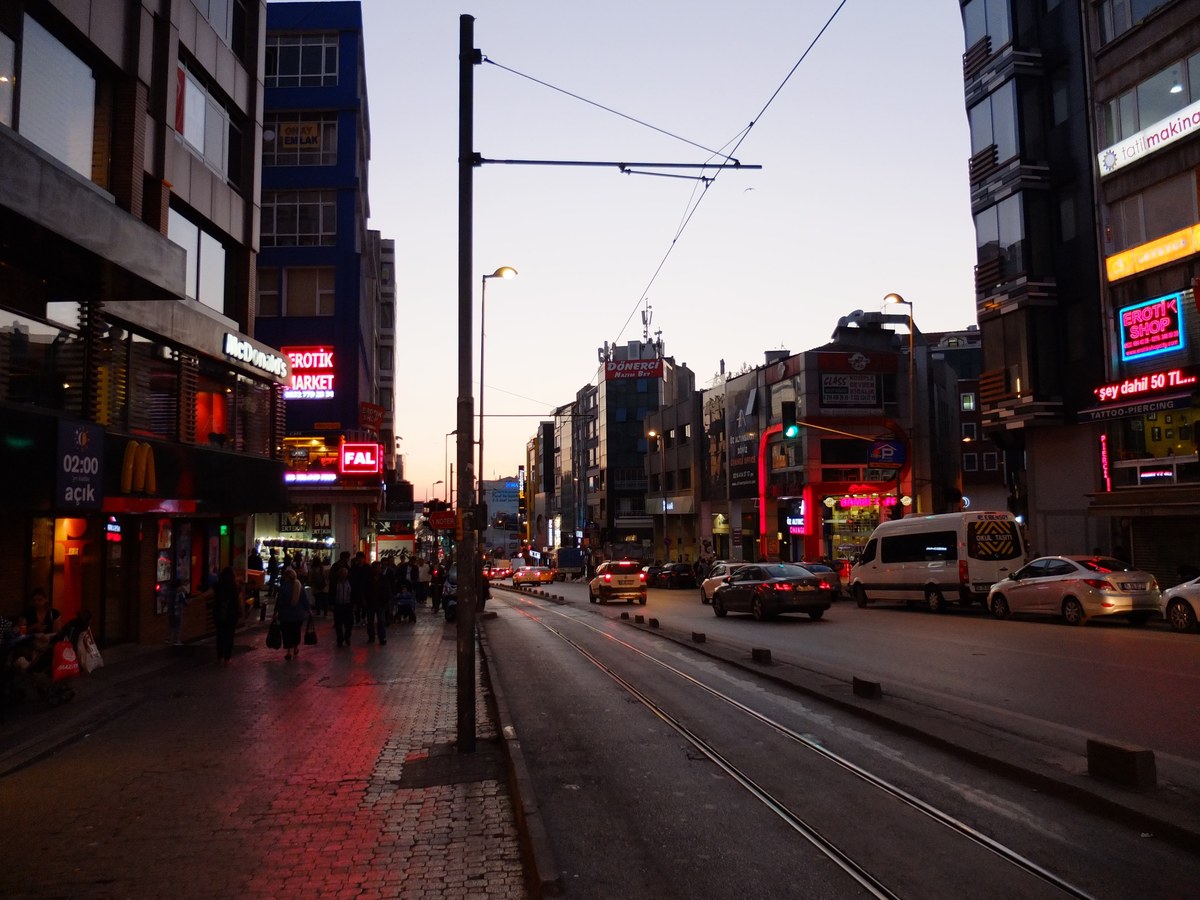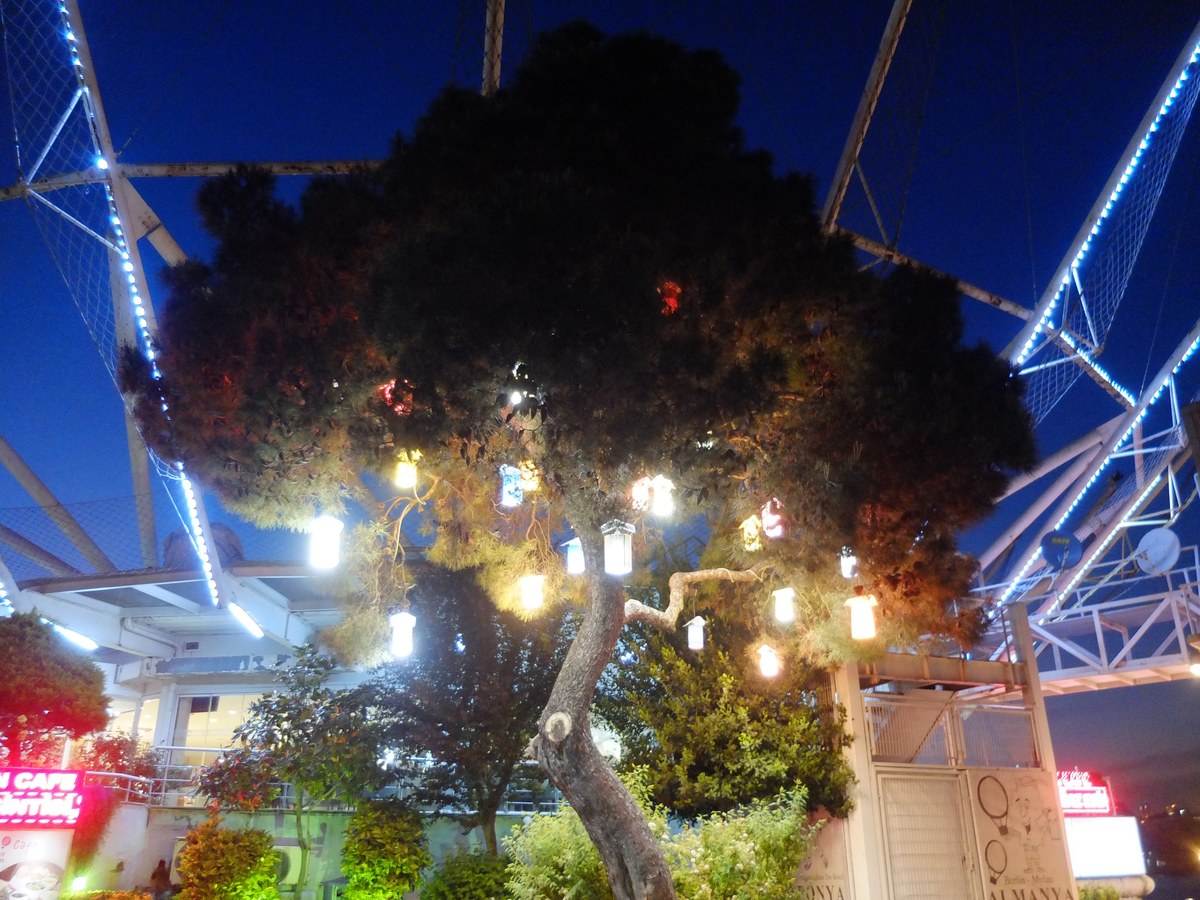 Market in Taksim: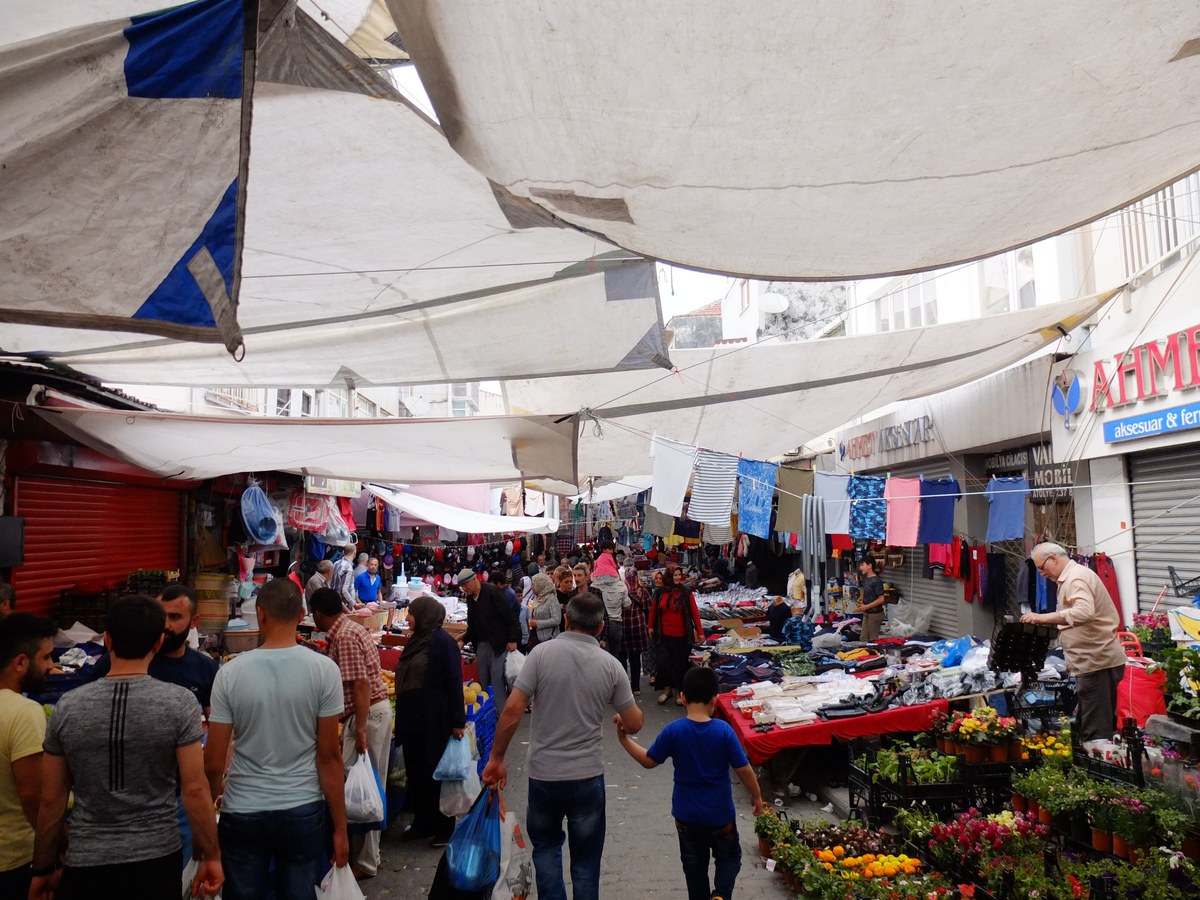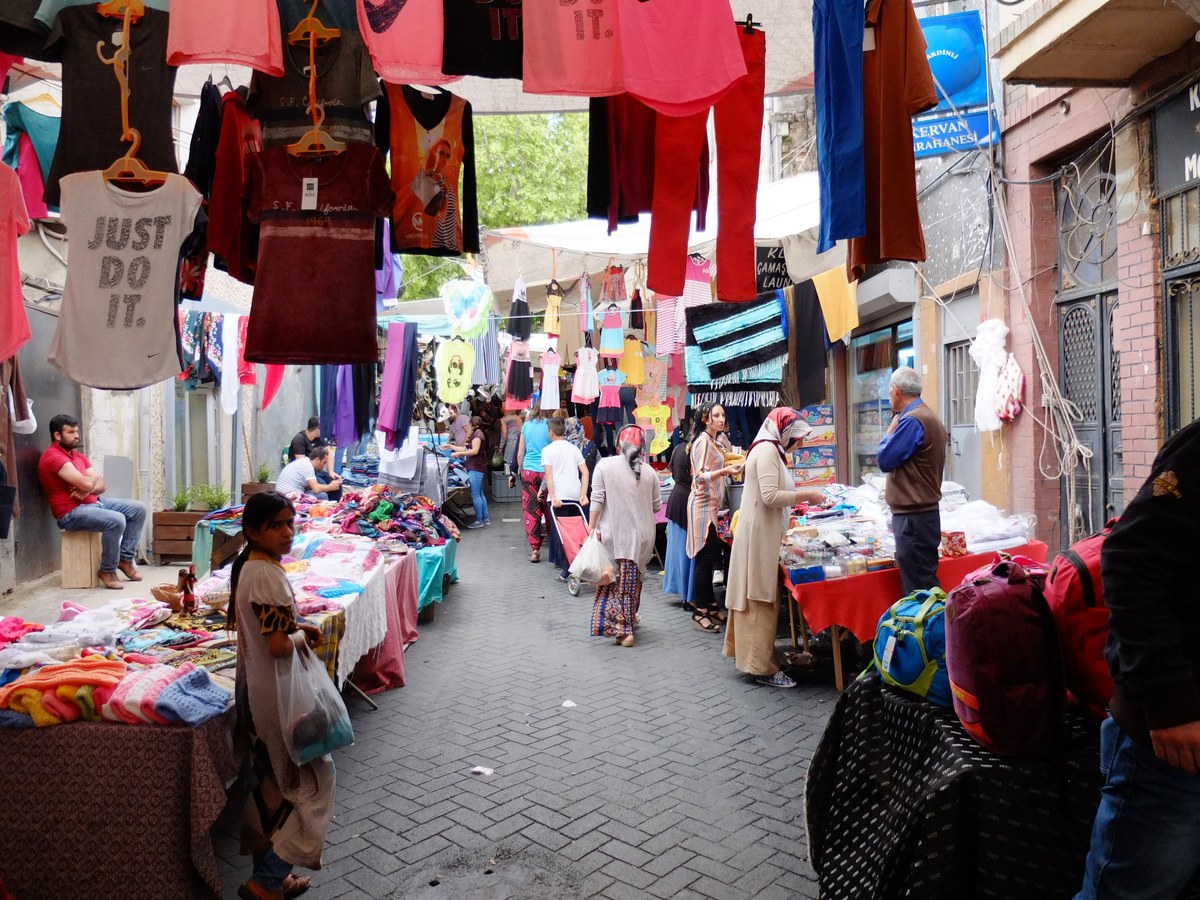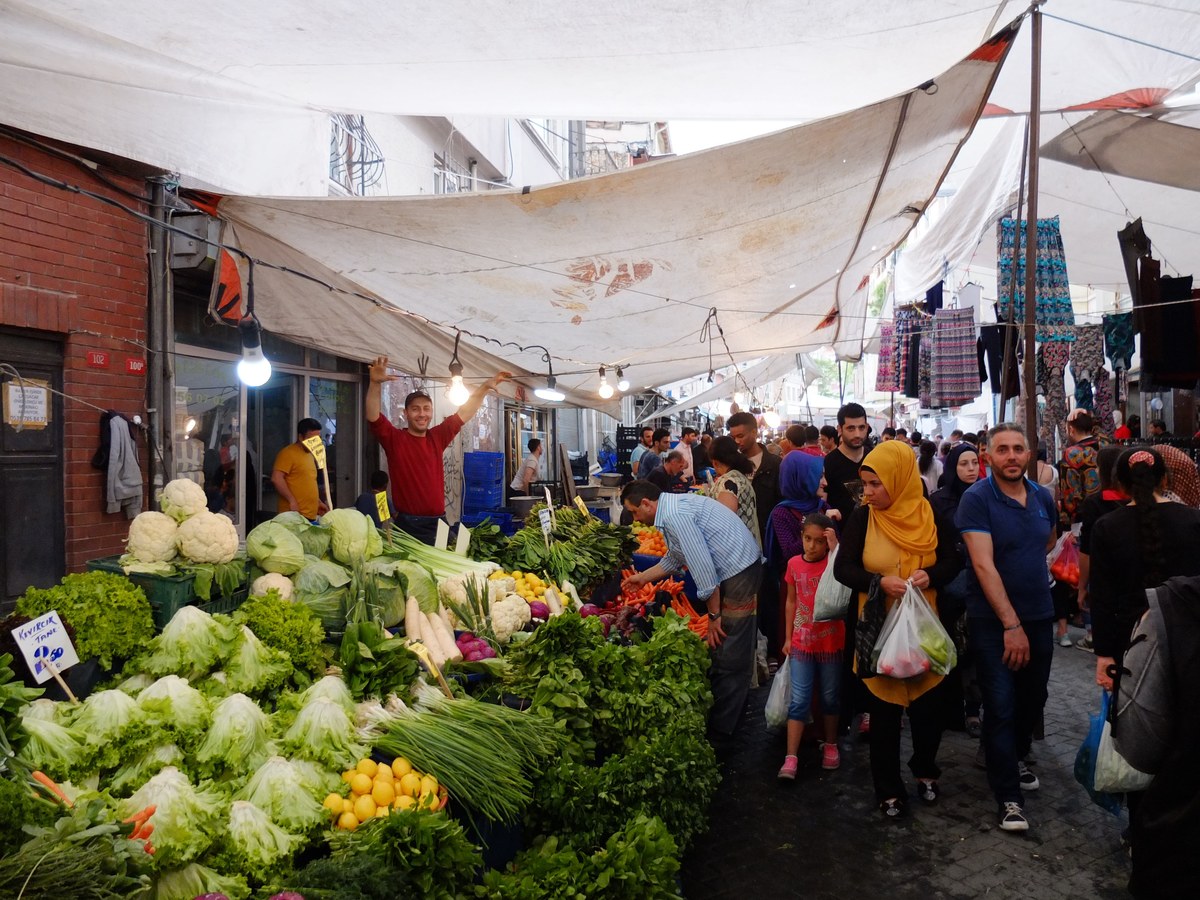 Mmmm, grilled sea bass!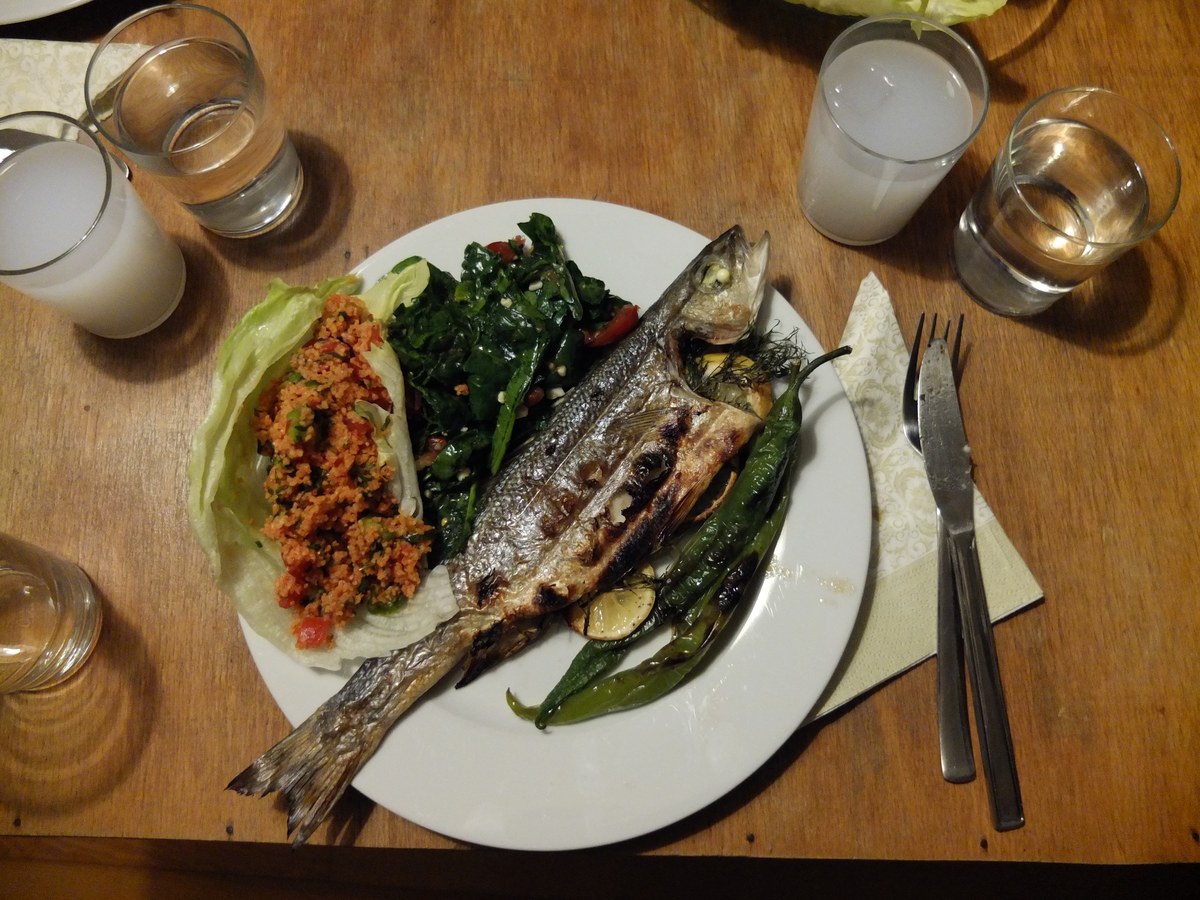 Istanbul is an amazing, vibrant city. I'm sure we'll be back one day!
On Sunday, Sebastian took his flight back to Frankfurt. Thanks for the good times! If you want to go cycling again, you know where to find us! :D
Updated with more pictures! :)