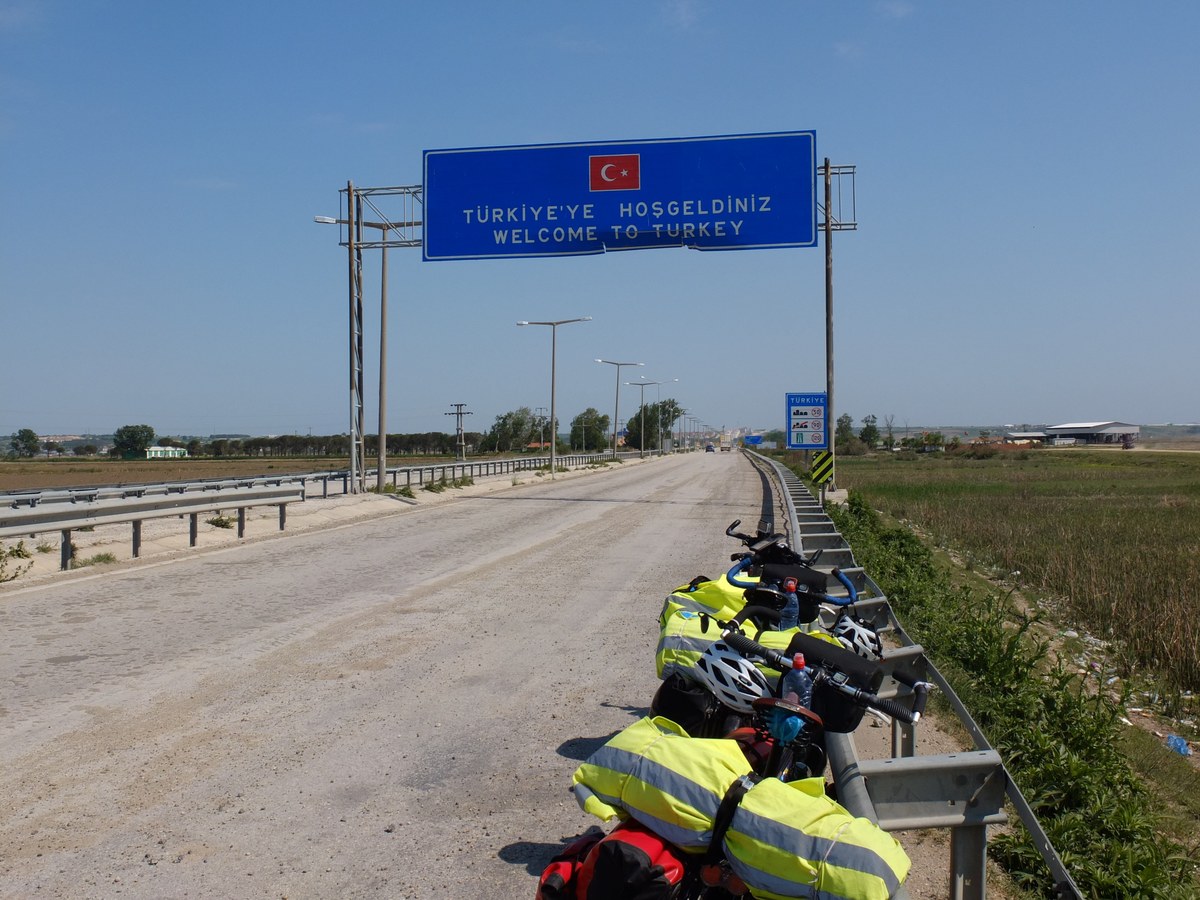 Today we crossed the border from Greece to Turkey. Greece was great: Beautiful landscapes, great food, tasty wine and amazing hospitality!
Our route through mainland Greece in more detail: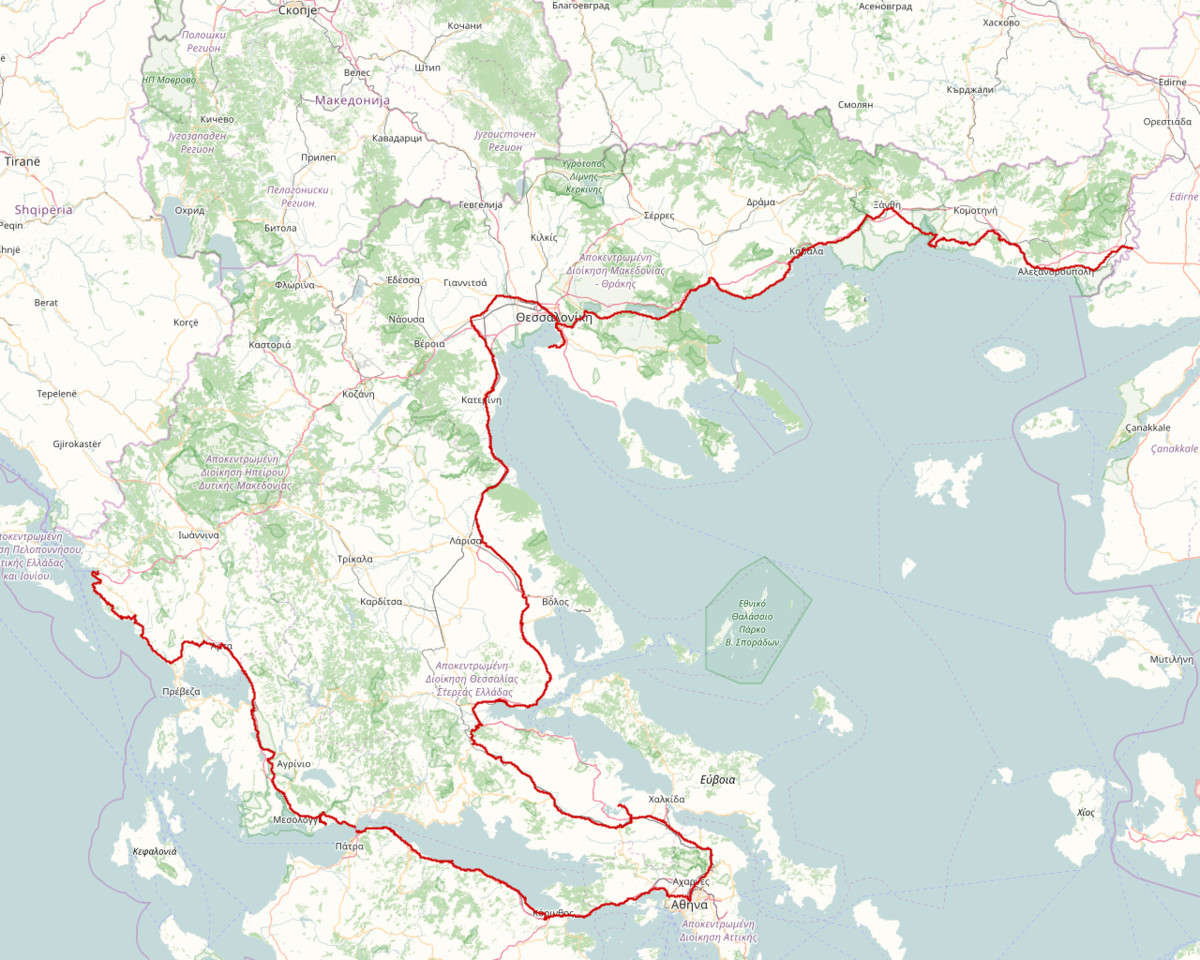 At the border: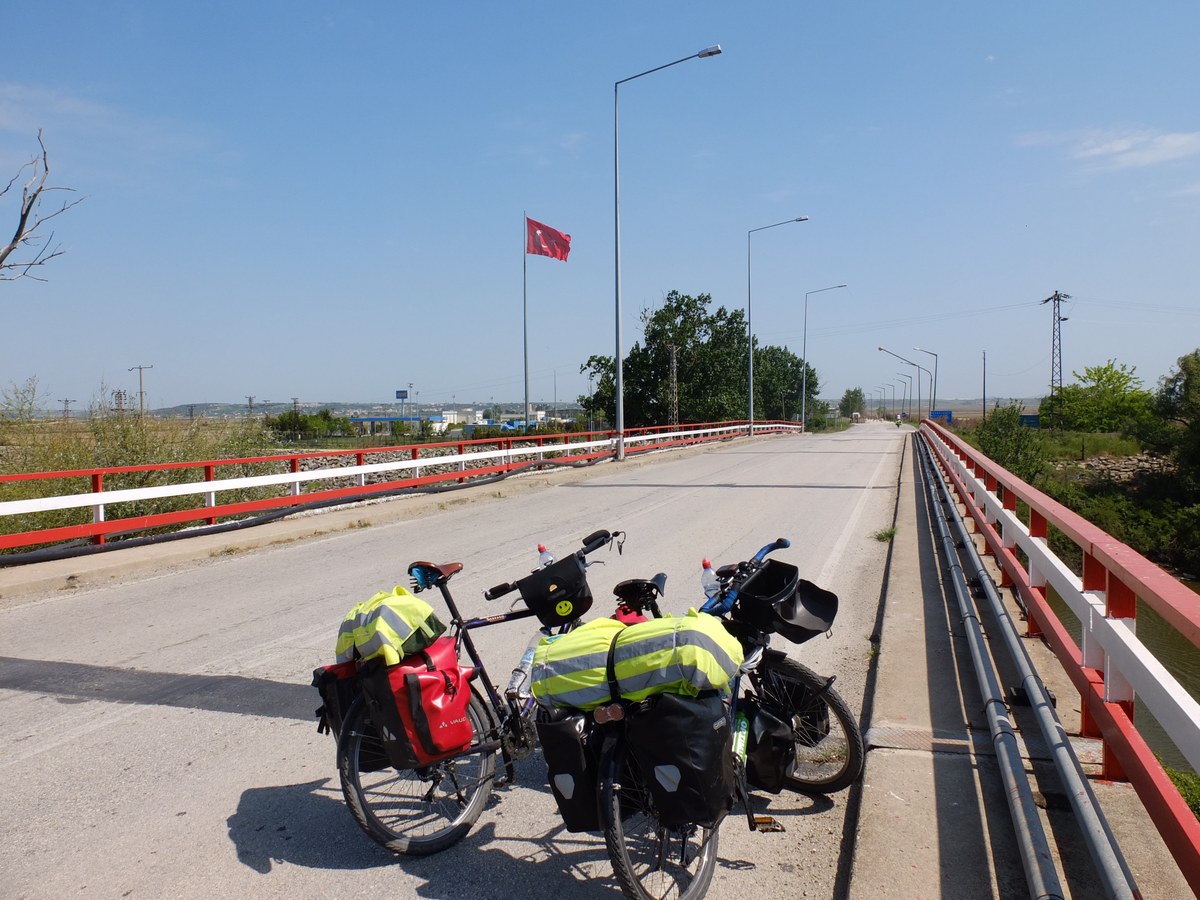 First night in Keşan: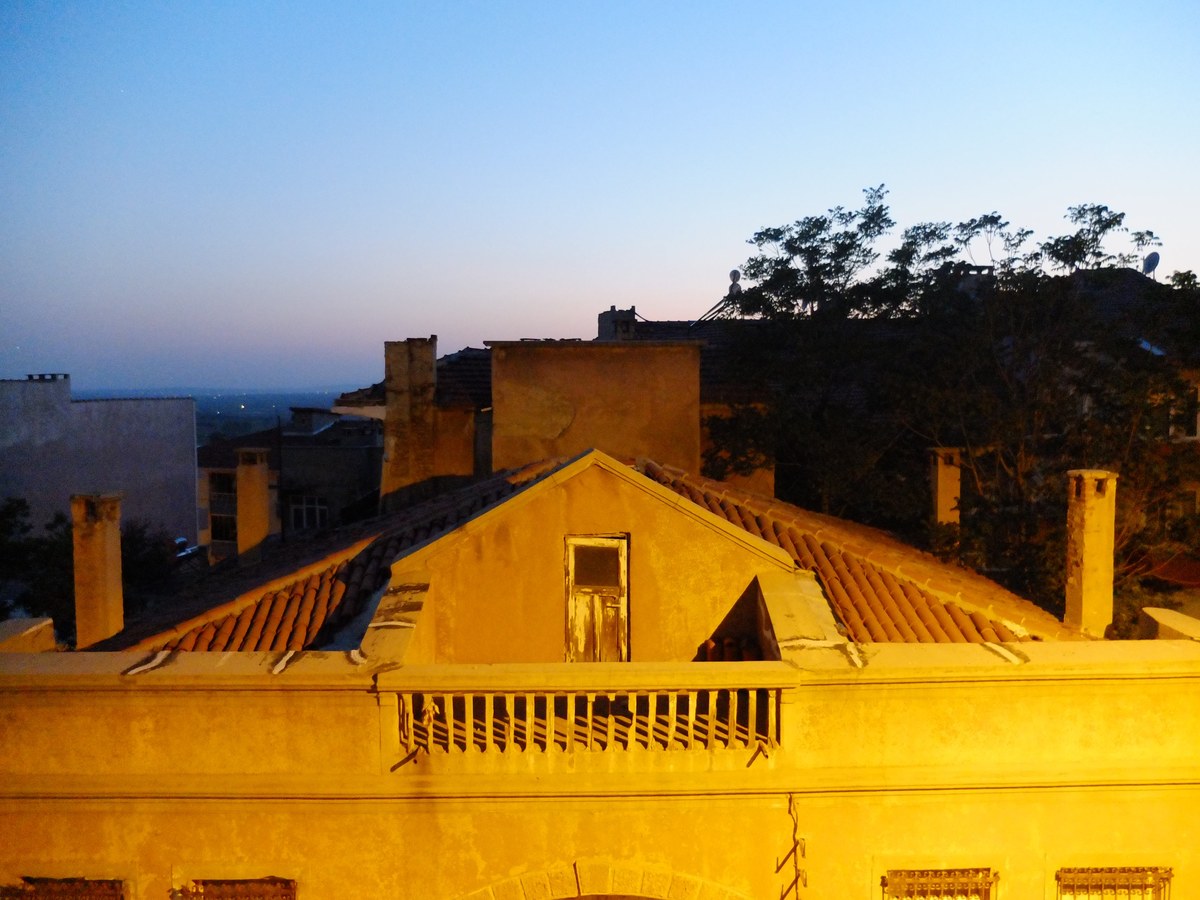 Stopping for lunch somewhere on the road: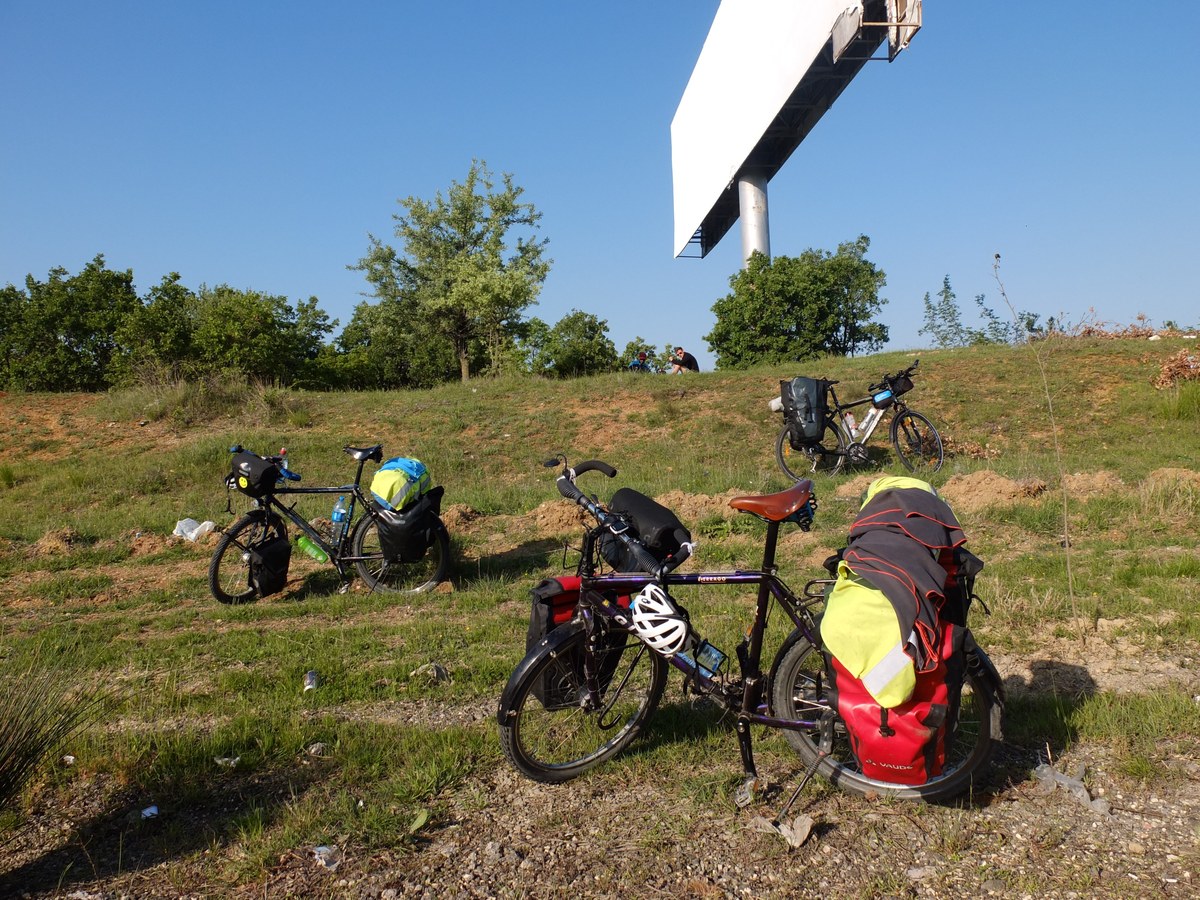 More highway impressions: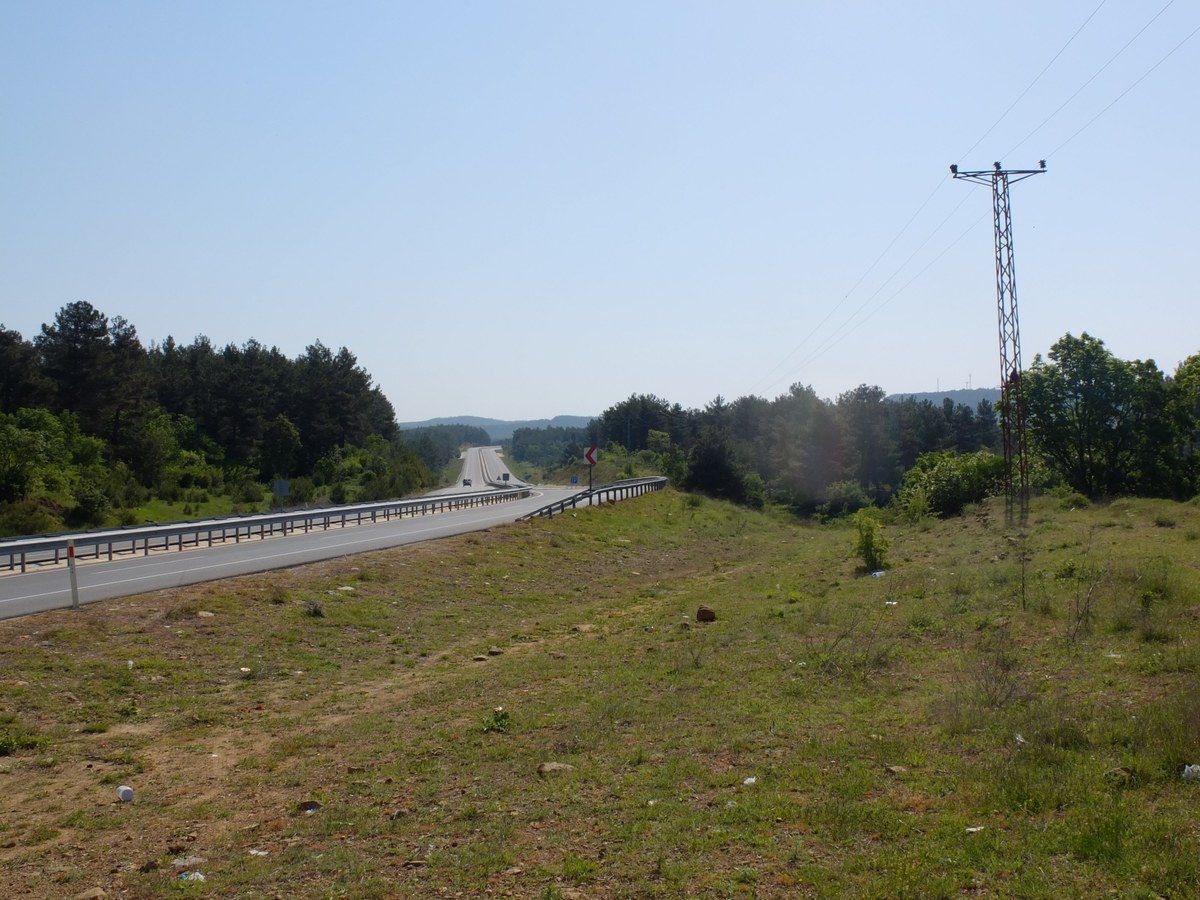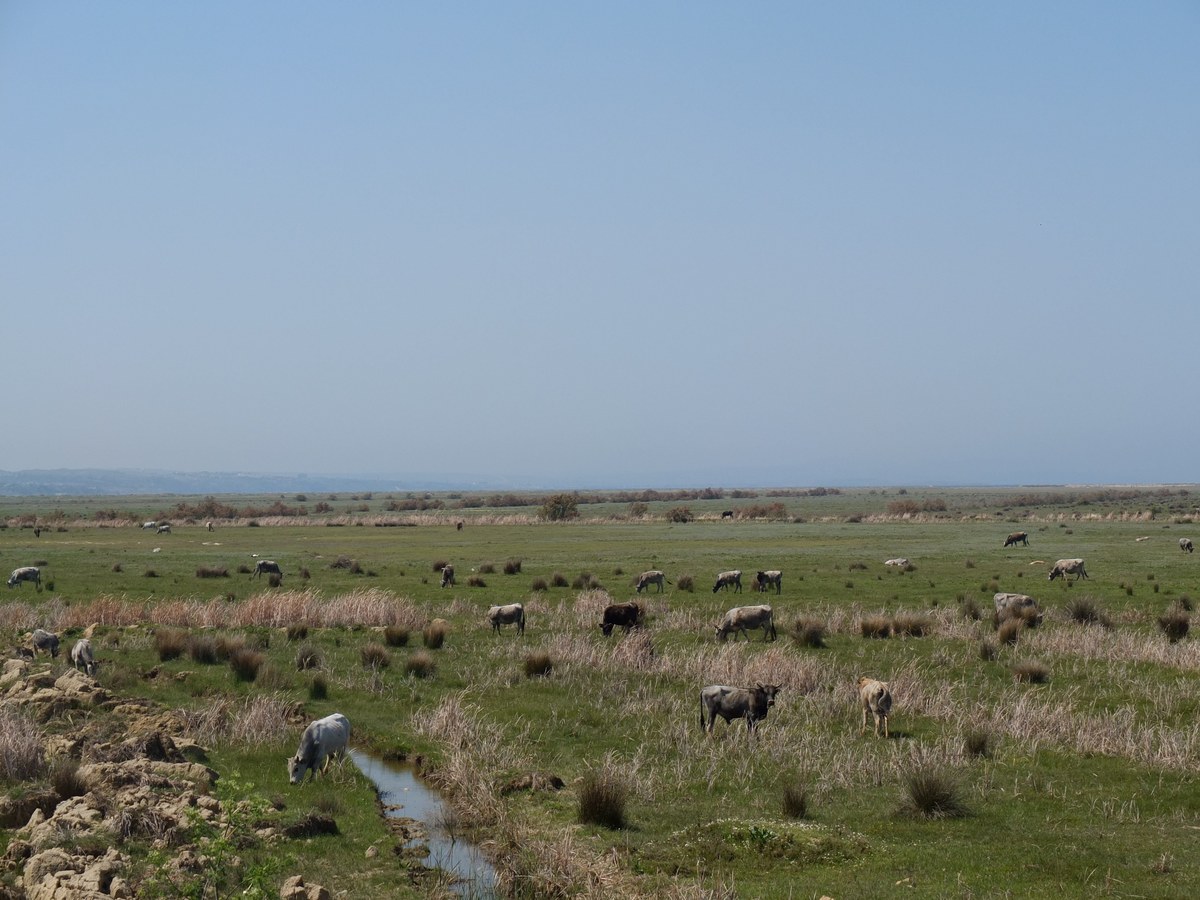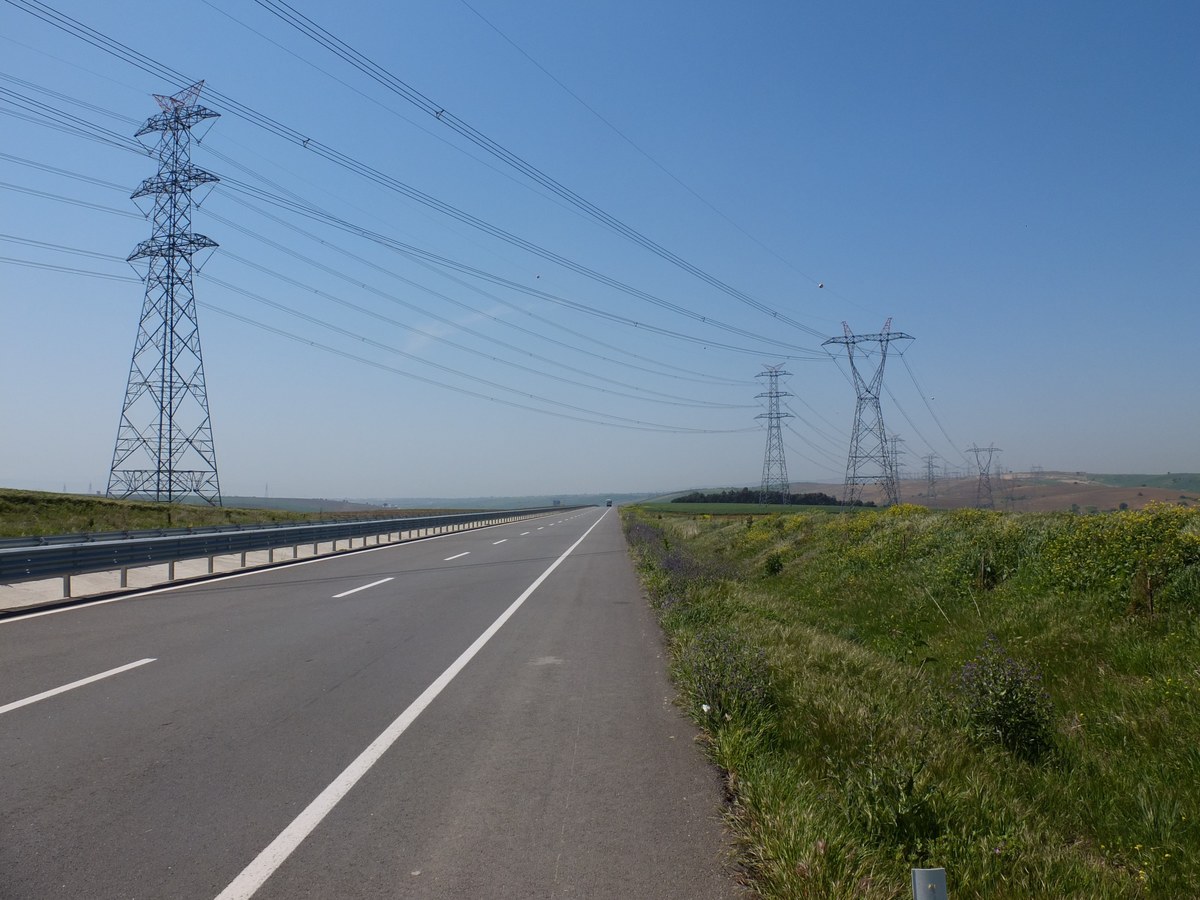 Taking the ferry to Asia!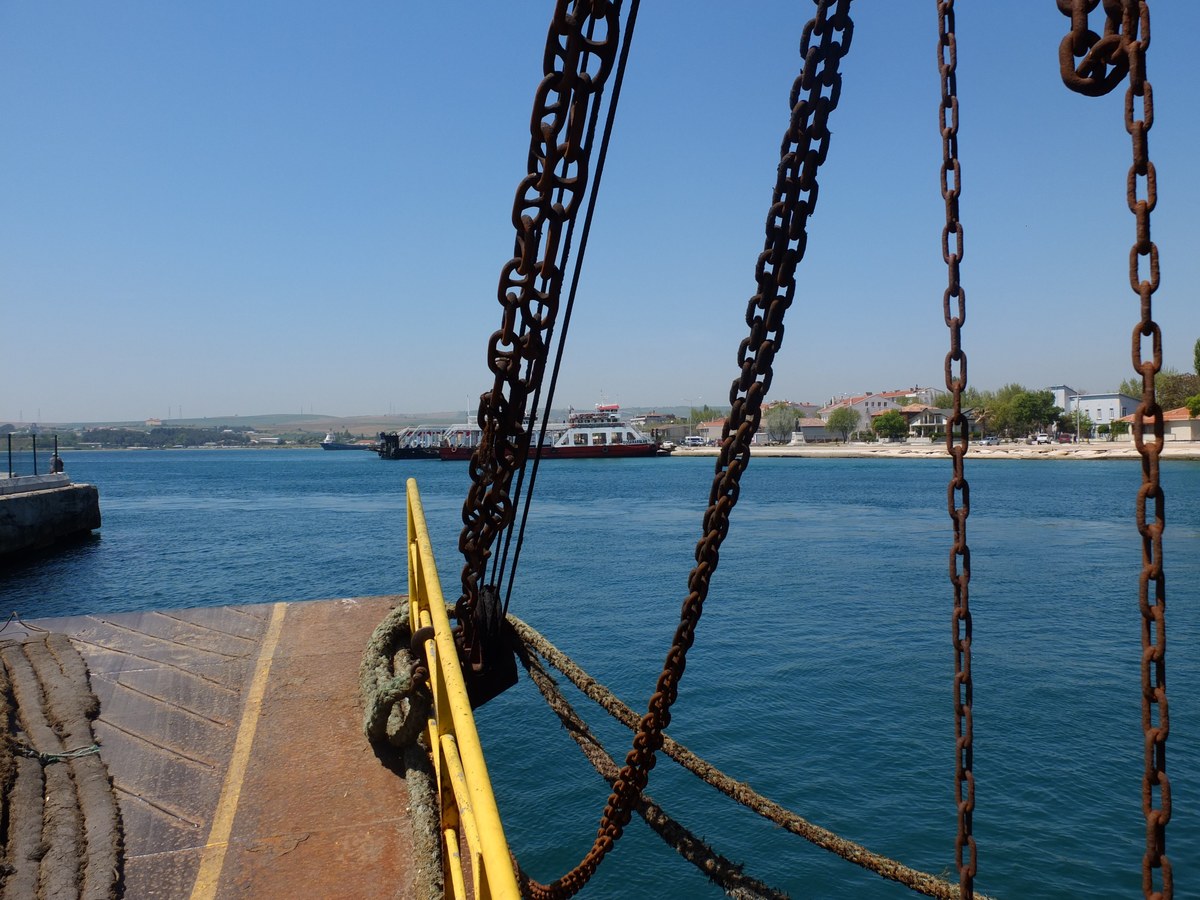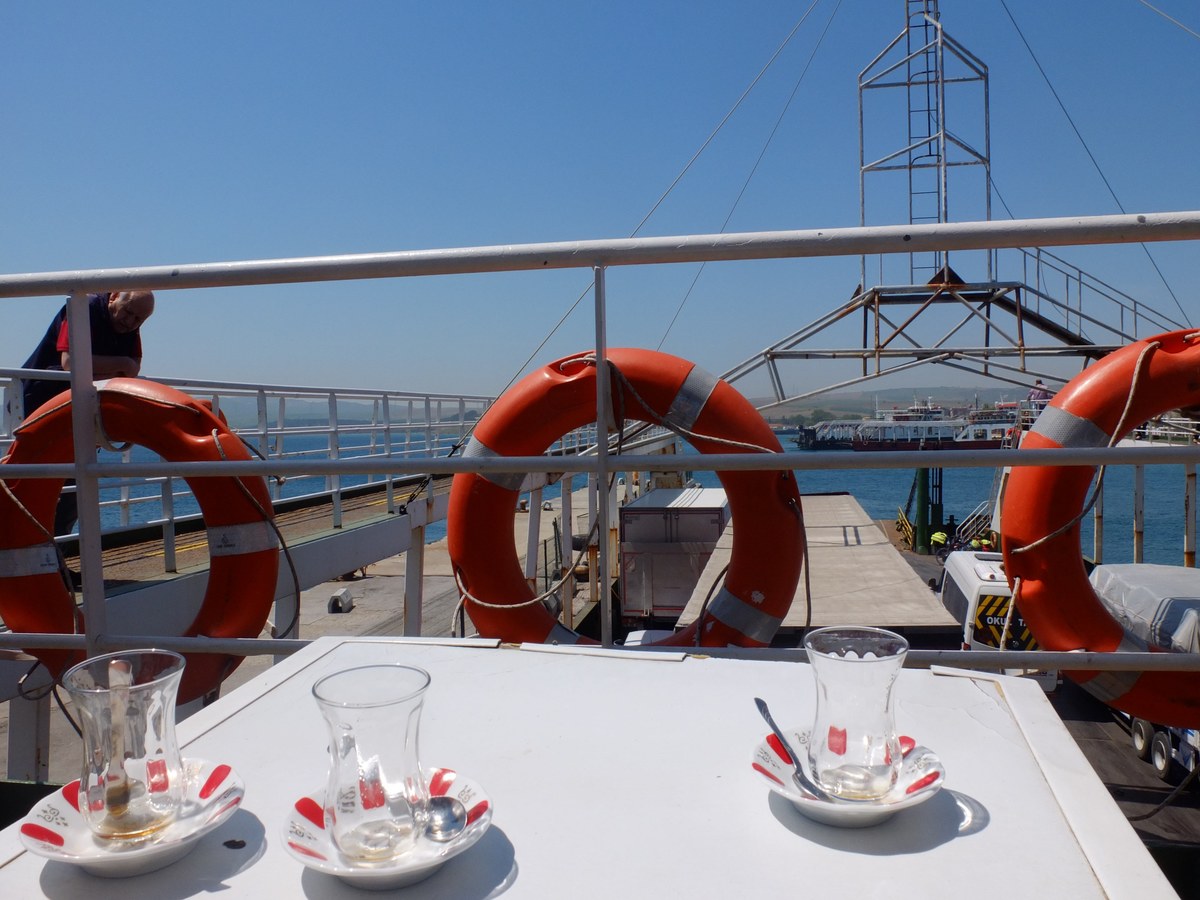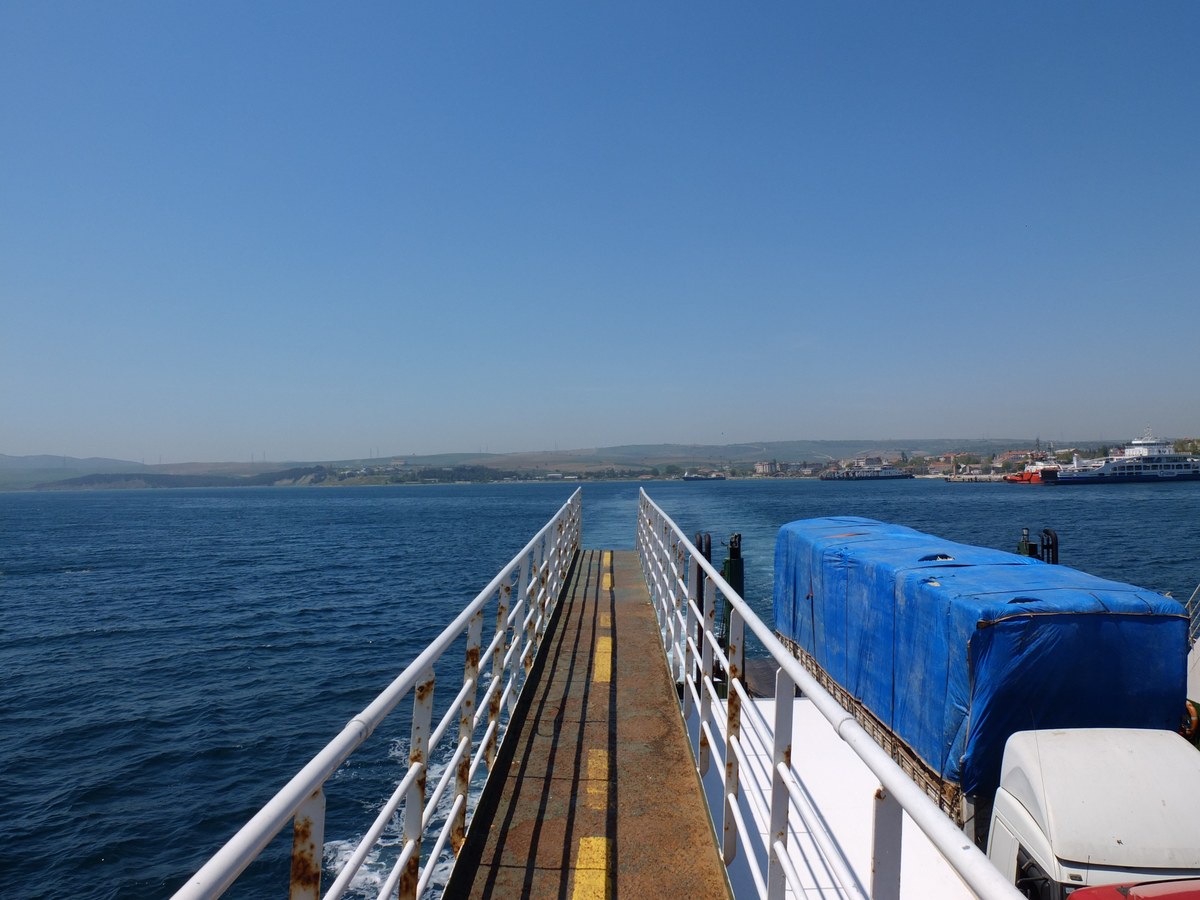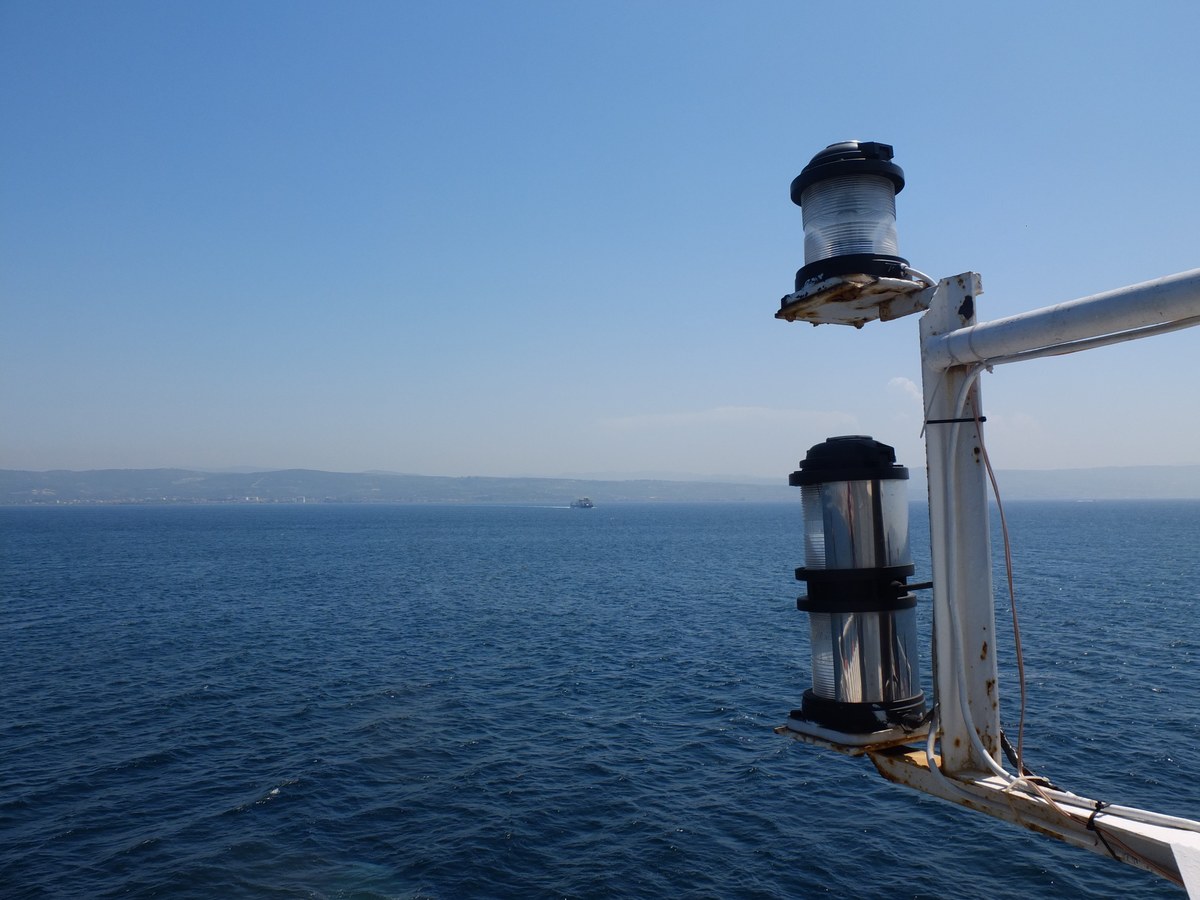 On the asian side: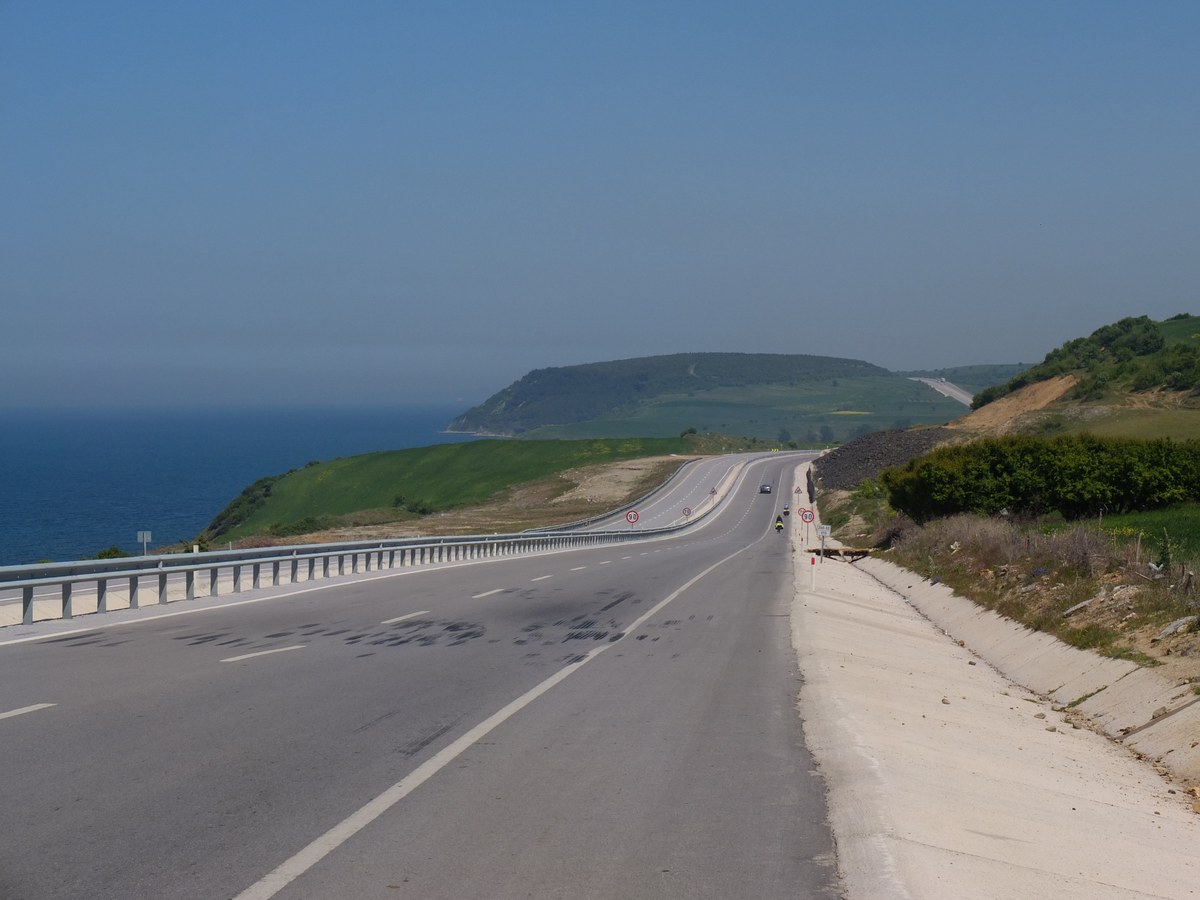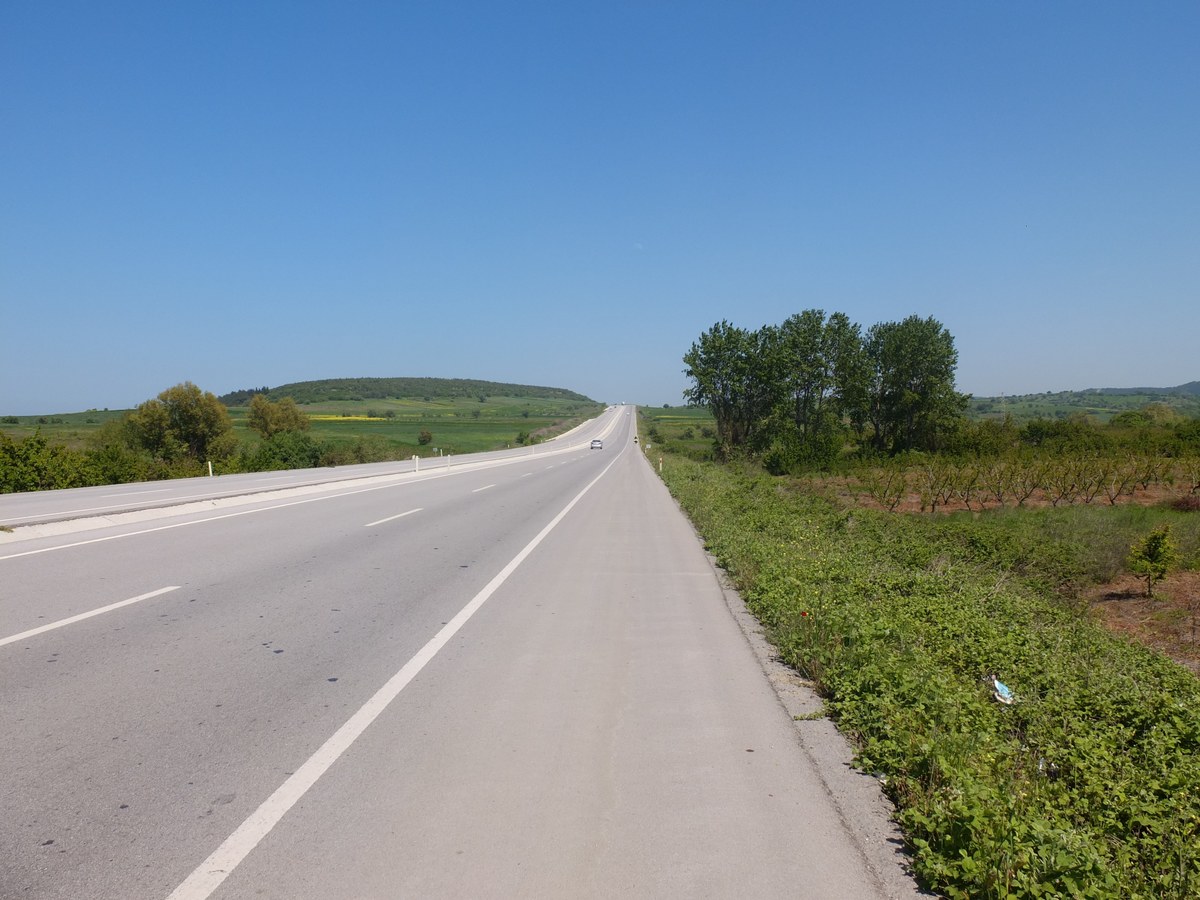 As soon as we stopped at this gas station, we were invited to tea by the nice staff. We asked if we could put our tent next to the gas station, and it was absolutely no problem. Thanks for the help!