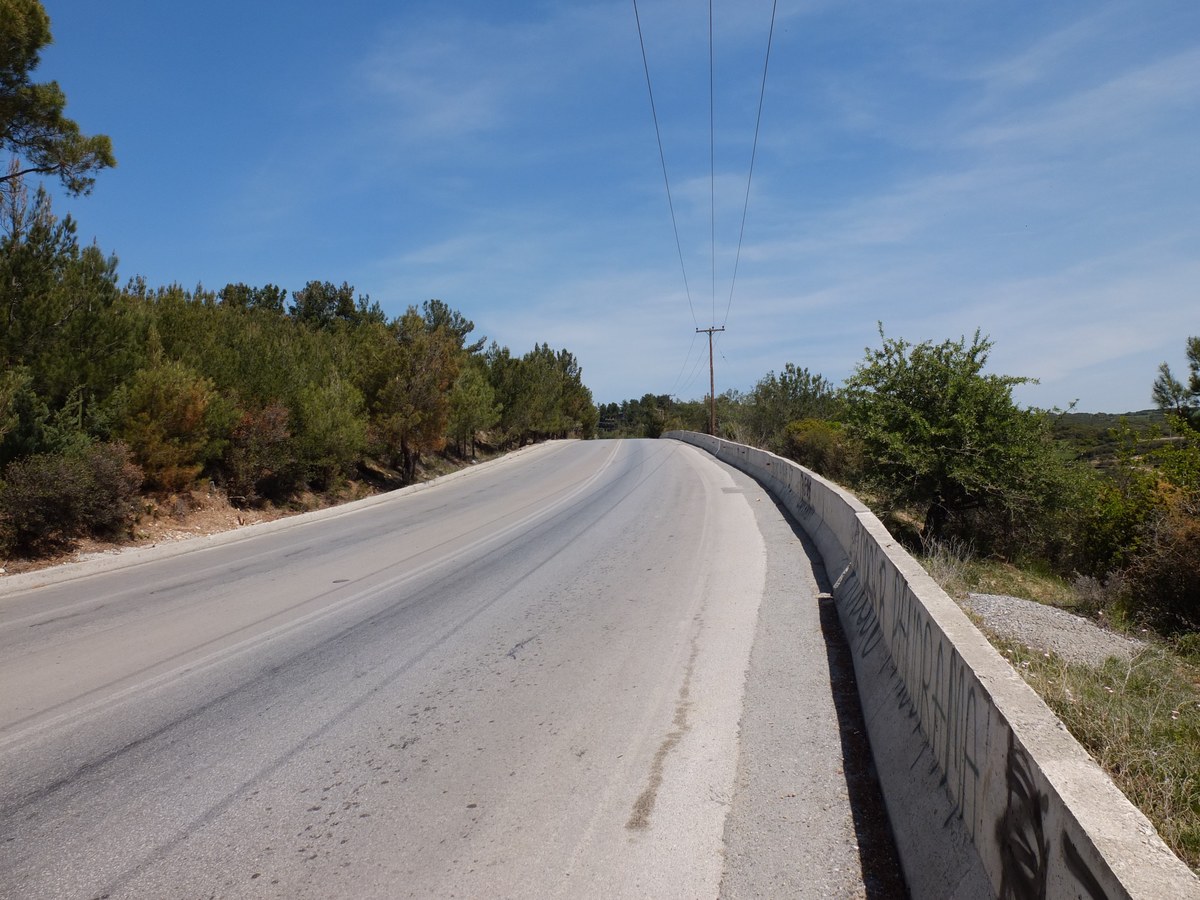 Finally hitting the road again!
Huge thanks to the Karaboutas family for taking good care of our bikes and bags, the nice days in Thessaloniki and your superb hospitality!!
Sebastian, whom we had met last year in Estonia, is joining us to cylce together from Thessaloniki to Istanbul!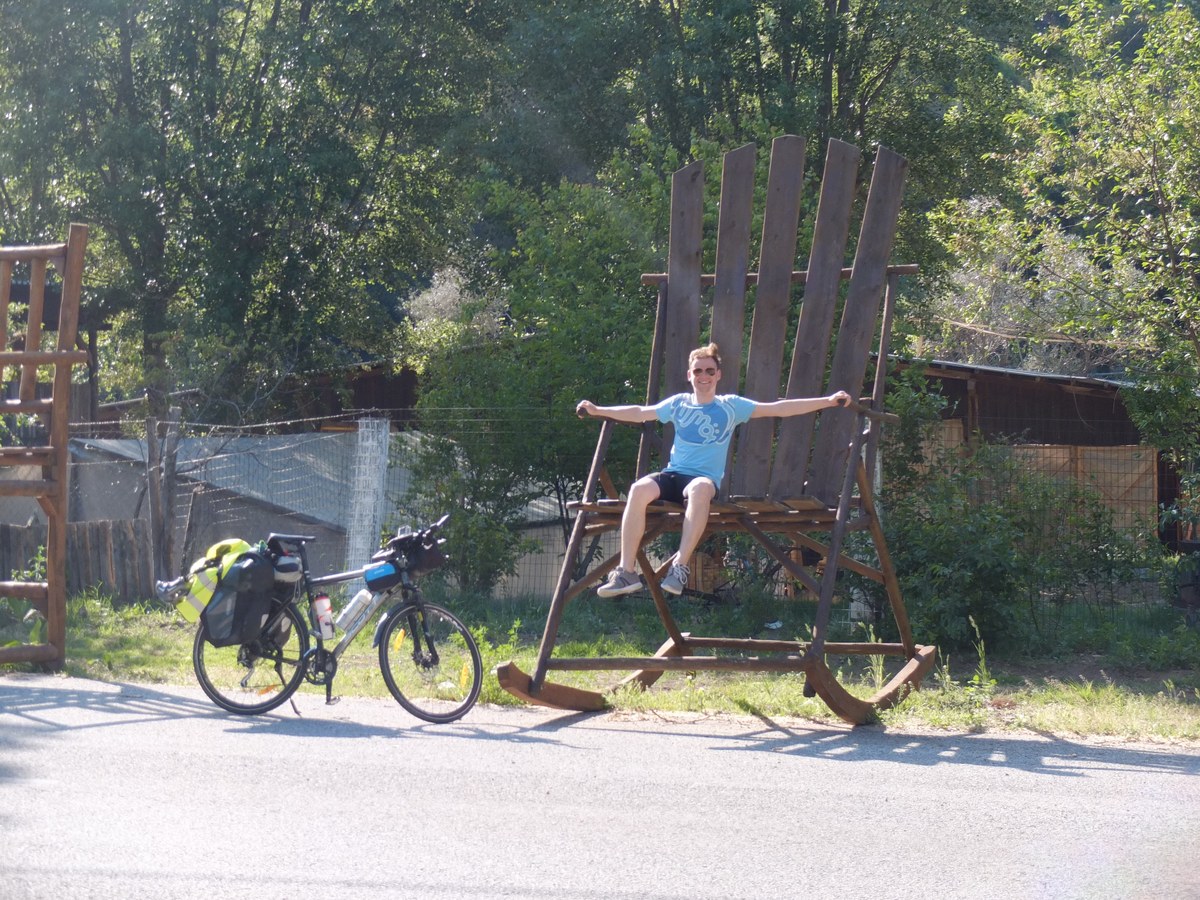 We decided to take the scenic route through the hills until we reach the coastal road in direction Turkey: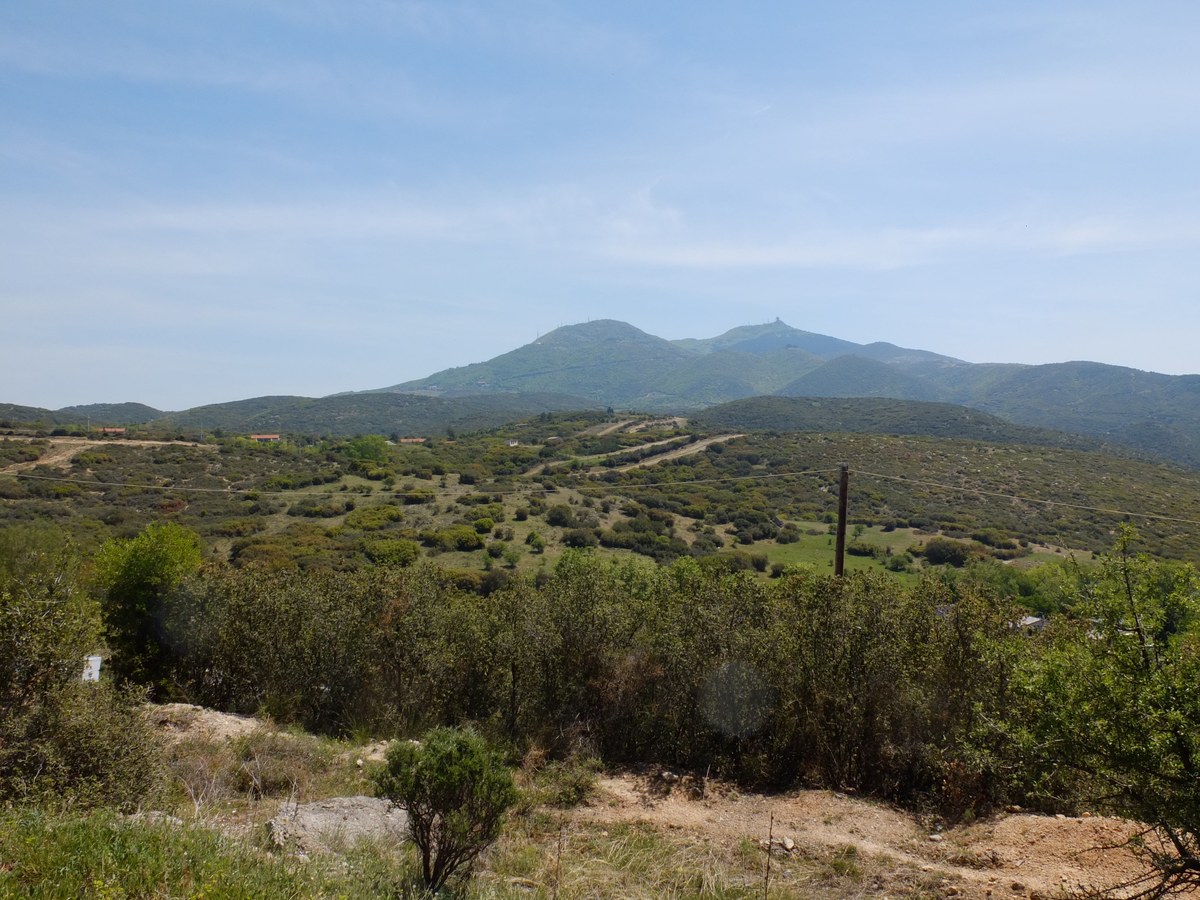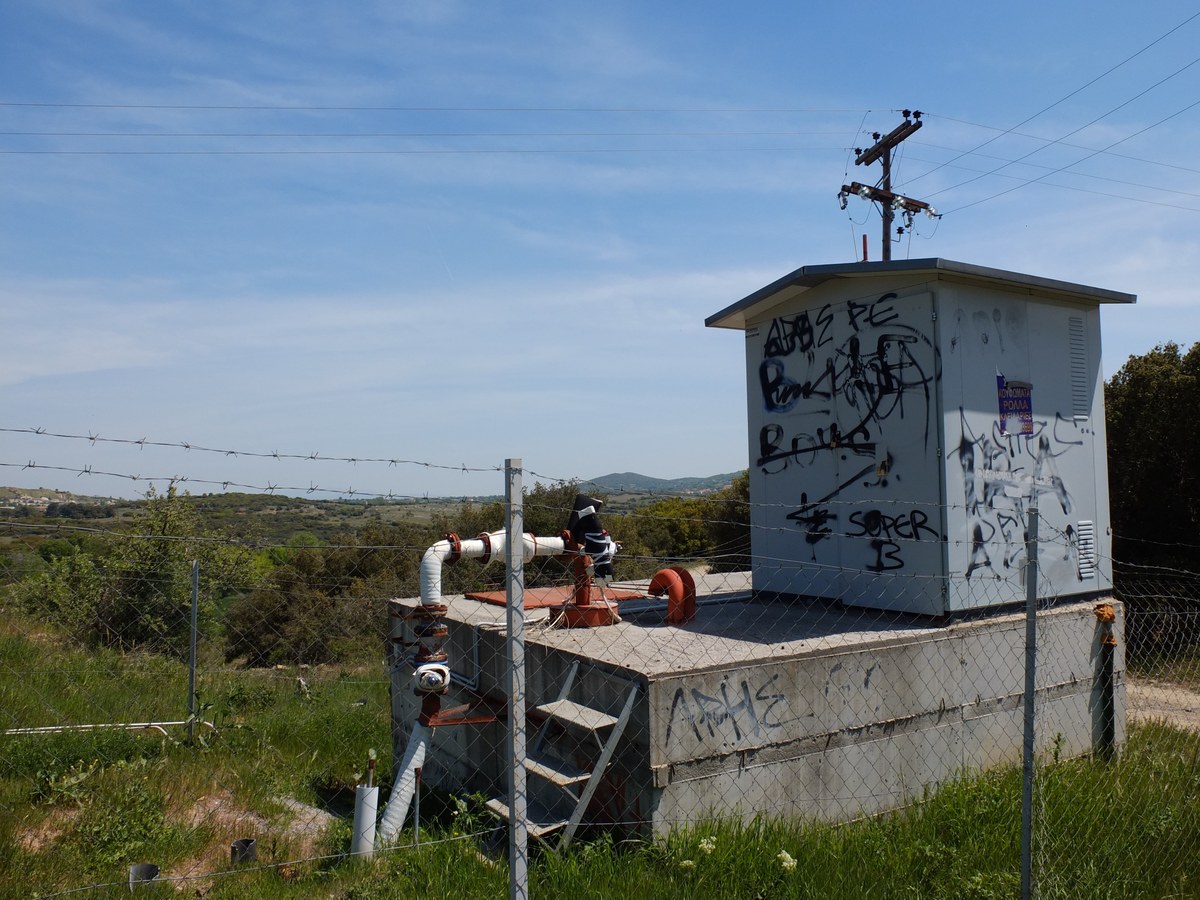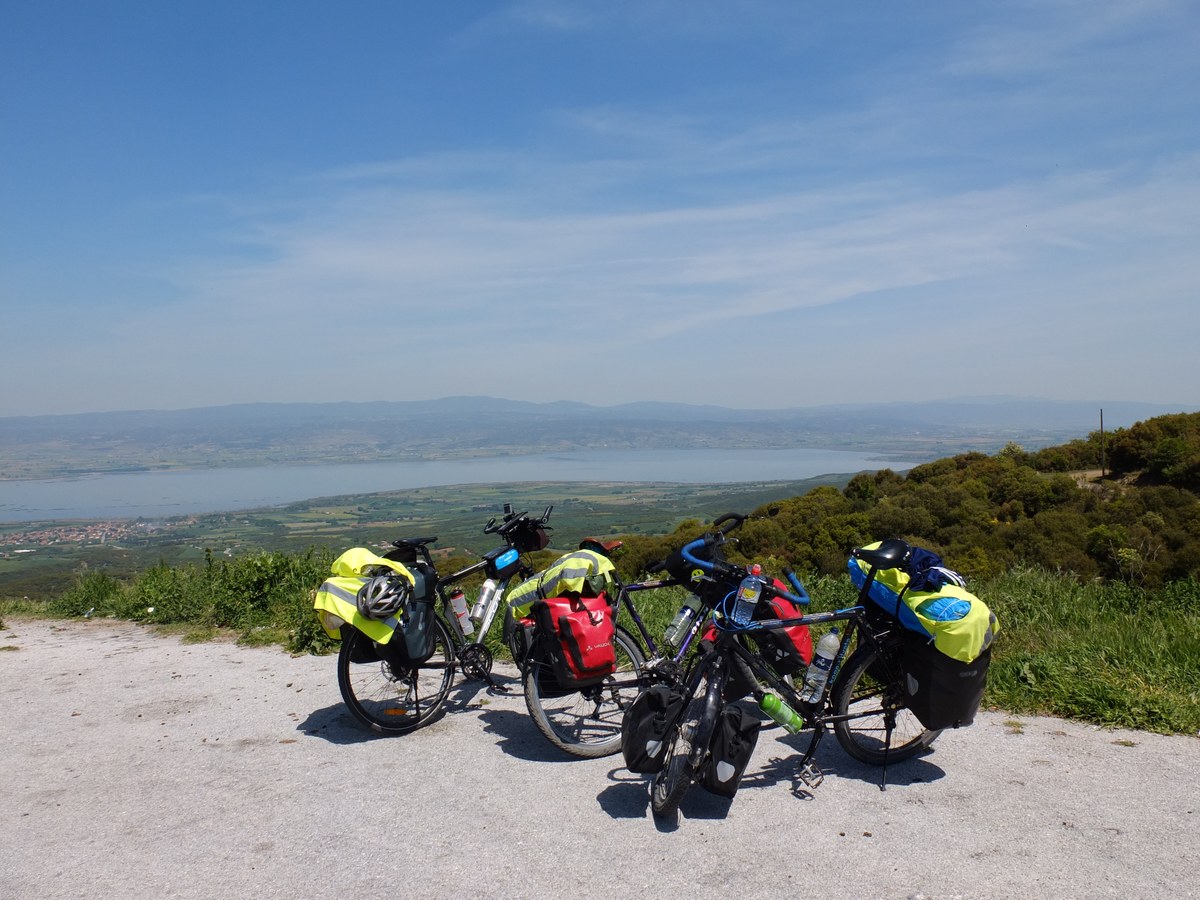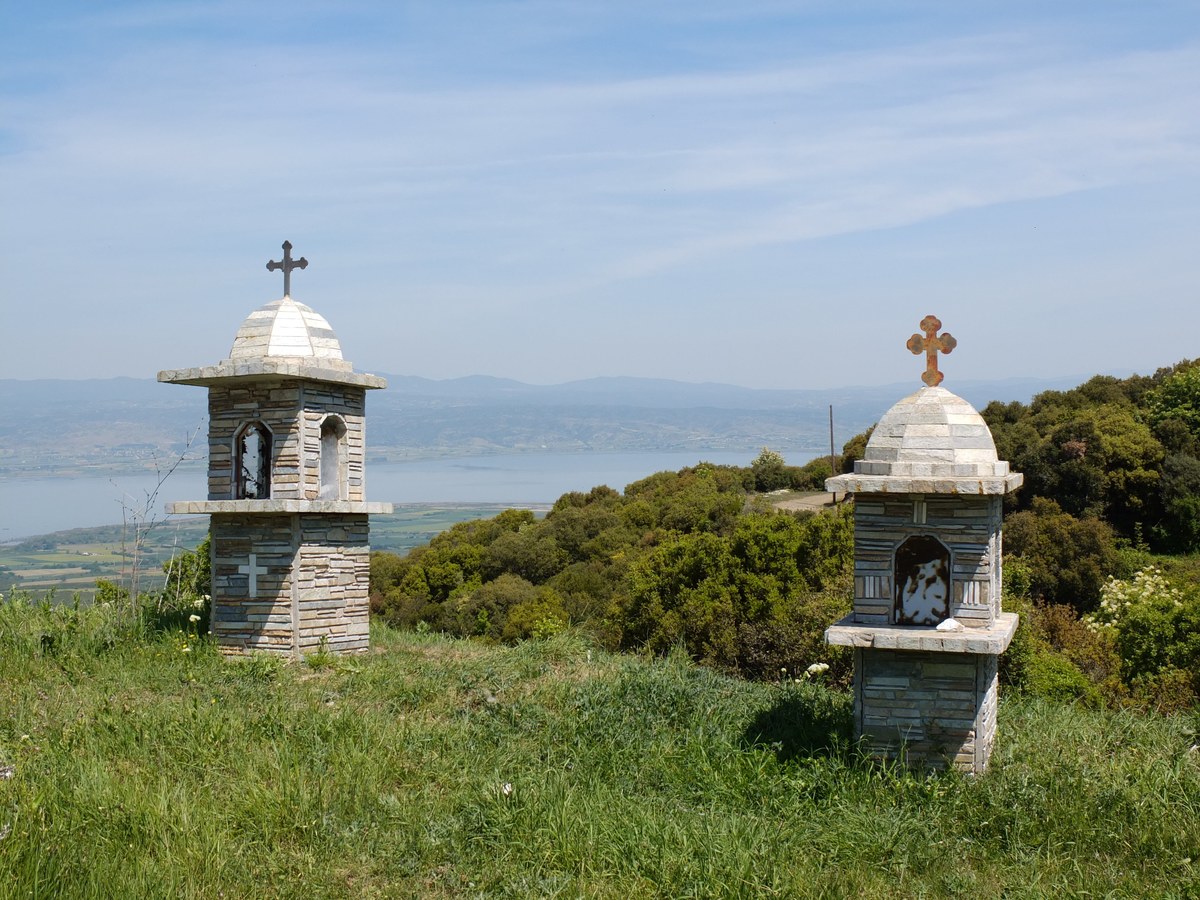 Found a great place by the sea to camp for the night: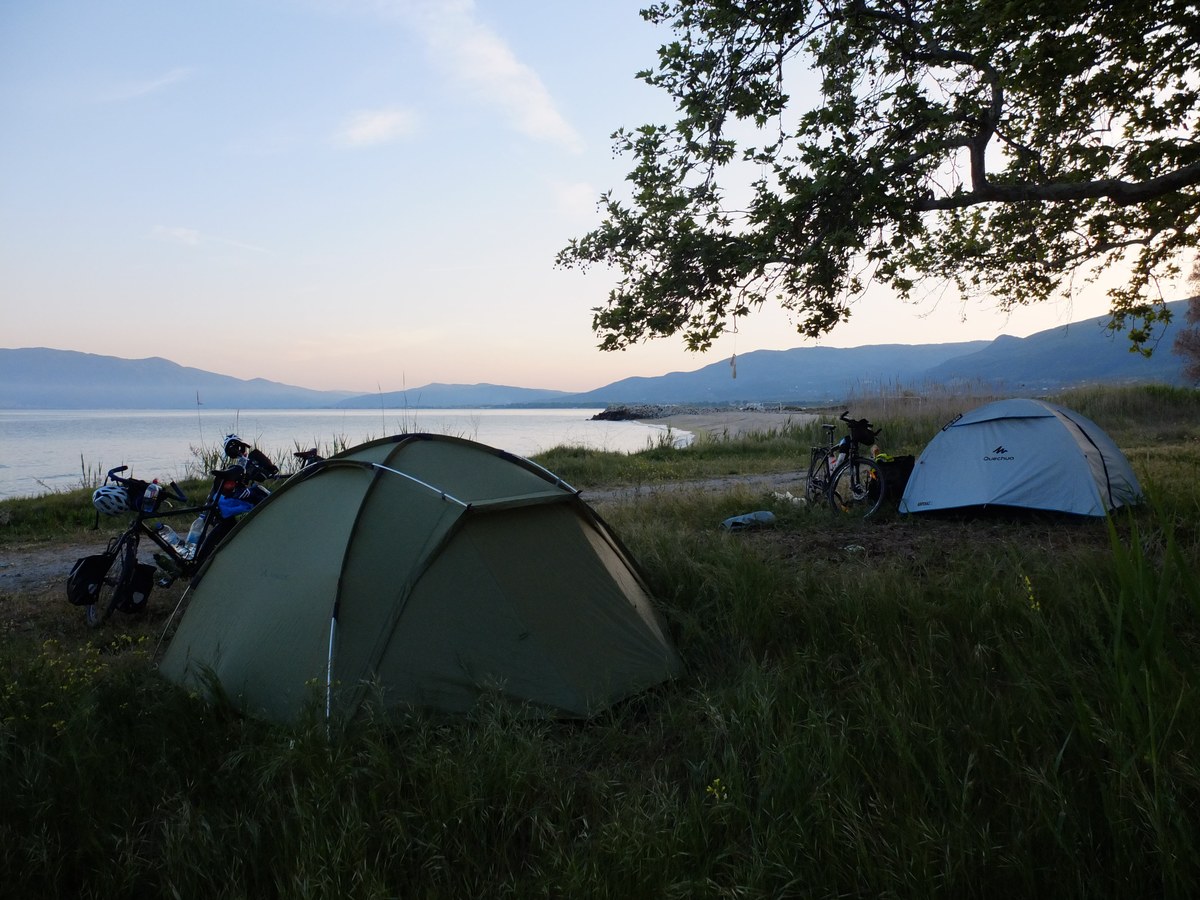 Took some more pictures in the morning: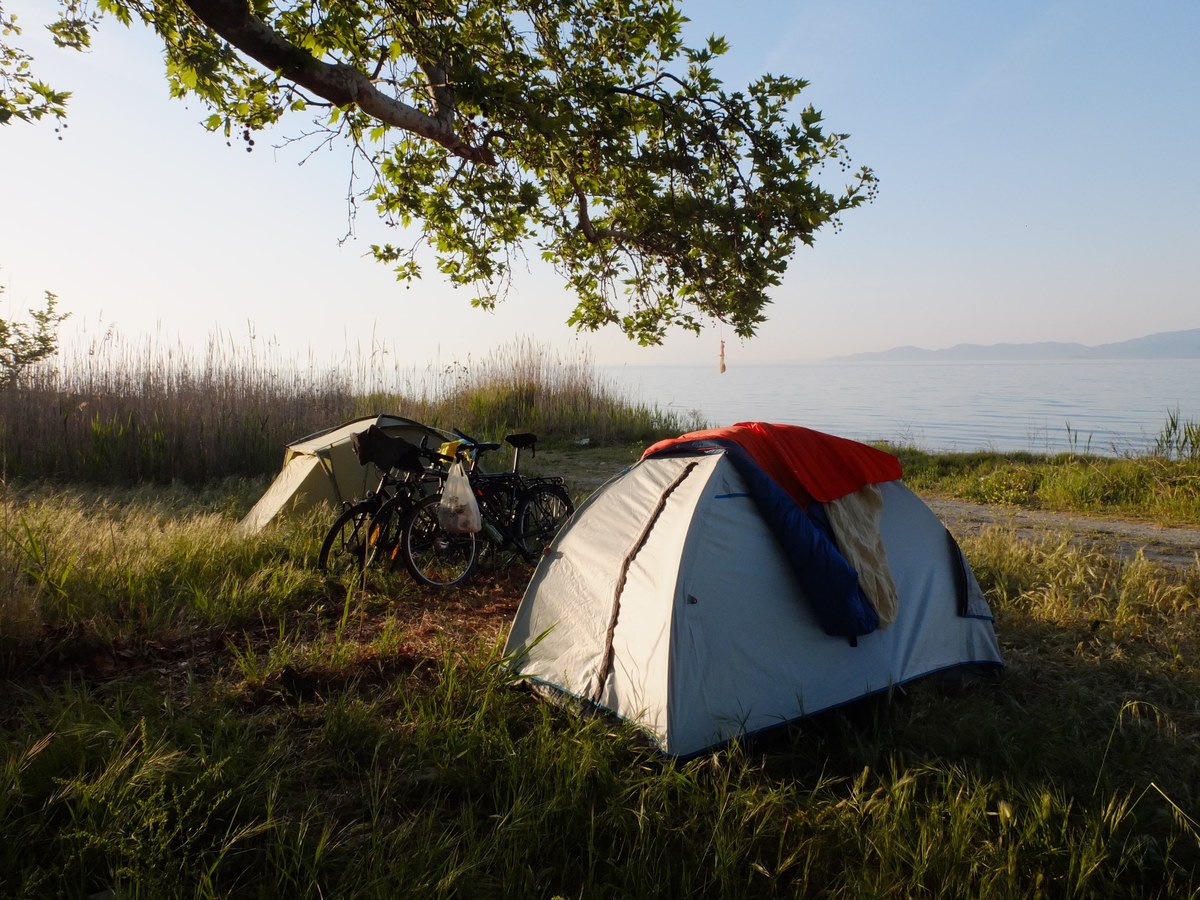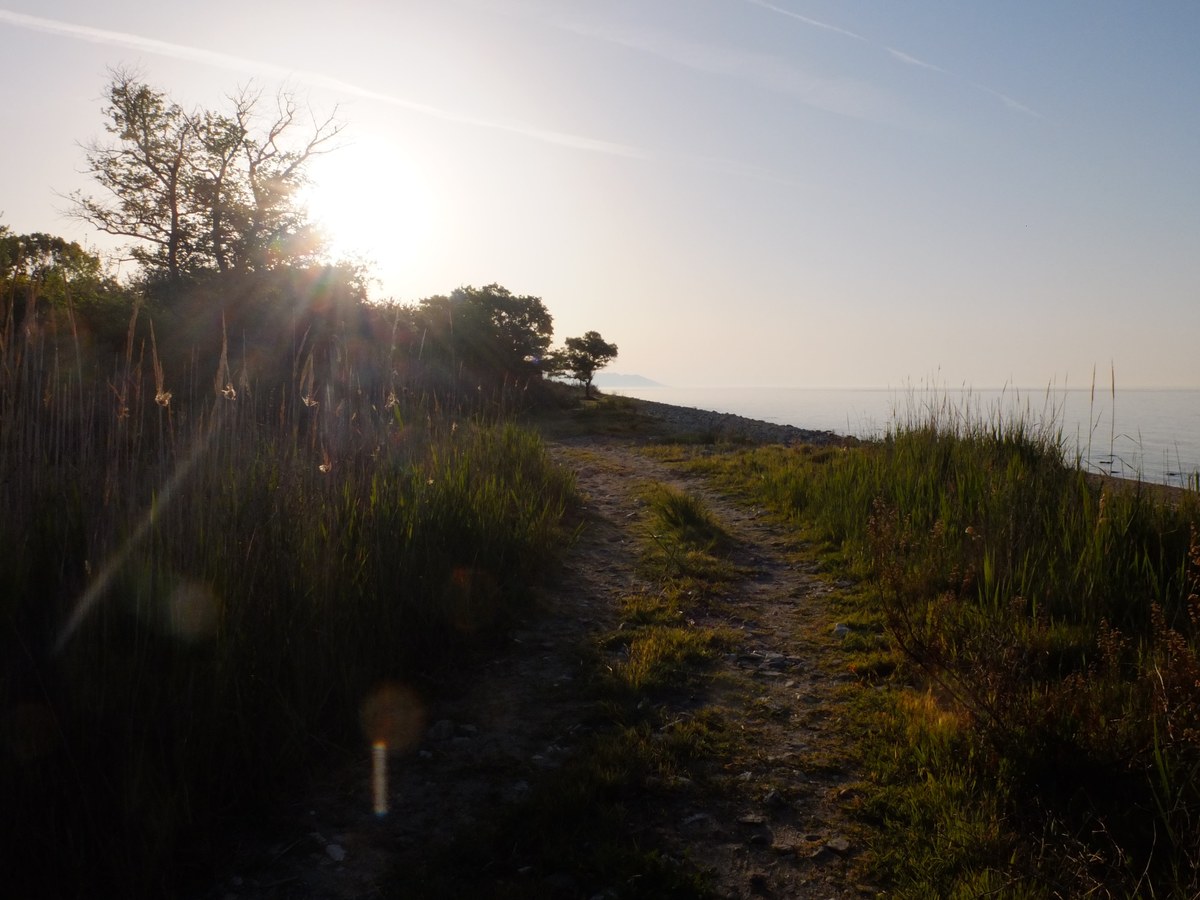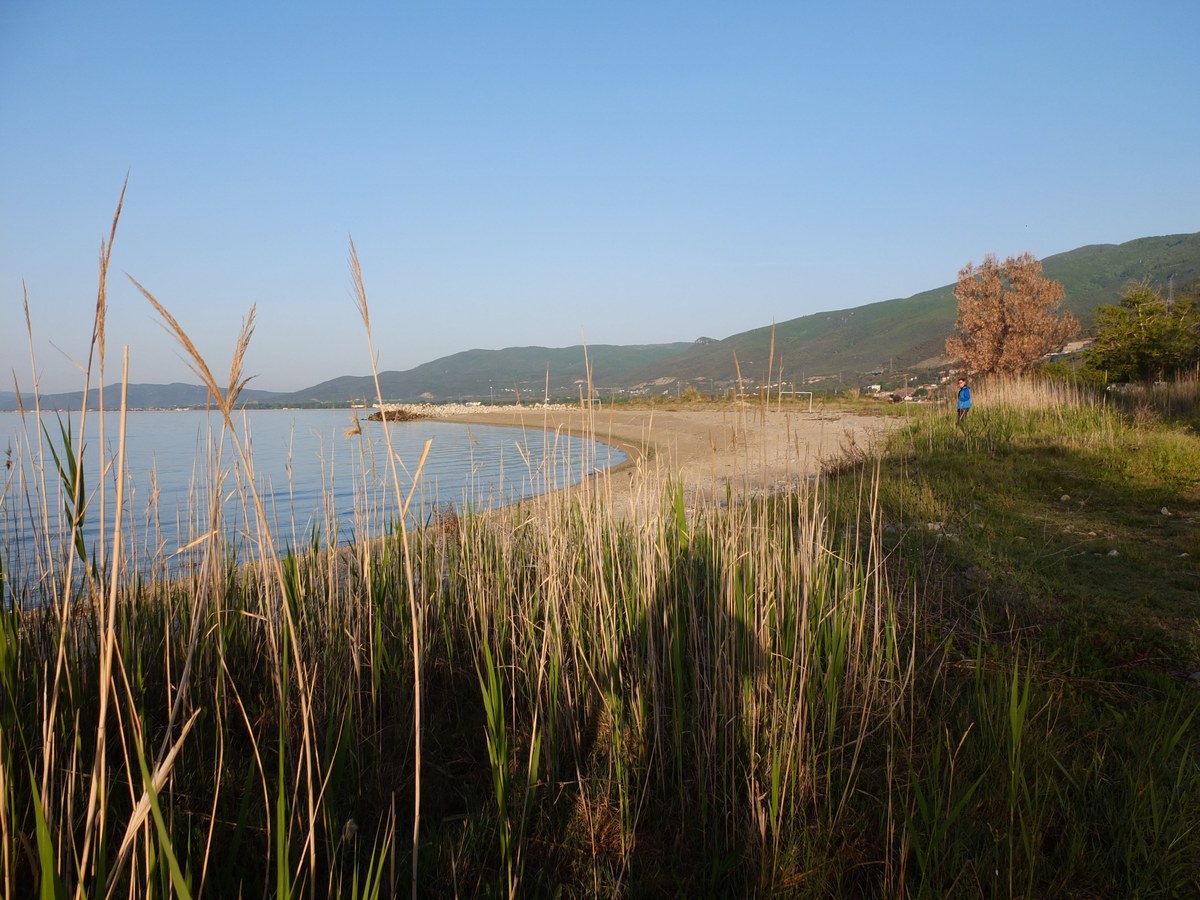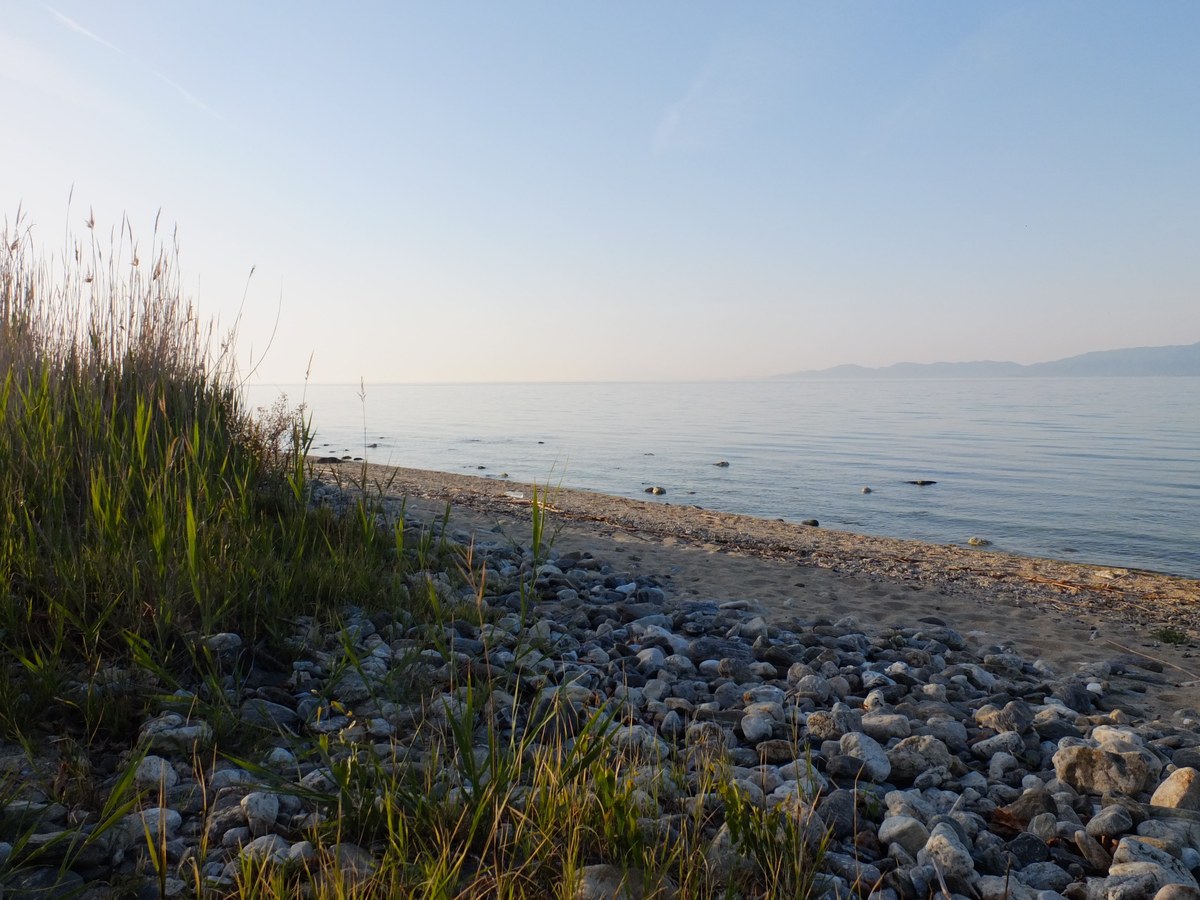 Also, there are many new features on the website: Single pages for articles, paging for the article index, bigger pictures on large screens, short about page and a country index with maps.
Done on the road, with minimal testing. Please send us some feedback!