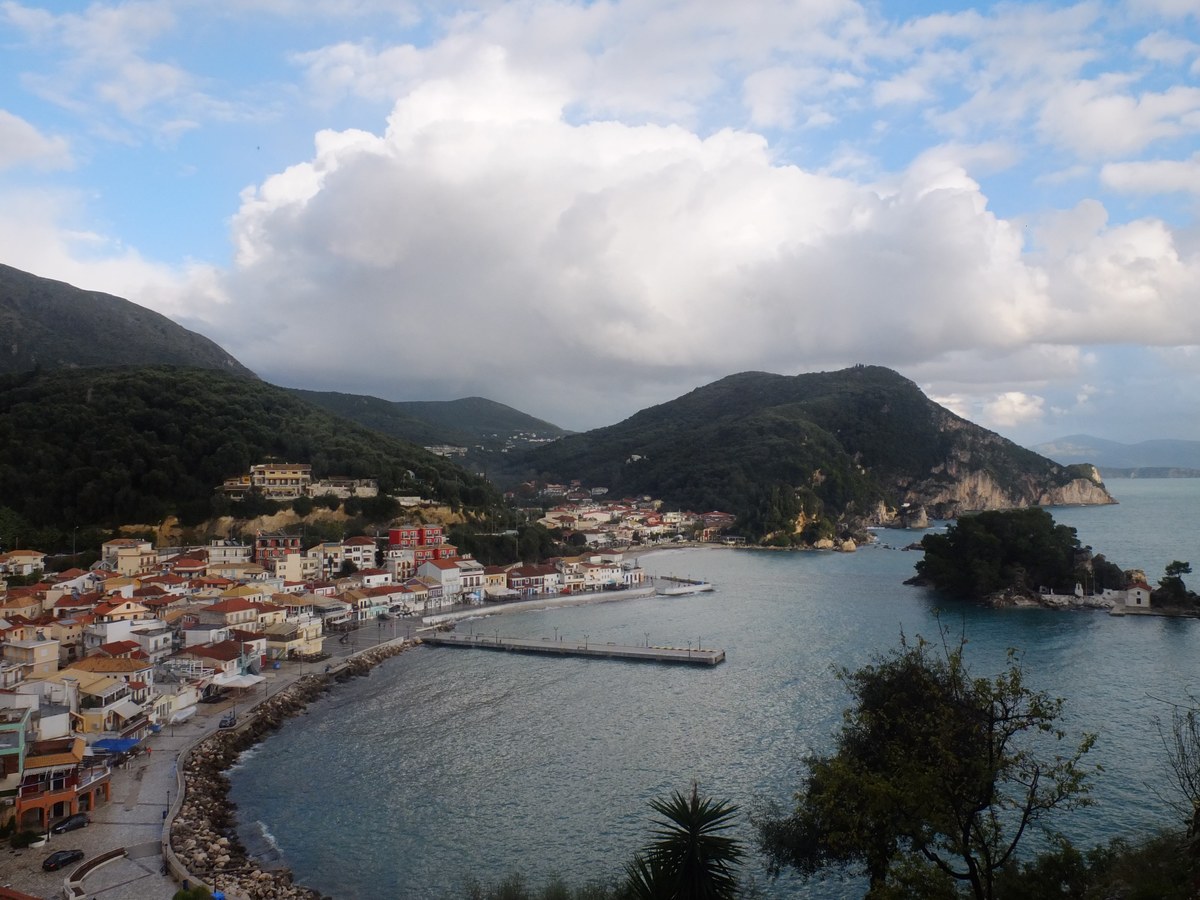 Spent three days in Parga. We didn't know anything about it and were just looking for a place to stay the night, but it turned out to be a really beautiful little town with lots of small alleys, sandy beaches and an old castle on the cliffs!
Taking a walk through the streets: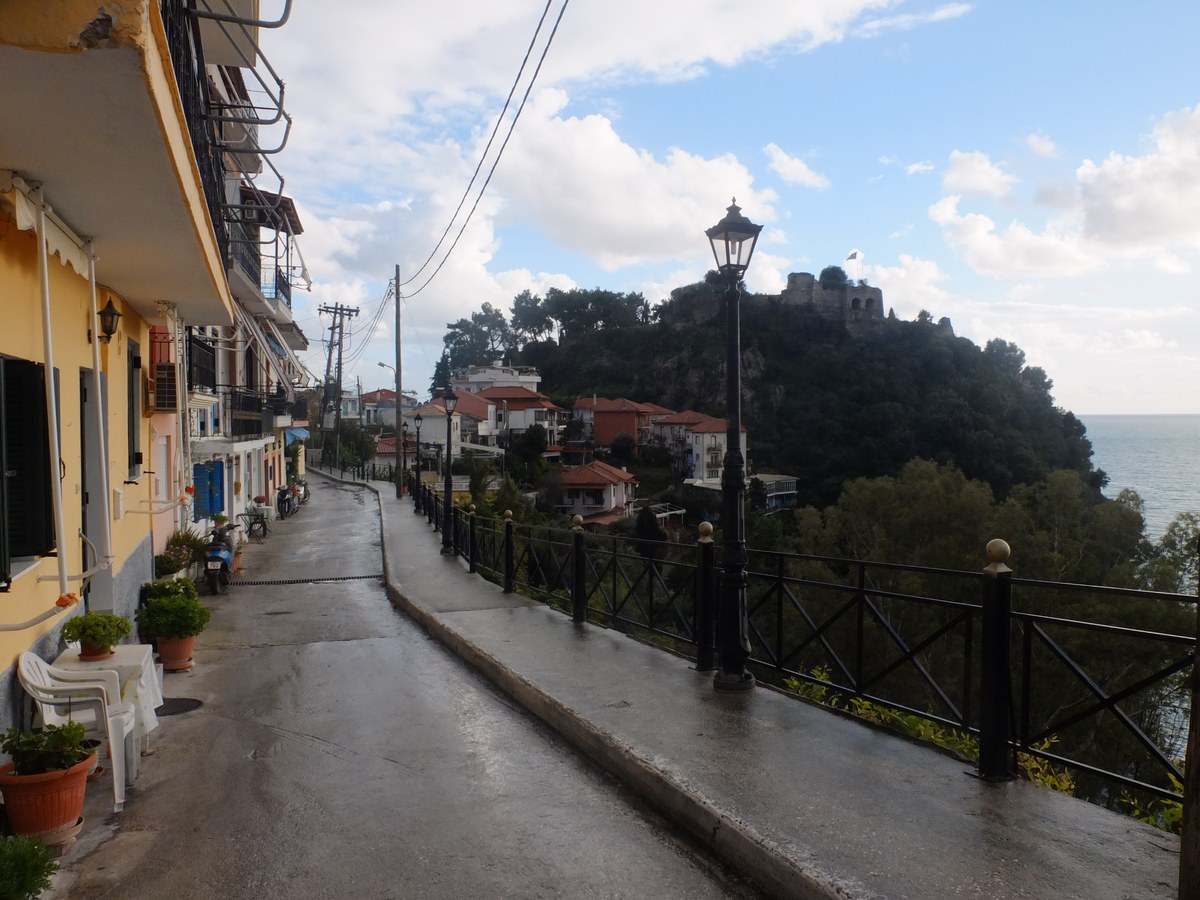 Found the entrance to the old castle by coincidence: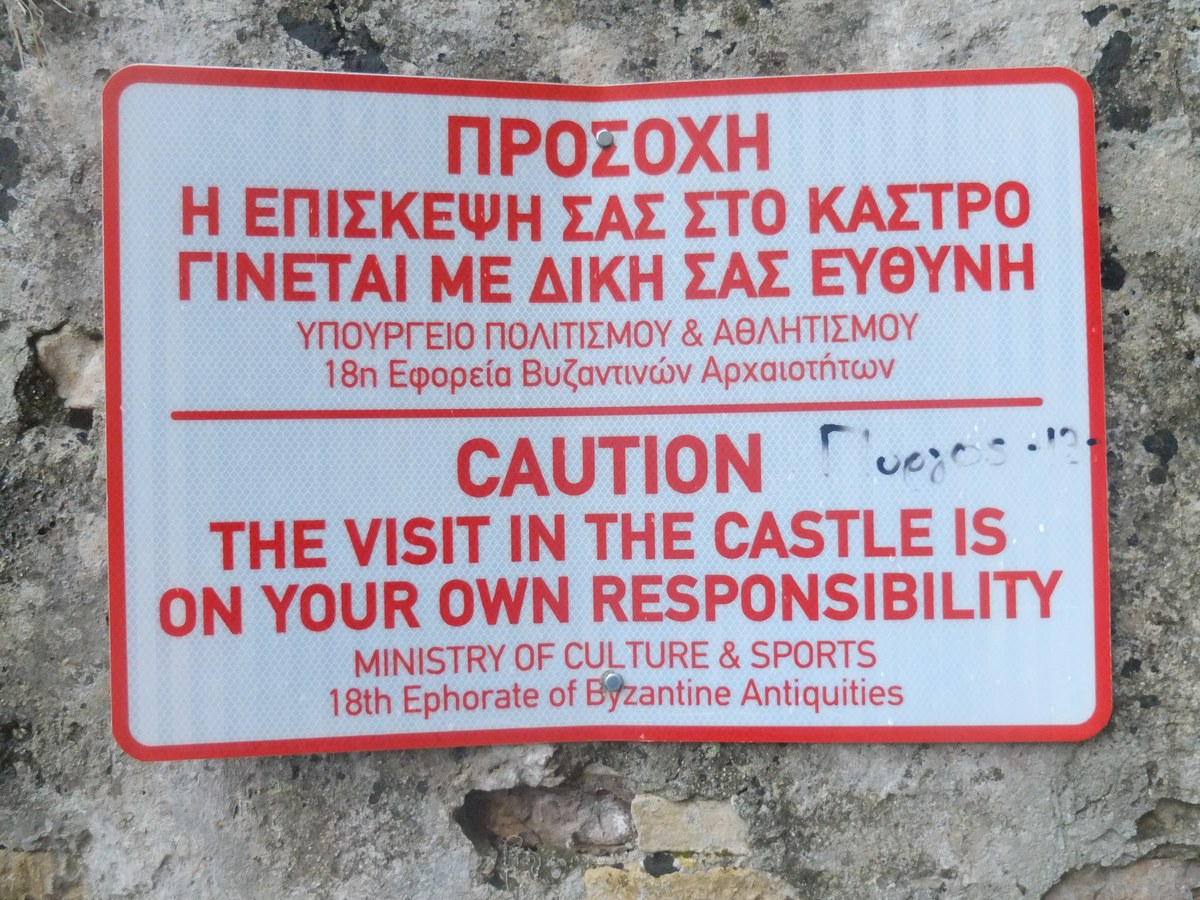 Sounds nice, let's explore!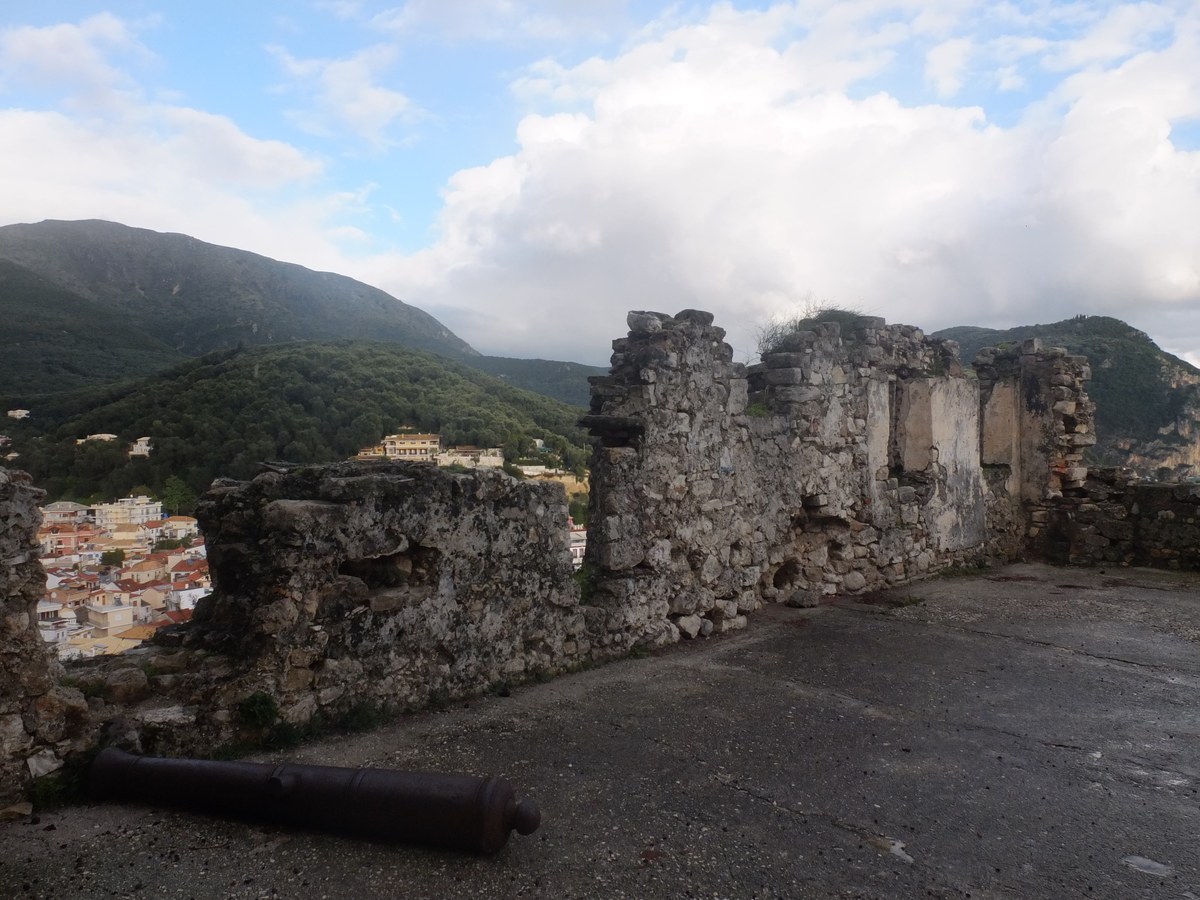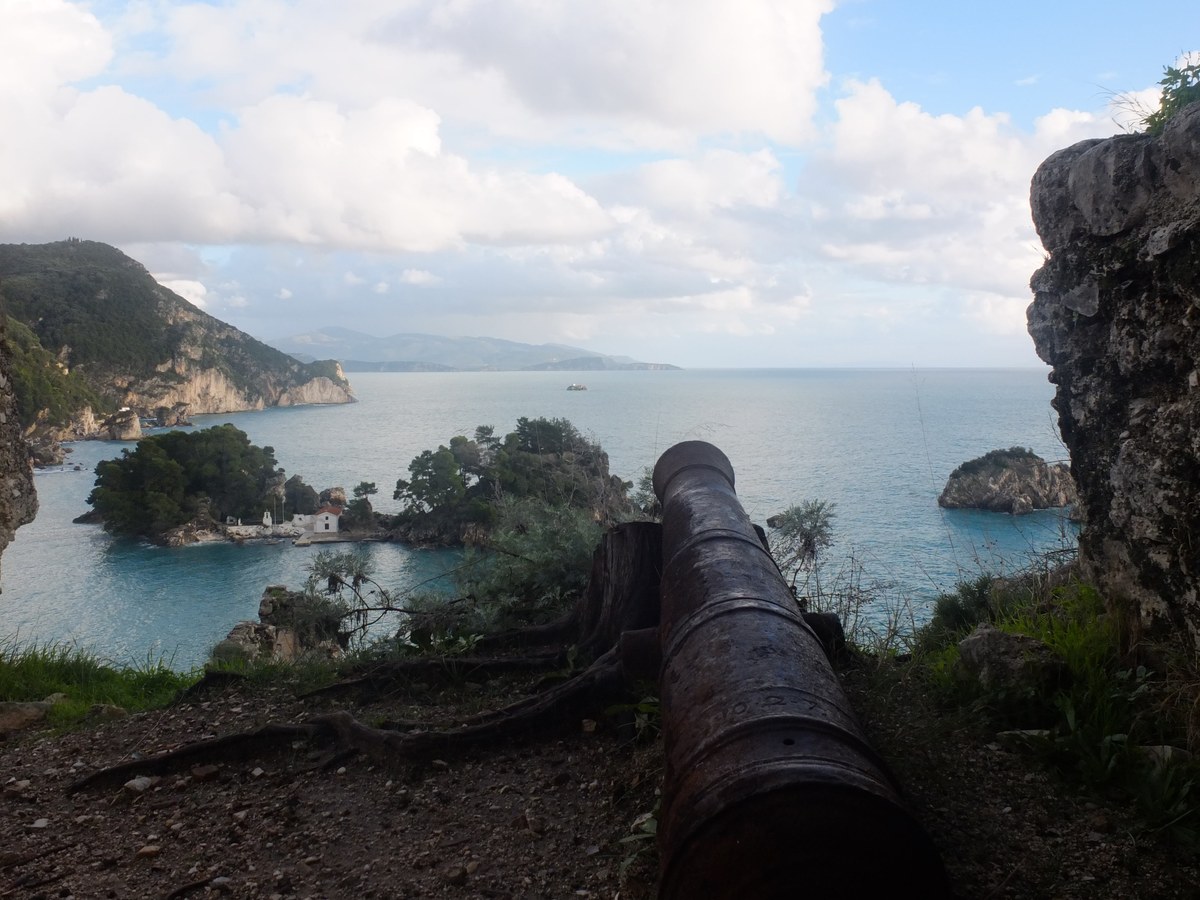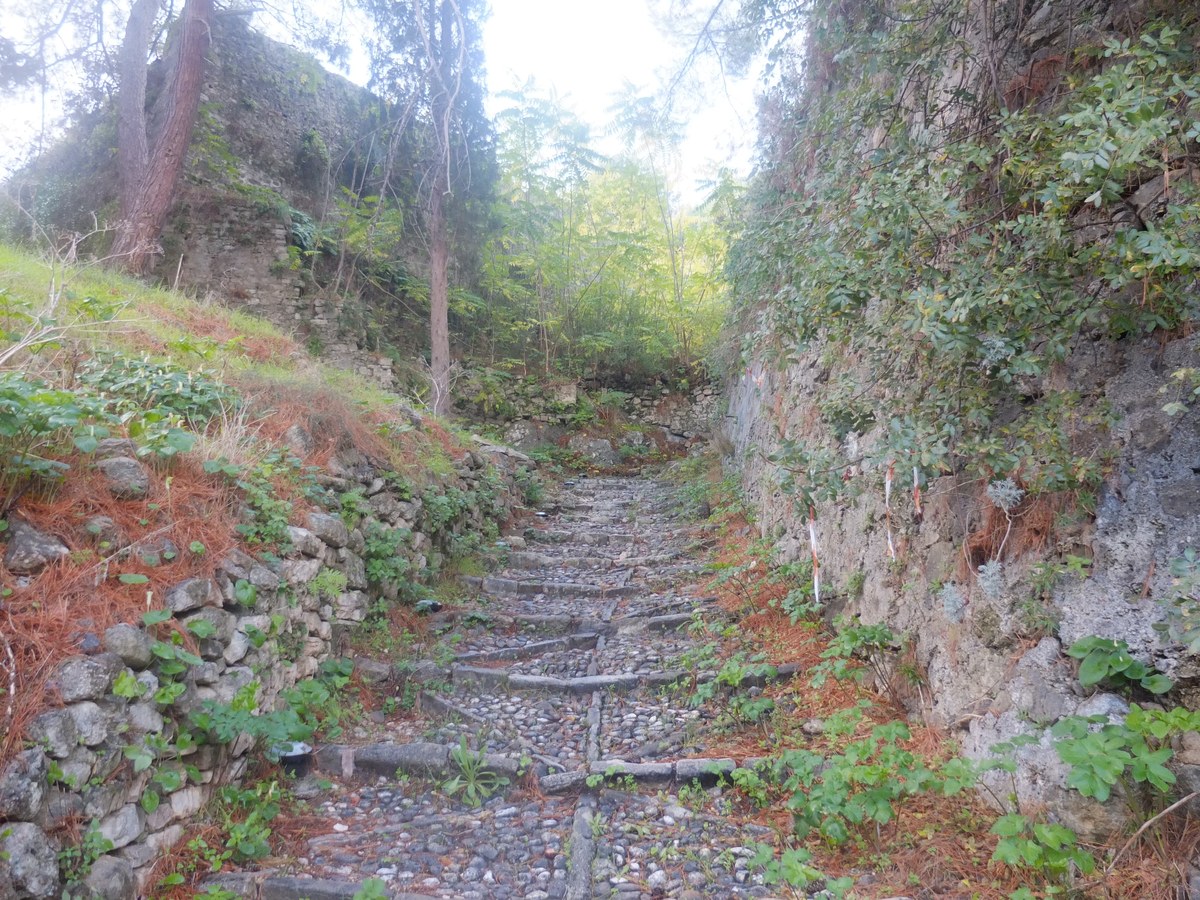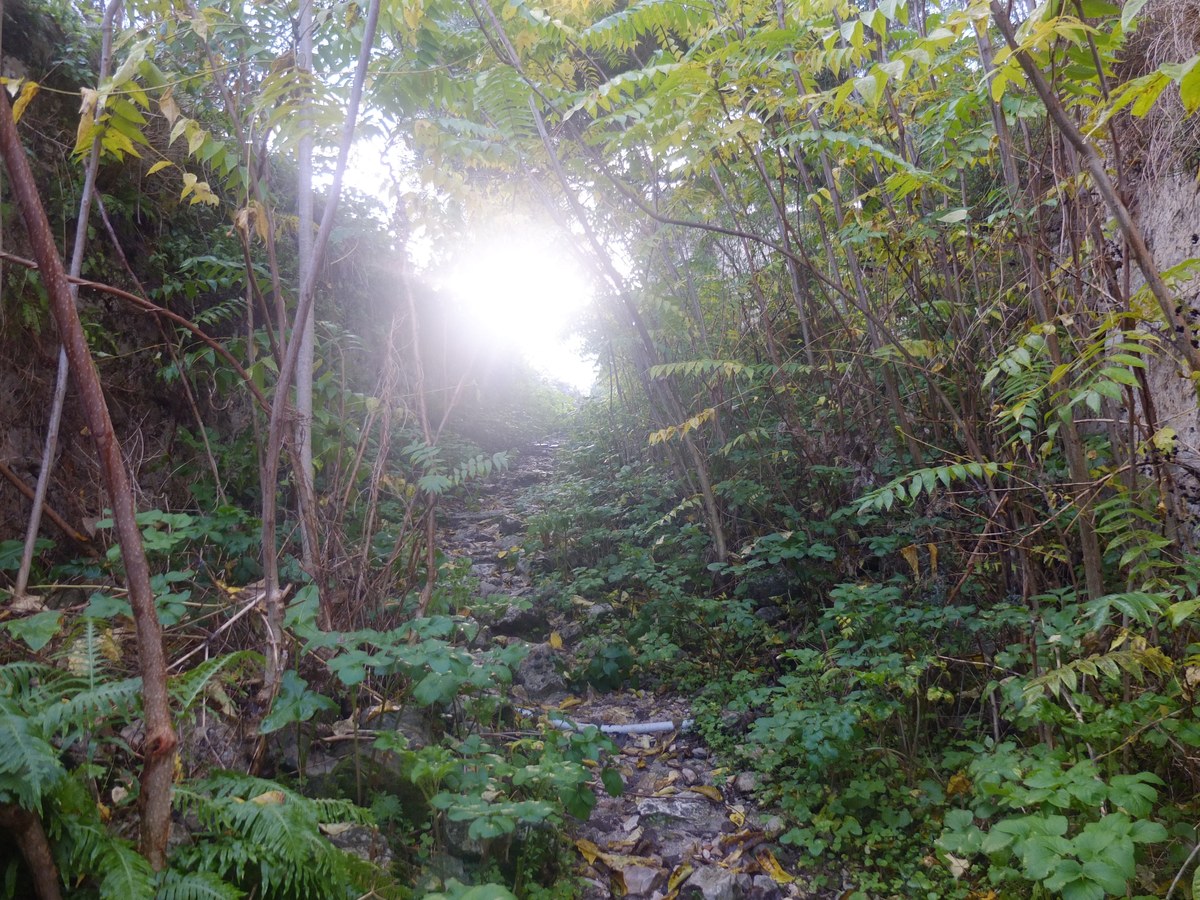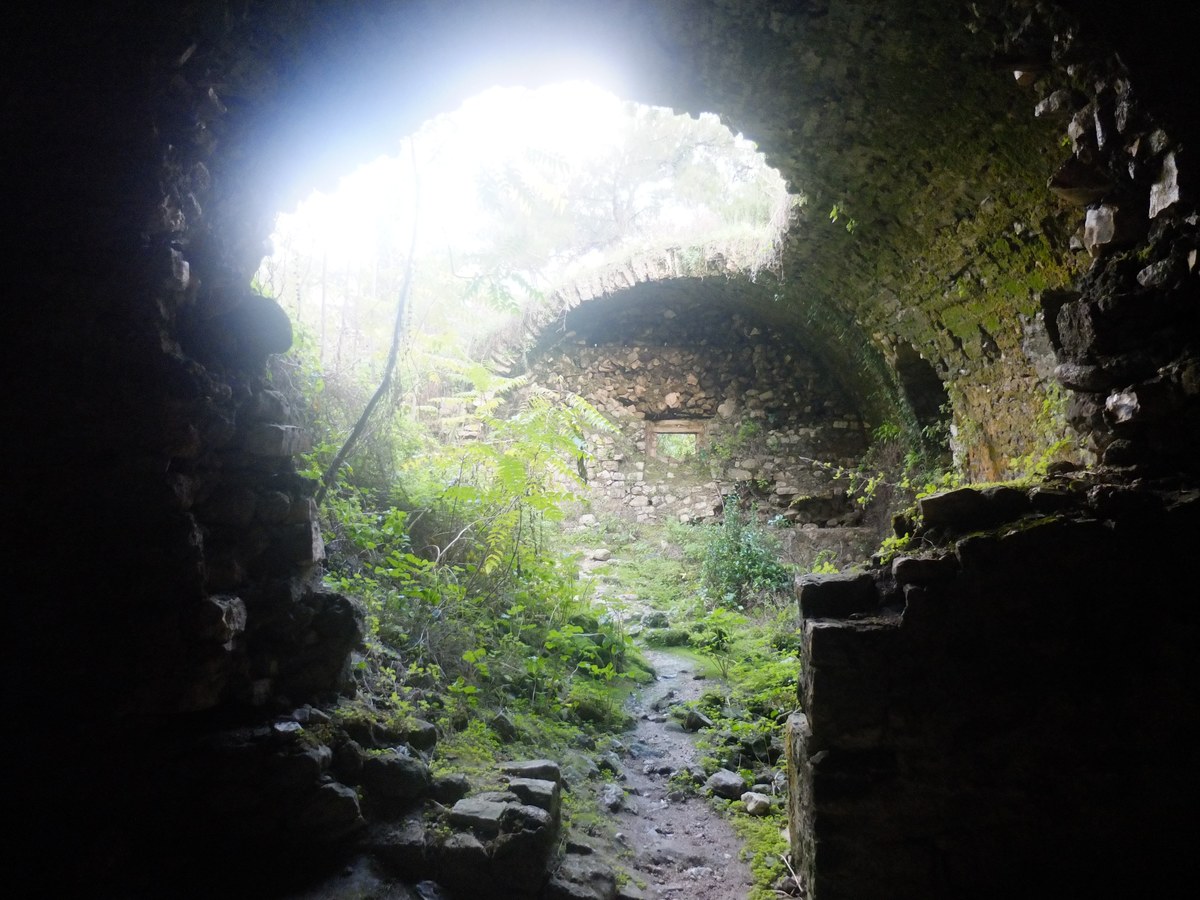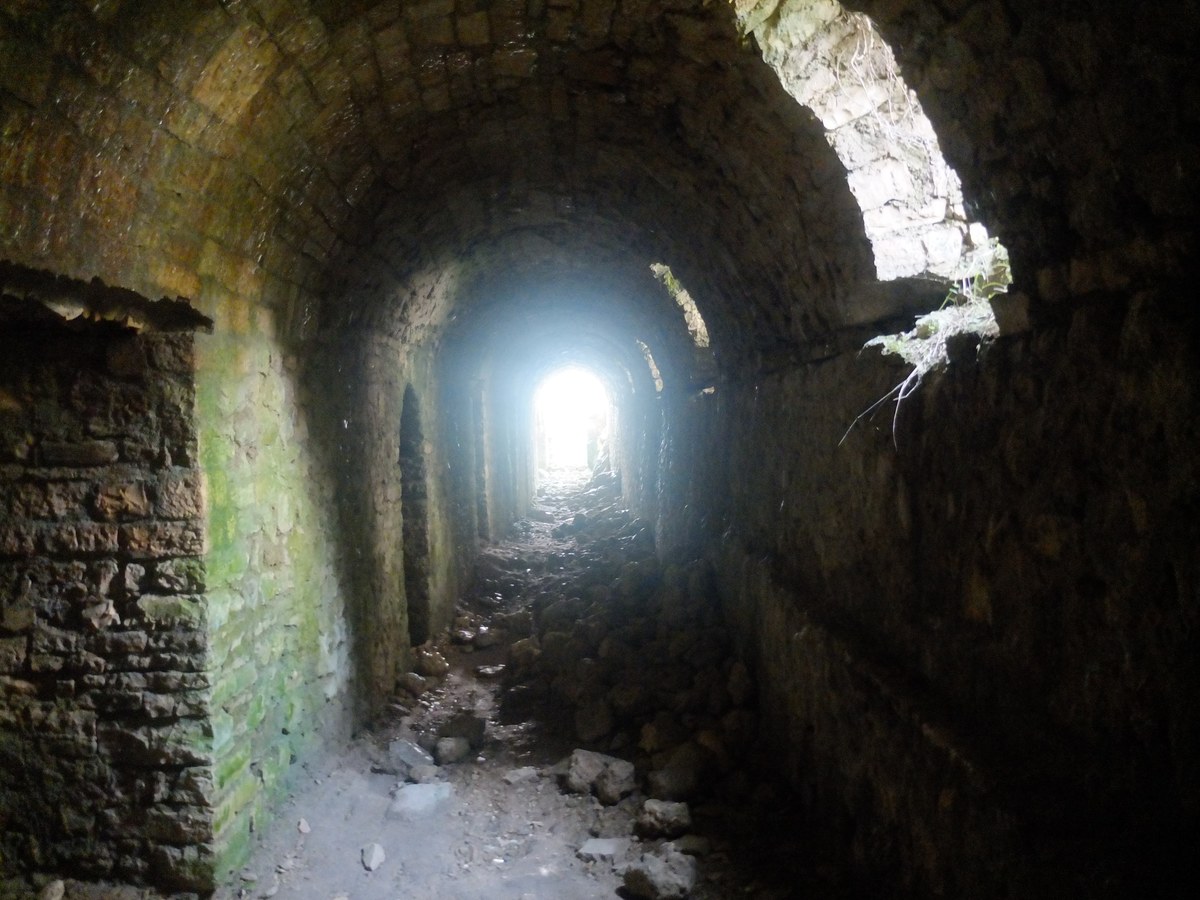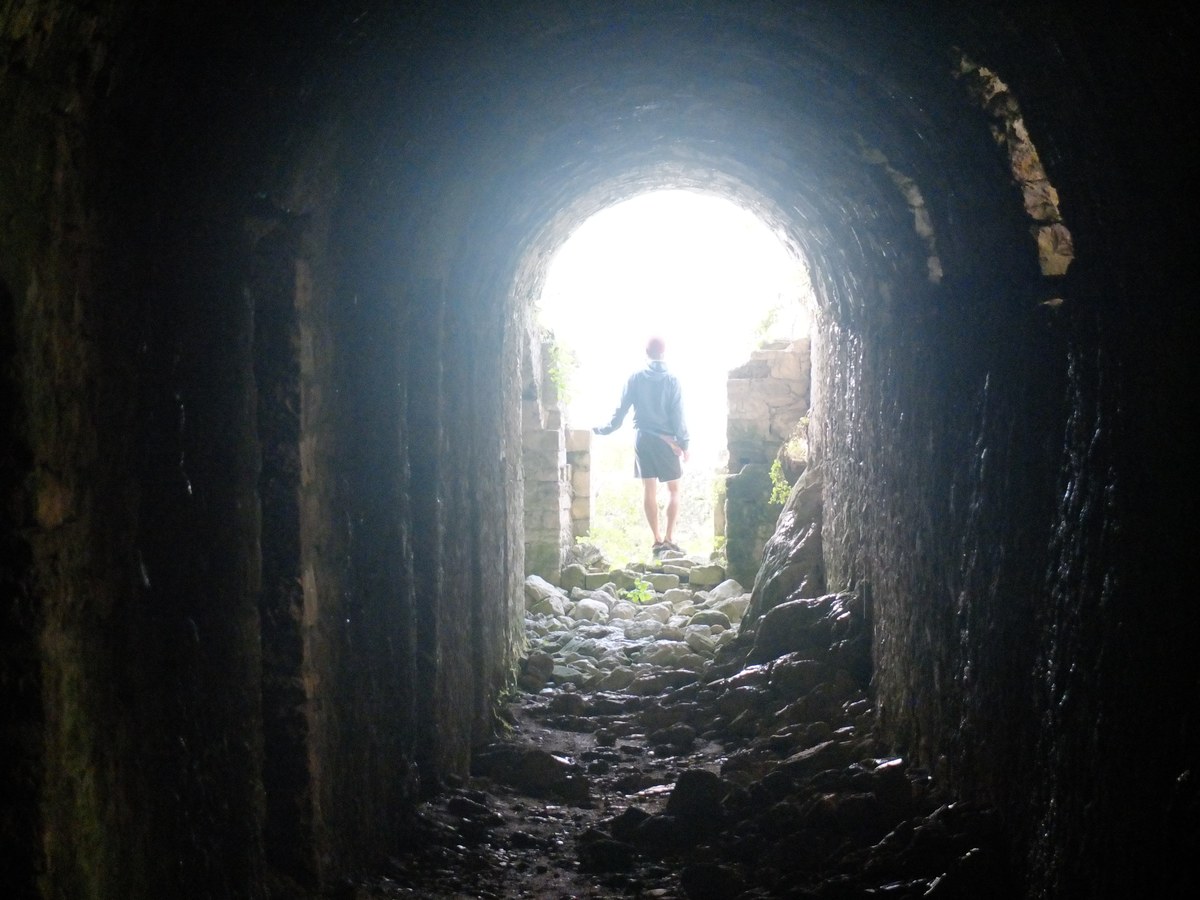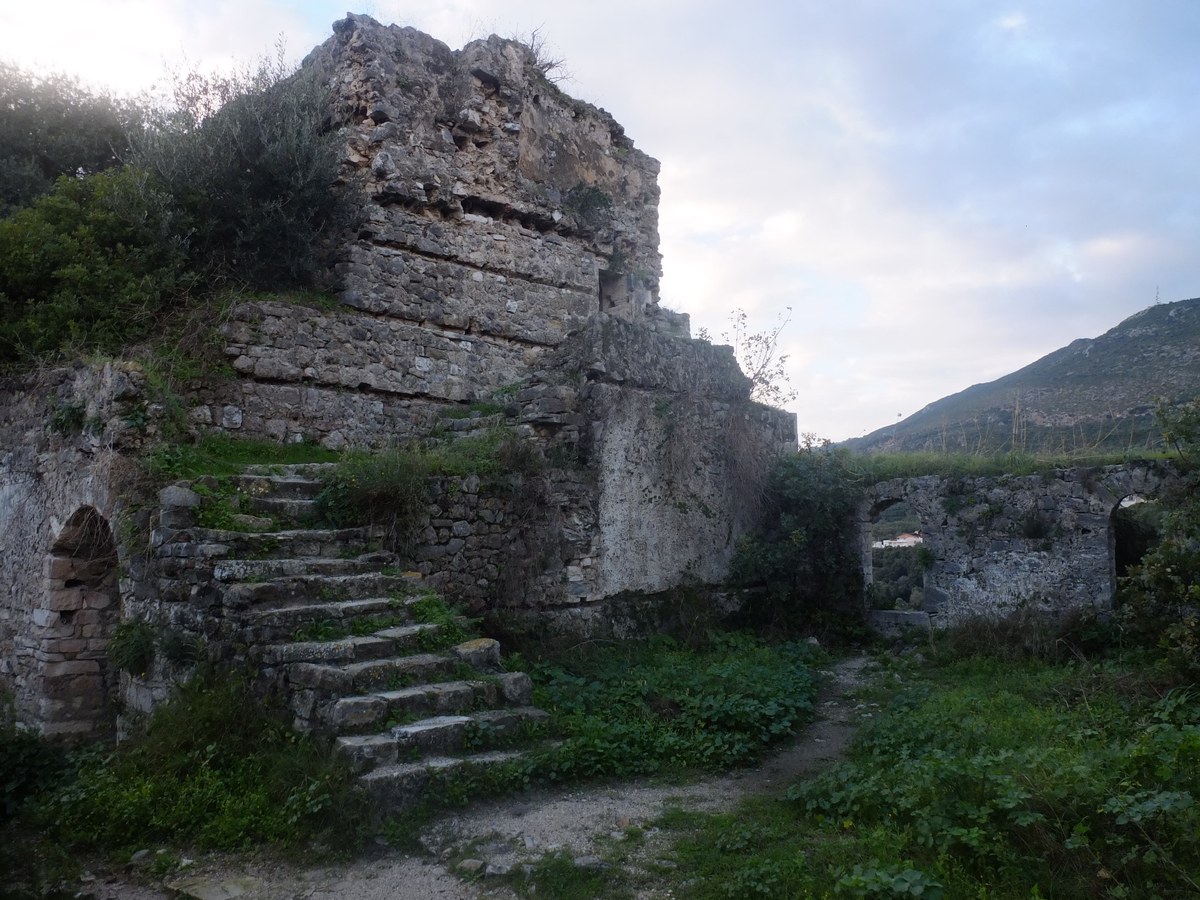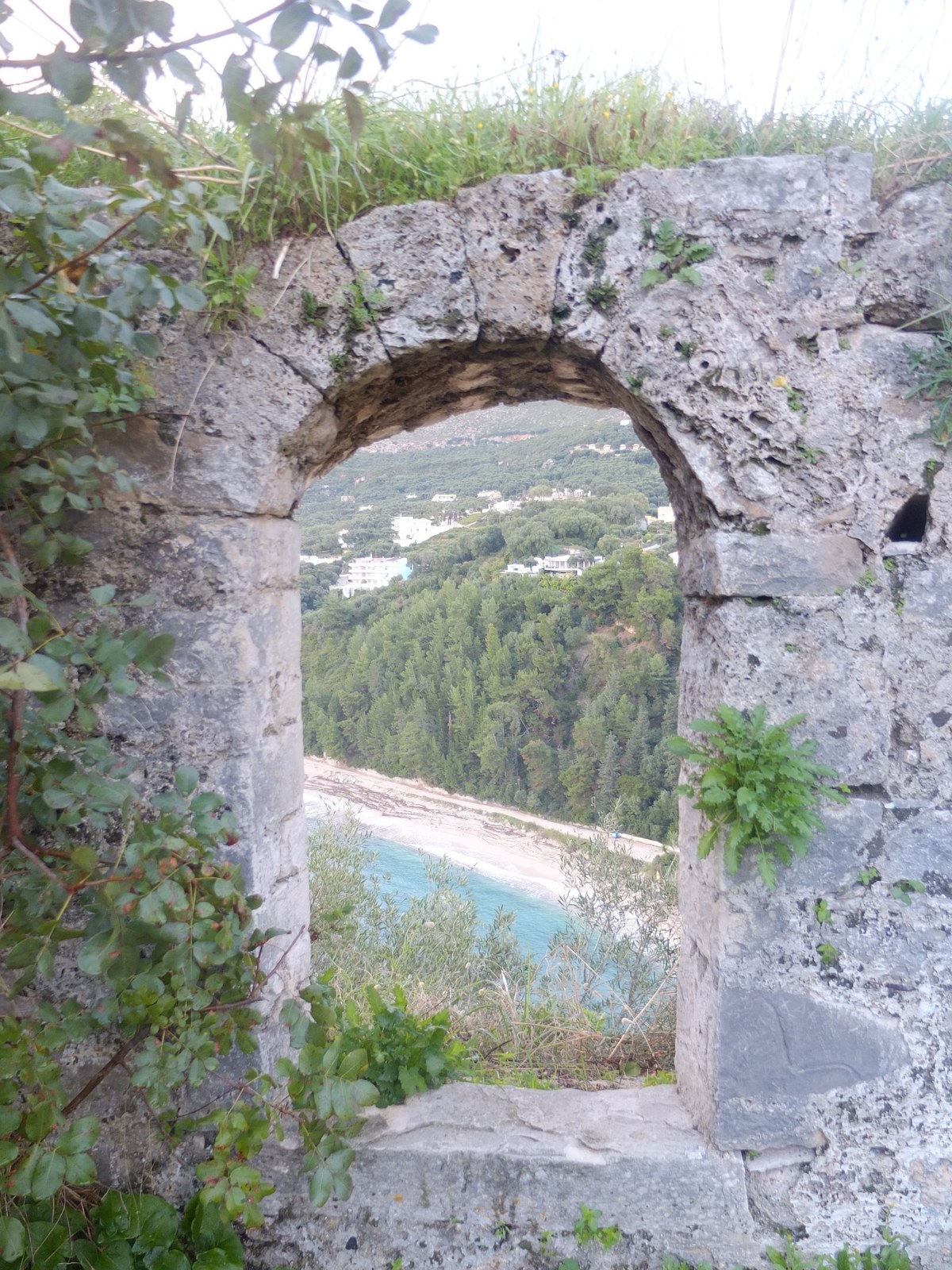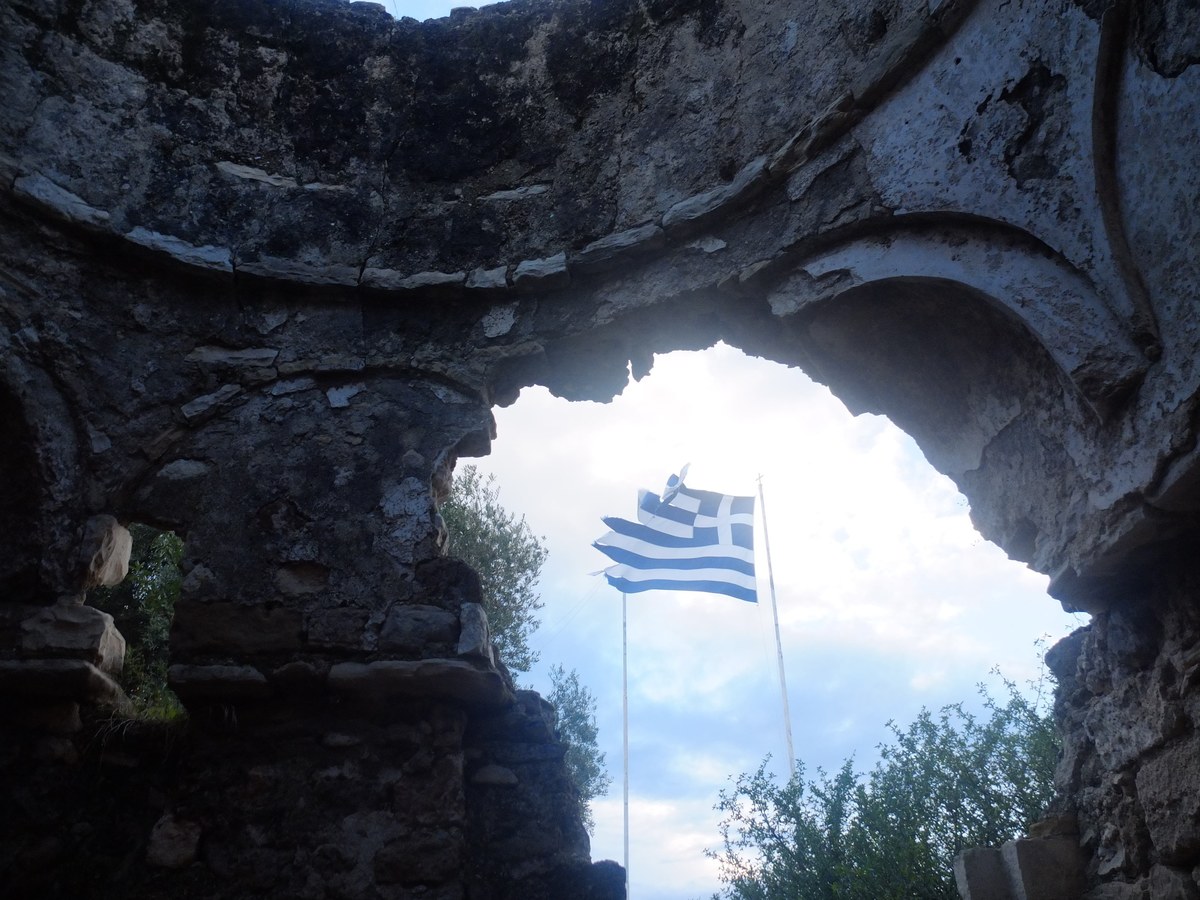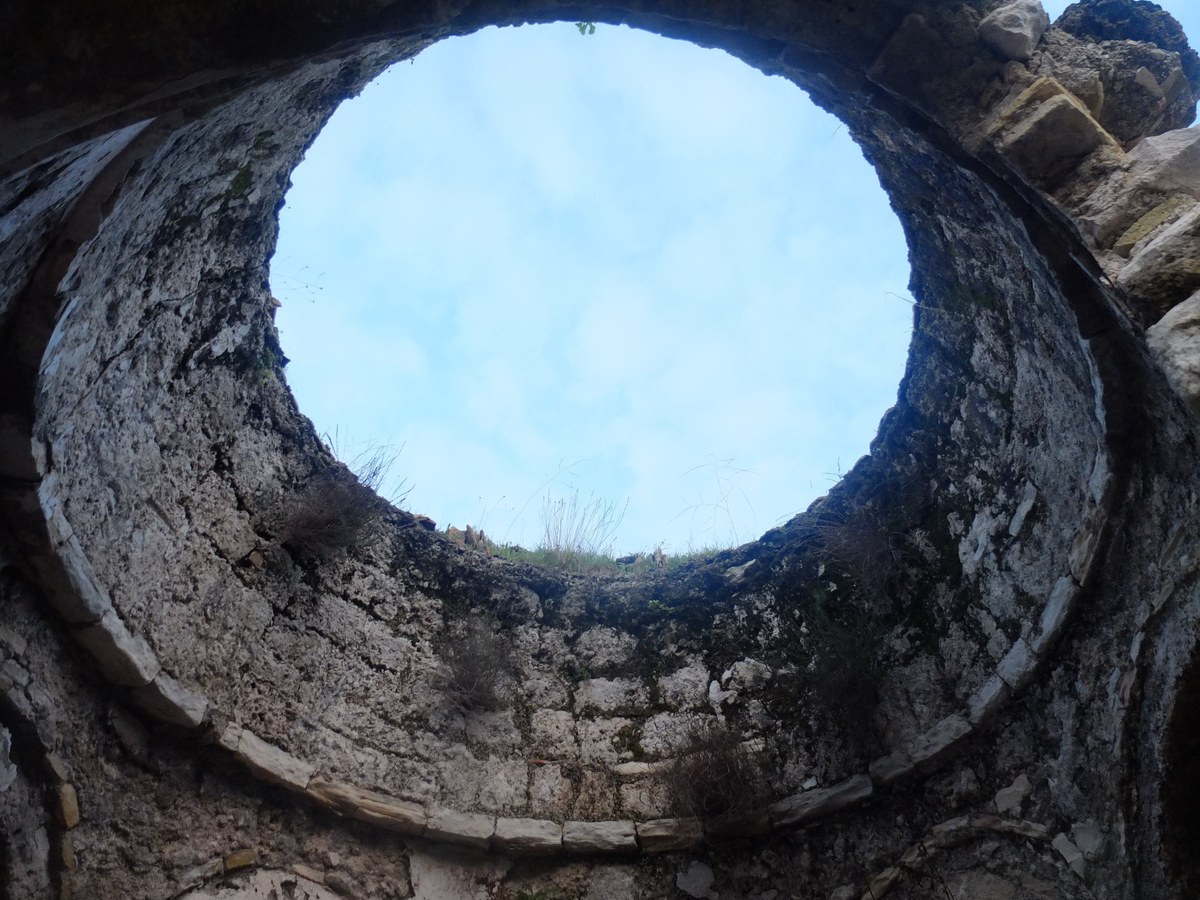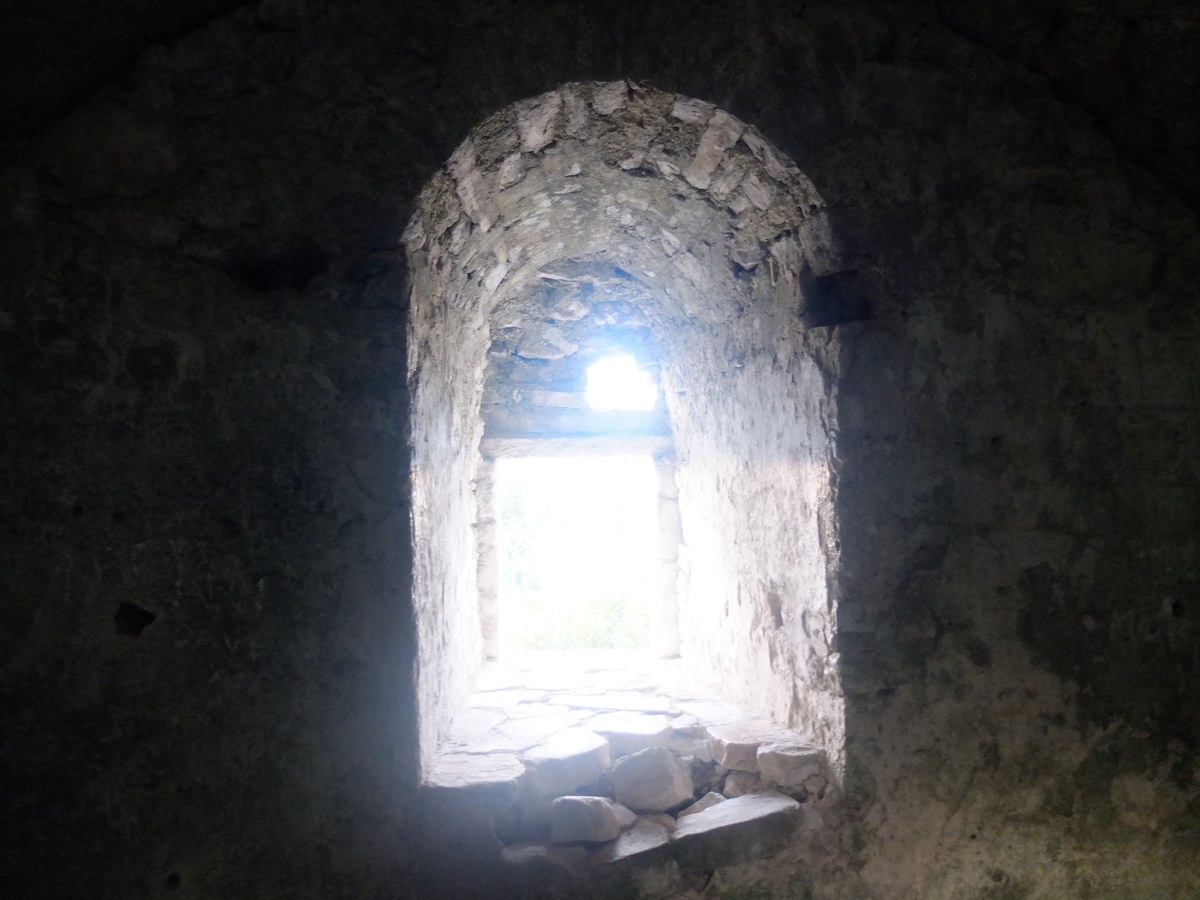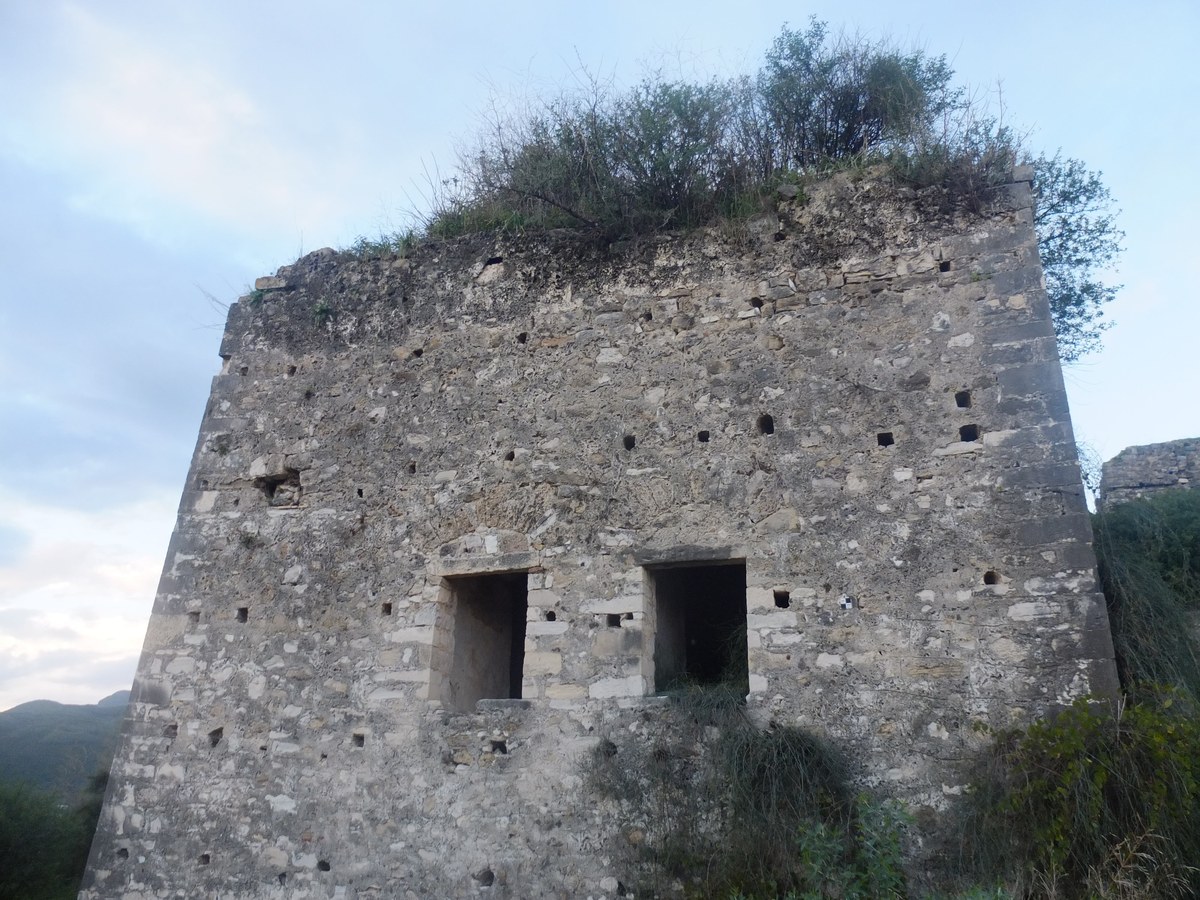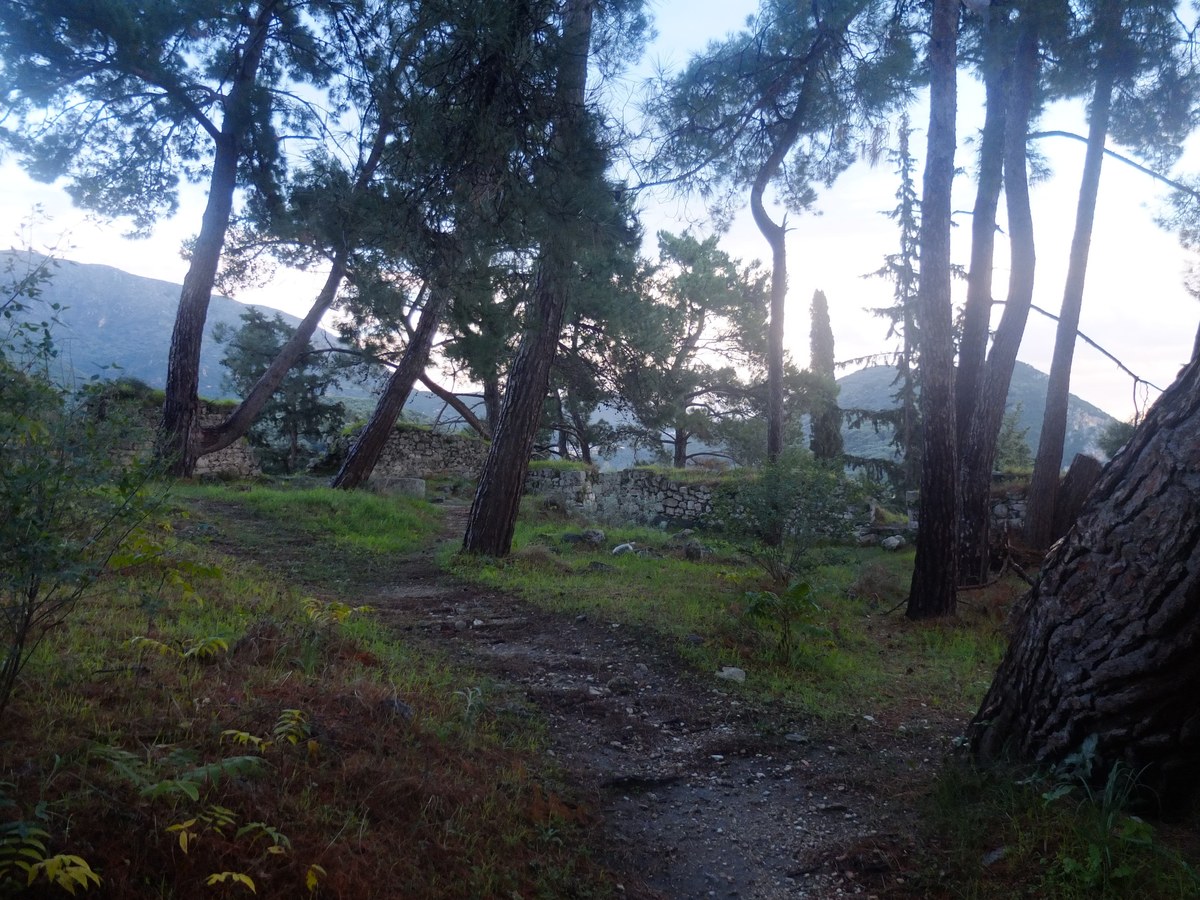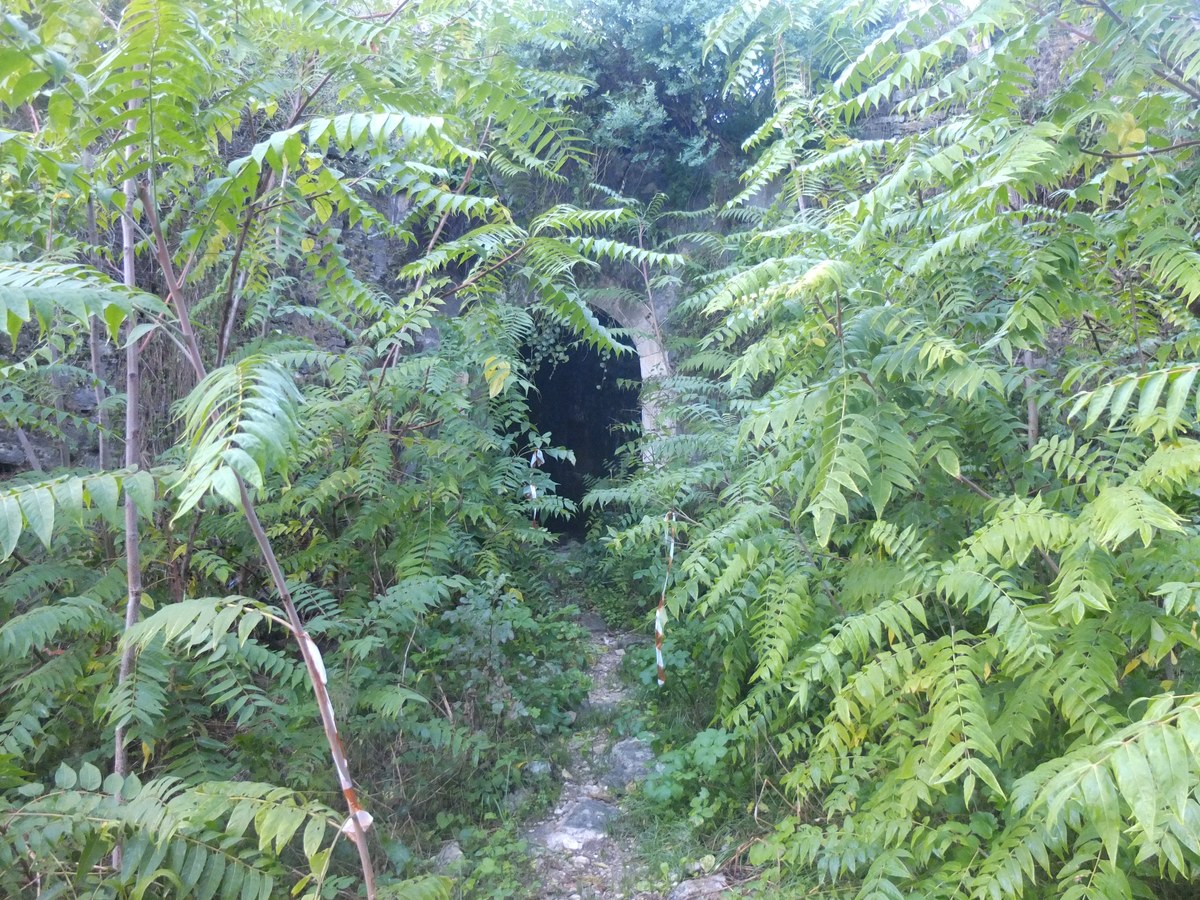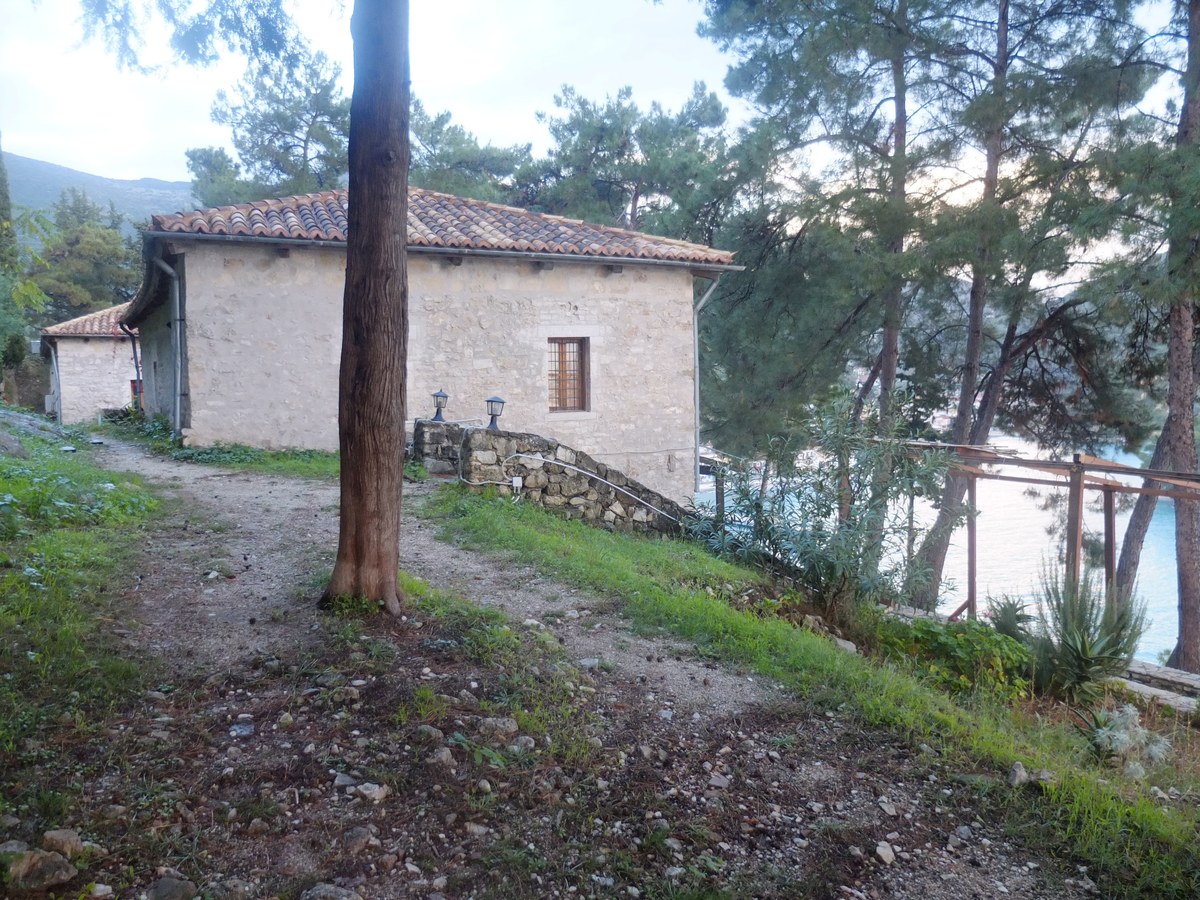 Walking through the small alleys of Parga: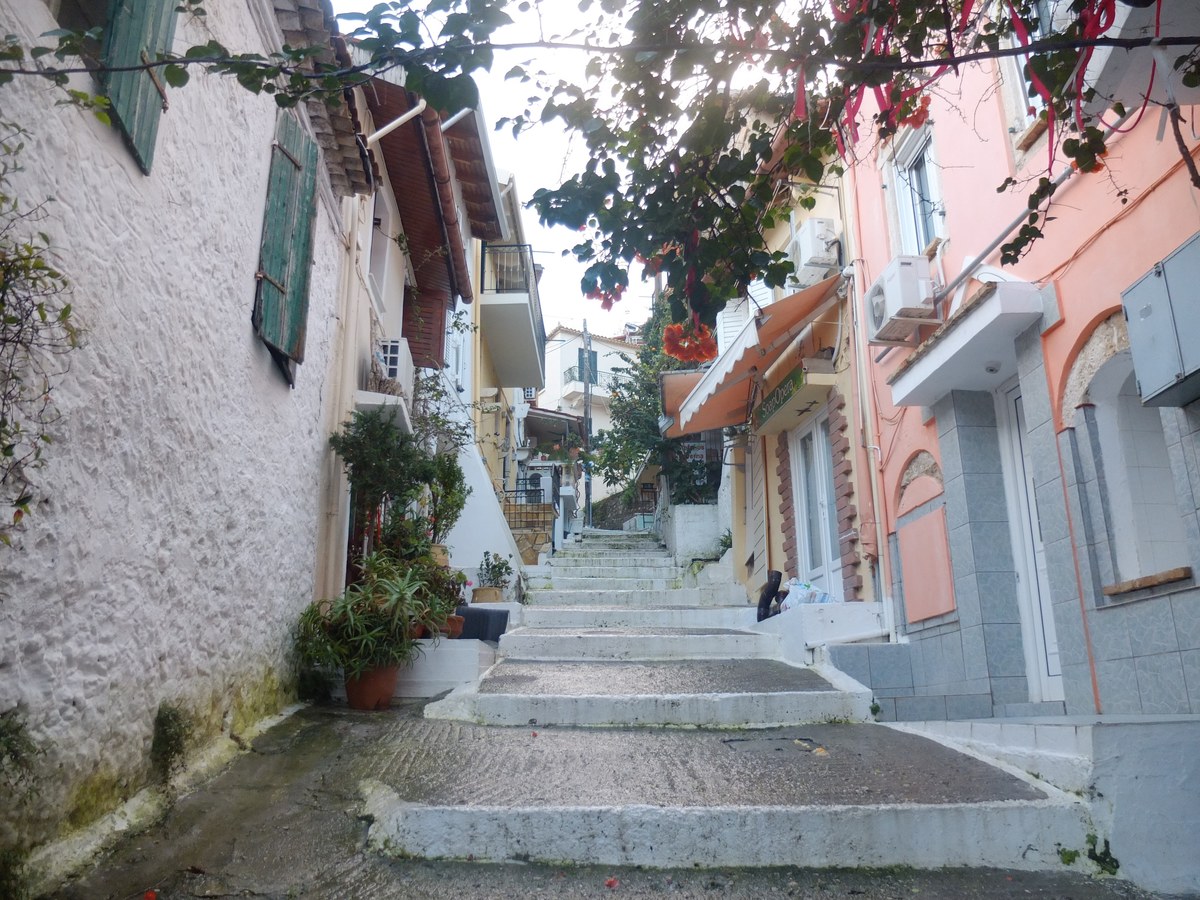 At the harbour: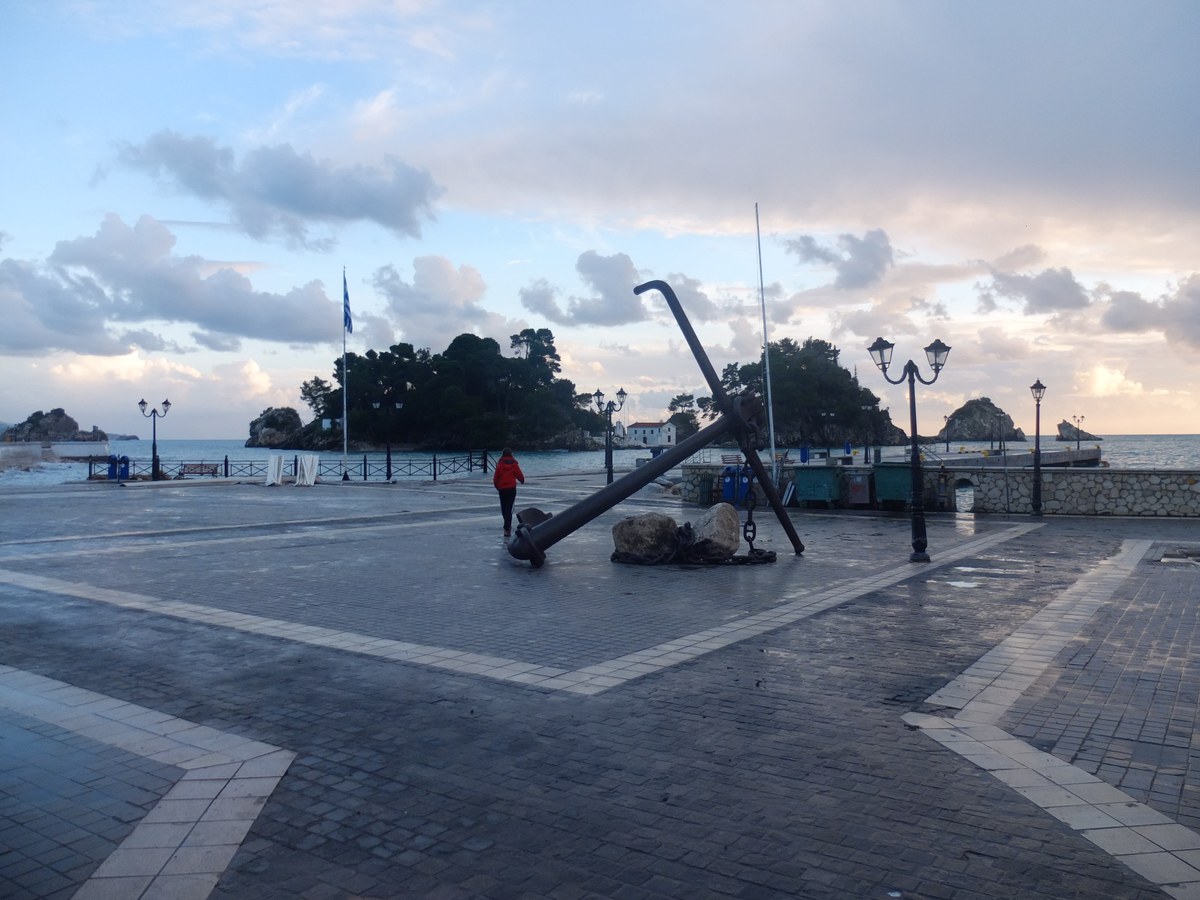 The old Castle from below: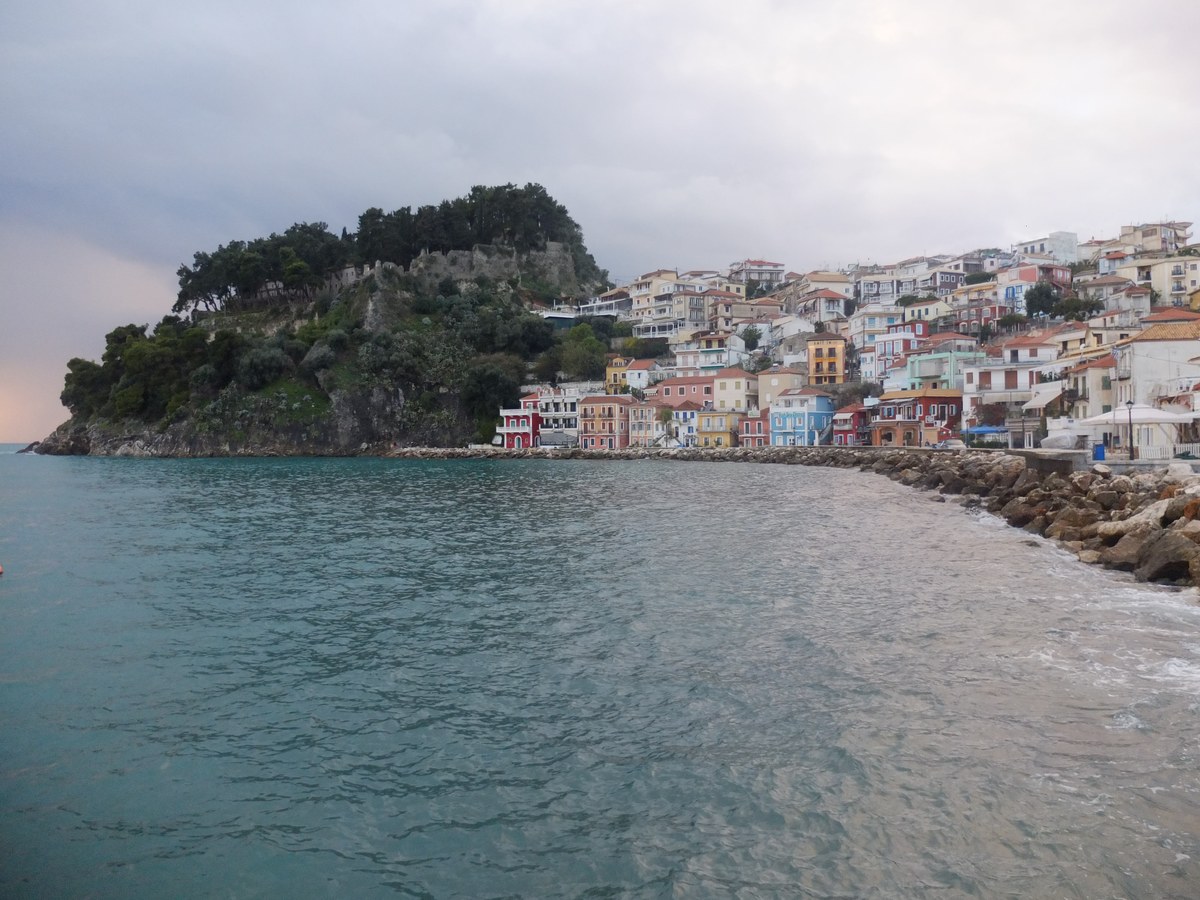 And of course, the obligatory cute kitties: